Most homeowners venture to interior designs without doing enough research and planning then end up feeling disappointed about the final look. You have to keep in mind there's no incredible design that happens by chance. A lot of work goes into the slightest of details to come up with something worth looking at. If you are looking for the best results, you can hire a professional in interior designs. Regardless of whether you decide to do it yourself or have a professional come through, you should not rush into it. You need to evaluate and understand your room first to decide what you need to add and what needs to go.
The whole point might sound overwhelming, but here are a few guiding tips to make it easier for you.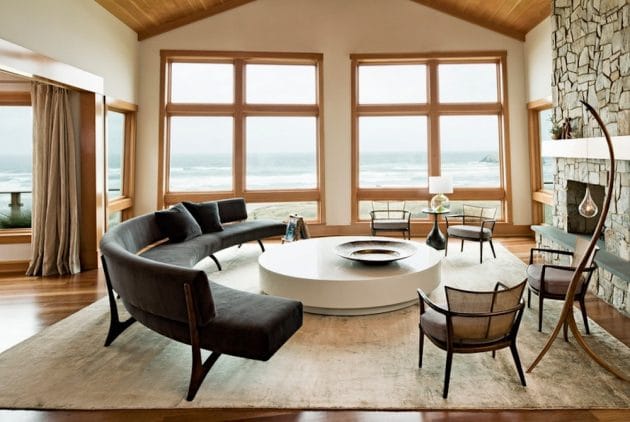 Do research
Before deciding on a solid concept for your room, you need to determine what you want. Get to know what you want to change the most about the space available to you, the style of your home, whether traditional, modern or eclectic, among others. Spend your time going through as many interior designs as possible. You can browse the internet or ask for the help of a professional. Always make sure you have adequate information to help you choose a design style that will satisfy your needs.
Air conditioning
Every room deserves perfect air conditioning to breathe some life to it. The last thing you need is stuffy rooms in your house due to poor air conditioning. Make sure you get the right air conditioner installed correctly, whether it's for commercial or residential purposes. If you are thinking about your interior design, air conditioning must be part of your plan. Get to regulate the temperatures in the room to increase comfort within your home. Also, ensure you pick the right A/C unit based on the space available to you.
Come up with a color scheme
Every interior design needs a color scheme to operate within. Having a unifying theme is more attractive and feels cohesive. Having a color scheme will keep you on the right path to ensure everything goes well together to avoid pieces that don't fit. Some of the things you should pay attention to when thinking of your color scheme include throw pillows, drapery, rugs, blinds, furniture, and artwork. Also, don't forget to put things like ceilings, walls, flooring, and carpets, among others, into consideration. Color can make the whole difference in your interior design, so observe consistency.
Furniture
People that don't know much about interior designs end up filling rooms with a lot of furniture without putting much thought into it. In as much as it's good to have enough furniture in the room, it's also essential to make sure it's not too much to the extent of hindering movement of people within the house. Keep in mind that having adequate space in a room can make it look attractive and straightforward at the same time.
Interior designing can be a daunting task, and sometimes it's best to leave it to a professional if you don't have the knowledge and experience. We all want quality interior designs, so don't be in a rush to avoid getting a vital detail wrong. You deserve to live in a space that gives you ultimate satisfaction.