First-time homeowners usually settle for a purchase that needs a little love and care. Fortunately, there are plenty of do-it-yourself projects that you can work on without the need to hire a contractor. As you transform this into your forever home you can look to make larger upgrades such as a kitchen renovation, finishing a basement, or hiring a British home lifts company so you can age in place and actually never have to move! For now, if you're looking for a few for home improvement projects that not only will not break the bank, but can still completely change the feel of a room, there are plenty.


Wide Open Spaces
It's not just the Dixie Chicks who like wide open spaces ⁠— you can benefit from an open concept design, too. If an open-concept design is out of your reach due to budget constraints, consider turning to mirrors. A DIY project that links several mirrors into one can create a work of art that changes how the room feels. There are countless ways to arrange all kinds of mirrors to create the feeling of having more space.
Shelves
If you have plenty of books, knick-knacks, blankets, and other household items just sitting around, you may feel cluttered. DIY ladder shelves can solve storage problems in just about any room by adding a stylish flair. Plywood and plenty of stain (and time to dry) can add character to any room that needs extra storage. Bathroom shelving can be hung on the wall or fit into tight spaces. The extra nooks and crannies from shelves are great for stuff you may not need every day, but that you still want to have handy. You can use drawer dividers to keep your bathroom drawers better organized between your family members.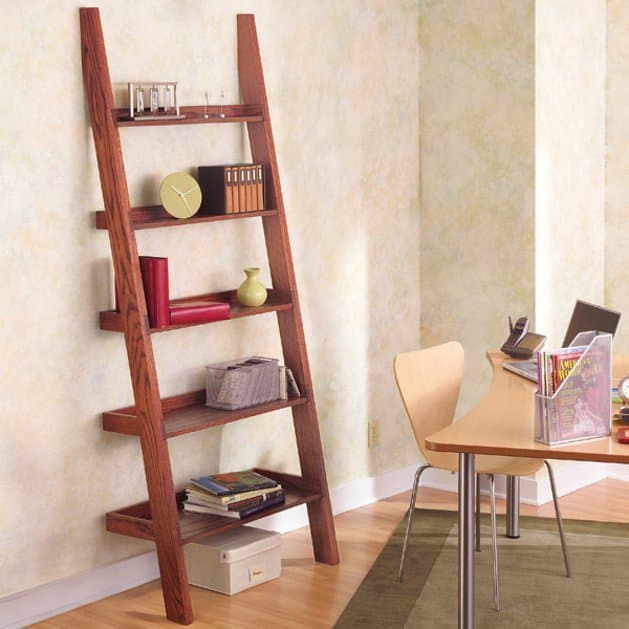 Fire Pit
Have a backyard that you want to enjoy in the summer? The addition of a firepit brings a place for your family to gather and cook while outside. Many fire pit kits can be found online and are inexpensive and easy to assemble. Many kits even include firewood storage for a neat and tidy appearance. Some packages may also include concrete pouring and setting, so make sure you're comfortable with that level of DIY project.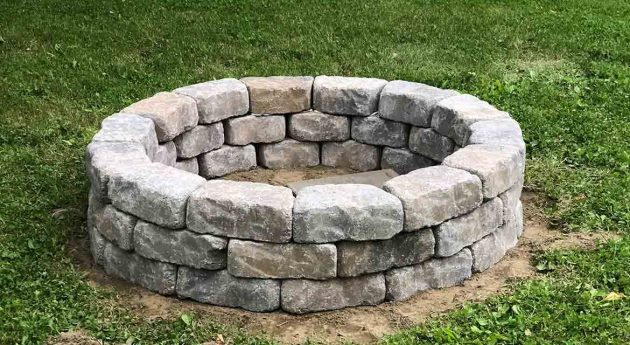 Spruce Up the Front Door
You can breathe new life into the exterior appearance of your home by painting your front door. A fresh coat of paint that complements the exterior of your home draws attention to it from the street. You'll need paint, brushes, rollers, and a good bit of painter's tape to get started. Make a statement with your front door by painting it to stand out.
Improve Energy Efficiency
As the summer draws to a close and the harsh winter weather will soon be approaching, it's a good idea to take a walk around the perimeter of your home to ensure adequate energy efficiency. By properly sealing around doors & windows, adding extra insulation to outlets that share an exterior wall, even adding a layer of caulk between the floor and base molding, you can minimize any drafts that can cause the cold weather to enter and the furnace to kick on more often than it should. This can also be beneficial in the summer to minimize electric bills for air conditioner usage.