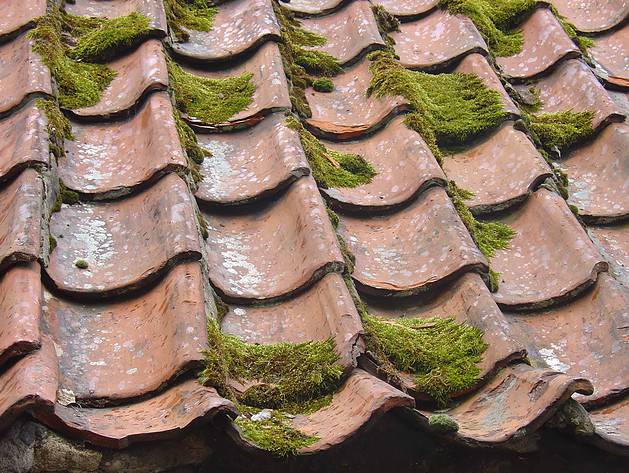 https://images.unsplash.com/photo-1564783679669-f5391270417b
If you just built a new house or installed a new roof, you expect your new roofs to last for a long time. That's not always the case, though, and even new roofs can fail. Installing a new roof is a great way to improve the appearance of your house and boost weather resistance and energy efficiency. Learning that your new roof has failed in some way can be frustrating. Premature roof failure requires new roofing or repairs, which can cost you an arm and a leg, but what causes it?
1.Roofing mistakes during installation
Even with the best quality roofing materials, your roof will fail if it is not installed right. You could easily be setting your roof for premature failure even before it has been installed if you choose the wrong contractor. Early roof failure can happen if your roofer has little or no knowledge of what they are doing. Don't be lured by roofers offering cheap services. Instead, go for contractors like the Dublin Roofers who have the proper knowledge and experience to install your roof the right way.
2. Low-quality materials
There are all kinds of roofing materials in the market, and you get what you pay for. Poor quality materials can cost you your roof prematurely. Ask your roofer about the best roofing materials that will improve the appearance and performance of your home for years to come. Also, don't skimp on materials such as leak barriers, edge metal, and sealants; they may end up costing you new roofing.
3.Poor attic ventilation
For a healthy roof, the exhaust and intake of air in the attic should be well-balanced. Poor ventilation can result in harmful heat and moisture build-up during the summer. Improper ventilation also leads to ice dams during the winter. Your contractor should be able to properly address attic ventilation.
4.Neglect and lack of proper maintenance
A lot of people install new roofs and forget about them for years. Proper maintenance is important to keep the roof at its peak. Neglect or lack of proper maintenance mean that problems are slowly building up. At some point, these problems become too big to ignore, but it may be a little too late.
Give your roof routine maintenance and ensure that every service person who steps their feet on your roof treats it with the care it deserves. They should not leave any debris behind. Also, make sure that they seal the roof properly in case of any penetration.
5.Structural weakness as a result of persistent abuse
Abuse is doing things that can damage the roof, such as storing heavy things or walking on the roof. These things may sometimes seem harmless, but in reality, they cause damage to your roof. When you must walk on the roof, for instance, when doing maintenance, you should balance your weight to avoid causing cracks and depressions.
Endnote
Be sure to take care of your roof so that it can take care of you. Failing to do proper maintenance could lead to a whole new roof.