The roof might be the last piece that is added when building a home but that does not make it any less important. It is quite the opposite. The roof plays a huge role in protecting your home and you inside of it which rightfully makes the roof the icing on the cake. So, that raises the question: What is the best roof for your home? To answer it, we will have to go through the most popular roofing materials with their pros and cons and then you will have the necessary information to come to the conclusion about the most suitable residential roofing material. Now, there are tons of different roofing materials out there so we will only stick with the ones that have proven themselves time and time again.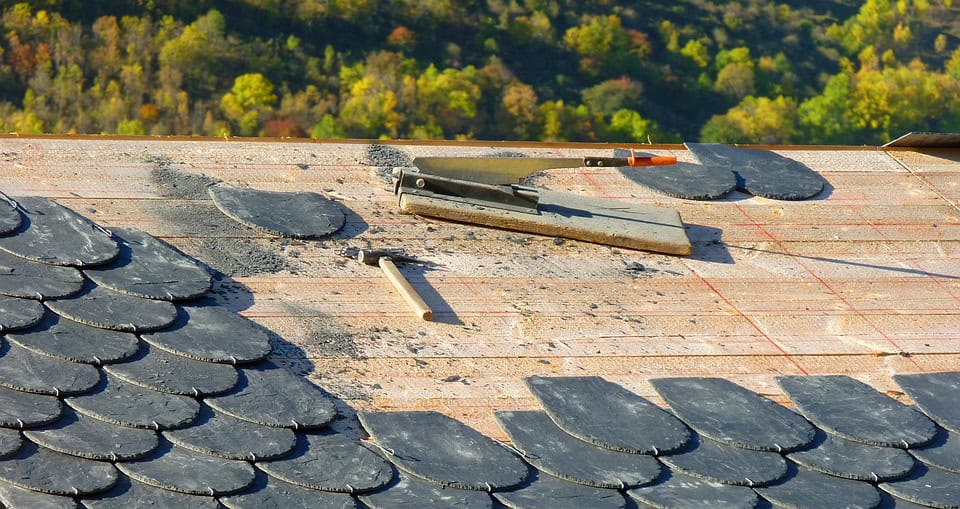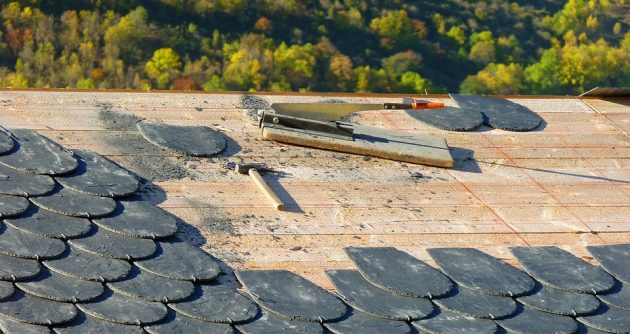 1. Slate Roofing
Slate roofing has remained virtually unchanged for decades which only cements its place as some of the most durable roofing material that you can choose for your new roof. Slate roofing Sydney has used slate tiles and roofing materials in areas of different climates proving this type of roof is all-withstanding. It is certainly not one of the cheapest types of roof as most tiles come with Class A fire ratings and are also made to resist the elements.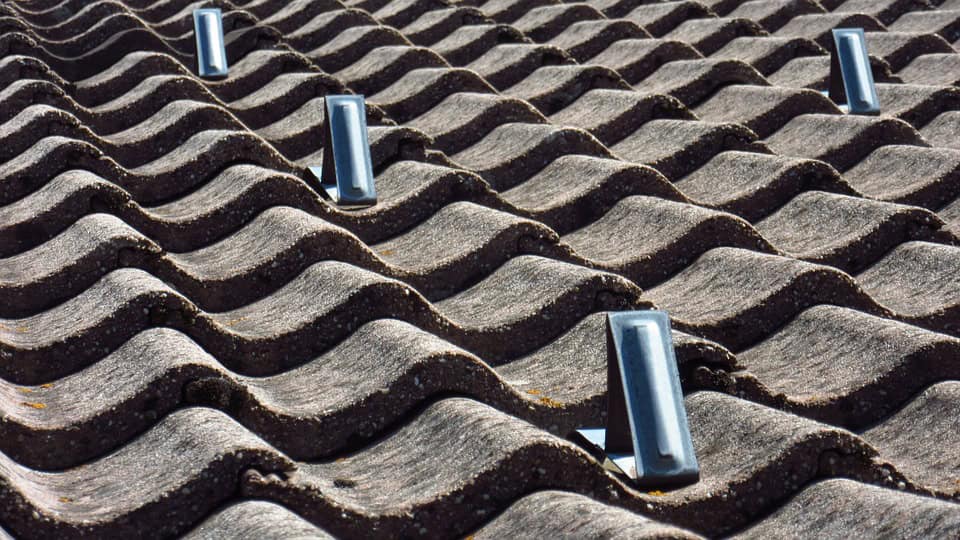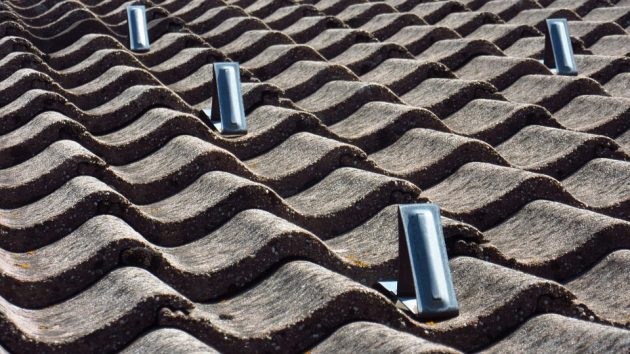 2. Concrete and clay tiles
Typical for the Mediterranean homes, the concrete tile roofing or clay tile roofing certainly have a distinct look to them and while real clay tiles might not be as durable, concrete roofing tiles are made to last well up to 50 years together with excellent durability ratings. However, their price range is slightly higher than slate tiles.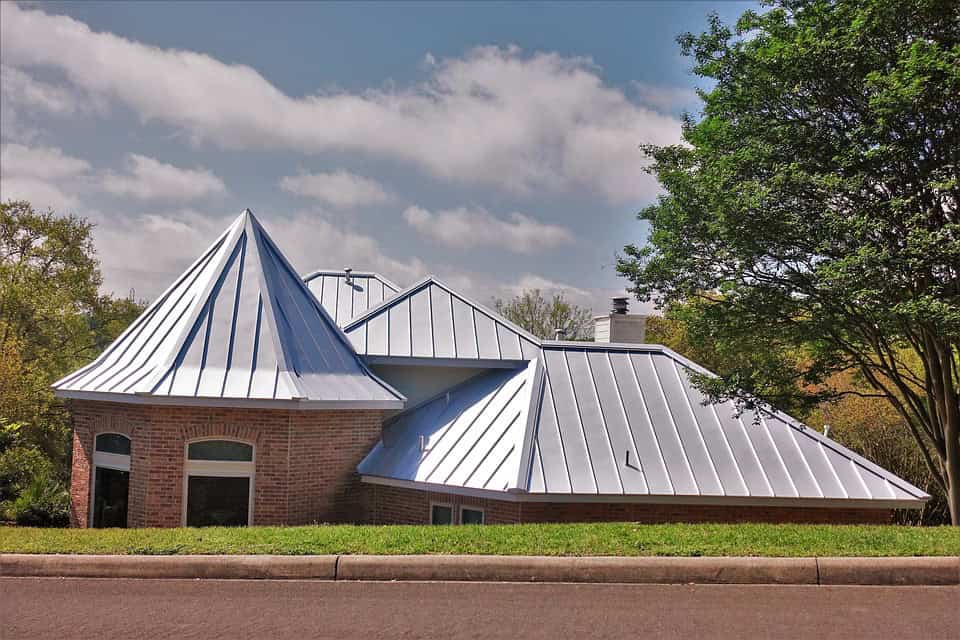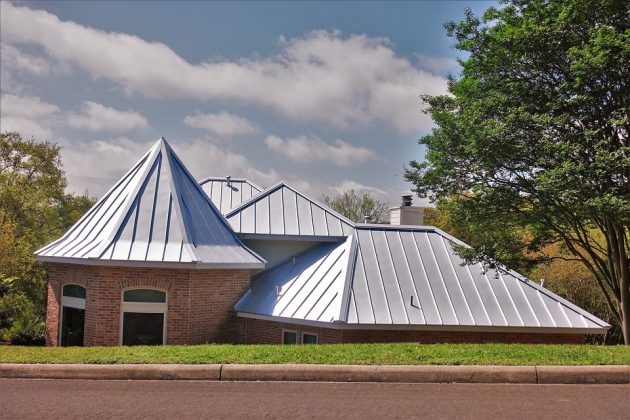 3. Metal roofing
As can be expect from metal, this type of roofing is incredibly durable and usually comes as large panels. While it is a great choice for areas that get plenty of rain and snow, it is worth knowing that metal roofing is subject to denting and loud noise when it is raining outside. It is still incredibly durable and is made to last a century, however it is also quite expensive.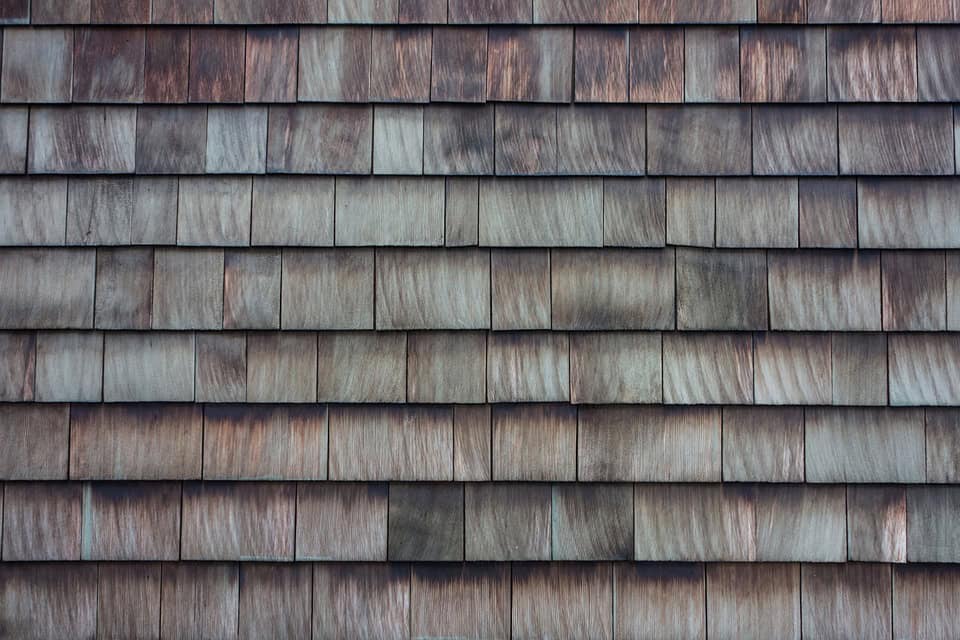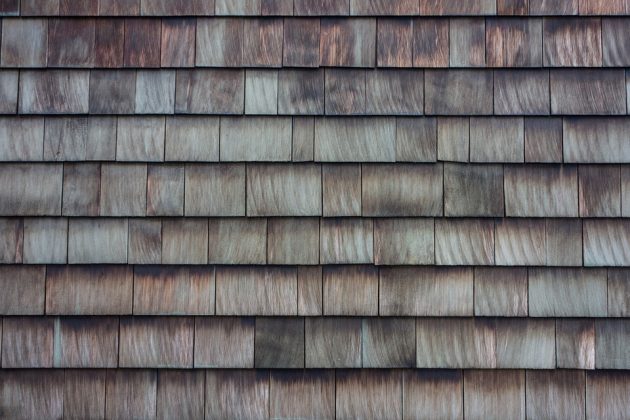 4. Wood roofing
Wood roofs have existed for centuries and are probably the first type of roof that existed. While wood as a roofing material has plenty of drawbacks such as not being fire resistant and are susceptible to water damage if not properly built, wood roofing is a very good stylistic choice as it brings a unique look and is incredibly easy to install. It still has a decent lifetime and combined with a good price, wood roofing can be a good choice for a roof.