Few things in life beat a soothing soak in the tub or a revitalising shower.But if you're washing away your woes in a bath that looks like it's been salvaged from the local dump or showering under a lukewarm trickle, no one can blame you for jumping in and out as quickly as possible.After all, the ideal bathroom should ooze class and tranquillity, offering a serene environment either to get you ready for the challenges of the day or to wipe away the grime of another smog-filled commute.
Something has to give.
To put you on the right path, we've compiled five easy ways to revamp your boring bathroom, from accessorising and changing the lighting to improving your storage options and upgrading your underperforming shower. Take a peek …
Learn to Accessorise
It's easy to add a new toilet roll holder or a couple of towels, so homeowners are taking inspiration from washroom services found in businesses and installing hand dryers and soap dispensers to bring their bathroom up to scratch. It sounds crazy, but it's an easy way to improve a tired looking space.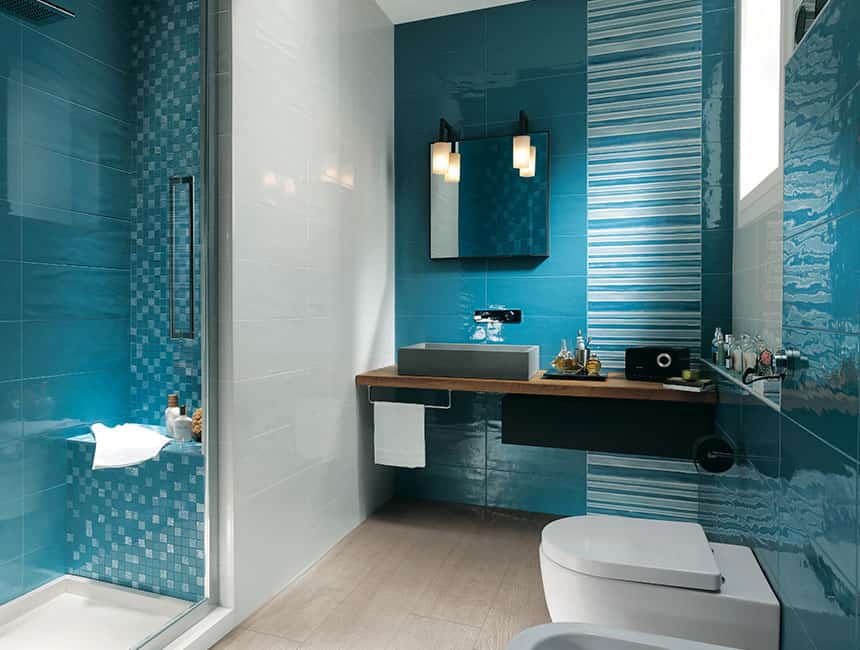 Upgrade Your Shower
If taking a shower in your home is akin to a camel drooling on your shoulder, it's time you went for an upgrade. To really make the most of your daily douse, it's a good idea to invest in a high-pressure power shower to get your day off to a flying start.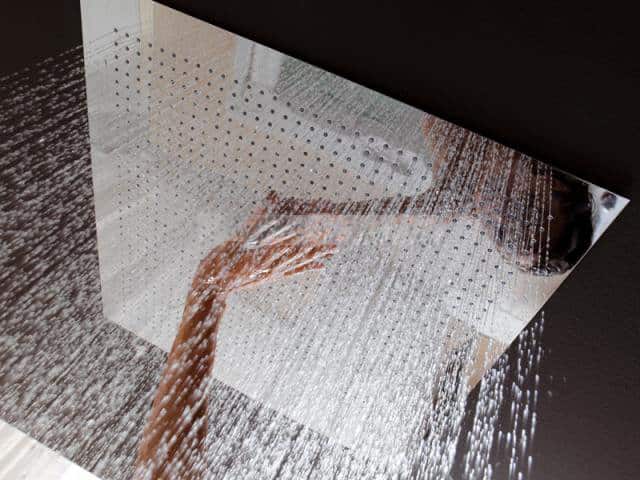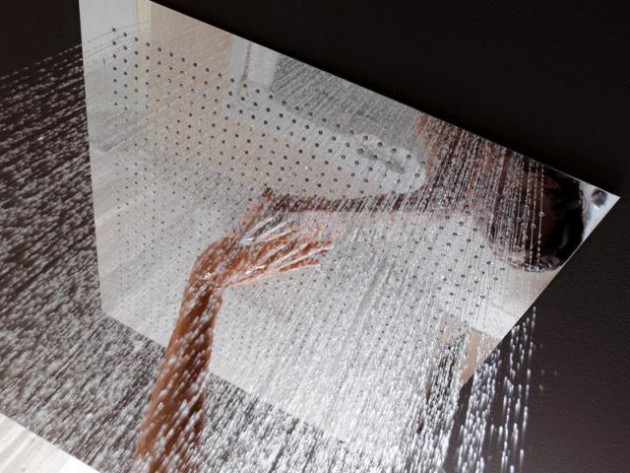 Increase Your Storage
Nobody wants to run a relaxing bath only to have to keep one arm out of the water holding a towel as there's nowhere to store it. As a result, to avoid running naked from room to room, make sure your bathroom has a ton of storage space to keep towels and other essential accessories.
Improve Your Lighting
There's no better way to set the mood in your bathroom than by improving its lighting. After all, an environment that resembles a mushroom farm is hardly conducive to relaxation. Conversely, bathing in a room that's lit up like Wembley is also a bad idea, so try to strike a balance.
Splash Back
Rather than tiling, many bathroom connoisseurs are opting for a glass splash back. Why? Because it's available in a wide range of colours and can be wiped clean easily. Best of all, it won't become grimy over the years (like tiles), which means you'll enjoy a fancy looking bathroom for years to come.
Now it's over to you …
Do you have any other ways our readers can spruce up their bathrooms? Perhaps you've tried one of the ideas on the list above? Whatever your experience, please hook up with us in the comments below – we'd love to hear from you.