Architraves are among the best options for improving your home's interior décor. They are normally used around and over doorways to create a frame for the floor or walls and get a seamless joint between them.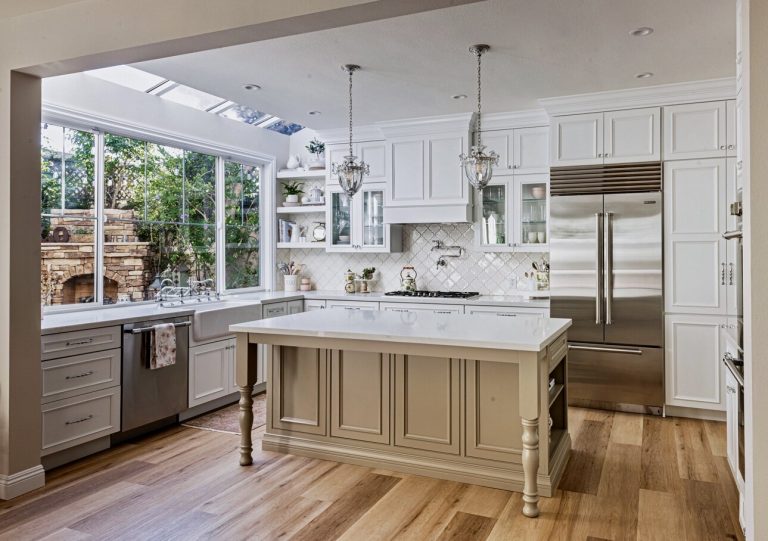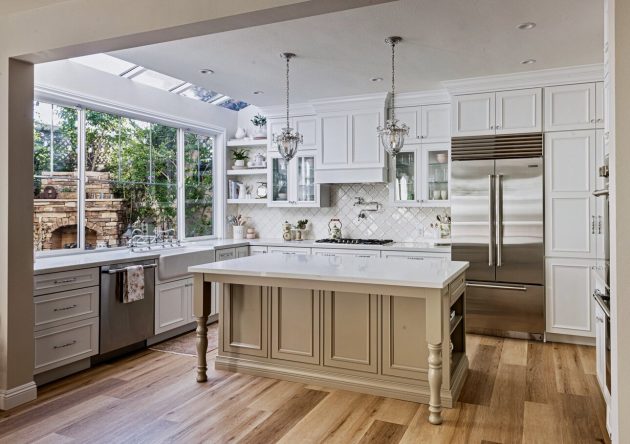 Architraves were so popular in many traditional homes and it's been embraced today in many houses. However, to identify the best fit architrave, there are important things you need to consider when buying one. The following are the best tips for choosing the perfect architrave for your home.
1. Design
To get the best out of your interior design project, you need to choose a perfect design. There are different architrave designs on the market from different companies. So you have many options to pick the best at your door.
Best of all, if there's a specific design you need, you can take it to the company and make a personalized order. You are free to request special designs if you are not impressed with the already made options available.
2. Color/ Finish
You need to consider the type of color or finishing you need. There are several options to go for. For example, you can pick an architrave that is already painted and it is better to go for colors that will blend with your home paint. The good news is that some architraves have neutral colors that can fit anywhere no matter how your home paint looks.
On the other hand, you can go for options that haven't yet been painted and are cheaper than their counterparts. You can then paint them with your desired color depending on your interior design needs.
3. Price
The price also matters because architrave boards are sold at different prices on the market. This depends on the company, designs, length, and quality, among others. So you have to go for options that fit into your budget.
You need to examine the pricing structure of different companies and the other good news is that most of them are affordable. You won't have to spend a fortune on architrave boards because the prices and installation costs are favorable.
Few companies also provide great discounts. You can choose them, especially if you are on a tight budget to get the products at a lower cost.
4. Durability
You don't have to replace your architrave from time to time because it is costly. This explains why you need to look for the best quality on the market. You need to go for options that prove to stand the test of time.
Wondering how to identify them? You can view and read customer reviews about the architrave boards of a given company. It helps you to know other customers' experiences with them are different and if they are satisfied with the quality, then you can go for them too.
Buy the Perfect Architrave Boards
Consider the above tips and take home the best architrave boards that will improve the look of your home and stand the test of time.