Investing in sliding doors in your home has many advantages. Not only do they provide a function, adjoining different rooms more fluidly, they also look really elegant and can act as a design feature, adding a little bit more of a stylish edge to your interiors.
Space saving
As sliding doors operate without a hinge, there doesn't have to be any extra space taken up by the arc of the door when it's open. This is hugely beneficial in homes where you're short on space or you want to adjoin two rooms like the dining room and kitchen and it makes sense to have more space for things like kitchen cupboards or a larger table. They also make for a great addition when cooking large meals like Christmas dinner, when you need to do lots of trips between the two spaces without any of the food going cold.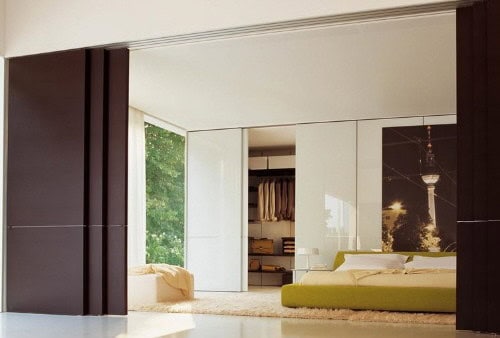 Elegant
Sliding doors are not only a great addition to your home functionality wise they also add a touch of class and glamour that standard doors just don't have. When open, they make the two rooms that they're adjoining look much larger, creating an all-round bigger and more open feel to your home. They're particularly effective when joining spaces like the dining area and living space and aid the natural movement of people from the dining table to relaxing in the lounge. Sliding doors on the exterior of your home are also great for having BBQs and garden parties and mean you can relax in your garden whilst nipping in for a drink with ease, plus they bring a great deal of natural light into your home making it feel much nicer and airy.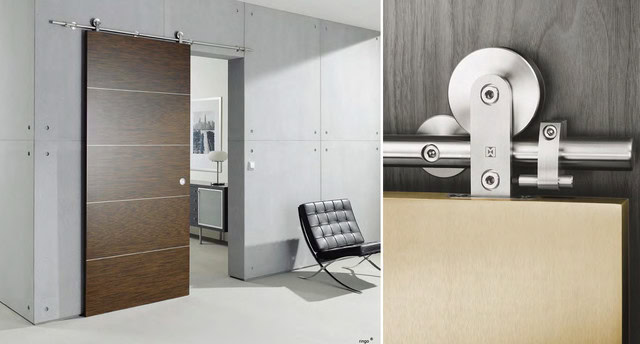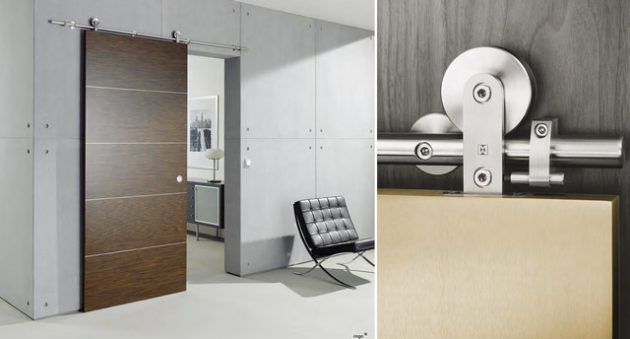 Decorative
Depending on the type of sliding doors you opt for, they can add as much or as little to your home as possible. At Barrier Components, there's an amazing variety of different styles available so you'll be sure to find the right sliding doors to go with your home. From styles with glass panels to increase the light flow in certain rooms to ones with embellishment and patterns in the wood, you can find the perfect pair of sliding doors to add that extra touch of elegance to your home.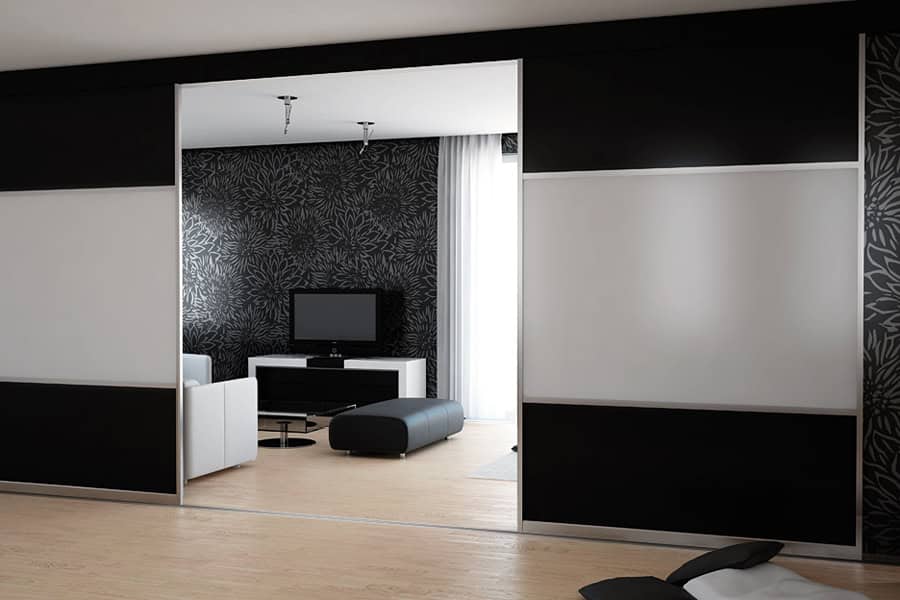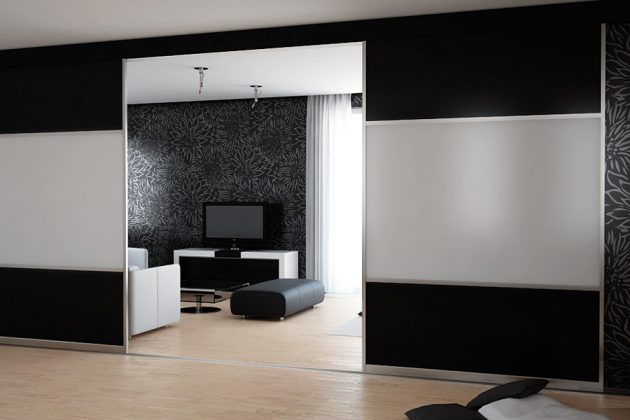 Both indoor and exterior sliding doors act as a great function when you're trying to save space and make your home look better, they also help to cut your heating costs as they're much more energy efficient than normal doors, so why not take a look at investing in some for your home today.