When you live in an apartment, you face some disadvantages. Lack of storage space is among the top contenders. You're often stuck with what you get, and since the space is not your own, you can't make changes to add more storage. That's when you need some clever storage hacks to make apartment living a little more comfortable and economical.
Dual-Purpose Furniture
If your apartment is tiny, take a page out of the tiny homes book and make your furniture serve two purposes. For example, a hide-a-bed couch lets you sleep and live comfortably in a studio apartment. You could also get an ottoman that converts into a guest bed, a bed frame with drawers underneath, and a behind-the-sofa table that doubles as your dining room table.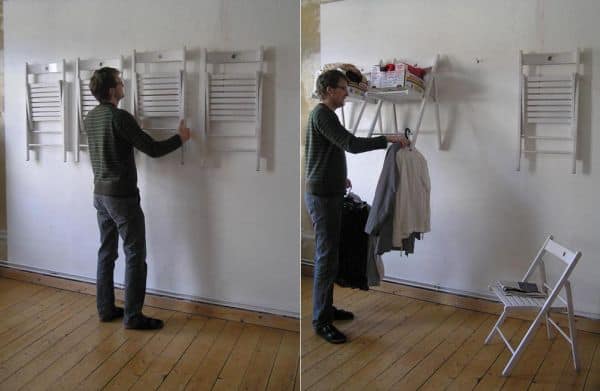 Creative Shelving
You can put shelves anywhere in your apartment for added storage. Aim for floating shelving that don't have to be screwed in and that take up less space on the wall. They often work best in the corner of the room where the space can be fully maximized. You could also use a standing shelf in a kitchen, dining room, bedroom, etc. for your larger items.
Closet Storage Racks
Your closets, pantry, and cupboards can provide a lot more space if you use wire racks for double-decker organization. Wire racks add an extra level, but smaller items can fall through the cracks. Use wire rack liners to keep your items stable and improve the overall look.

Crown Moulding Shoe Racks
Crown moulding isn't only meant for where your walls and ceilings meet. You can also use this beautiful hardwood accent to line your walls. Then, hang your high heels along the boards for vertical storage.
Corner Makeshift Closets
If your clothes exceed your closet space, throw up some shelves and clothing rods in a spare room corner. It's not the most attractive feature in a room, but it's functional and will allow you to maximize the space. If having your clothing out in the open bothers you, you can always hang attractive drapes to hide it.
Vertical Storage
Your walls hold a lot of untapped potential for storage. With some carefully planned shelving, hooks, and rods, you'll have a variety of storage spaces on any given wall. Just make sure that your storage doesn't jut out too far and create a hazard.
Behind the Door Racks and Rods
Don't have room to hang your towels in the bathroom? Install a series of hooks on the inside of the door. If you need a place to store your sponges, dish soap, and rags in the kitchen, hang up rods and baskets on the interior of the cabinet under the sink. It's incredible how much space you can save by using this form of organization.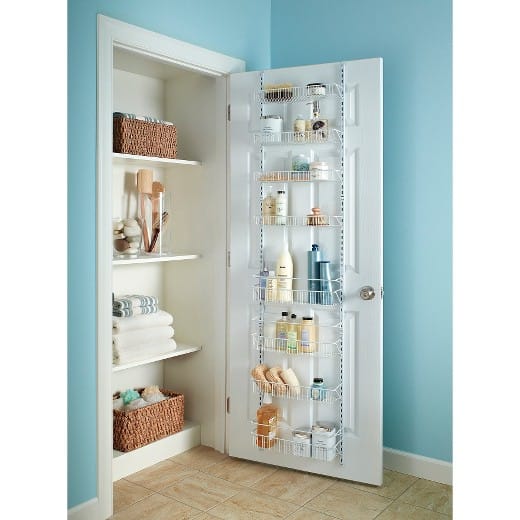 Under Bed Storage
There's a large, often unused space under your bed that could provide excellent storage. You could fill containers and boxes with blankets, papers, and knick-knacks that don't have any other place to go. Or, you could purchase a bed frame with drawers underneath. These drawers could store your extras or they could act as your dresser so that you don't have to take up more space in the room with a large chest.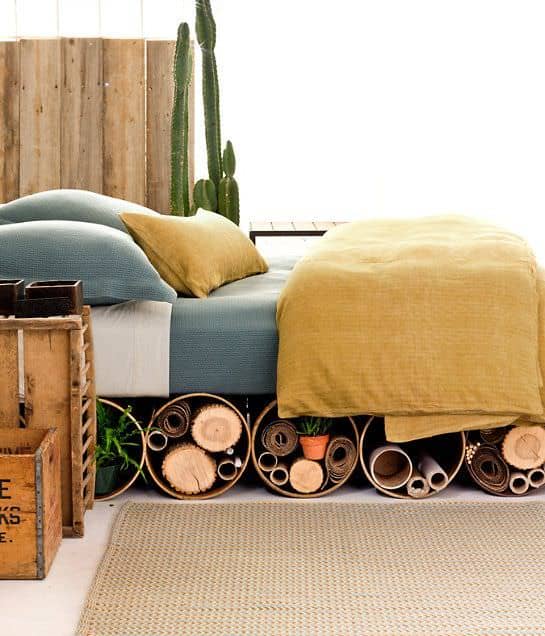 Peg Board Organizer
With a little creativity and a good section of wall space, a peg board can solve a number of your storage problems. Peg boards can be painted and decorated to match your décor, and their hooks offer storage for things like jewelry, keys, photos, important papers, and more.
Hooks in the Closet
Closets often become disorganized and overcrowded without structure. Install a few hooks along the edge of each closet, and use them to hang things instead of putting them on the floor. For example, hooks in your broom closet can take your mop, broom, and other utilities off the floor to provide more space for other items.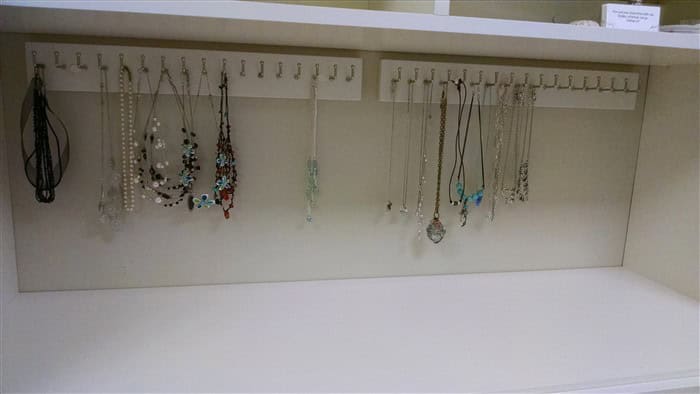 Drawer Organizers
Disorganization makes small spaces seem even smaller. Drawers can't hold as much when you simply pile things up. Organizing the space with plastic or wooden inserts can solve many problems. You'll be amazed at how much more room you have when your pencils are neatly separated and your socks and underwear are organized in your top drawer.
Useful Headboards
Flat, tufted headboards are in style, but they take up a lot of space that could be used for storage. There are several headboard designs you can choose from that offer functional storage spaces. Some are even designed with hidden storage pullouts that let you stay organized without making your bed look messy.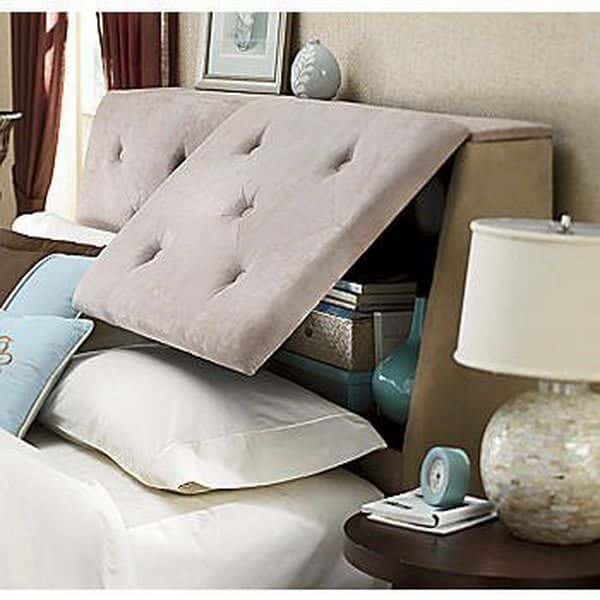 Thanks to the recent interest in tiny homes and modern design advancements, a small living space isn't as bad as it was in the past. With some creativity and the right resources at your disposal, you can have an organized, functional space that meets your needs perfectly.