As a consumer in this day and age, it is almost certain that you're interested in perfecting your home, while simultaneously lowering your utility bills. It is absolutely pertinent to realize that there are numerous ways to achieve both goals simultaneously. Whether you're interested in decreasing your electric or water bill, you will be able to find various ways to do so very easily. Check out the tips below and learn how to improve your home and decrease your bills today!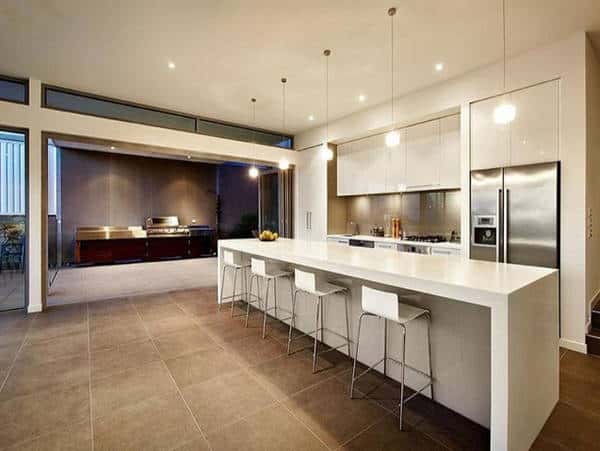 Switch To Energy Efficient Appliances
At this point in time, you should be familiar with energy efficiency. Devices and appliances with higher efficiency ratings tend to use far less energy than their conventional competitors. When scouring the energy efficiency market, you will be able to find efficient refrigerators, stoves, washers, and even dryers. While these products will be somewhat most expensive initially, they will prove to be well worth it in the long run. By making the switch, you will be able to greatly decrease the amount of electricity your household uses on a daily basis. This will ultimately equate to cost savings each month.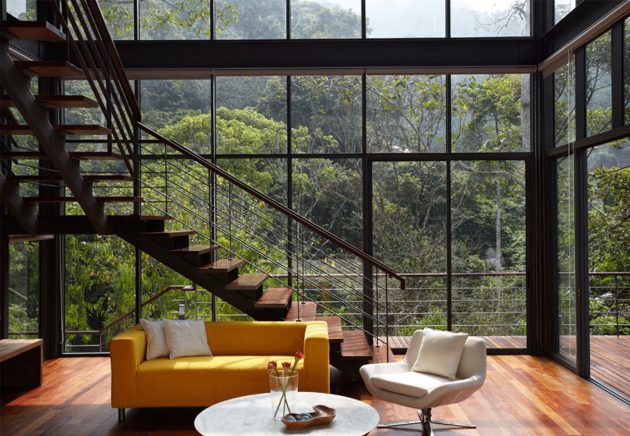 Energy Efficient Curtains
Most people are familiar with energy efficient appliances. However, a lot of people are completely unaware of the fact that there are curtains that are also labeled energy efficient. Curtains are enormously inexpensive and some will be able to help you save money on your electric bill. This is the case, because energy efficient curtains will feature a microfiber thermal coating. This will help to provide your home with better insulation. When it is cold outside, the curtains will help trap in heat inside and vice versa. In return, this will help you keep the room the desired temperature, without needing to use your HVAC unit so frequently. Again, this will result in noticeable cost savings.
Toilets And Sinks
It is also essential to realize that you can decrease your utility bills by utilizing far less water each month. Believe it or not, there are some sinks, toilets and faucets that are specifically designed to accommodate this desire. Water efficient faucets and toilets will work just as well as their conventional competitors. Nevertheless, they will do so by using much less water. This will give you the ability to minimize the amount of water your family uses each day and this will result in cost savings. You should also consider investing in a water softener. Check this site for more information as soon as possible.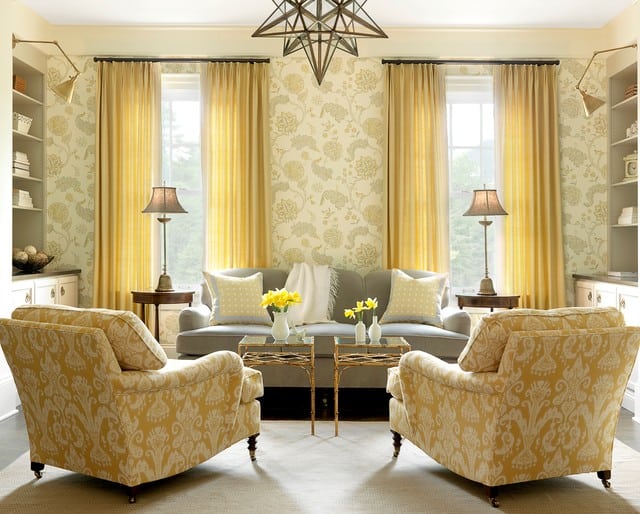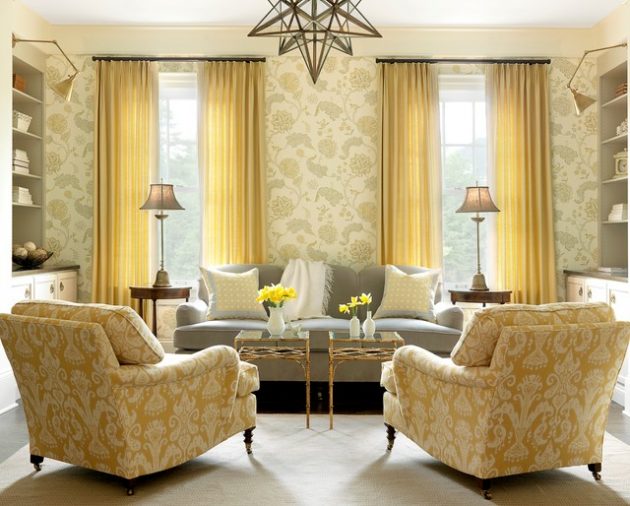 More Insulation
Last, but certainly not least, you should consider adding more insulation to your home. This home improvement project will be a little more time consuming and far messier. Nonetheless, it will prove to be well worth it in the long run. Almost every home could benefit from more insulation in the walls, floors, and ceiling. By adding more insulation, you will be able to ensure that your home is able to trap in the temperature far better. This will allow you to remain comfortable, without needing to use your HVAC unit so often. In the long run, this will keep your HVAC unit in good condition for longer, while also allowing you to save money on your monthly electric bill.