As the cold weather is approaching, you are thinking about doing some home improvements around the house. Luckily, you still have a chance to take advantage of the leftover sunny days and engage in home projects you didn't have a chance to get to earlier. One of these projects includes installing new flooring in your home. In some cases, you don't need to completely redo your floors, so you usually refinish them or replace some parts to save more money. However, other times, your floors need a total makeover in order to make your home feel homey and comfortable again.
If you have been living in your home for quite some time and your floors haven't been renovated, here is your chance to update the look of your house. The process of upgrading your decor through your flooring may be overwhelming, but the end results will be amazing and beneficial. From planning your renovation process to figuring out new flooring installation costs, here is everything you need to know about updating the flooring in your home.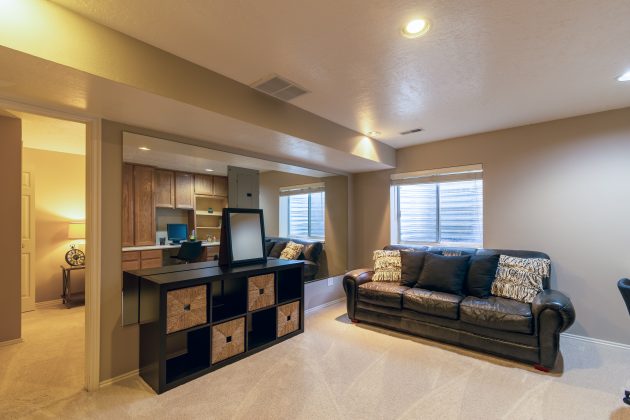 Photo by Michael Gault from Pexels
Getting started with a plan
The process of installing new flooring in your home won't be as overwhelming if you plan the entire renovation process from start to finish. Gathering all important information about what goes into getting new floors will certainly make the entire project much easier.
The first thing you must consider is your budget that goes into updating your flooring. The cost for installation mostly depends on the material you choose for your flooring, the size of the room and the labor. Another thing you must think of is the advantages that your new flooring will bring. For example, one major benefit is that it will definitely give your home a new upgraded look.
Updating your floors may even lead to lowering your heating and cooling bills as there are new environmentally-friendly flooring options that are longer-lasting and include proven insulation properties. In addition to this, contemporary flooring materials require little maintenance which will save you more time cleaning your floors and money for repairs.
Making the right choice
The best thing about renovating your flooring is that there are so many options you can choose from that will fit every room. So, whether you are looking for a simple look for your floors or a luxurious decor upgrade, here is a list of some of the most popular choices among homeowners for updating floors.
1.Carpet
Carpet flooring material is mostly used for bedrooms because it offers comfort on your feet and it creates a warm and cozy aesthetic. This material comes in a variety of styles, patterns and colors which can be timeless and trendy at the same time. In addition, carpet flooring provides solid insulation which allows you to keep your thermostat at a lower temperature, reducing your heating bills during the colder months. Lastly, opting for carpet flooring will also reduce the noise in an otherwise lively household.
2.Laminate
Laminate flooring is another very popular choice among homeowners for the living room because it creates a more affordable wooden look for your floors. There are many advantages of opting for laminate flooring. Firstly, laminate is very durable as it is constructed of four layers of material. These layers create soft flooring which is resistant to all kinds of stains like pet claws and heavy foot traffic as well as liquid spills. It also comes in wide varieties of colors and textures which fit every style and create that much-desired classic look.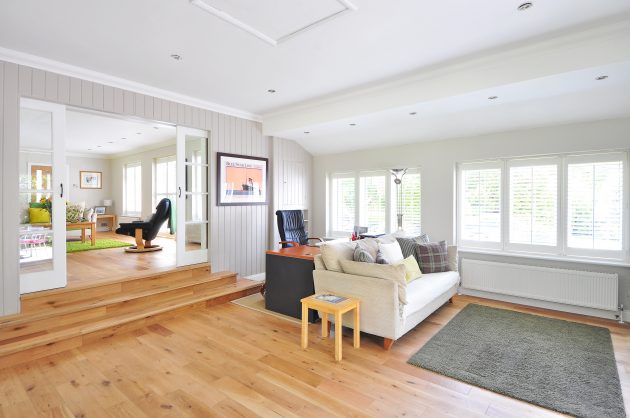 3.Tiles
Tiles are perfect for your kitchen and bathroom floors as they are durable and come in different colors, shapes and styles. The beauty of tile flooring is that it can be mixed with other flooring materials if you have an open concept in your home. This will additionally create an edgier and more appealing look at the same time. There is also the advantage of installing a heating system underneath the tiles to create a heated floor. The heat will be evenly spread out and the tiles will retain the heat for a longer period of time.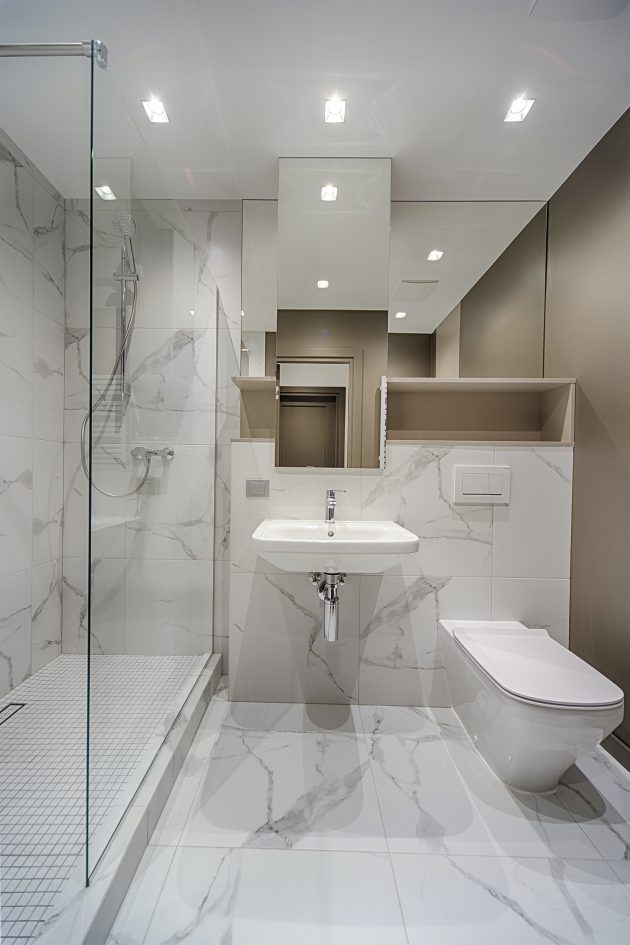 Photo by Vecislavas Popa from Pexels
Installation process
After deciding on your flooring material, you can move on to the installation process of this renovation project. The good thing about installing new flooring is that you can do it yourself, saving money on professional services. However, a professional installation will certainly make a big difference in how long your flooring investment will last as well as doing some finishing touches only an expert knows how to do perfectly.
In any case, the installation process varies depending on the type of flooring material you choose. Before starting the renovation, it is recommended that you do a thorough check of tasks which will ensure a successful flooring installation. This includes removing the furniture from the rooms where new flooring will be installed and checking the subfloor to avoid any undesired issues for your new floors. After the installation is done successfully, the next step is maintaining your floors as best as you can in order to make your investment last longer.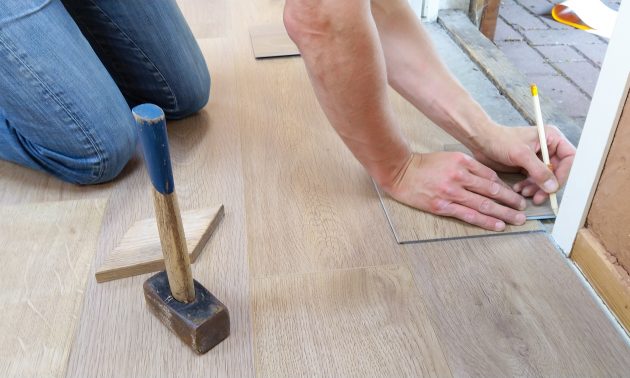 Photo by Skitterphoto from Pexels
Care and maintenance
Caring for and maintaining your new flooring basically means protecting your investment in order to avoid any future costly repairs. In general, maintenance of the floors usually depends on the type of flooring material you choose.
For example, your carpet flooring will be cleaned by vacuuming it regularly and thoroughly. You could even have it professionally cleaned once a year to keep it as good as new. Tile flooring is one of the easiest flooring materials to take care of. You can sweep the floor on a regular basis and wipe up any spills easily with a slightly damp mop.
Another thing to keep in mind for maintaining your floors is being careful when you are moving heavy objects. This can easily cause scratches on your tile flooring if you don't take precautions.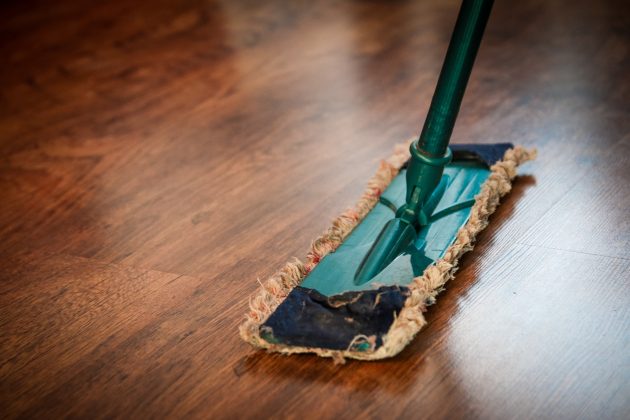 Final thoughts
Renovating your floors can certainly have a great impact on the look of your entire home. Luckily, there are countless options to choose from for every room style which will make a big contribution to the rooms' appearance. Just make sure you take into account all factors like durability and costs when choosing your flooring material as they will influence your decision. With that being said, engage in this home improvement project and prepare yourself for the upcoming winter with new floors.