In order to create an important decorative item which will take part in rest of the decor, libraries are more and more becoming an important part of house, especially since it is not just a place to store book.
Contemporary interior decorations are including modern libraries and they are taking new forms and original styles to match with. In the design ideas below you will discover a lot of innovative library interiors and many different styles for your modern interiors.
To get an original look, Architecture Art Designs suggest a big library that will be placed next to the stairs and occupies the whole wall. It includes open shelves that climb the stairs for a very unique touch. We have already gave you plenty of book storage ideas, so take a look through our previous posts.
There are a lot of factors that size of your library depend on. The most important factors are style and space of your interior.
Some open shelves are good idea if you plan not to occupy a whole wall. It will look nice as a decoration and at the same time be functional.
In this article you can find a lot of varieties of design of modern shelves. Some depend on simplicity some on creativity. They are different when it comes to the simple minimalist designs. Clean lines are the base and shapes are sleek.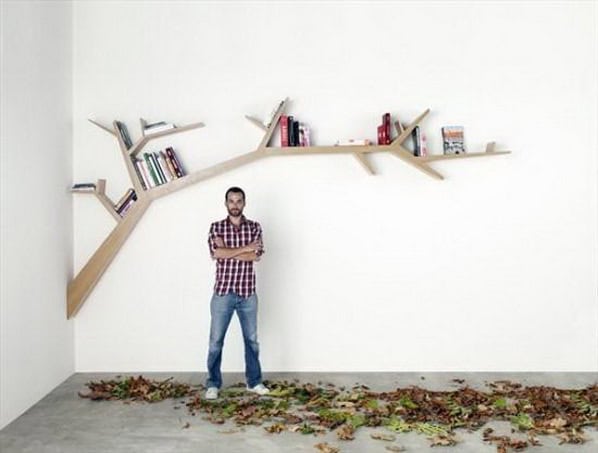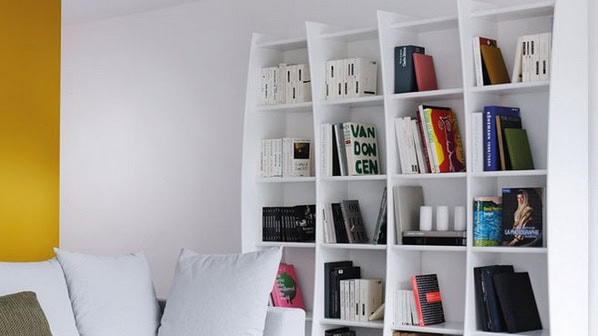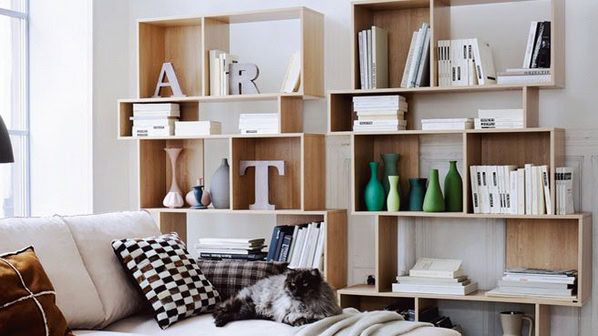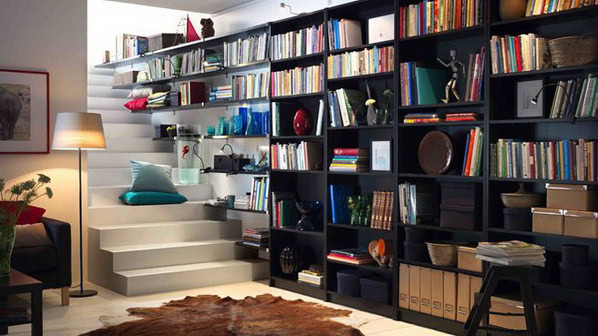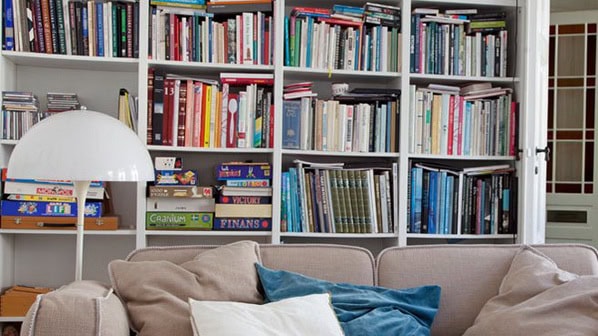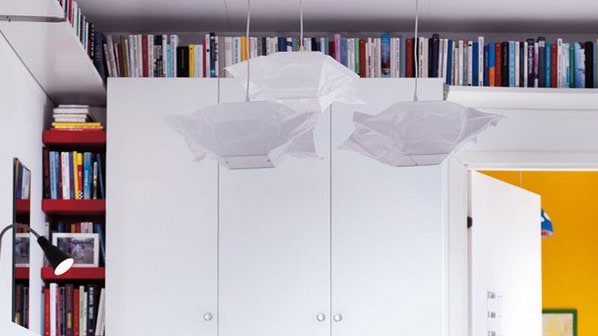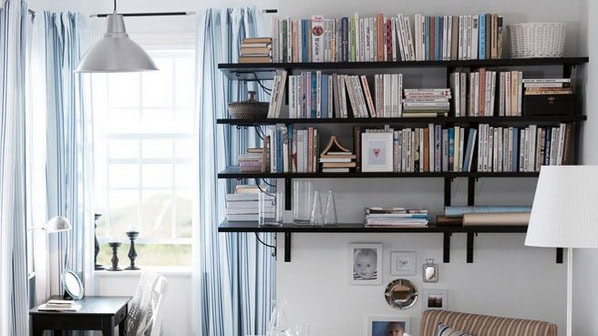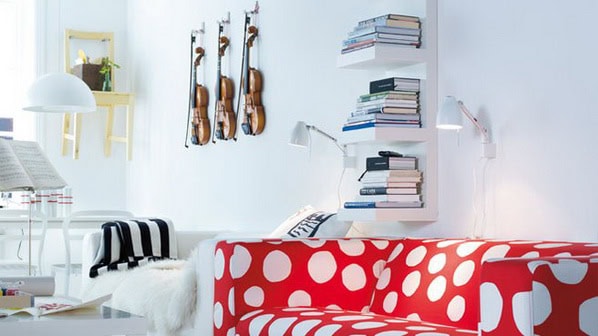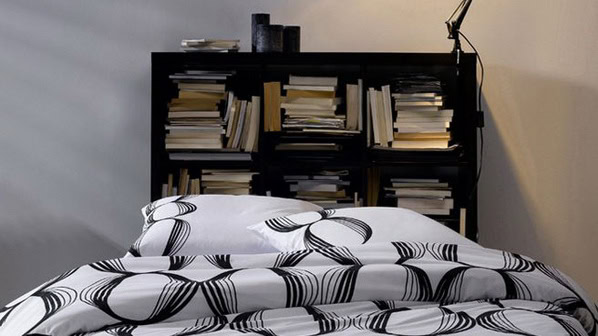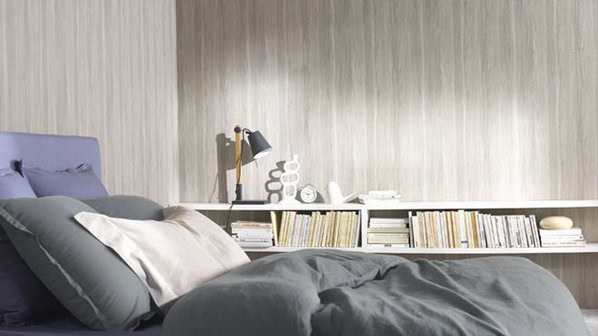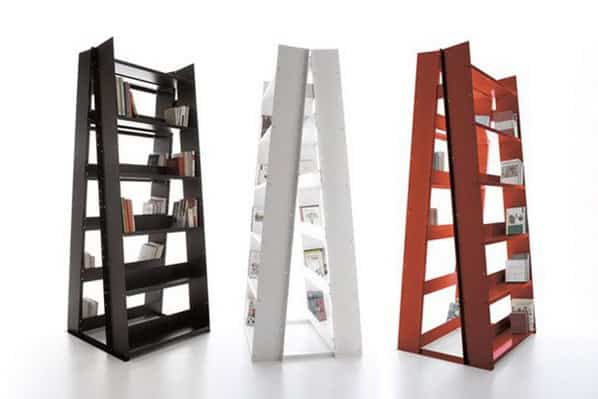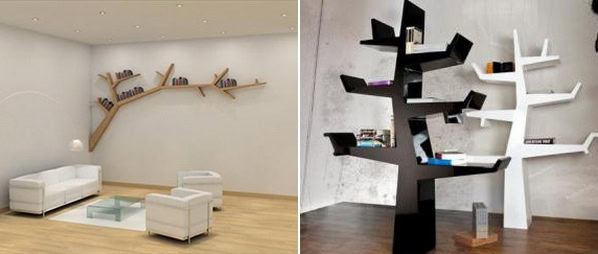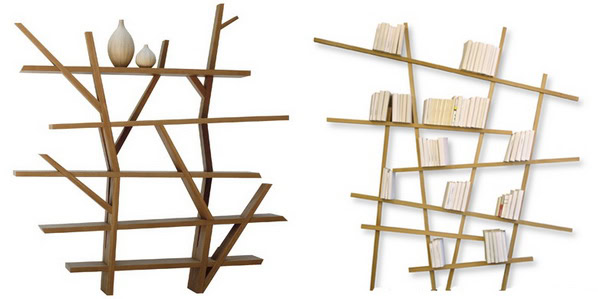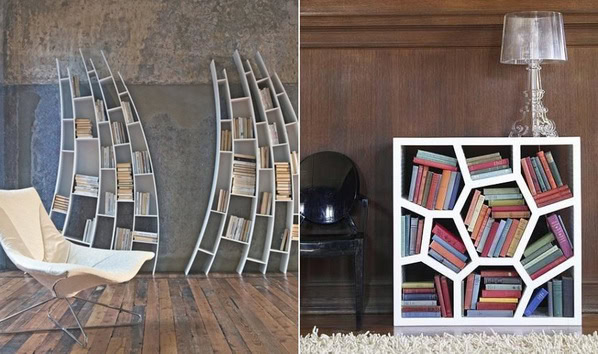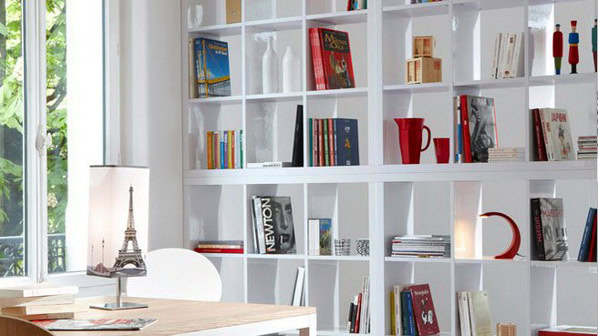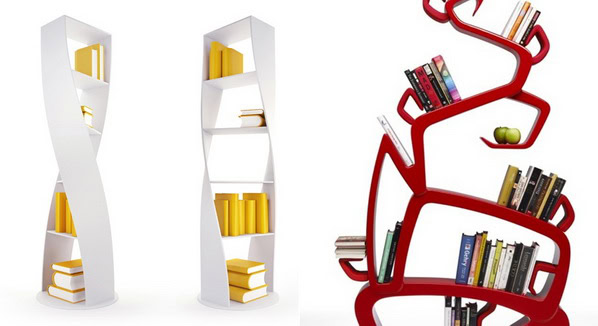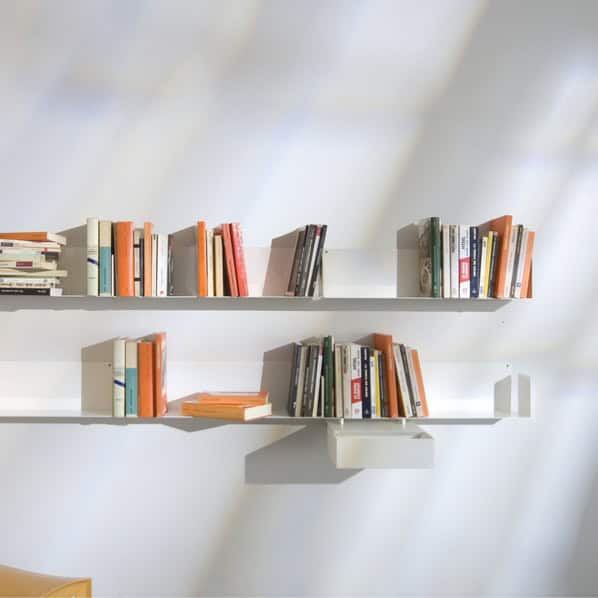 You may also like: