Architecture Art Designs suggests the best way to declutter your home: to use stairs as shelves.
This kind of storage makes the space unconventional and it is very creative as well as useful. This post will bring you amazing 30 ideas.
We have collected them to inspire you and motivate you to do something like this in your home, office or apartment. Despite it is very nice and stylish, yet it can make your space be more functional.
This solutions will help you no matter where you live. Modern house as well the traditional one will look marvelous with this kind of storage. With the elegant and creative ideas below you will keep clean your space with no effort.
Your stairs and the space around them will be place where you can built-in lockers where you can store different objects. This is how on smart way you store various of things.
Wondering how to make drawers? Use stair steps to do so. Be sure that your guests won't notice it. On the other side, this kind of shelving can be perfect for decorating accessories and items you prefer to be seen and displayed in your living area.
Have a lot of books and don't know where to put them anymore? Your stairs are perfect place to put them in. Staircase can be amazing and yet original as well as functional bookcase.
Architecture Art Designs suggest you to look this photos below. Hopefully, you will get inspiration and motivation..
Aren't this ideas just perfect?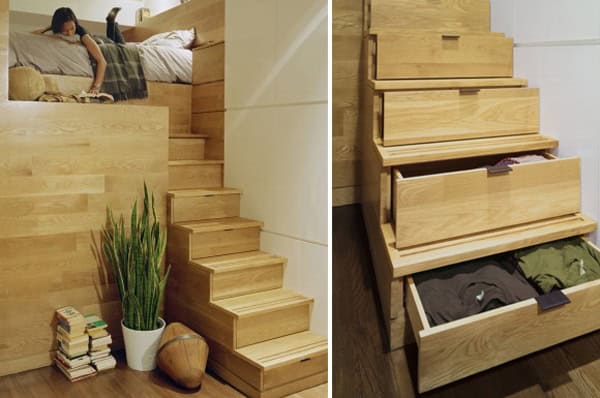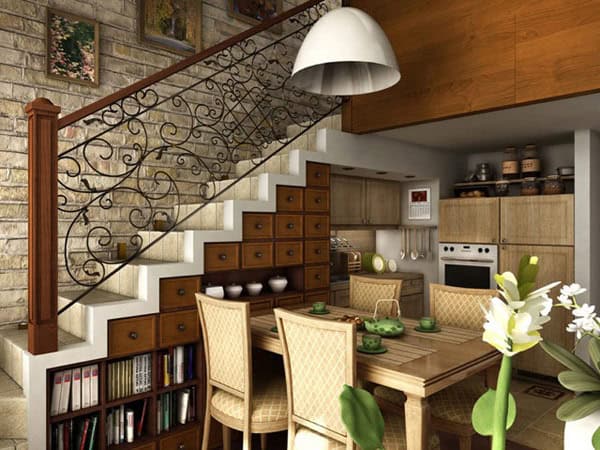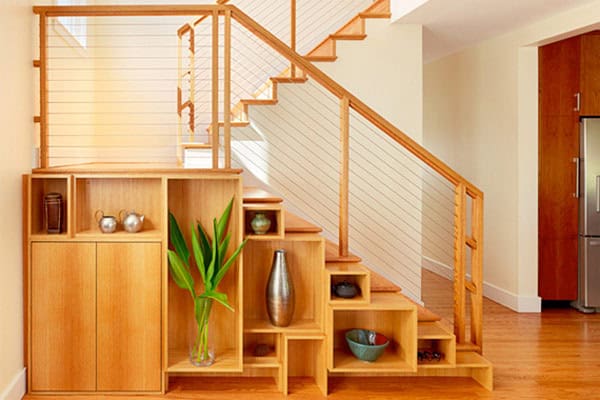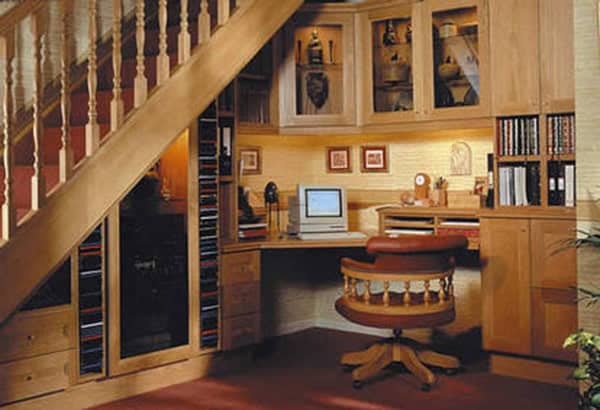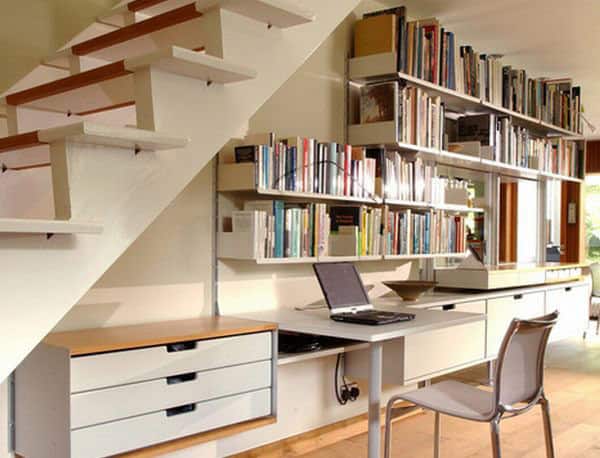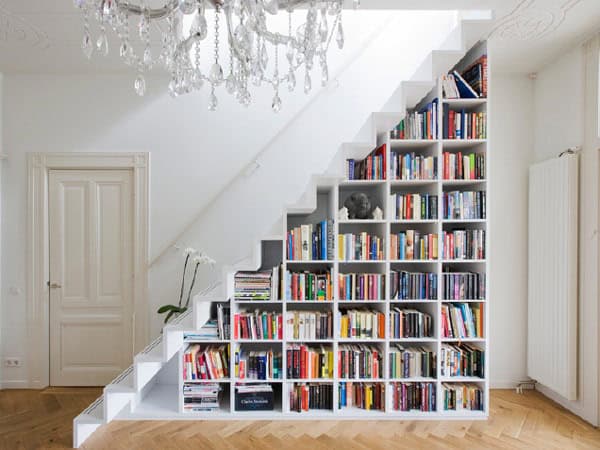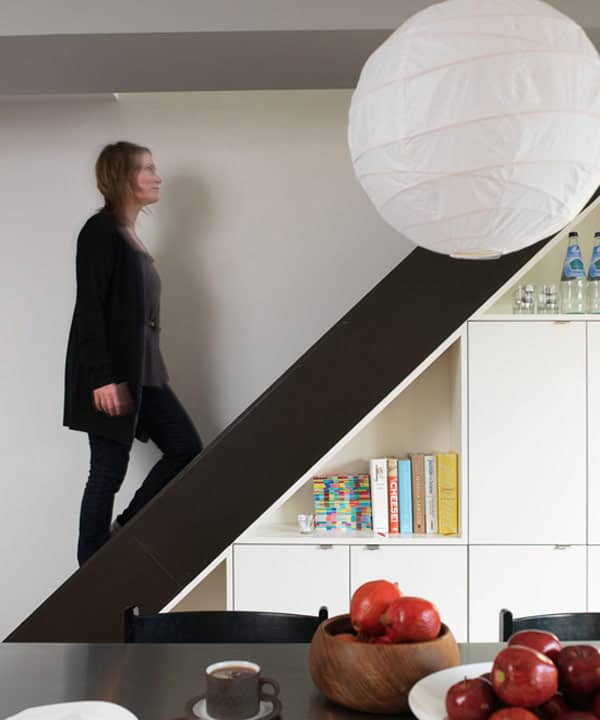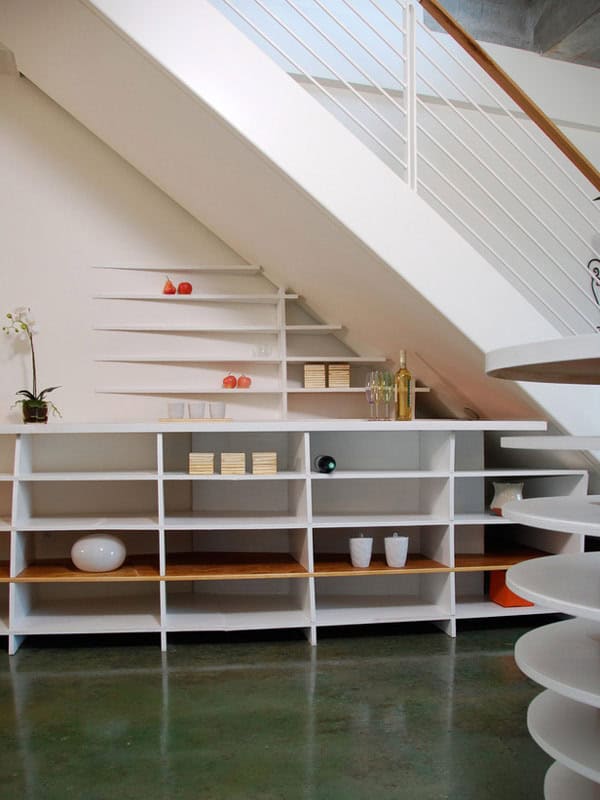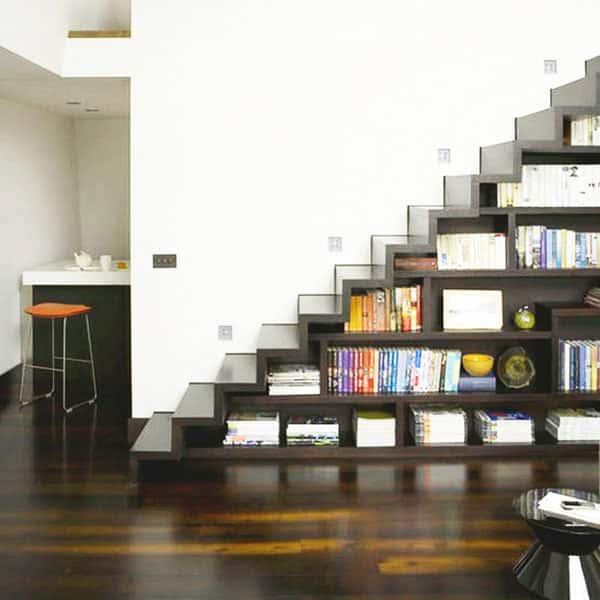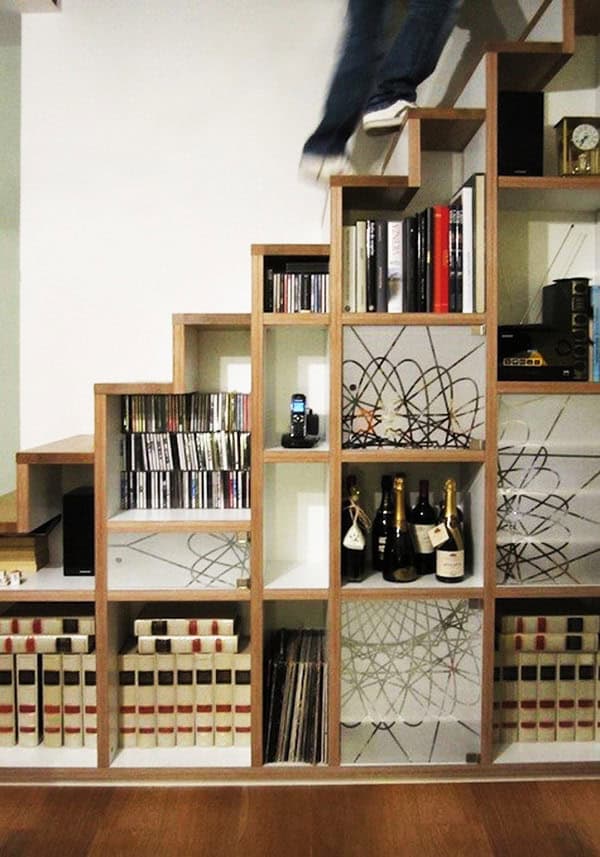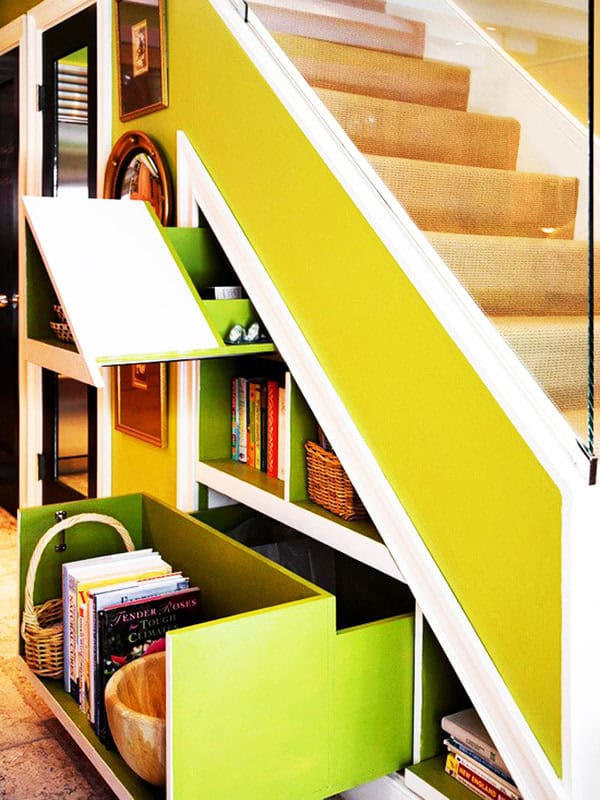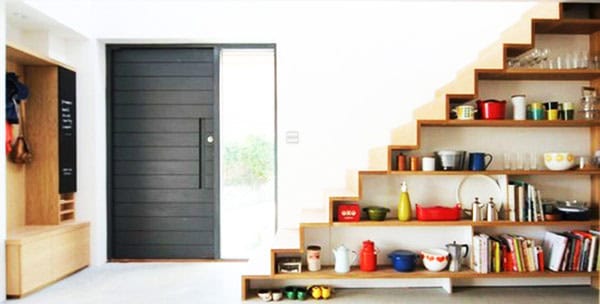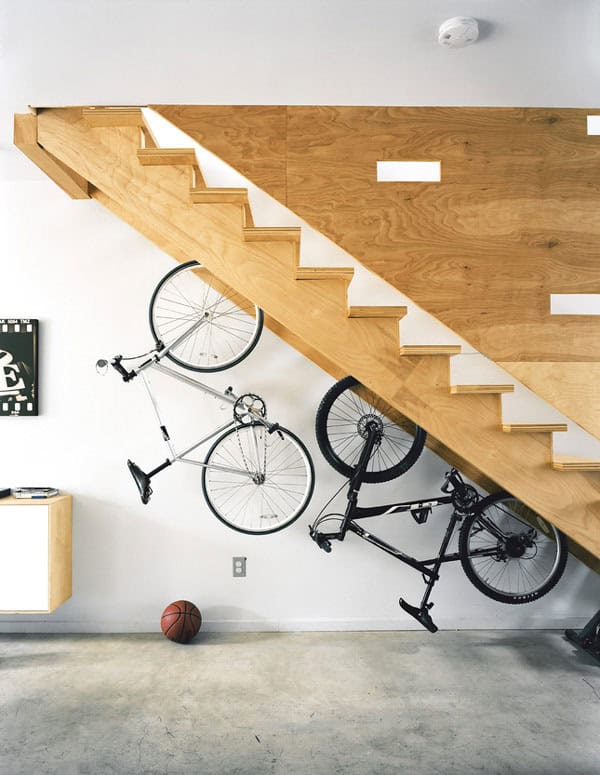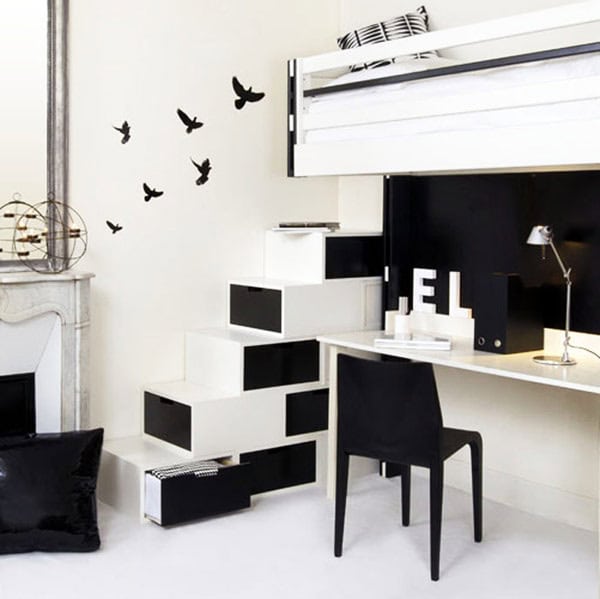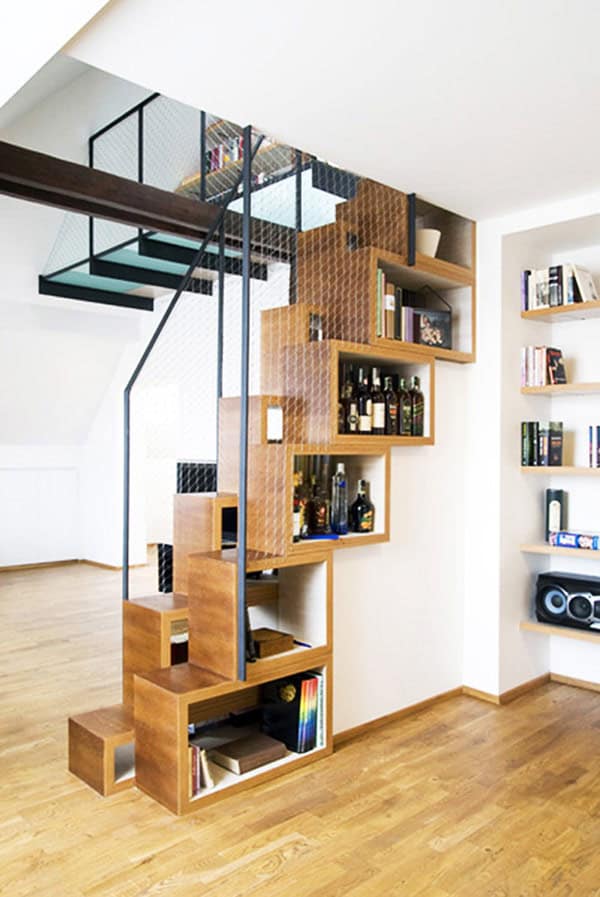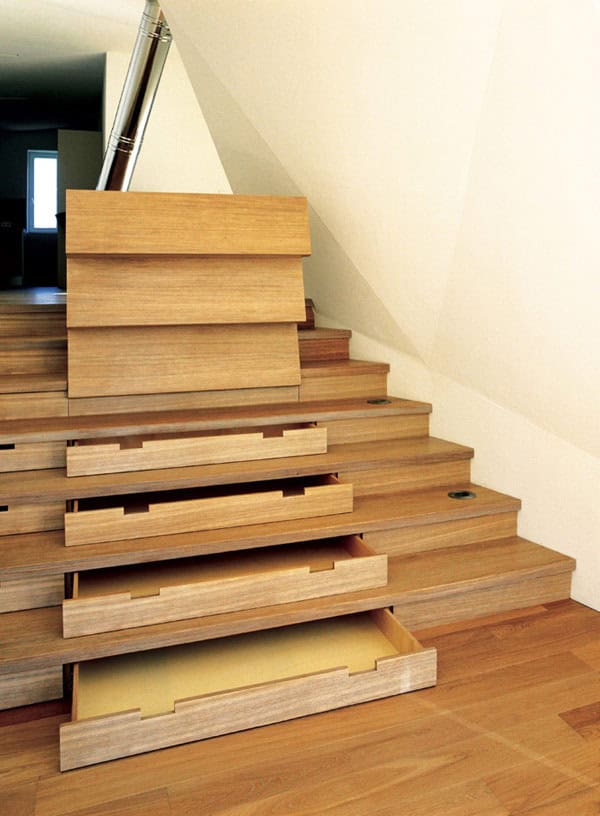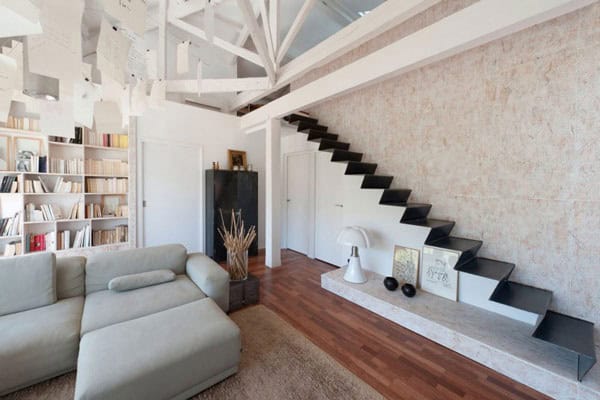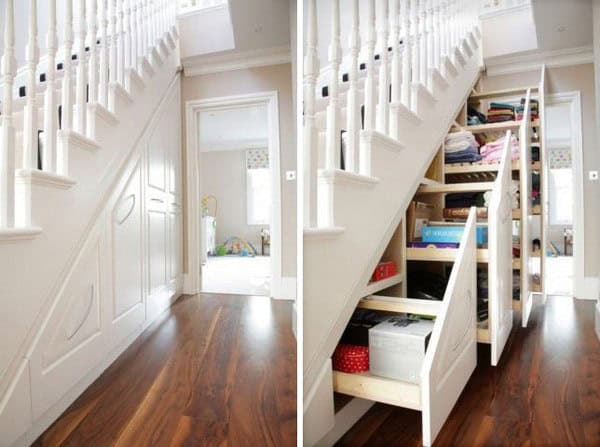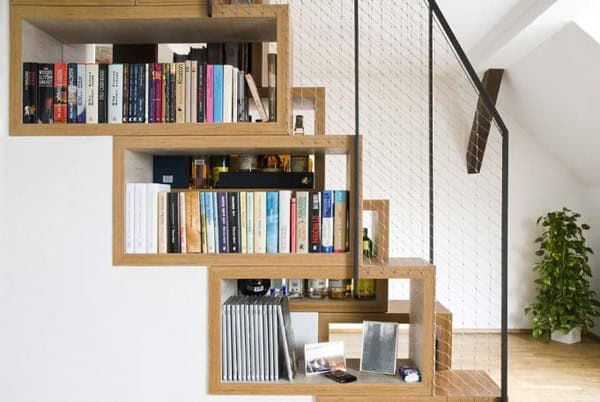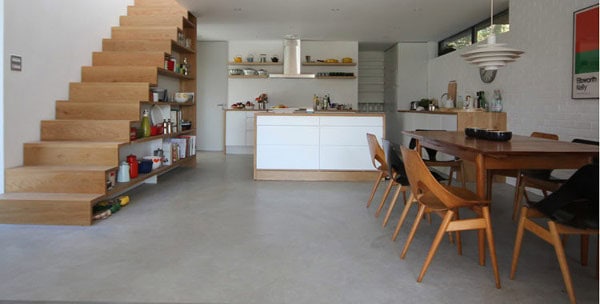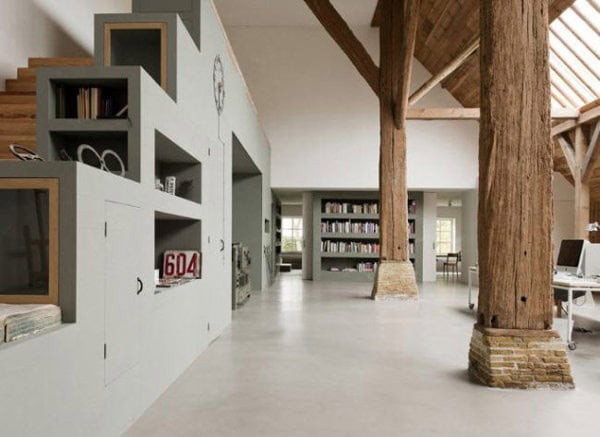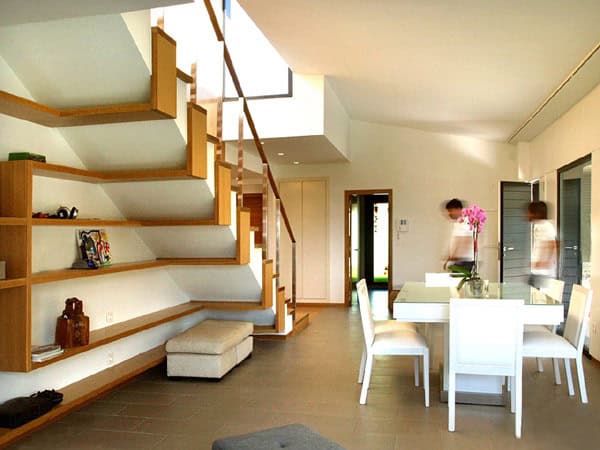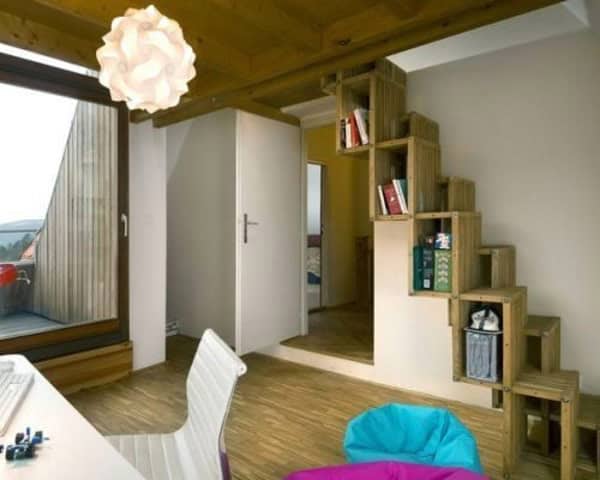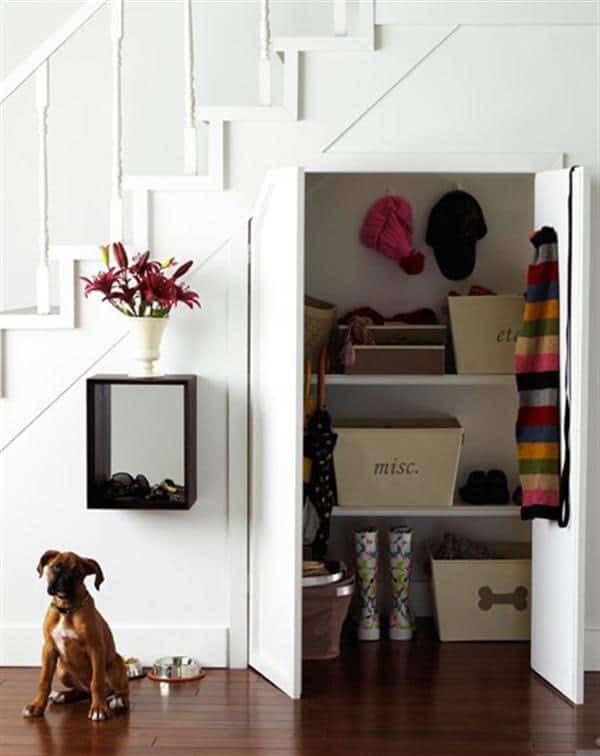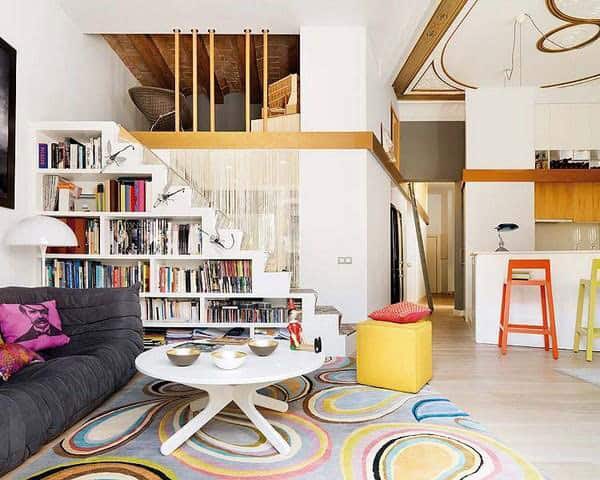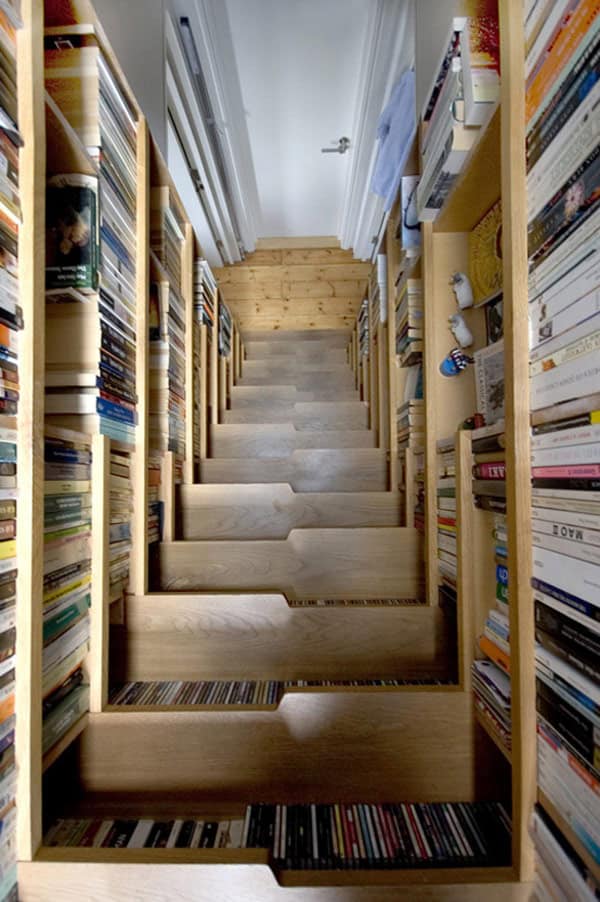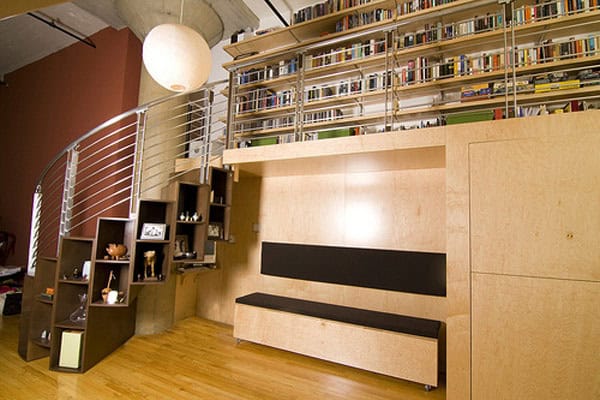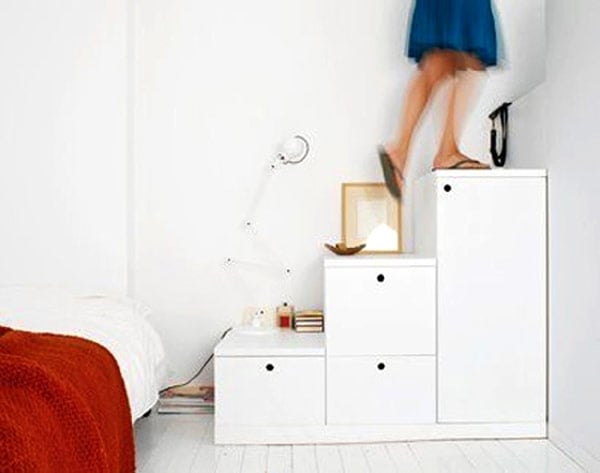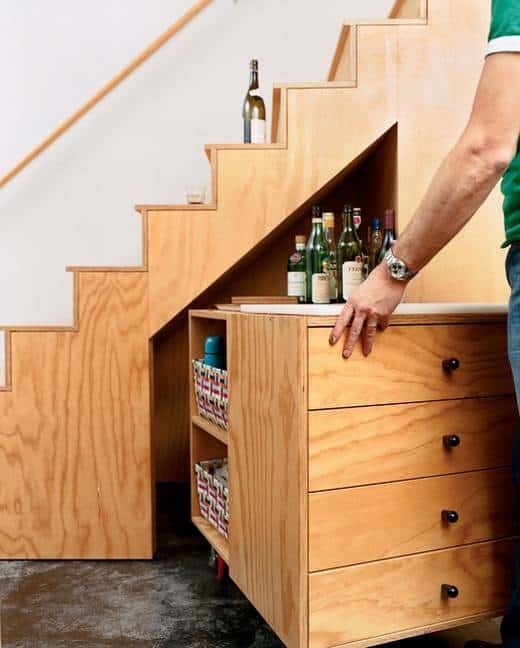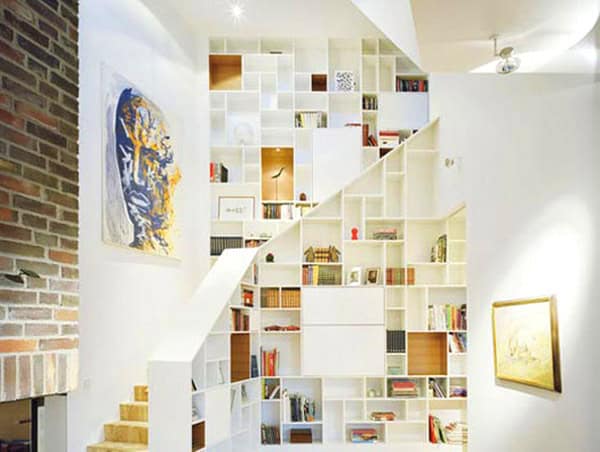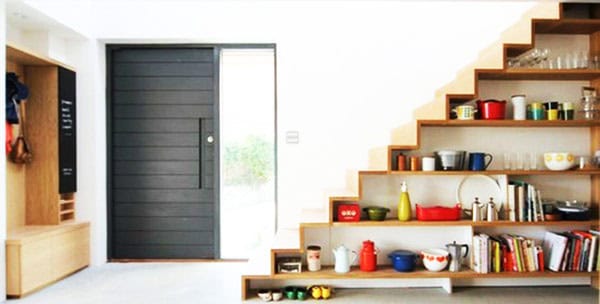 You may also like: