Having a staircase in house help people use space efficiently. Using staircase smartly ensures that your house does not look cramped and you do not end up losing a valuable space that you can use for many purposes. The staircase also plays an important role when it is about technical standpoint.
Although making stair anatomy or typical staircase requires pro carpentry skills, there are many to design them. People incorporate countless ideas when it is about designing a staircase. These ideas help them save a lot of space and give a chic interior to the house.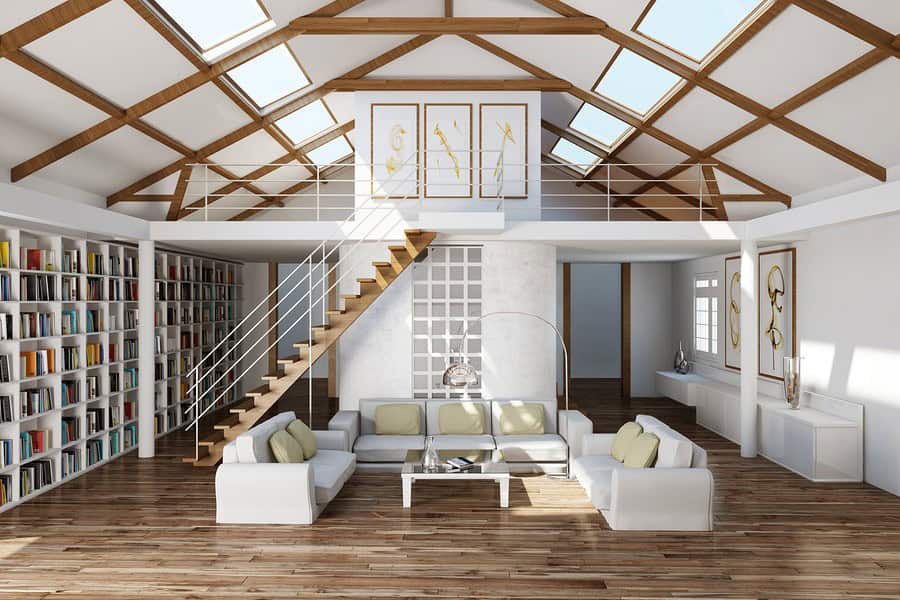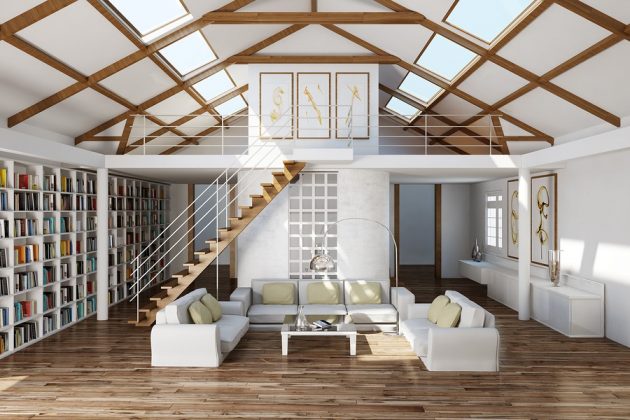 Let us look at some of the ideas that can be your design statement:
Smart Staircase Ideas
Shelving
This is, without a doubt, one of the functional ideas when it comes to incorporating staircase design. In many houses, residents use the stairs for storing different items, which is a useful way to give bits and boobs a sanctuary in the house. Try shelving if you want to utilize the staircase for storage. Meld shelves with the steps of your staircase to keep old clothes, shoes, toys, souvenirs, awards, and memorandums.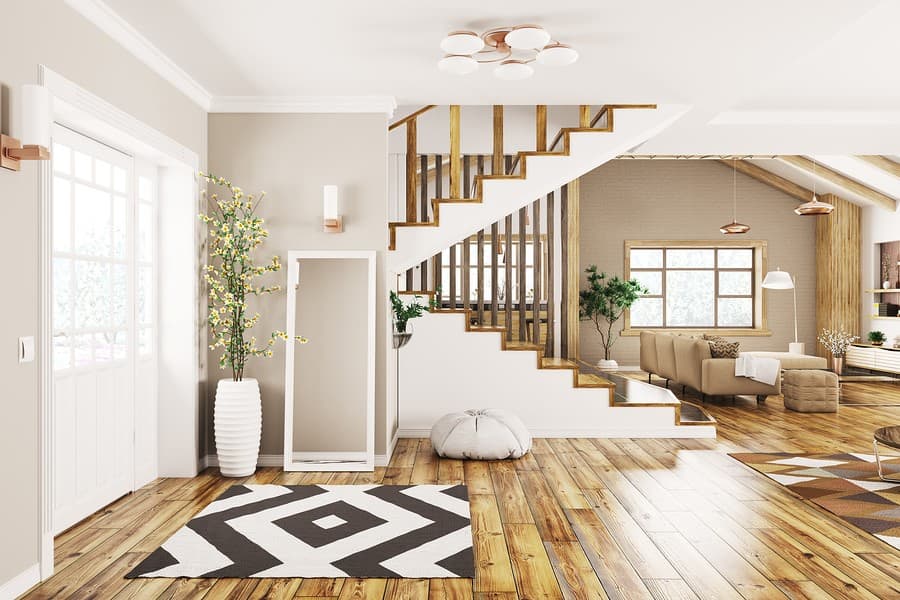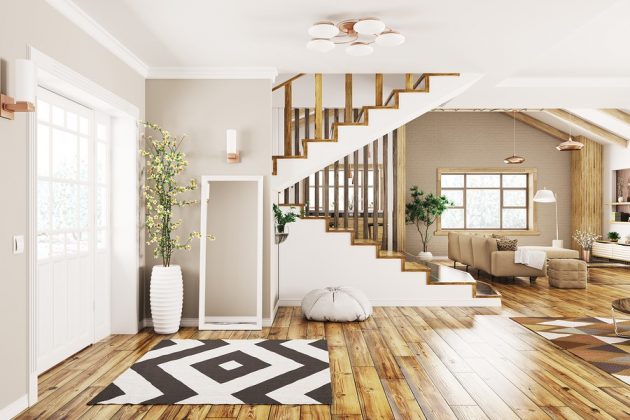 Wine Storage
You might not have heard this idea before, but it is undeniably one of the best ideas if you are a wine aficionado. You can create stylish wine storage beneath your staircase to utilize the space and display your wine collection. There is no better way to show your wine cellar under staircase than making another costly shelf for it. It makes a great design, and location to accommodate a variety of angles according to your stair designs. Additionally, this design looks super cool if you a relatively big staircase.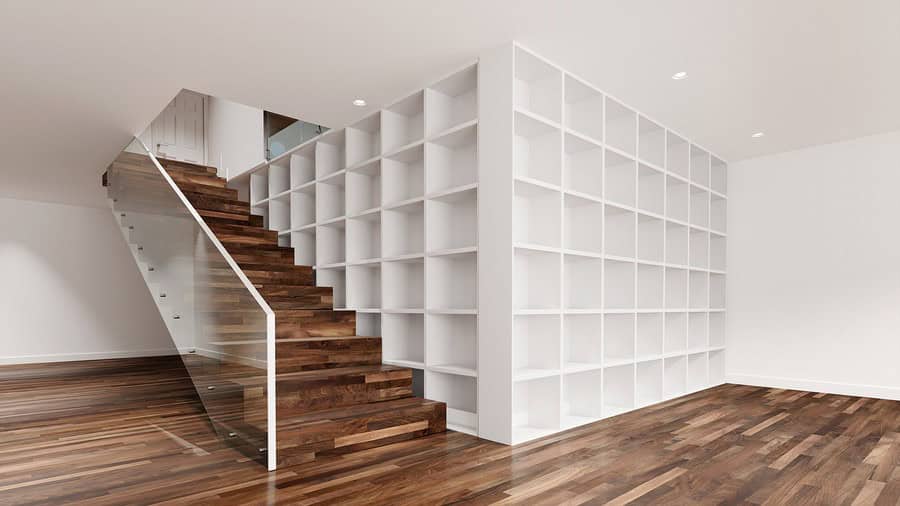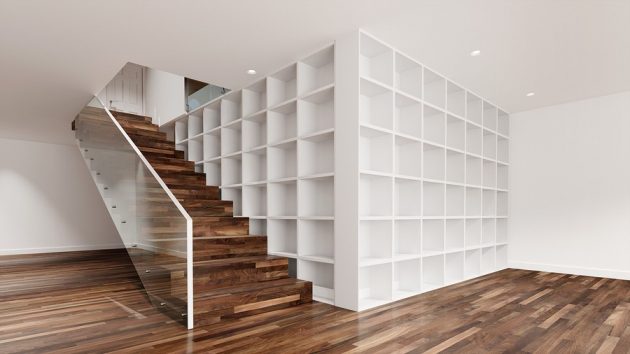 Library
The idea works for you if you are a bookworm. How about creating a small library around your staircase! This design does not only provide a space for your books with its great storage capacity but also look attractive.
Adding an armchair and hammock to this design is another way to add coziness to this haven. The space-saving staircase design is a perfect escape whenever you want to spend quality time with your books.
You can see some more great library staircase designs here.
Folding Stairs
There is nothing wrong in going an extra mile when you want to save space with an ordinary staircase design. Folding stairs, in this regard, is a way to achieve this. Although the design is more suitable for terrace and attics, it can perfectly work for your living area to have convenient access to the next floor in the house.
Folding stairs are functional and look elegant. However, they are good for temporary use.
How to Best Clean the Stairs – Use a Vacuum Cleaner
No matter how smartly and creatively you design the staircase of your house, if you do not properly clean them, they will not remain functional.
Here are some cleaning tips that can help you maintain a safe and elegant staircase.
Collect Debris
Staircase, if it connects two busy portions, can become the magnet for debris. If your stairs have carpeting, dust, dirt, and stains are difficult to avoid. However, before you use cleaning techniques to remove stains or dirt, it is important to remove large debris. Collect packages, empty bottles, and other large debris to prevent clogs up on the stairs.
Use Vacuum Designed For Stairs
The best and convenient way to clean carpeted stairs is to use a vacuum for stairs. These vacuum cleaners are lightweight, compact, and easy-to-move with a comfortable cord length. You can buy a cordless vacuum if you want to avoid restricted movement. There are handheld vacuums, which come with portable designs. They are easy to transport from stair to stair. These vacuums have a great suction power, whether it is about cleaning pet hair from the carpeted stairs or dirt. Portable lift and cyclonic technology make these vacuums even more effective.
Clean Hand Rails of Staircase
Wiping down the staircase's handrails includes in the daily cleaning process. It is because handrail makes a common touch-point, and it can get contaminated easily. You can use disposable wipes or microfiber to deep clean the handrails of your staircase.
Concisely, smart staircase designing and cleaning are essential for saving space and giving a creative look to stair space. The given ideas are useful in terms of providing you a lot of space to store or keep your household items safely. Using a vacuum cleaner for the carpeted staircase can save your whole lot of time and effort. Thus, use t these ideas to create a space savvy and clean staircase of your house.