Have you ever started a home renovation project, only to realize that you have no idea what you're doing? Don't worry – you're not alone. Every year, countless homeowners undertake renovations without fully understanding the scope of the work involved.
As a result, they often run into costly mistakes and delays. But with a little research, you can avoid these pitfalls and make sure your renovation goes off without a hitch. This article will give you an overview of the 4 things you need to know before embarking on a home renovation.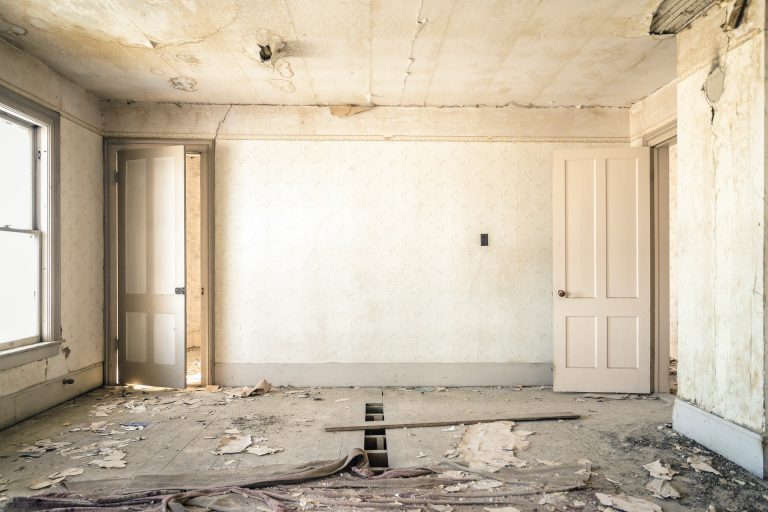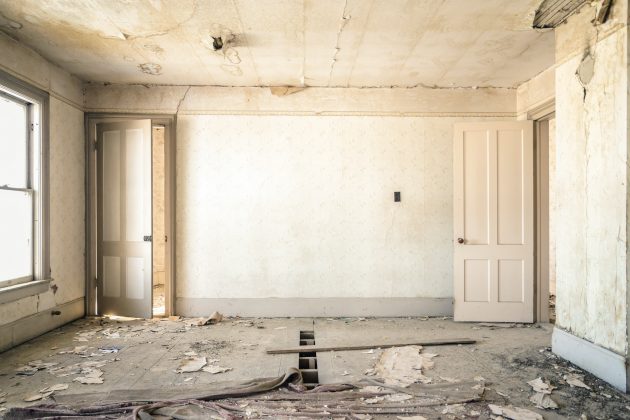 1. Have A Budget
As you probably know, renovating a home can be an expensive endeavor. There are a lot of things to consider when you're planning a renovation, and one of the most important is your budget. Before you start tearing down walls or shopping for new furniture, sit down and figure out how much you can realistically afford to spend. Make a list of must-haves and nice-to-haves, and be realistic about what you can live without. Once you have a budget in mind, you'll be able to start planning your renovation with confidence, knowing that you'll be able to stay within your means.
2. Plan Your Decor
When you're renovating your home, there are a lot of things to consider. One of the main things is how you're going to decorate and style the space. You want to make sure that the new decor complements the style of your home and that it's something you'll be happy with for years to come. This can be a big project, so it's important to plan ahead. You'll need to figure out what kind of look you're going for, and then choose furniture, accessories, and colors that will complement it. If you take the time to plan carefully, you can end up with a beautiful space that looks exactly the way you want it to.
3. Apply Quality Skirting
When you're renovating your home, there are a lot of things to think about. One important thing to consider is skirting. Skirting helps to protect your walls from damage, and it also provides an aesthetically pleasing finishing touch. There are a variety of materials and styles to choose from, so it's important to select a modern skirting that will complement your home's overall look. However, durability and functionality should also be considered. It's important to select a material that will stand up to wear and tear, and that will be easy to clean. Quality skirting can make a big difference in the overall look and feel of your home, so it's worth taking the time to make the right choice.
4. Look For Certification And Warranties
When you're renovating your home, it's important to consider the warranties and certifications for the products you're using. Some products come with a limited warranty that covers defects in materials and workmanship. Others come with a full warranty that covers both materials and workmanship.
There are others that come with a certification that guarantees their performance. When you're looking for warranties and certifications, be sure to read the fine print carefully. Some products may only be covered for a specified period of time, or they may only be covered if you use them in a certain way.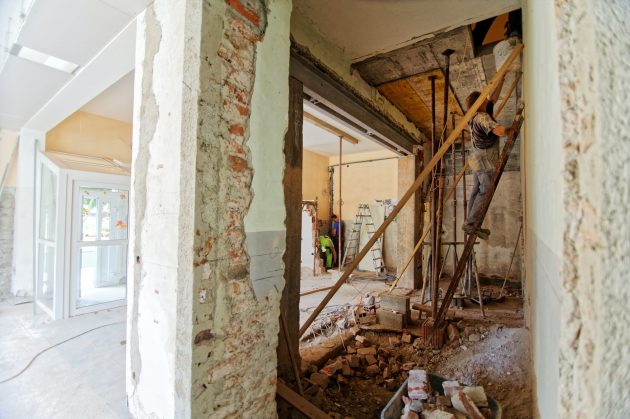 There are a lot of factors to look into when you're planning to renovate your house. Everyone's wants and needs are different when it comes to home renovation, but despite the differences, these are the 4 major factors that need your consideration. Most importantly, doing your research ahead of time will help to ensure that the project goes smoothly and that you're happy with the final result.