Since the spring has come, some of your house areas may need a little refreshment. We suggest you yellow color. Why YELLOW? Because that is the color that lifts our spirits with no doubt.
Presenting yellow as a great, positive and refreshing color is good way to implement fresh look of any area in your home.
If you want to have a sunny and stylish bathroom, you can easily have it with this amazing color. Architecture Art Designs has found some impressive ideas of decorating your bathroom. Use them to help you and give you directions how to do that.
Yellow color looks amazing everywhere. Either if it is on your wall paint or curtains it will give the very positive and fresh atmosphere your house.When you choose to paint your walls in this color- you must know that it is very hard to pick the right one.
It may go on green shades,also it can be too pale and washed out. We prefer those yellows with a strong depth that makes it fresh again and again.
In this collection of ideas we are giving you some amazing ideas for your bathroom decoration. Put yellow floor tiles or any other yellow accents in your bathroom, we are sure that everything will work great. Planning to renovate your bathroom? Well, be different and use lovely and cheerful color to for your bathroom renovation.
If you are still not sure, we suggest to not hesitate and just do it!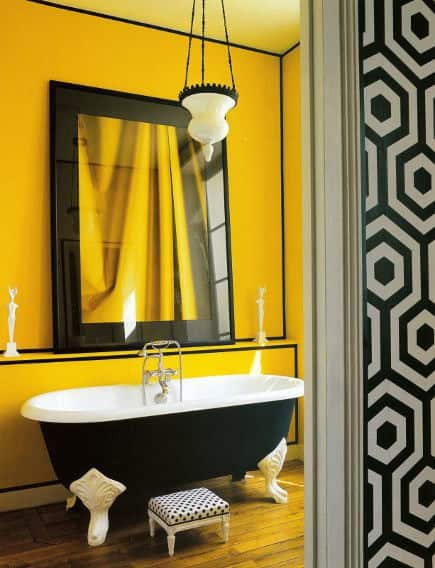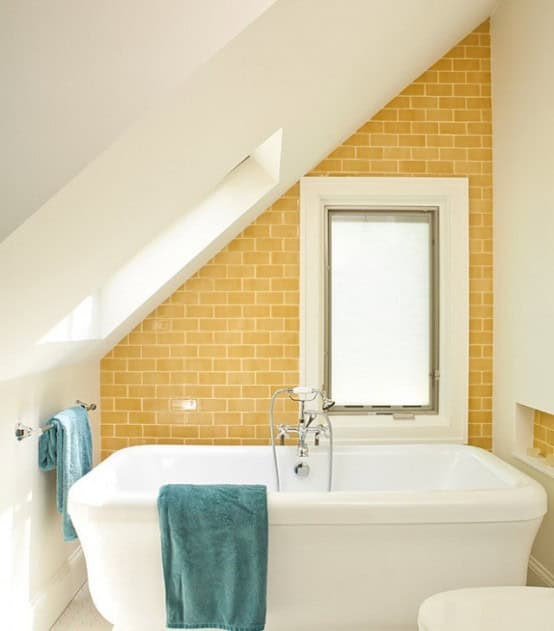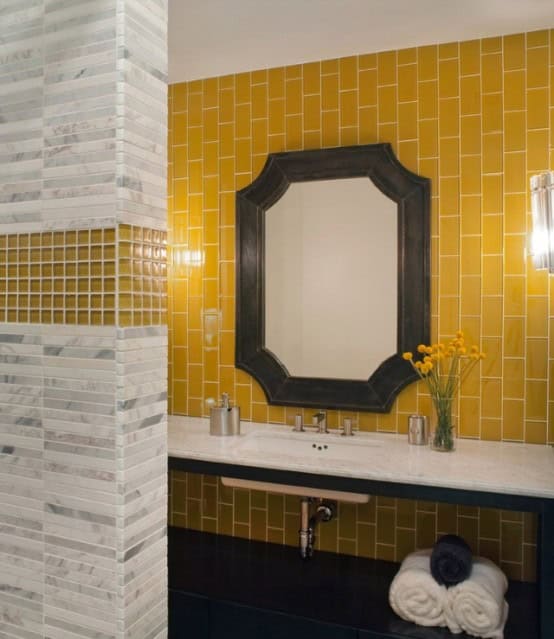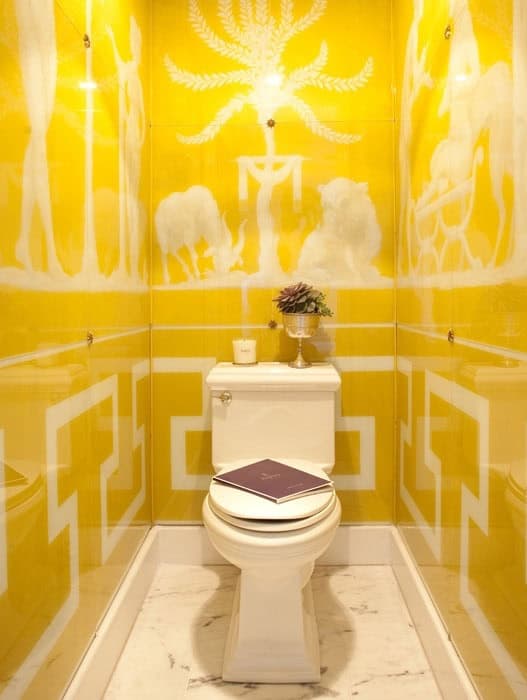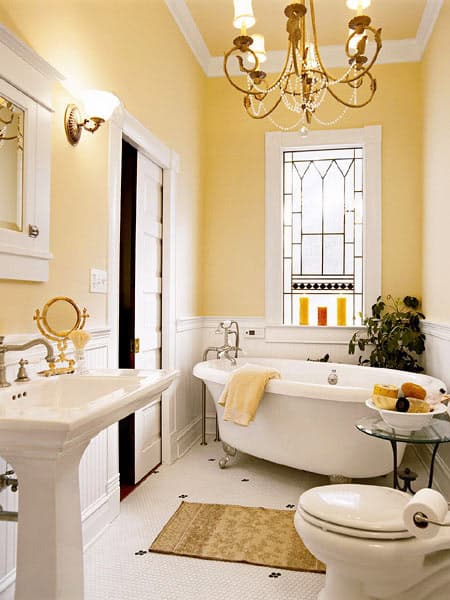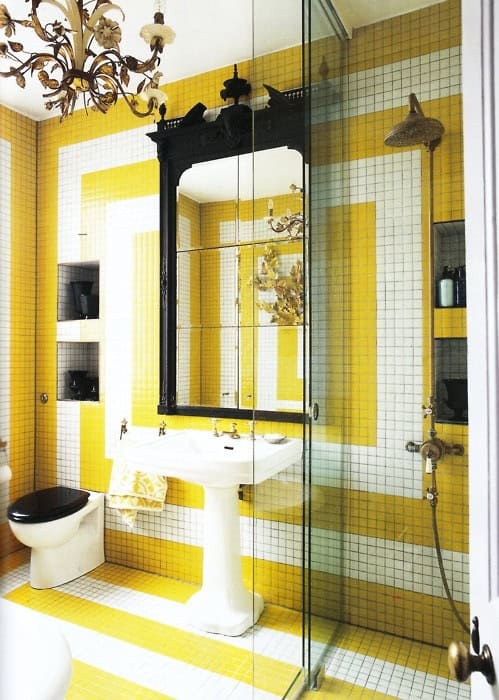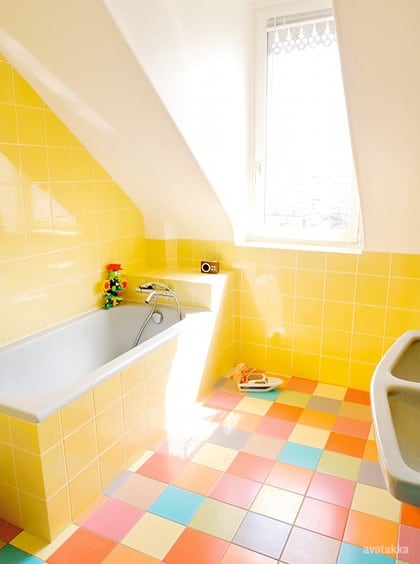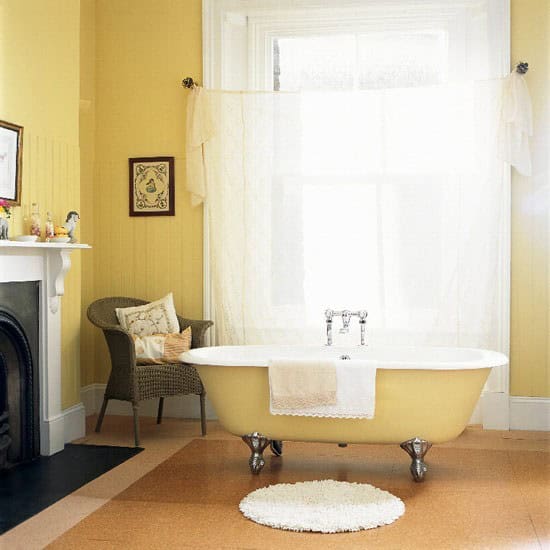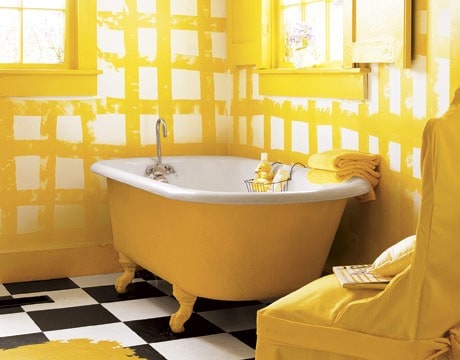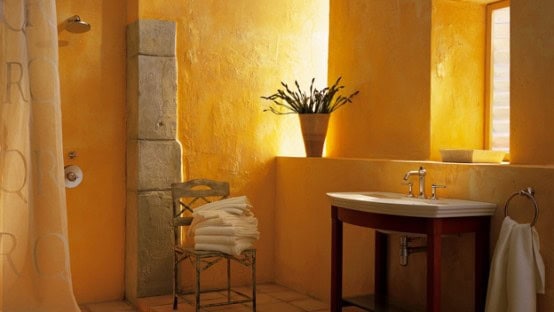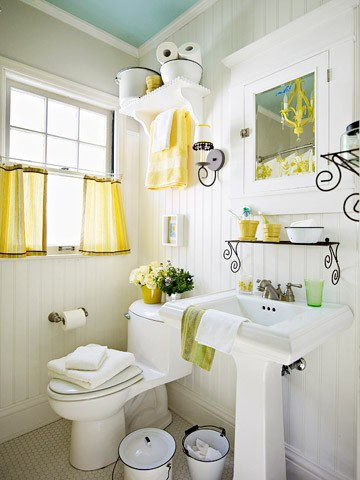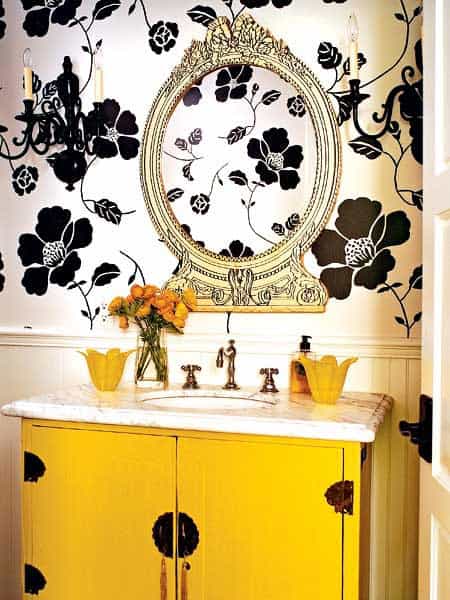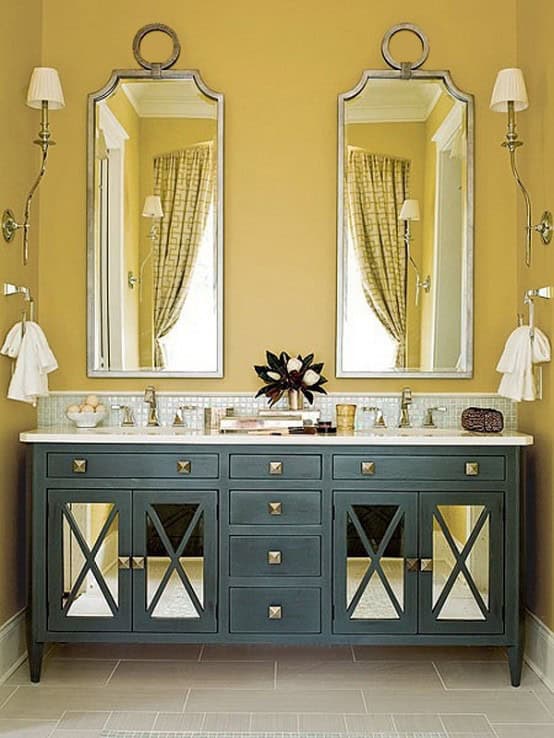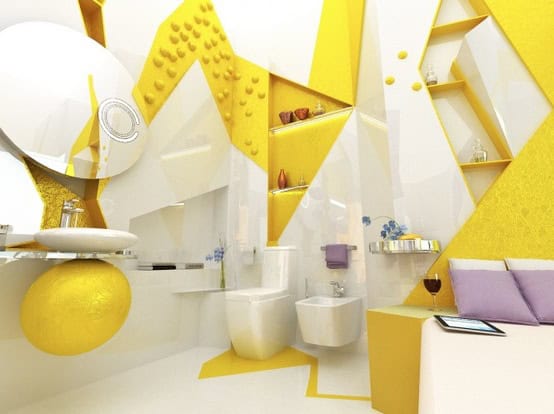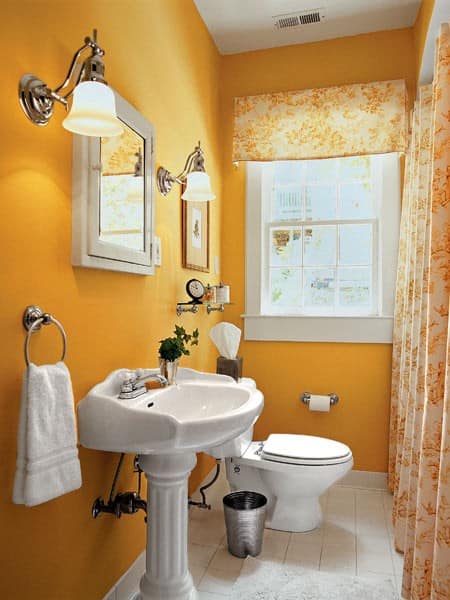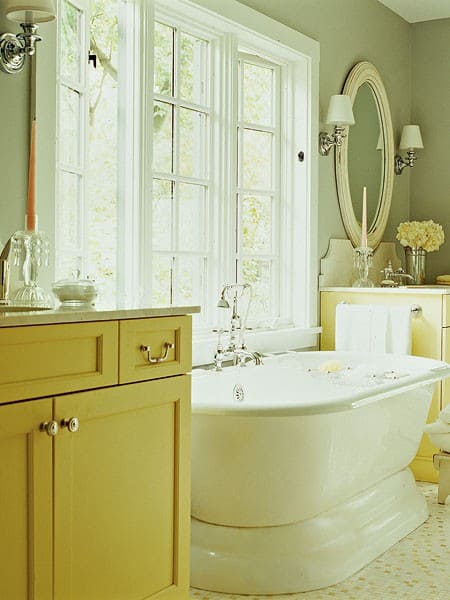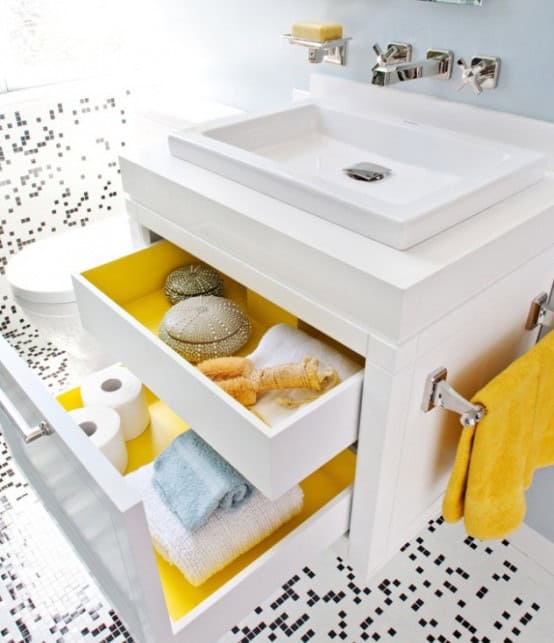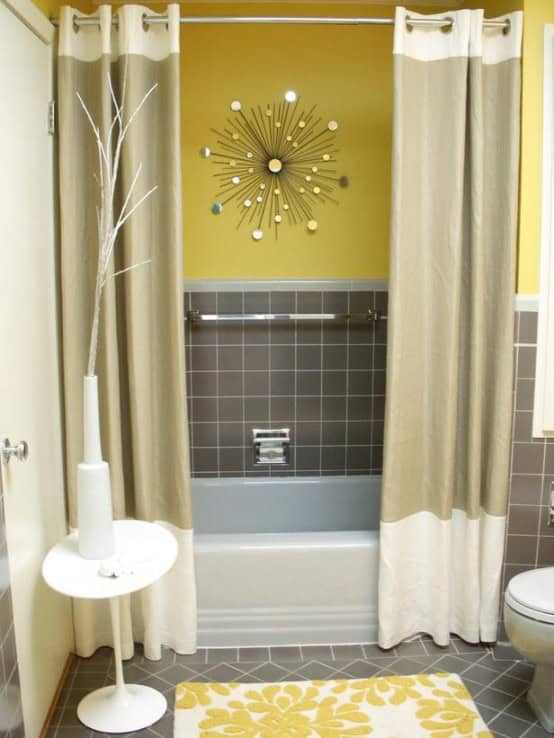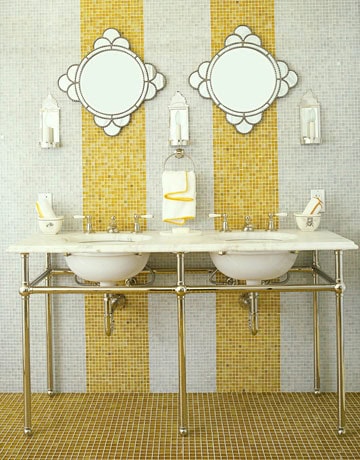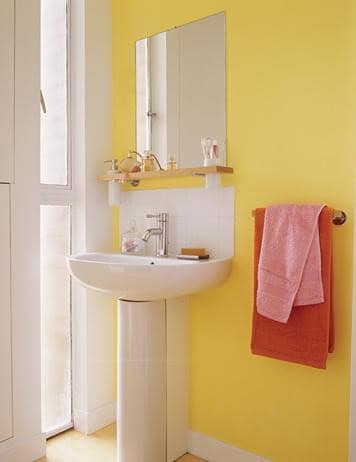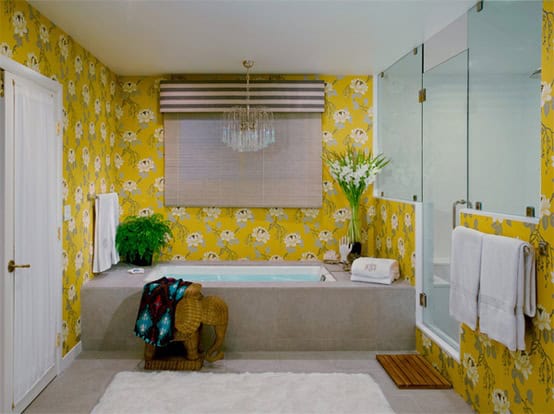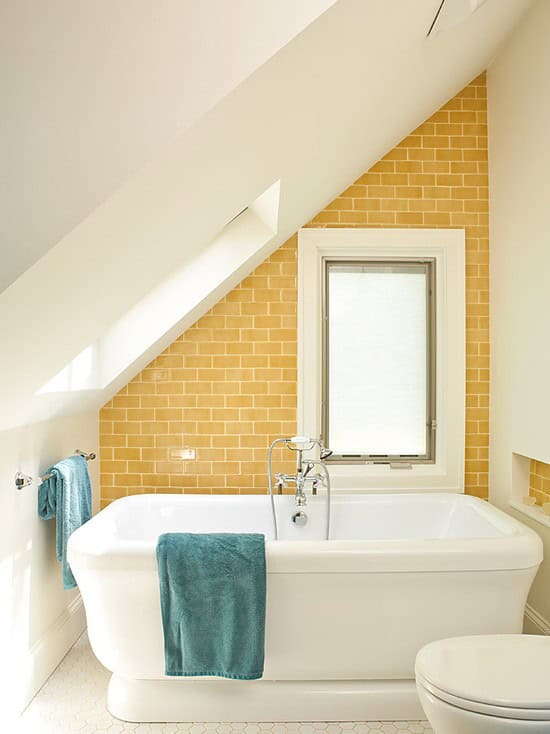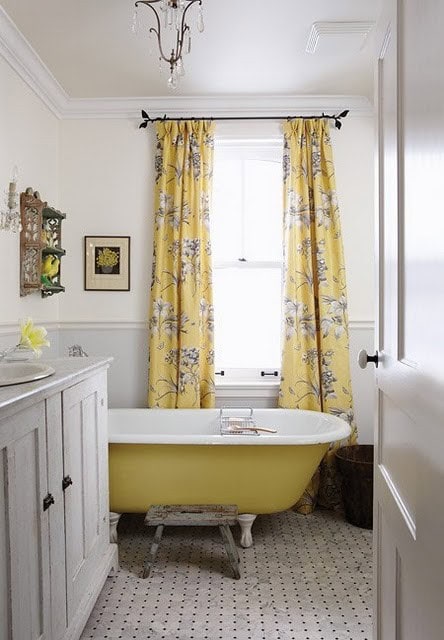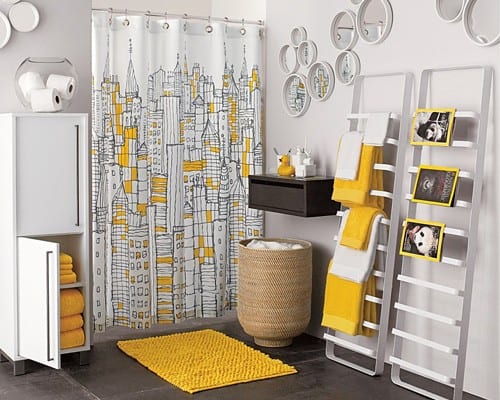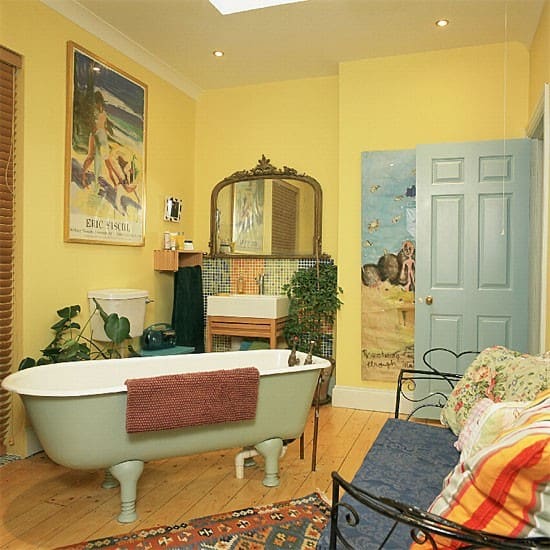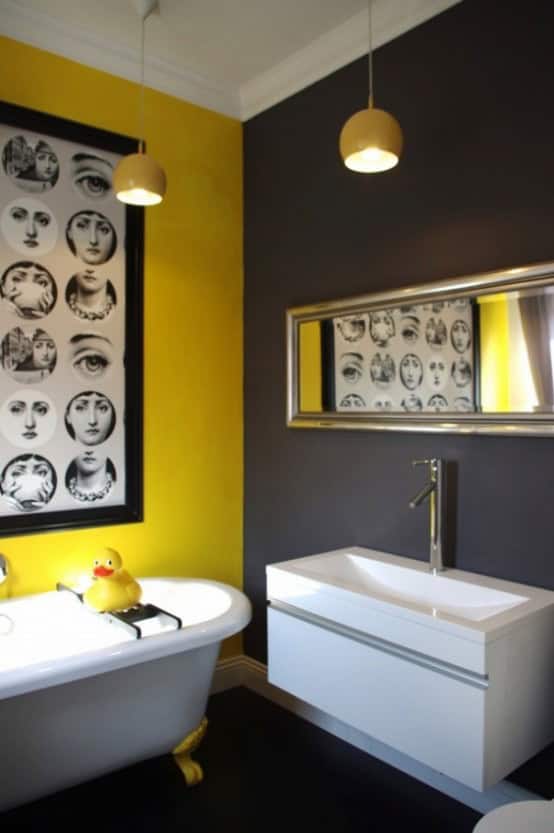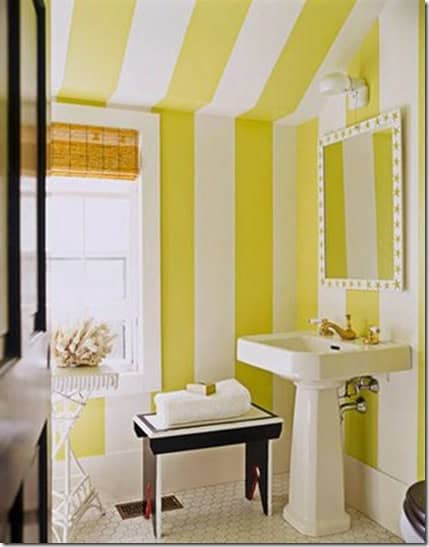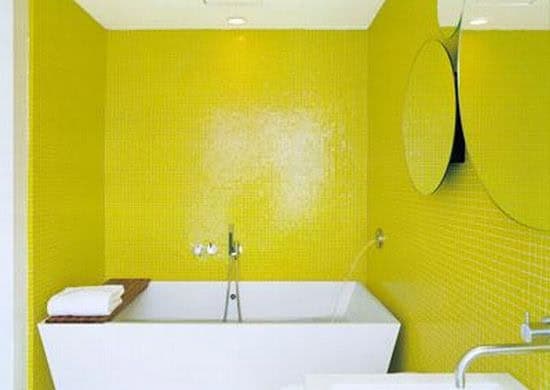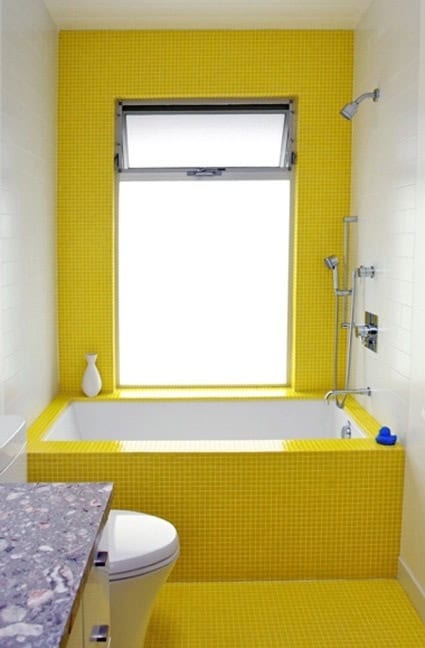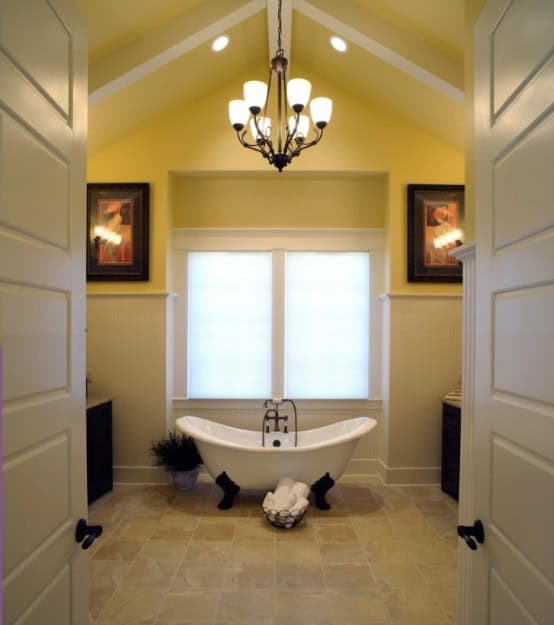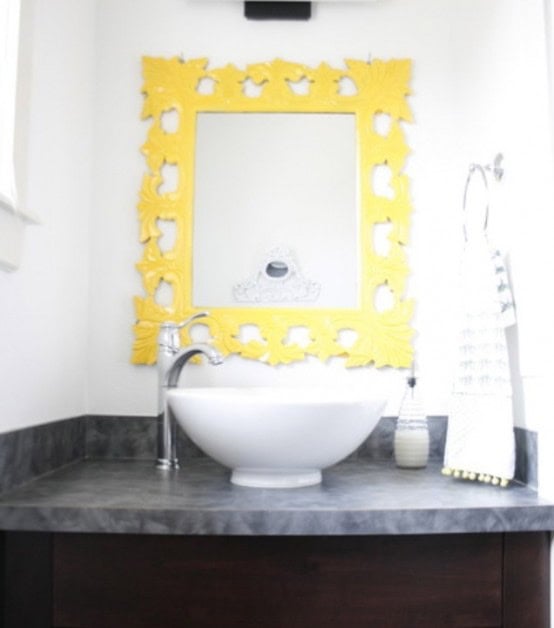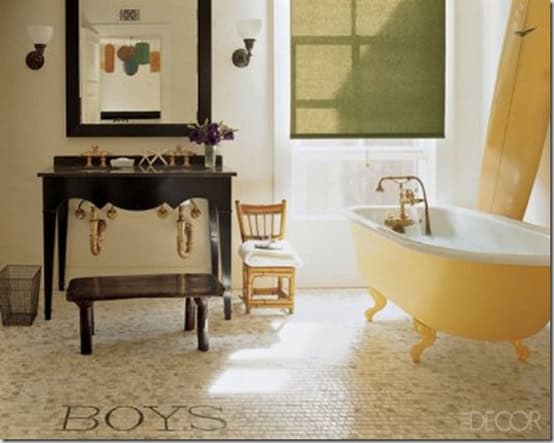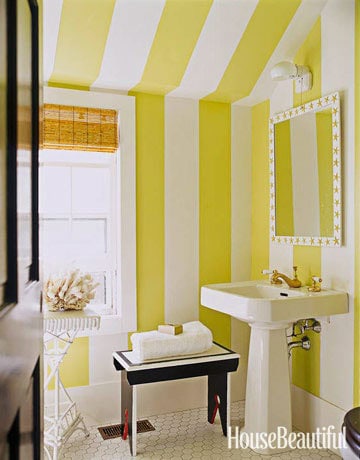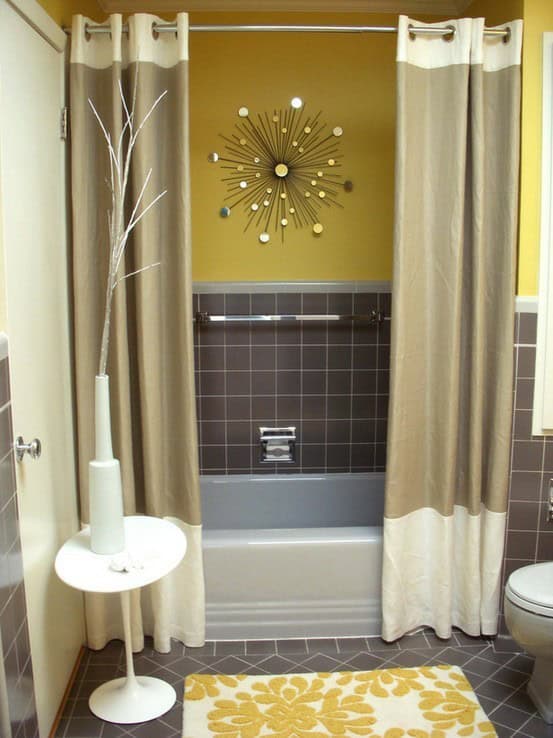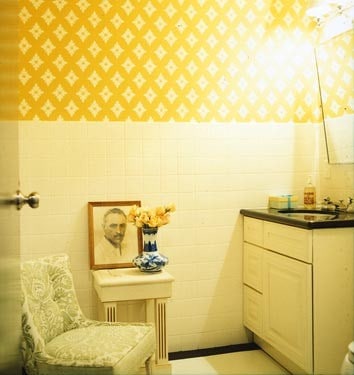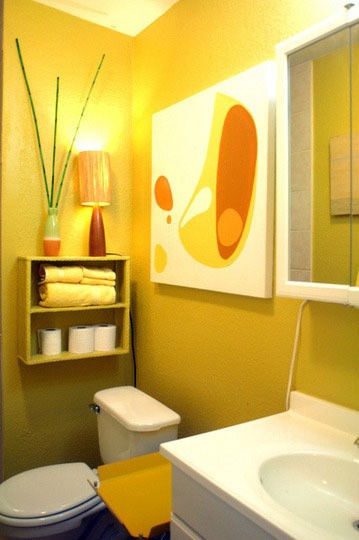 You may also like: