It goes without saying, nowadays window blinds taking over the place where old styled curtains used to be. That's happening for a number of reasons. Window blinds look much better and can be adapted to almost any style. Also it requires less maintenance and it is easily adjustable. Decoshaker offers wide variety of different designs window blinds. Let's find out which one fits the best.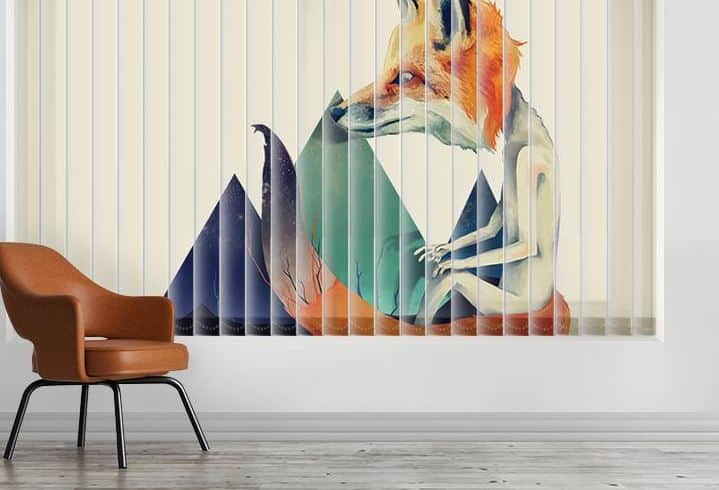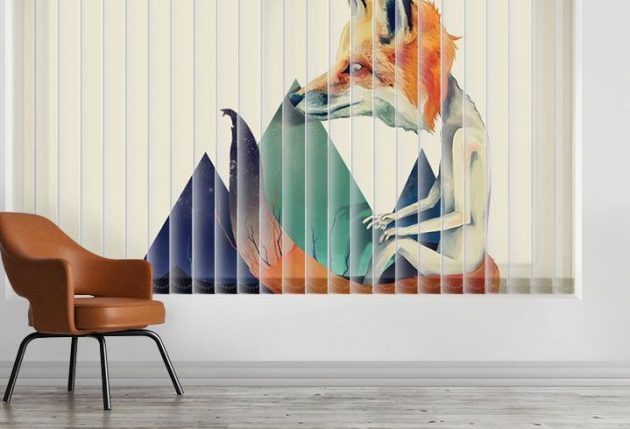 Roller blinds. The structure of roller blind is a special material which could be rolled up or down depending on how much of the window you want to cover. The pattern or color could be chosen from already created sections. For example roller bilnds for bedrooms are generally composed of pastel colours. Also pay attention to designer category. Special design could animate your room and become a general accent of the whole design. Modern printing technology allows to illustrate blinds not only with colors or patterns, but also photos. Choosing stylish roller blinds is also a great option when you want to make a change in the room's look but don't want to make major changes such as repainting walls in different color, changing furniture etc.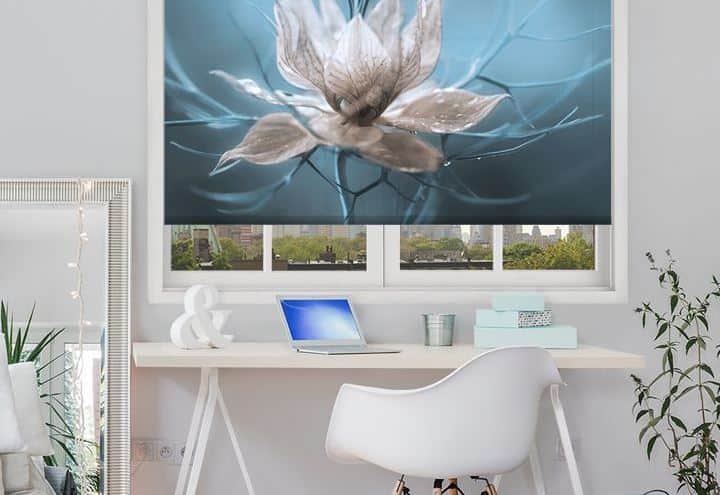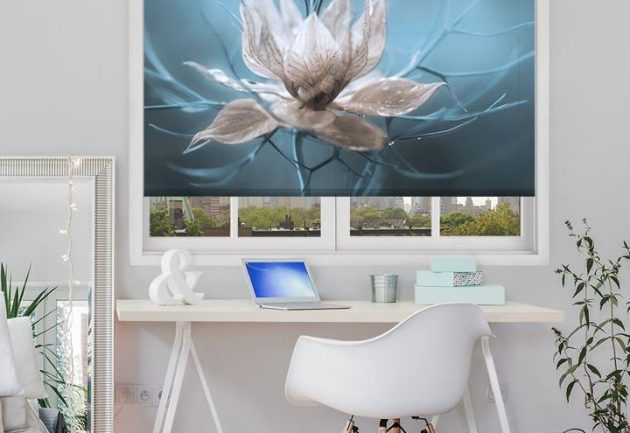 Vertical blinds. The main difference between roller and vertical blinds is that vertical blinds consist of a number of separate equal size lanes. The cover of lanes could be similar or could be covered by continuously printed image. Another big difference is adjusting of vertical blinds. By pulling a rope all lanes synchronously being rotated by its axle. So when all of the lanes rotate to one side, blank space appears. If you look at this characteristic from creative view, it could be used as an advantage when choosing the design. Try to browse through categories and find the right option. Also vertical blinds are not only part of design, it also does its general purpose – covering inside from sunlight and passers-by.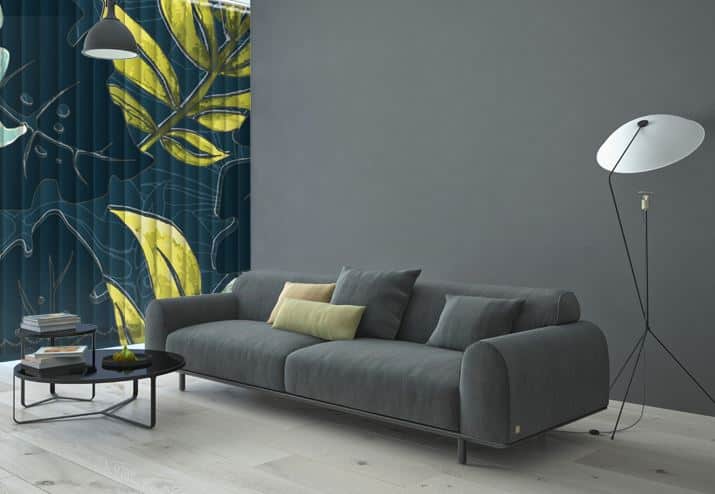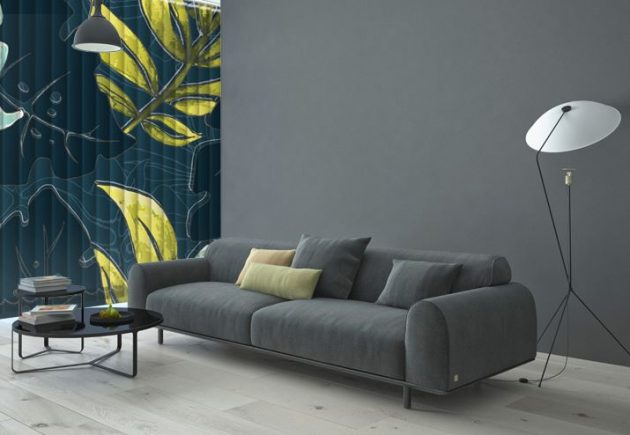 How to make your own blinds. If choosing from a wide variety of existing patterned blinds doesn't satisfy you or you have an idea that must be implemented and you want to take a designer role, then try to make your own window blinds. You could customize both vertical and roller blinds. It's up to you, what you are going to use as your image. Just register, upload a photo, enter the dimensions and pay. You will receive window blinds that are totally unique and created by you, so no one could buy the same product. You have an opportunity to create designs with completely matching or completely outstanding colors. You are designer and this is your choice. That's also a great chance to produce your company logo and decorate your office. Have a nice photo that is worth showing to others? Make your own blinds and surprise the others.
Try to think about window blinds not like just an instrument to prevent sunlight. It could be an amazing part of the interior. Check existing designs and probably your imagination will awake to produce your own product.