The only way to get a bright and fresh interior, and also to enjoy the beautiful view, is to set wide windows that extend from the ceiling until the floor. Morning coffee tastes better, and dinners are more romantic while enjoying the natural light or admire the amazing view. Big windows everywhere fit. Whether they are located in a bedroom or a living room wall, they will look gorgeous. Usually the most penthouses have big windows, and that is one big reason that makes them more attractive. Not everyone can afford such a luxury, but if you gave opportunities, and you can afford to live in a spacious and beautiful penthouse, we present you one collection that will give you inspiration how to decorate it and make it with exceptional design. Luxury furniture, big windows, dramatic lights, all that is part of decorating one stunning penthouse. Below you can see one collection of beautiful examples that will show you some amazingly gorgeous decorated penthouses.
Take a deep breath and enjoy!
Duplex Penthouse Downtown
This fascinating duplex penthouse is currently on sale and it is located in SoHo, New York City, USA.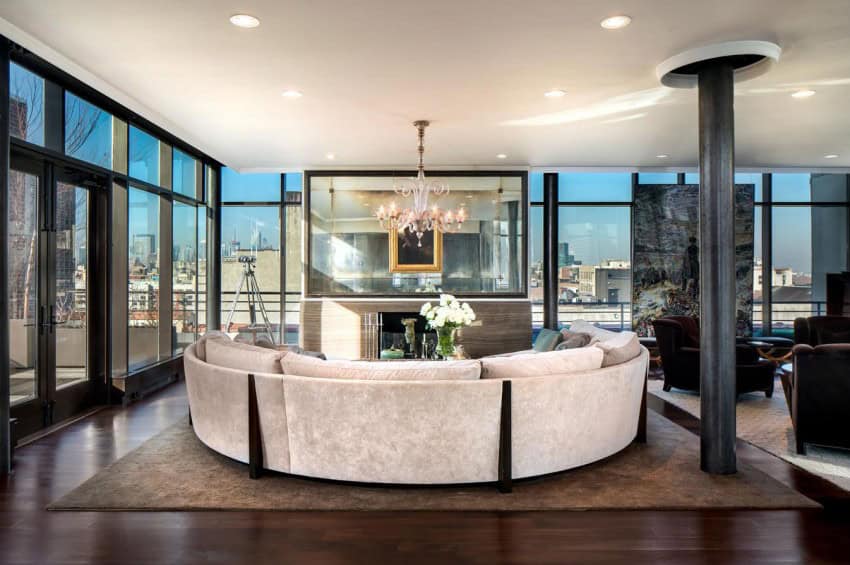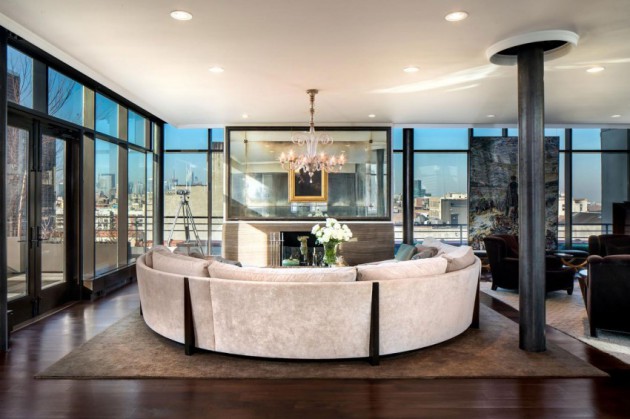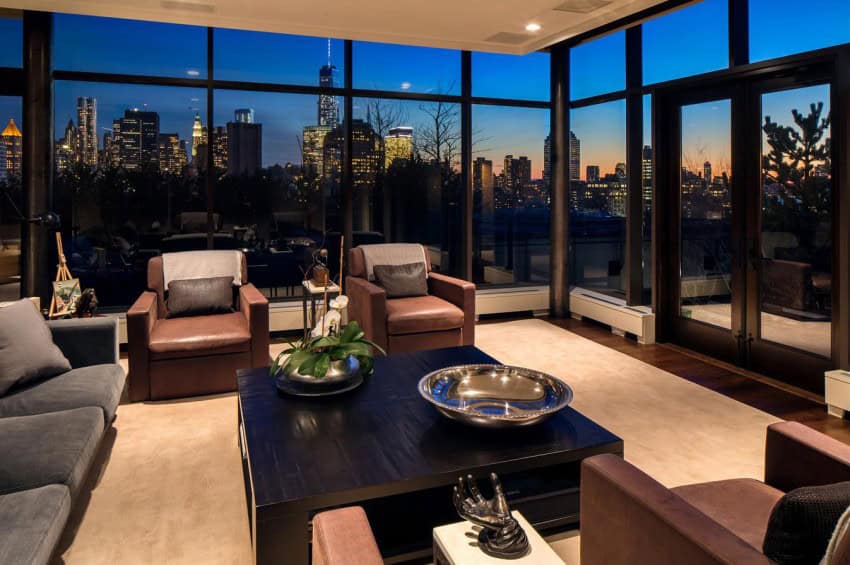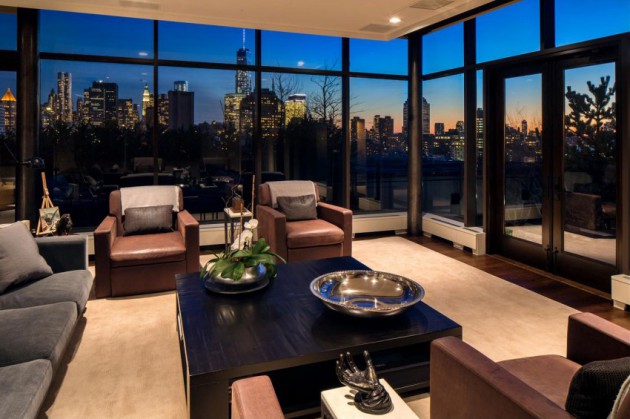 Exclusive Penthouse in The Carlyle Residences by Premier Stagers
This luxury penthouse is located in The Carlyle Residences, in Los Angeles, California, USA.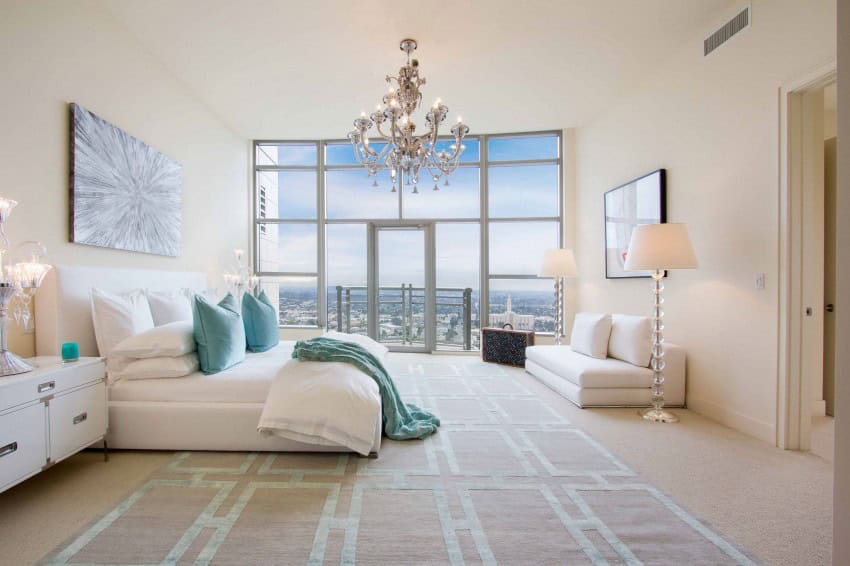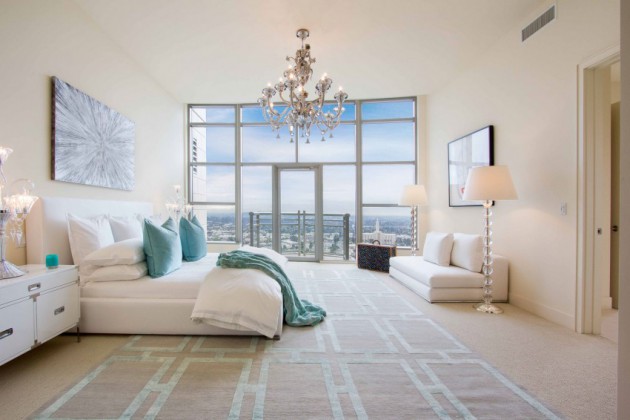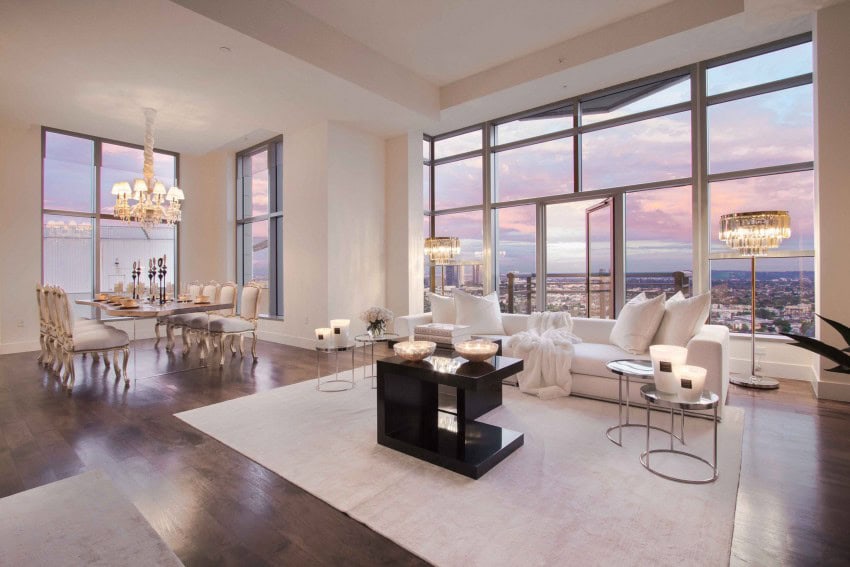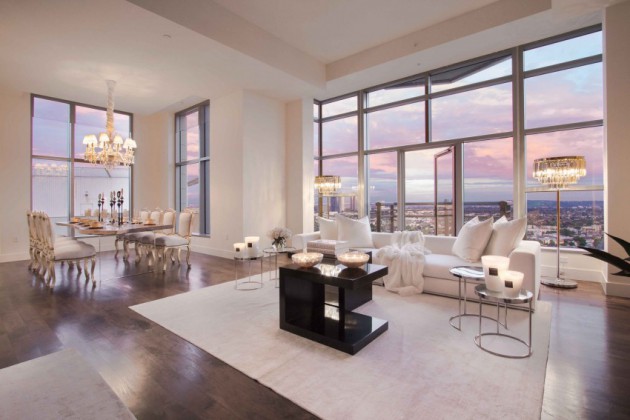 Penthouse 03 by Ramunas Manikas
Penthouse 03 is black & white penthouse, located in Kaliningrad, Russia.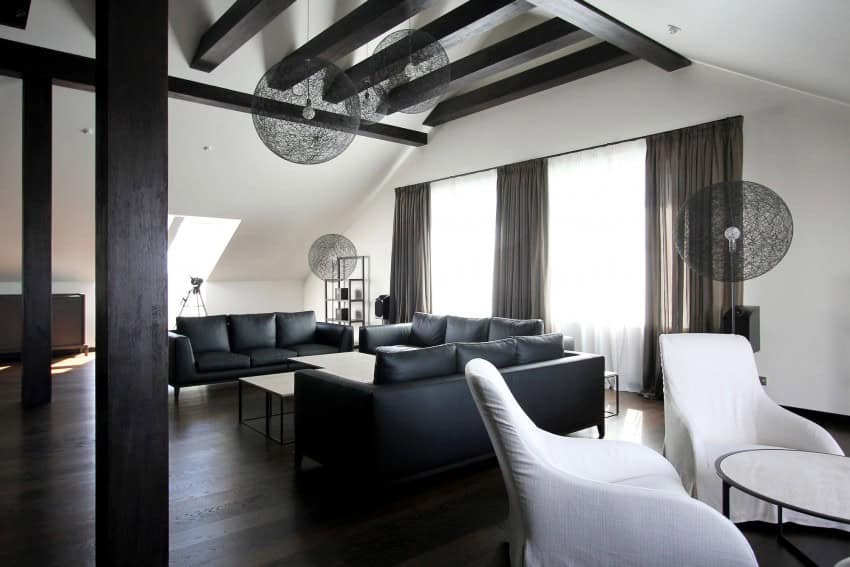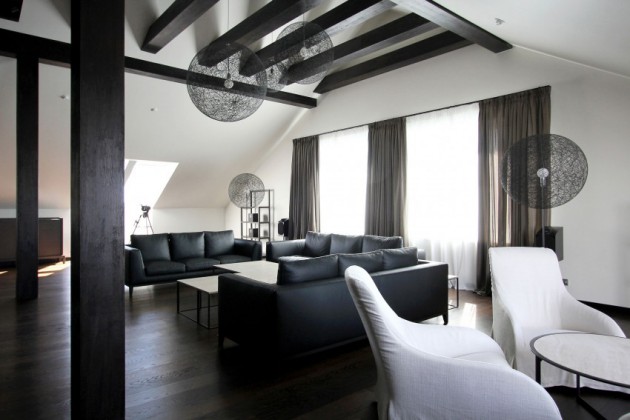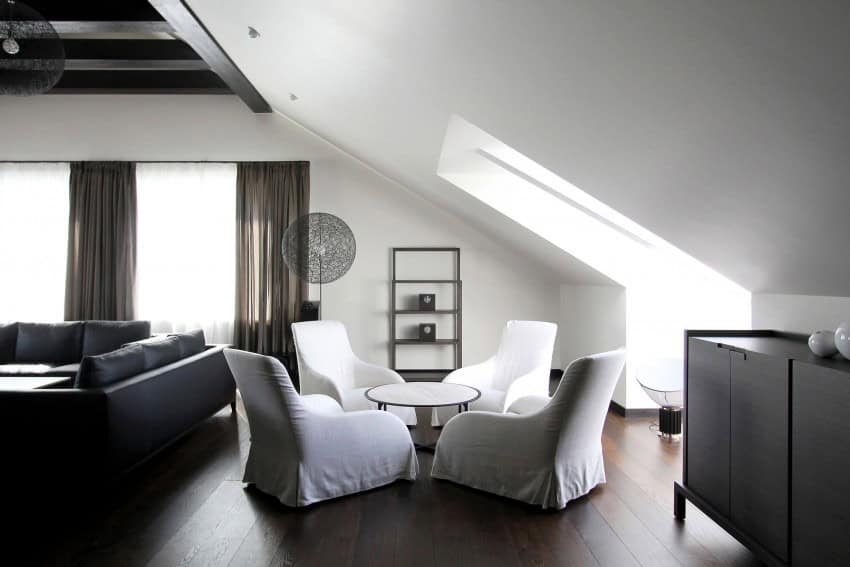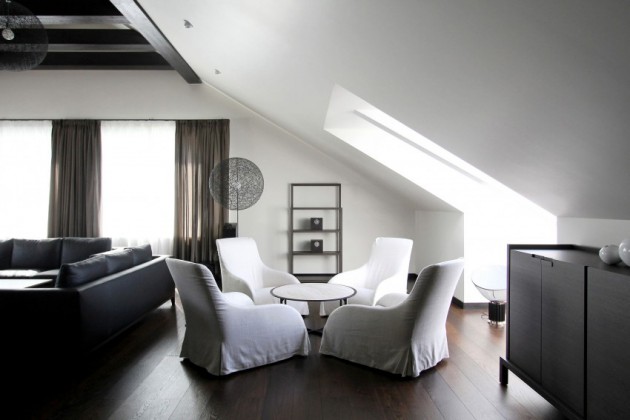 The Jewel of 40 Mercer
This astonishing penthouse is located in SoHo, New York City, USA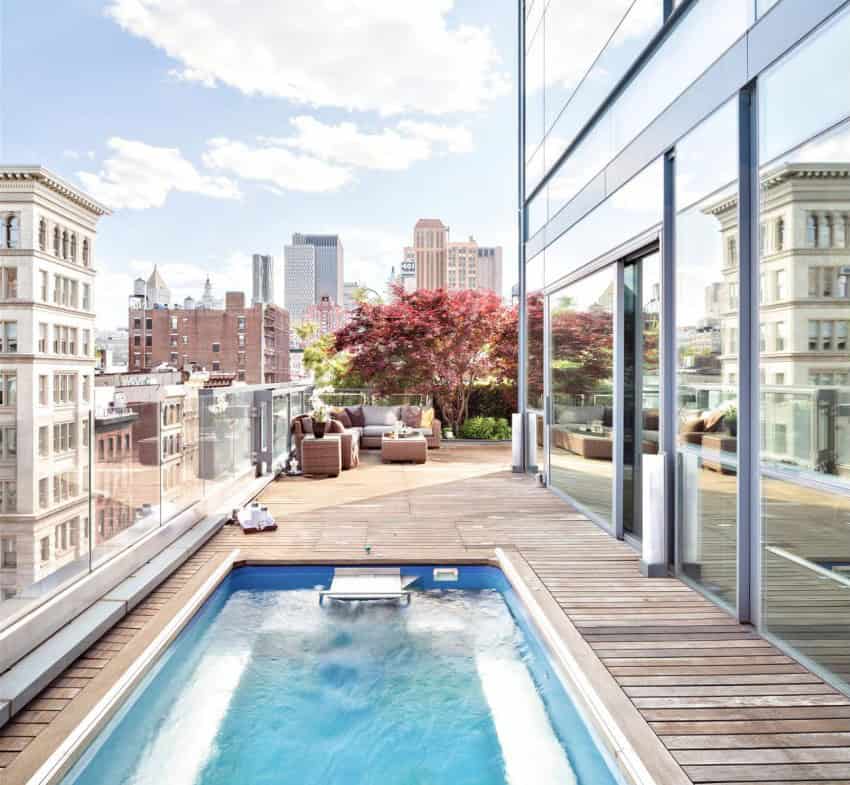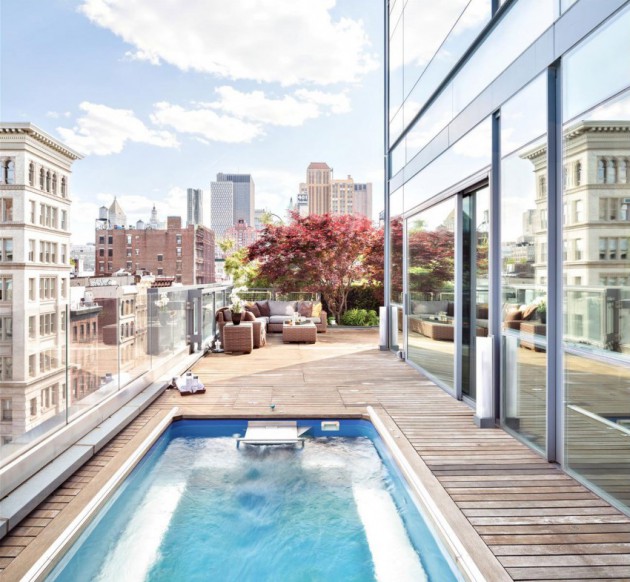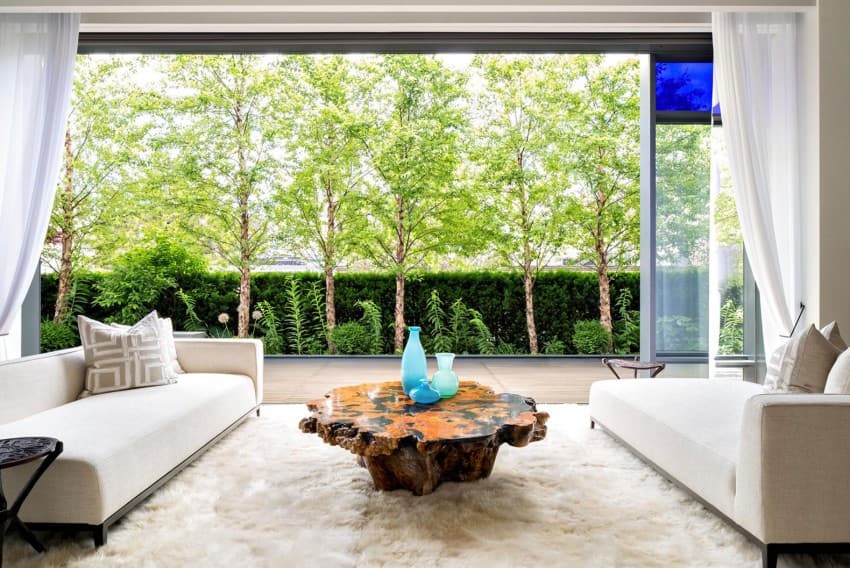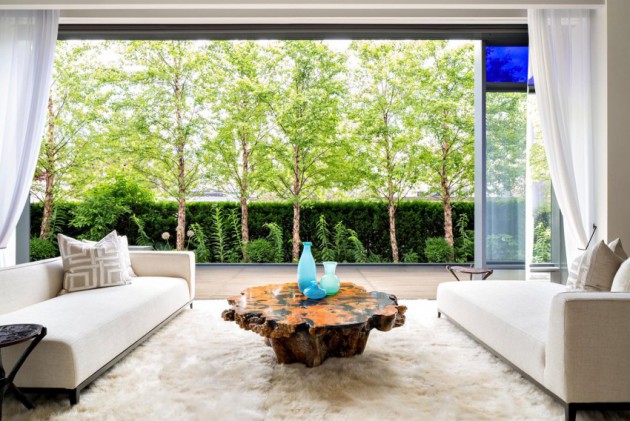 Fichman Penthouse by Regional Architects
This 1,200 square foot amazing penthouse is located in Toronto, Canada.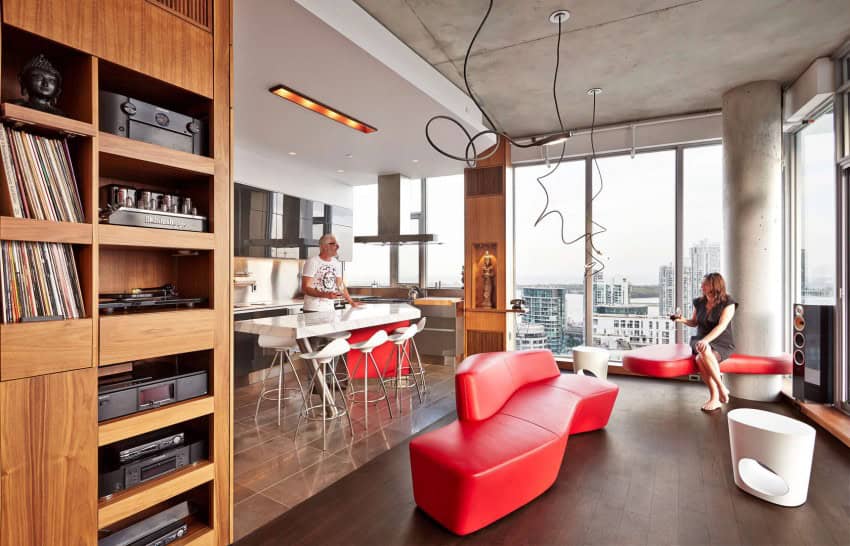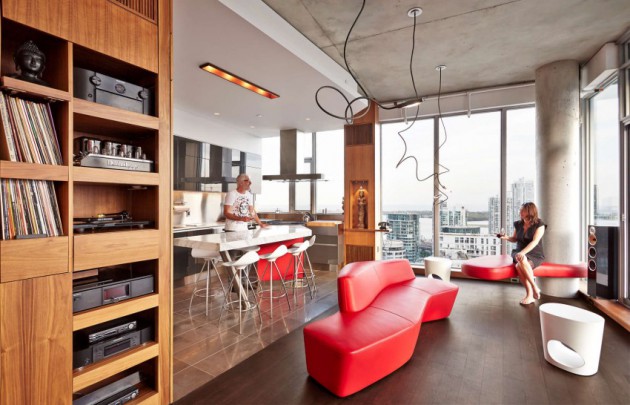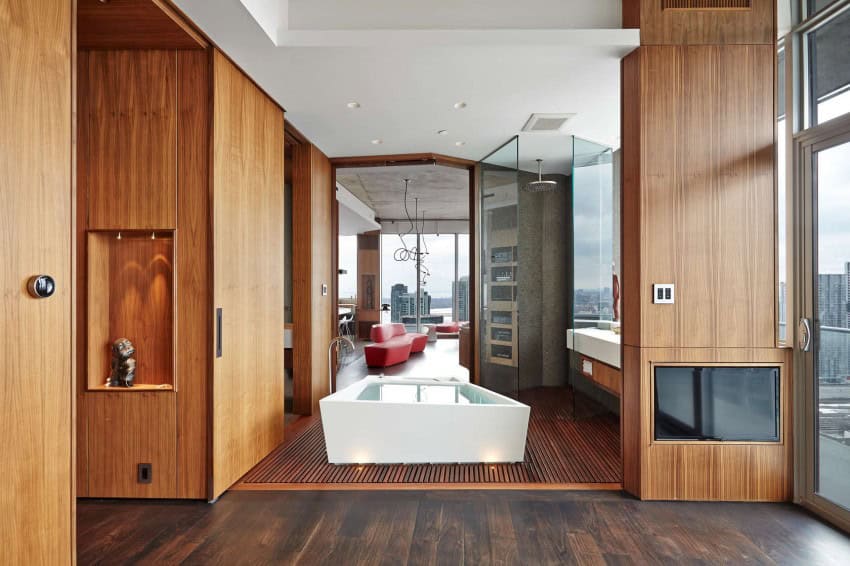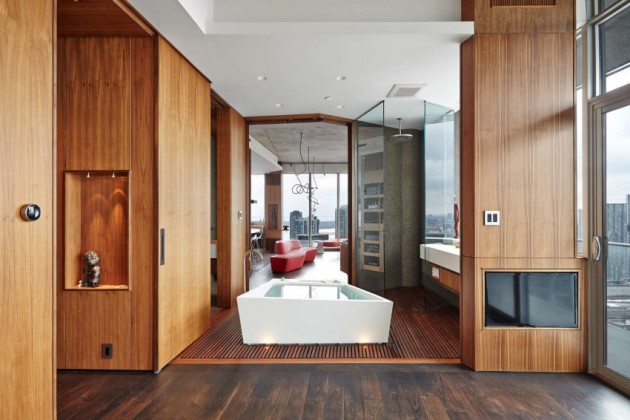 The Penthouse by ODA Architecture
This fascinating penthouse is located 90 stories above Manhattan overlooking the East River in New York.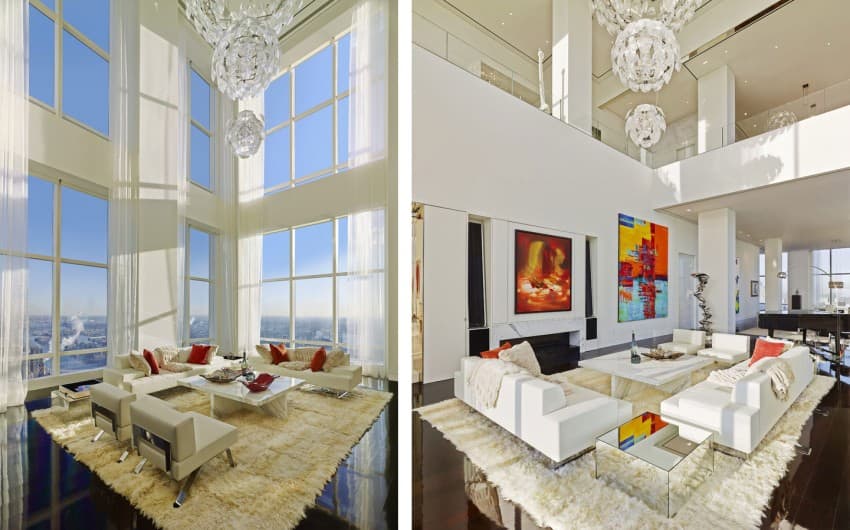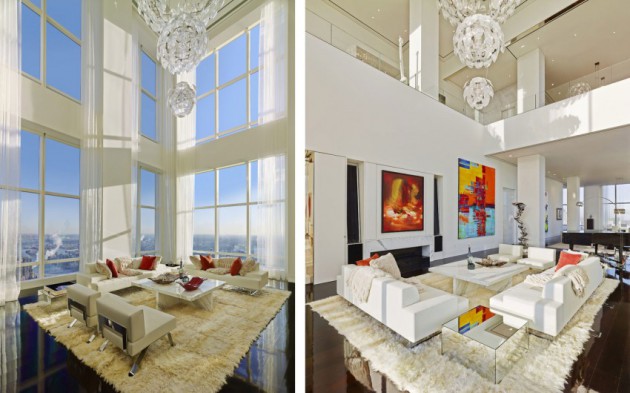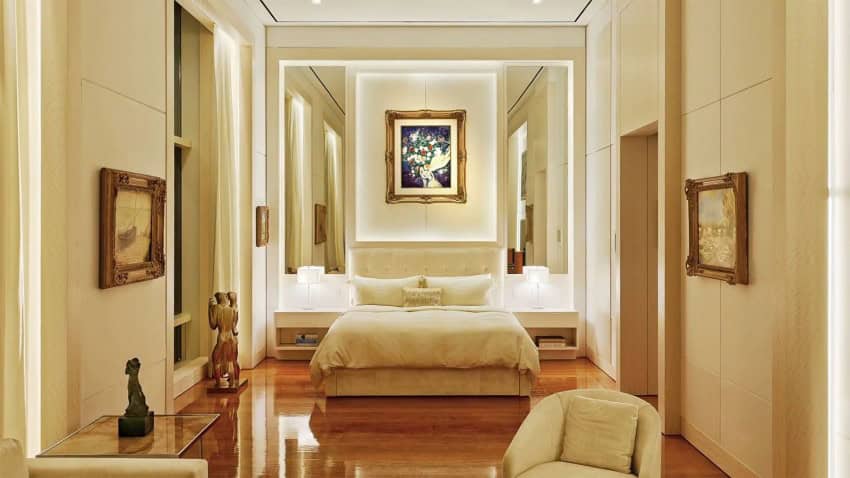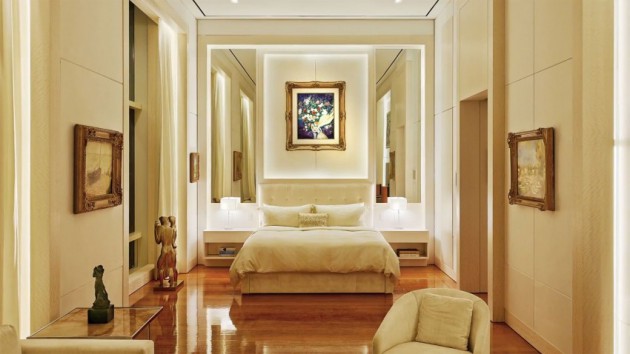 Sea Facing Penthouse by Abraham John Architects
This luxury 3,500 square foot penthouse is located in Mumbai, India.