This wonderful spacious loft is located in the city Vilnius on the Baltic Sea. This amazing design is masterpiece made by INBLUM.
From the architect: One of the first loft-type living spaces in Vilnius, Loft apartment, was expected to become a proving ground for new ideas, materials and solutions. The very space of this neglected factory building has dictated an arrangement of open plan functional areas, also exposing the preserved original structures. With minimal means and resources, a truly functional and innovative living space was created. The successful realization of the project has significantly promoted the idea of lofts as living and working spaces in Lithuania.
The interior project of "Loft apartment in former radio technics factory" took the 1st Prize at the Golden Palette, also receiving an award for the original furniture at the "Interior of the Year '09".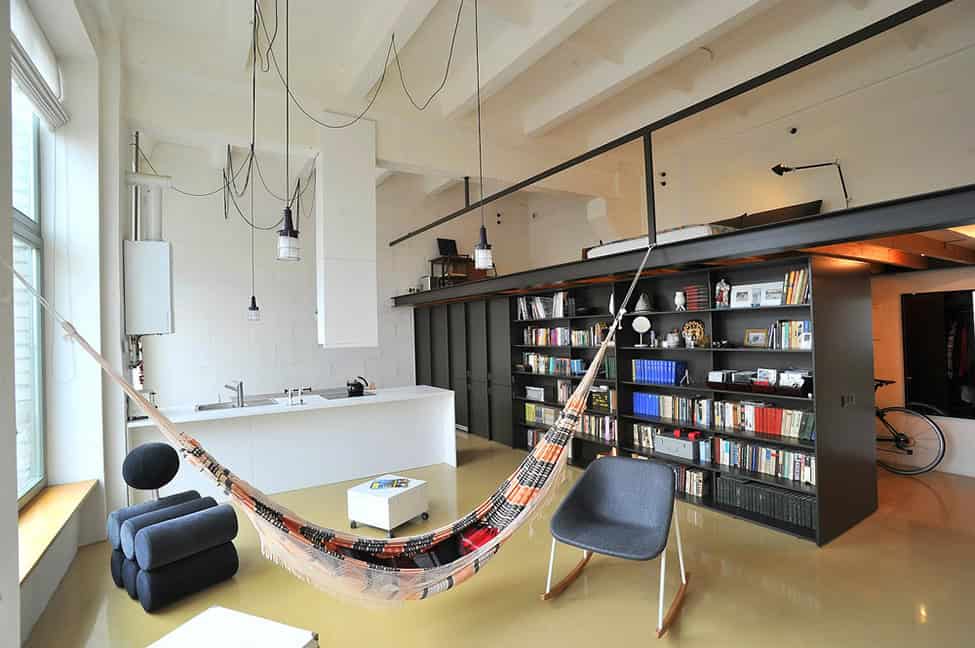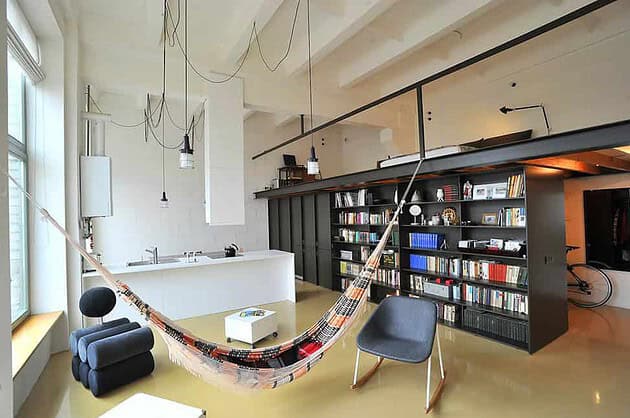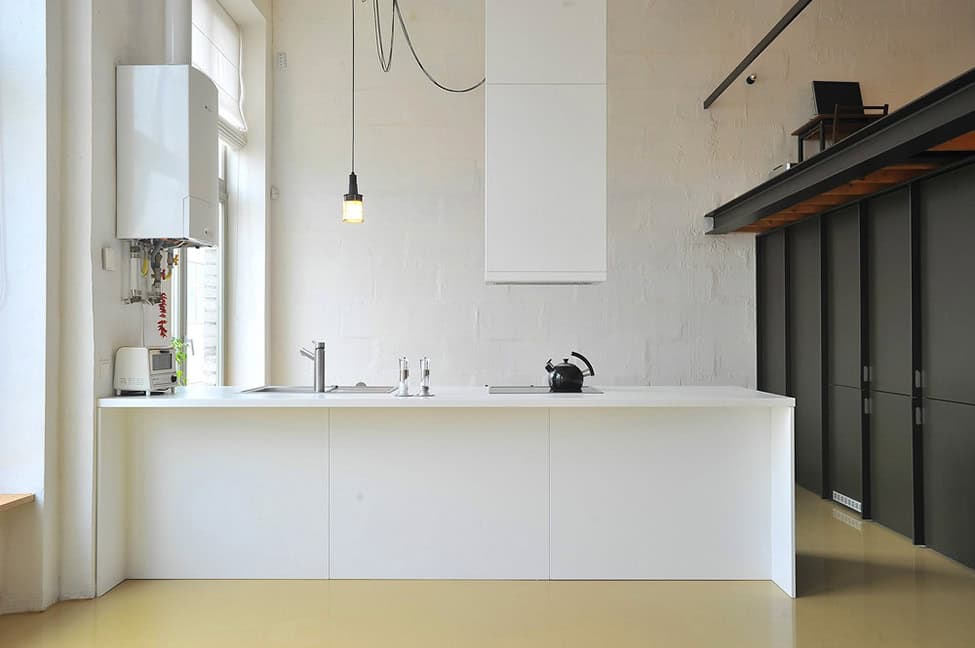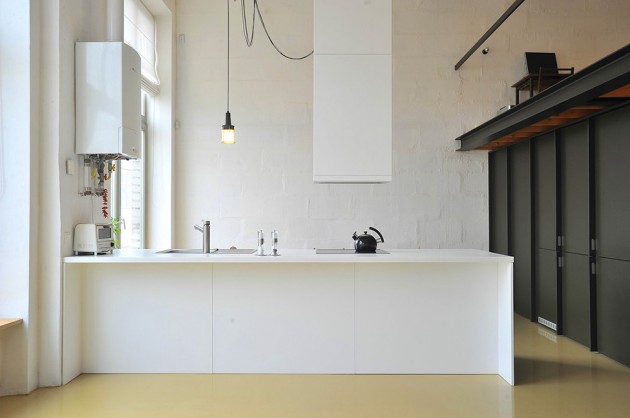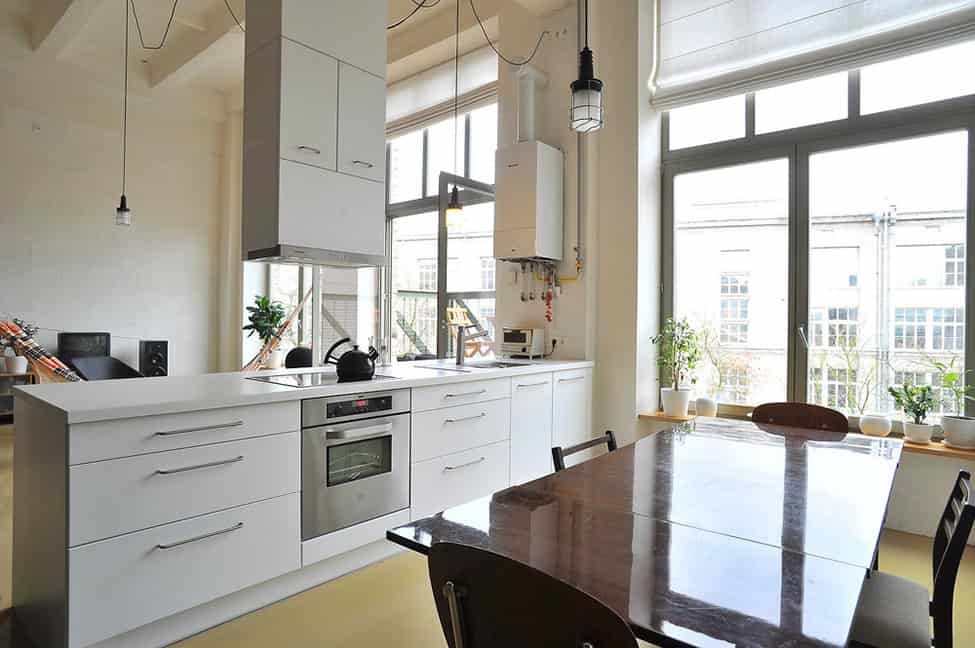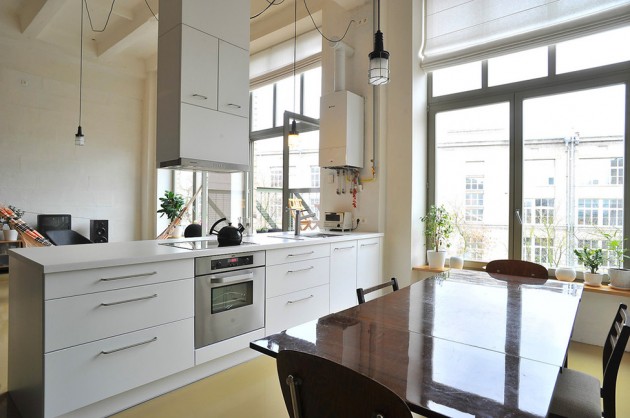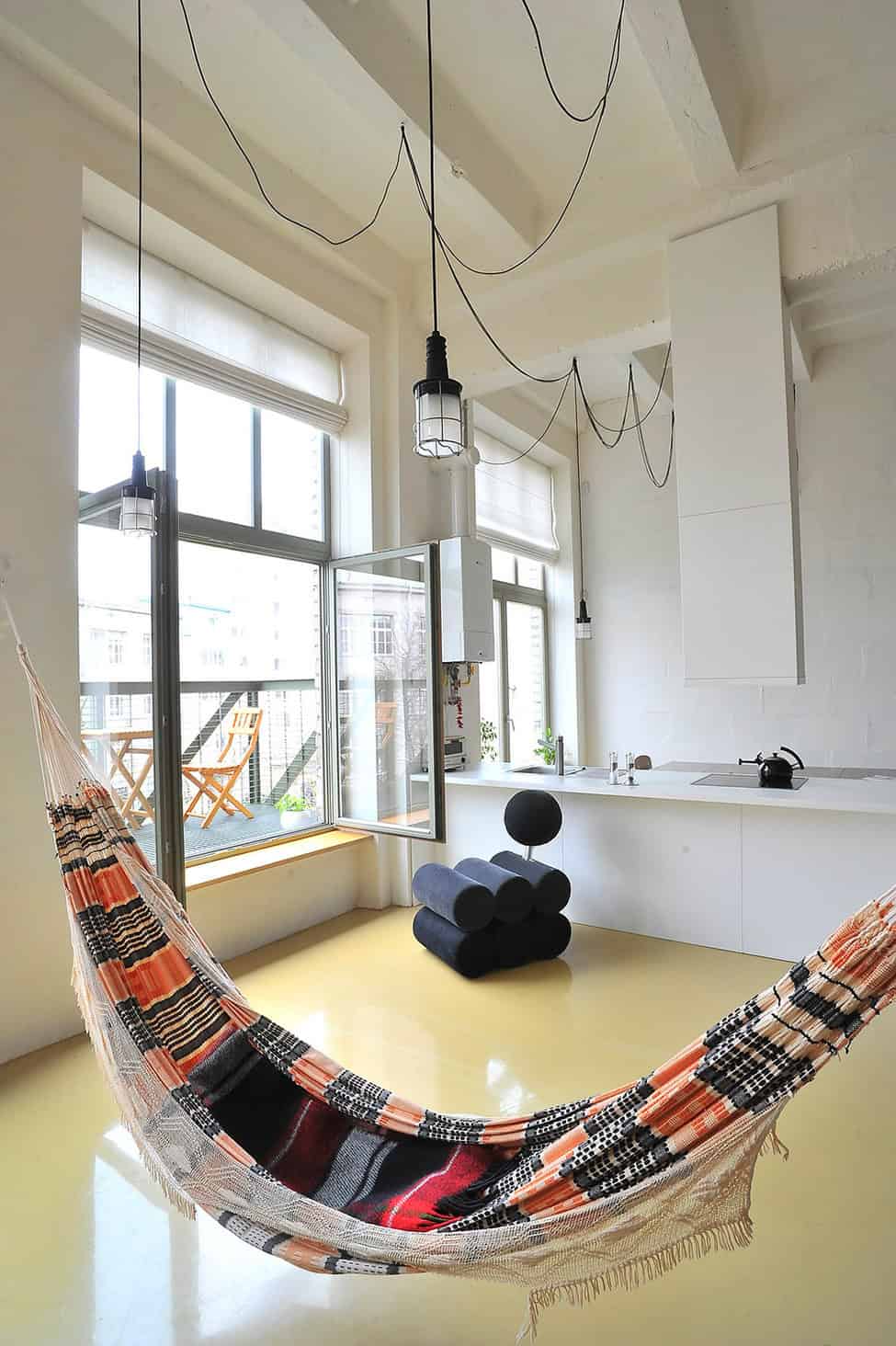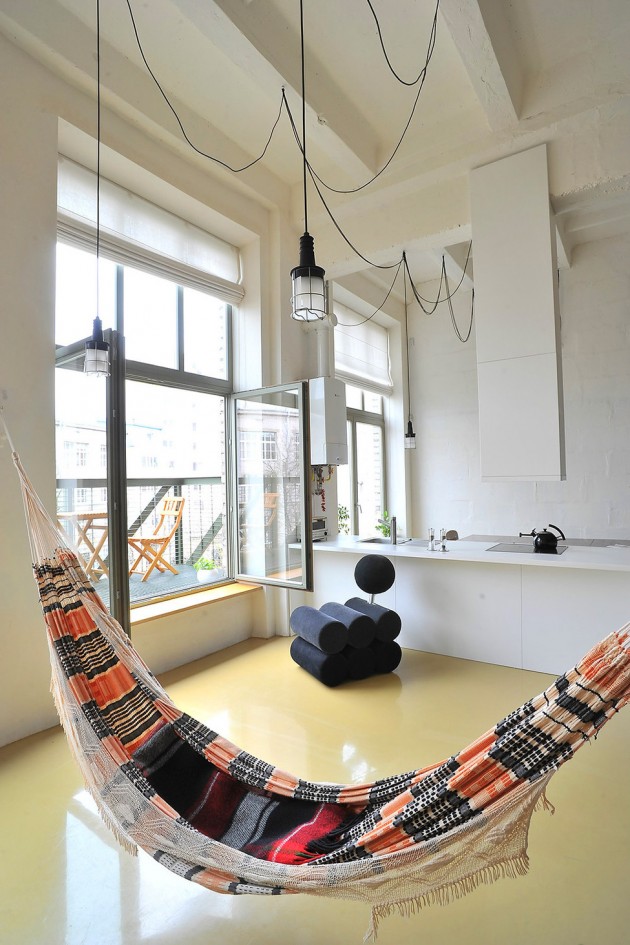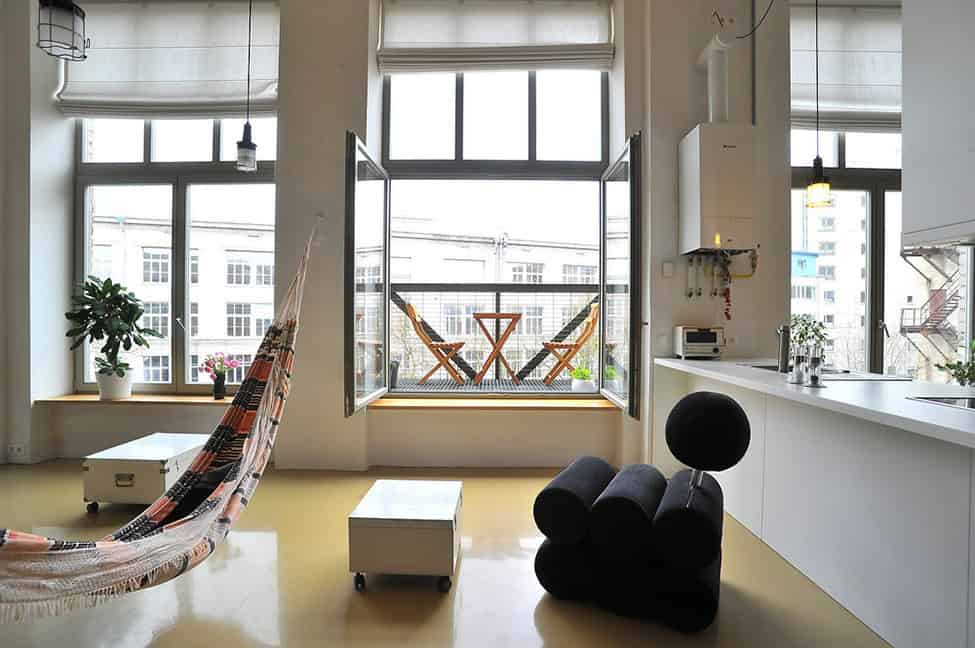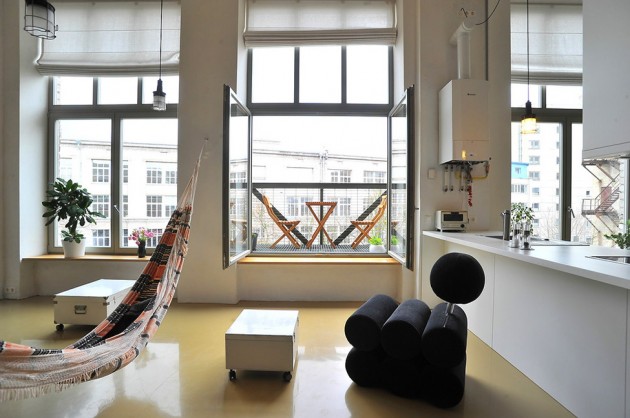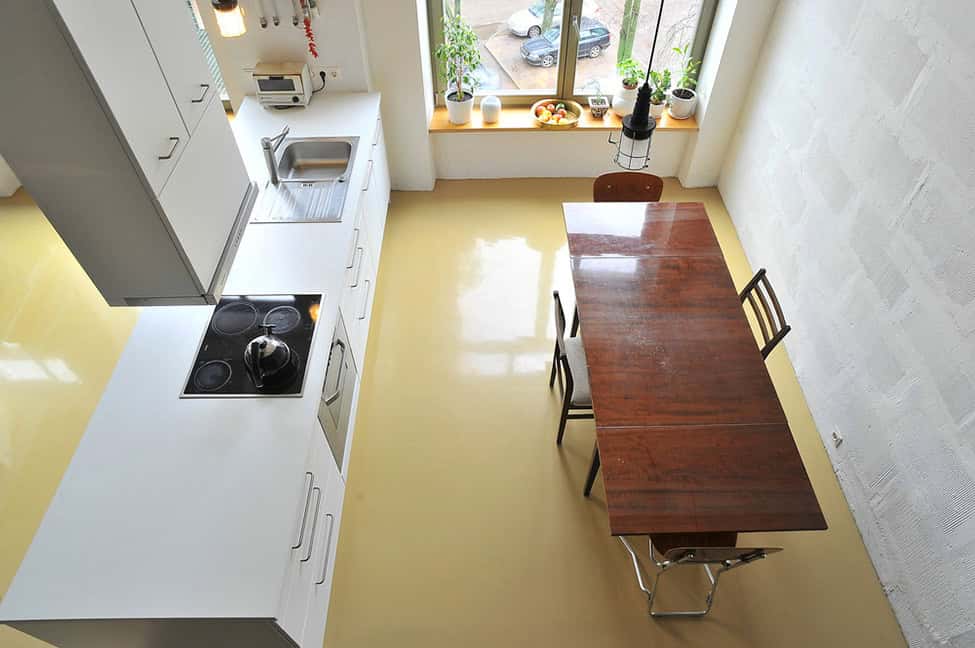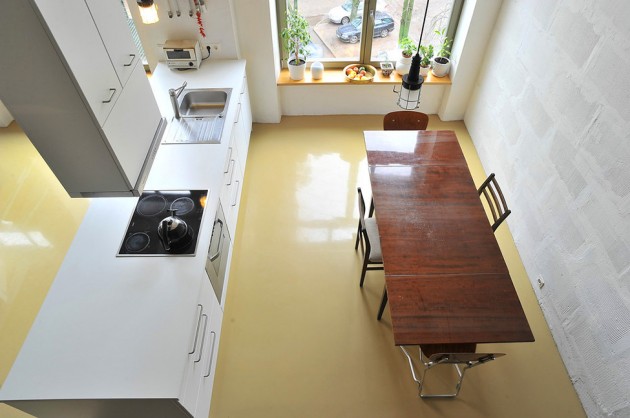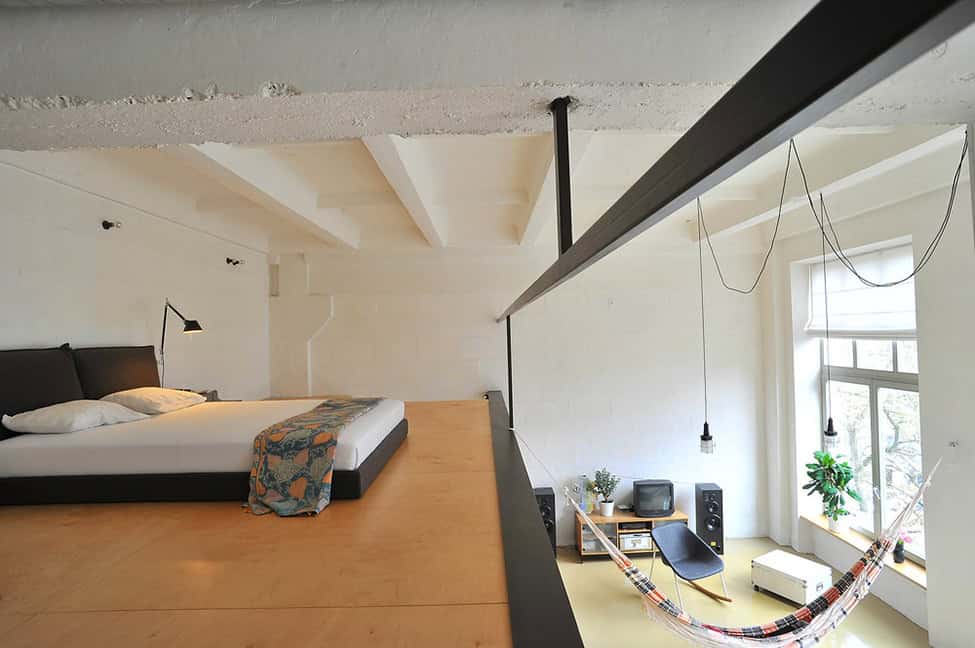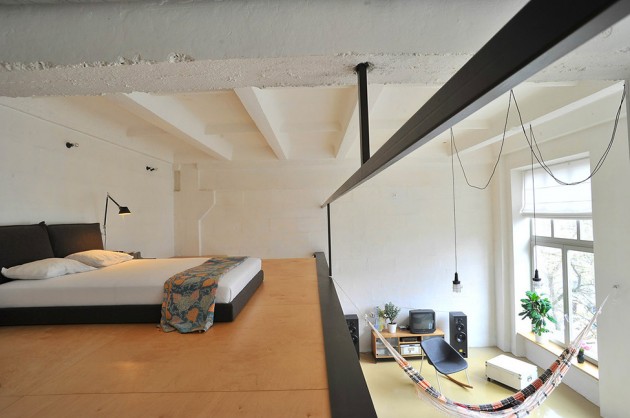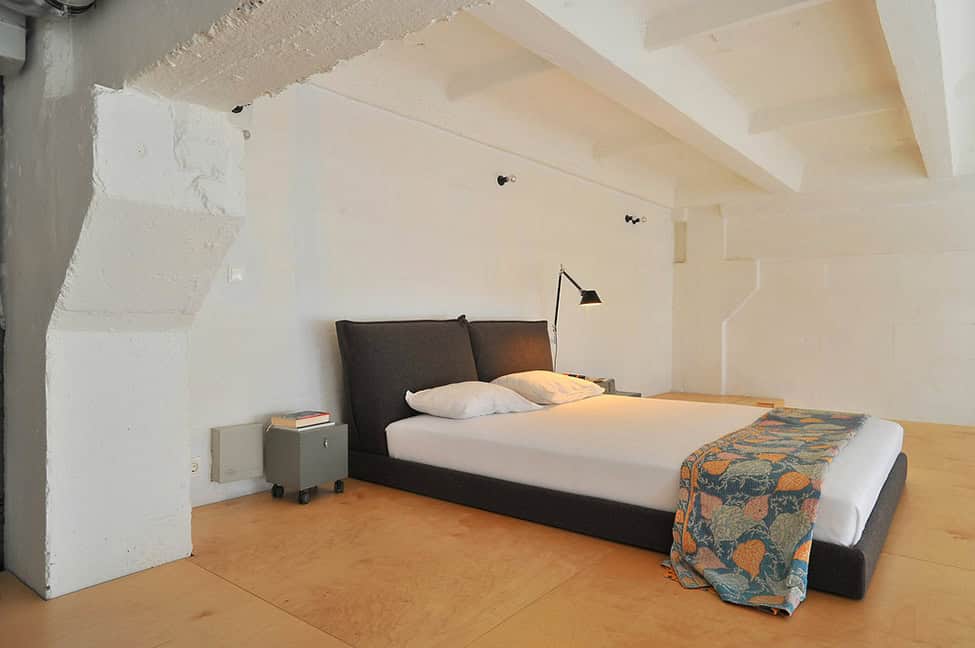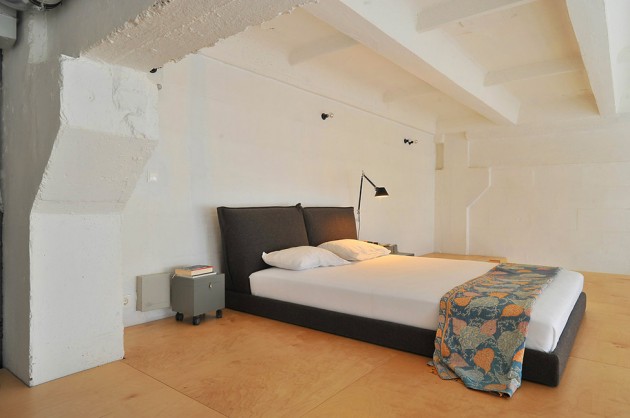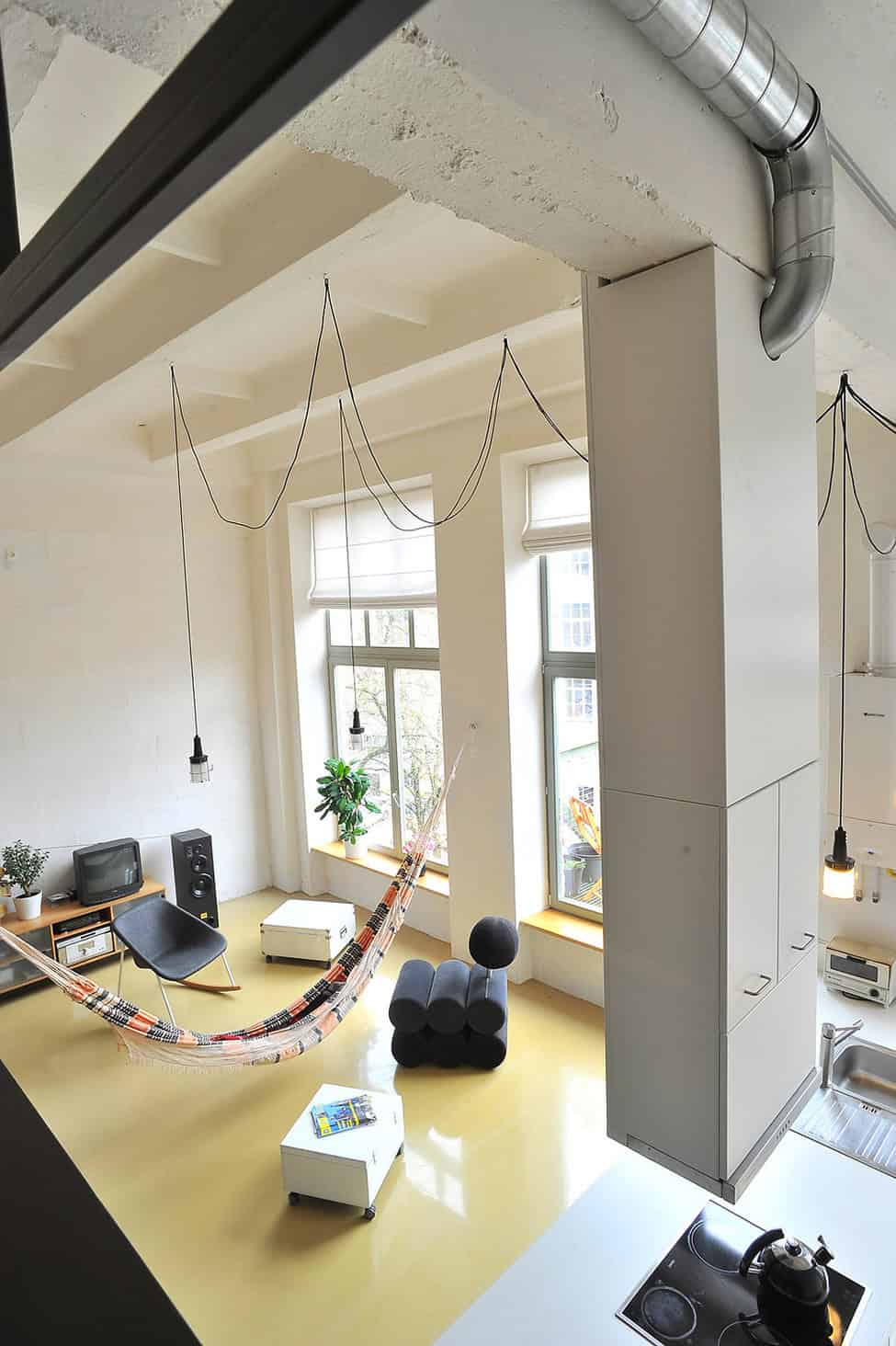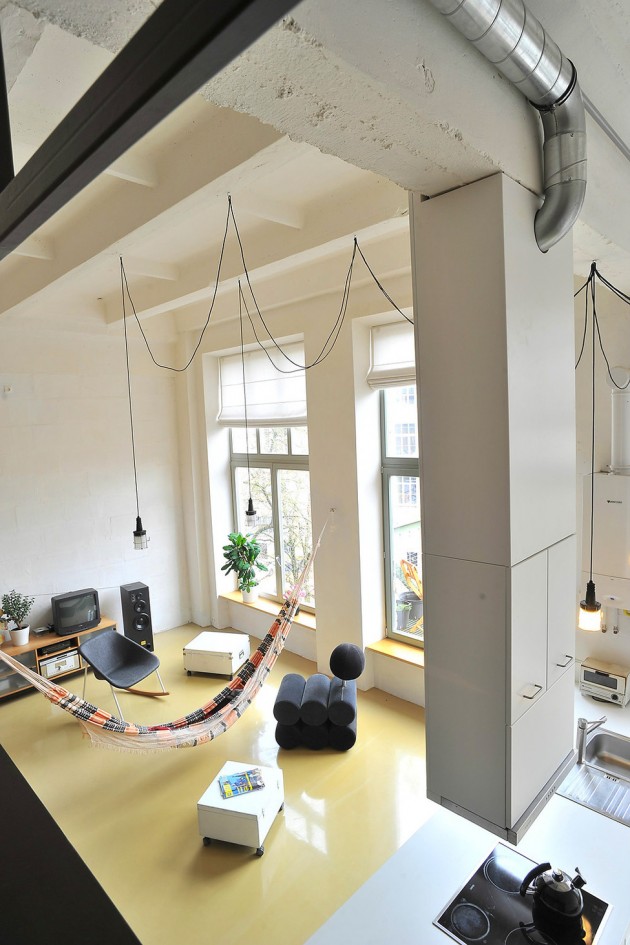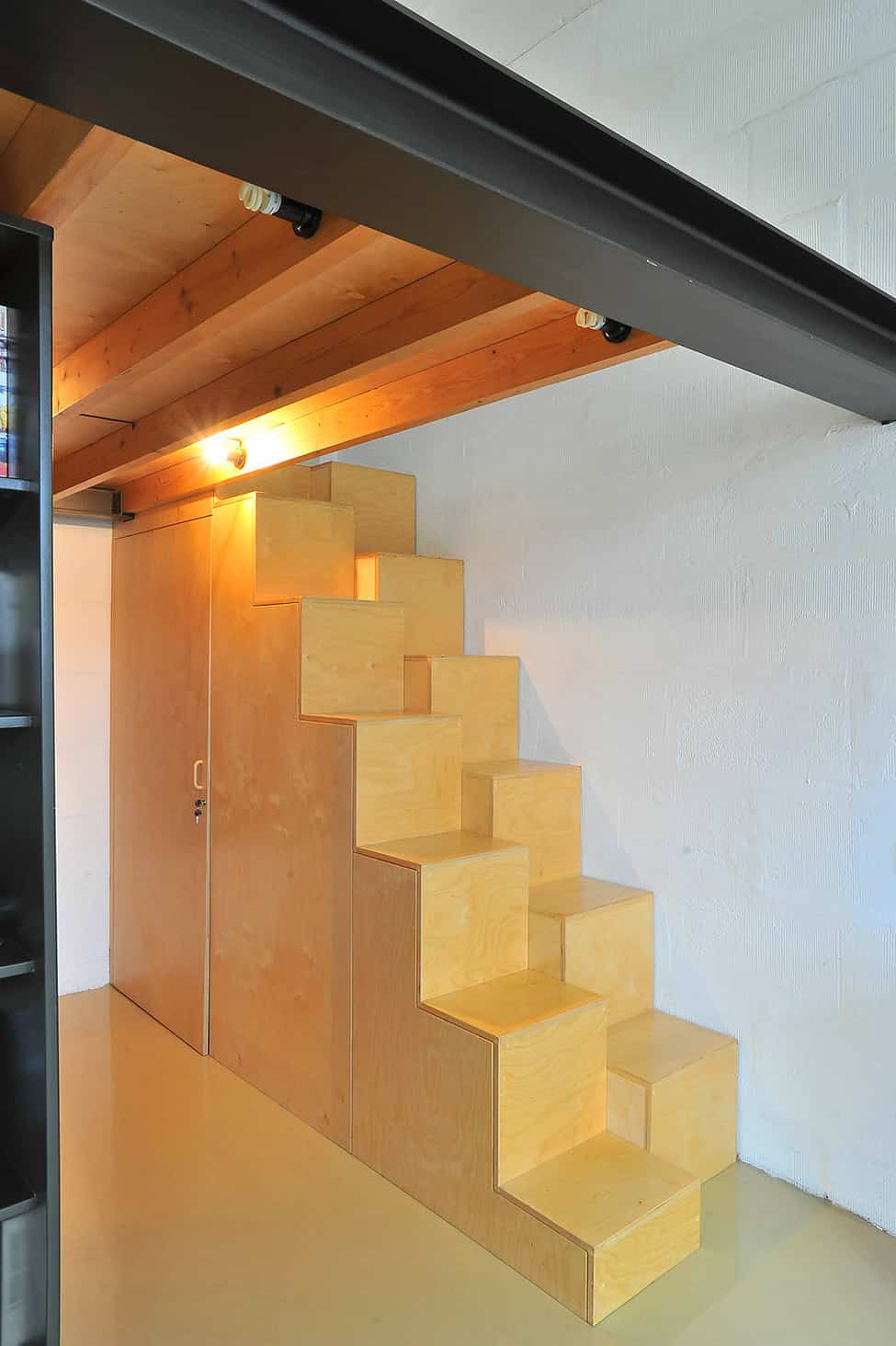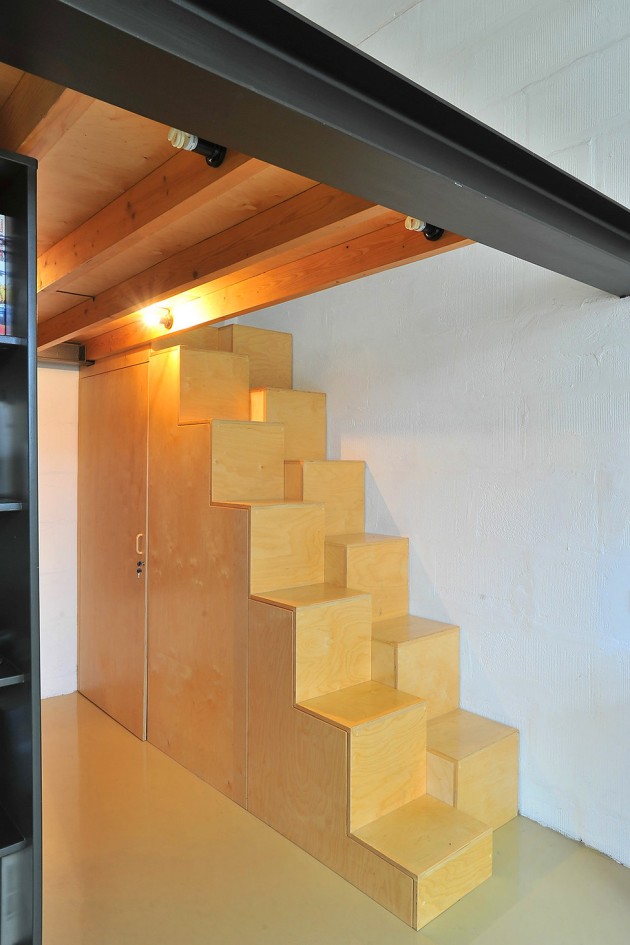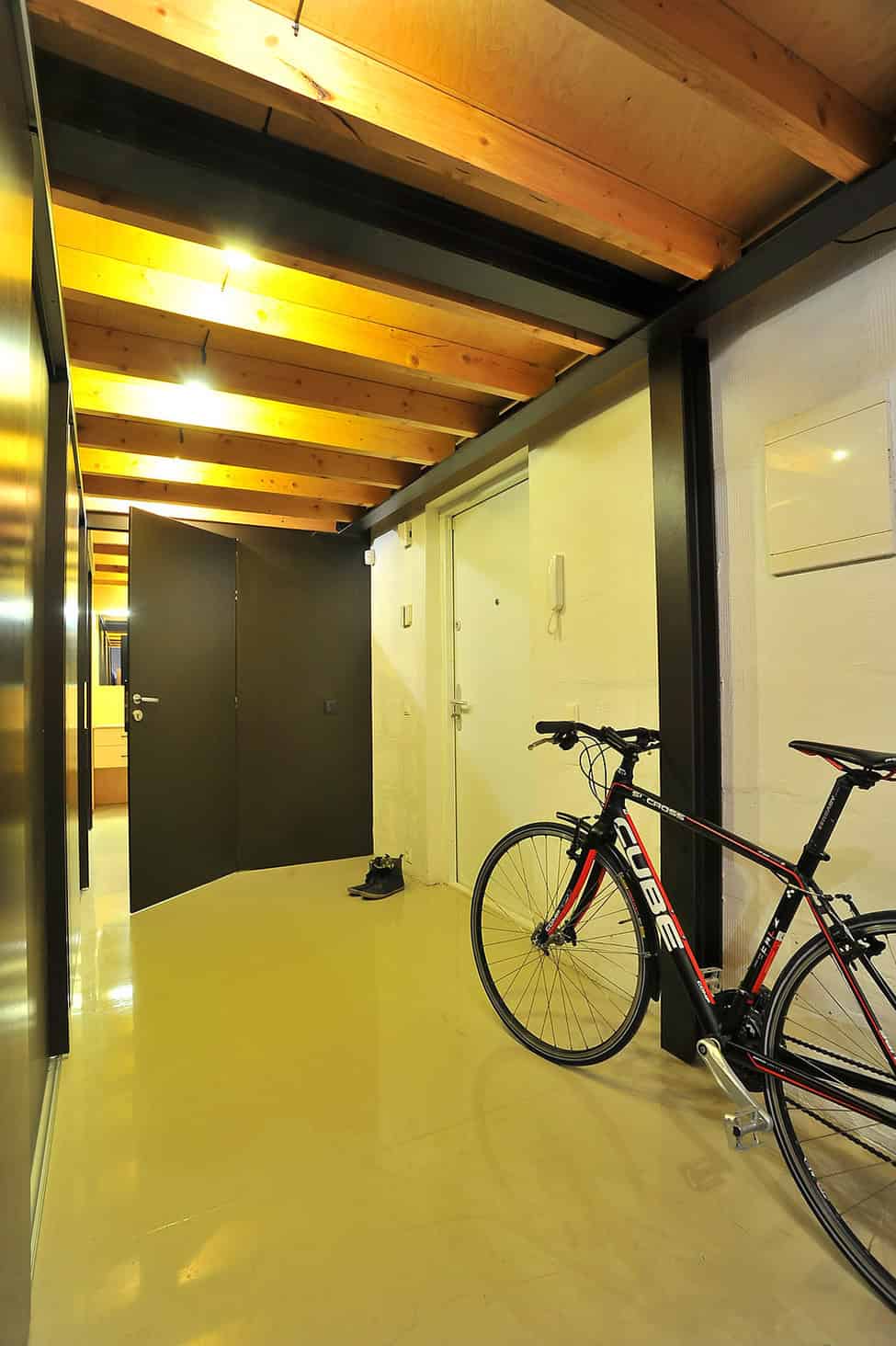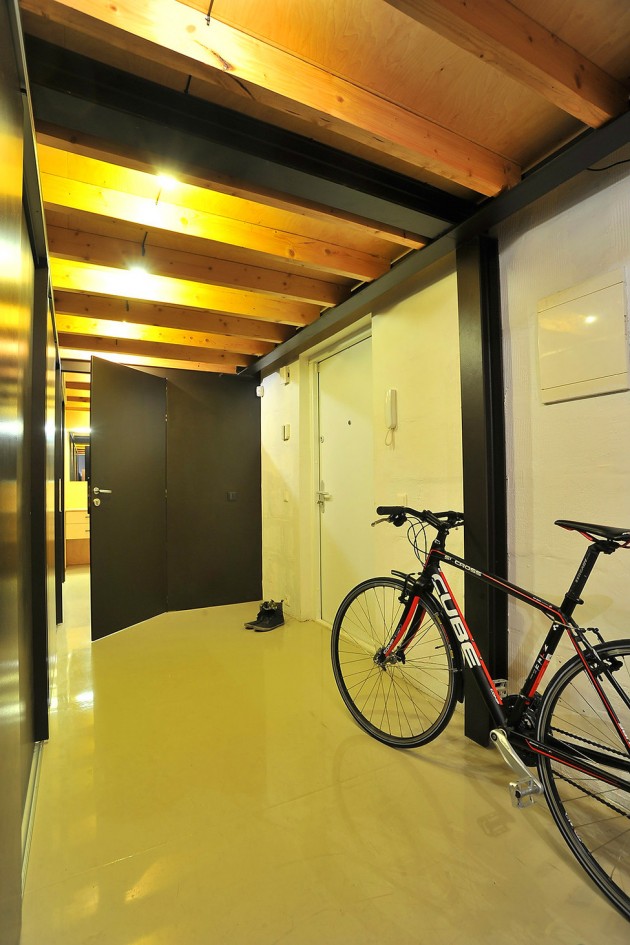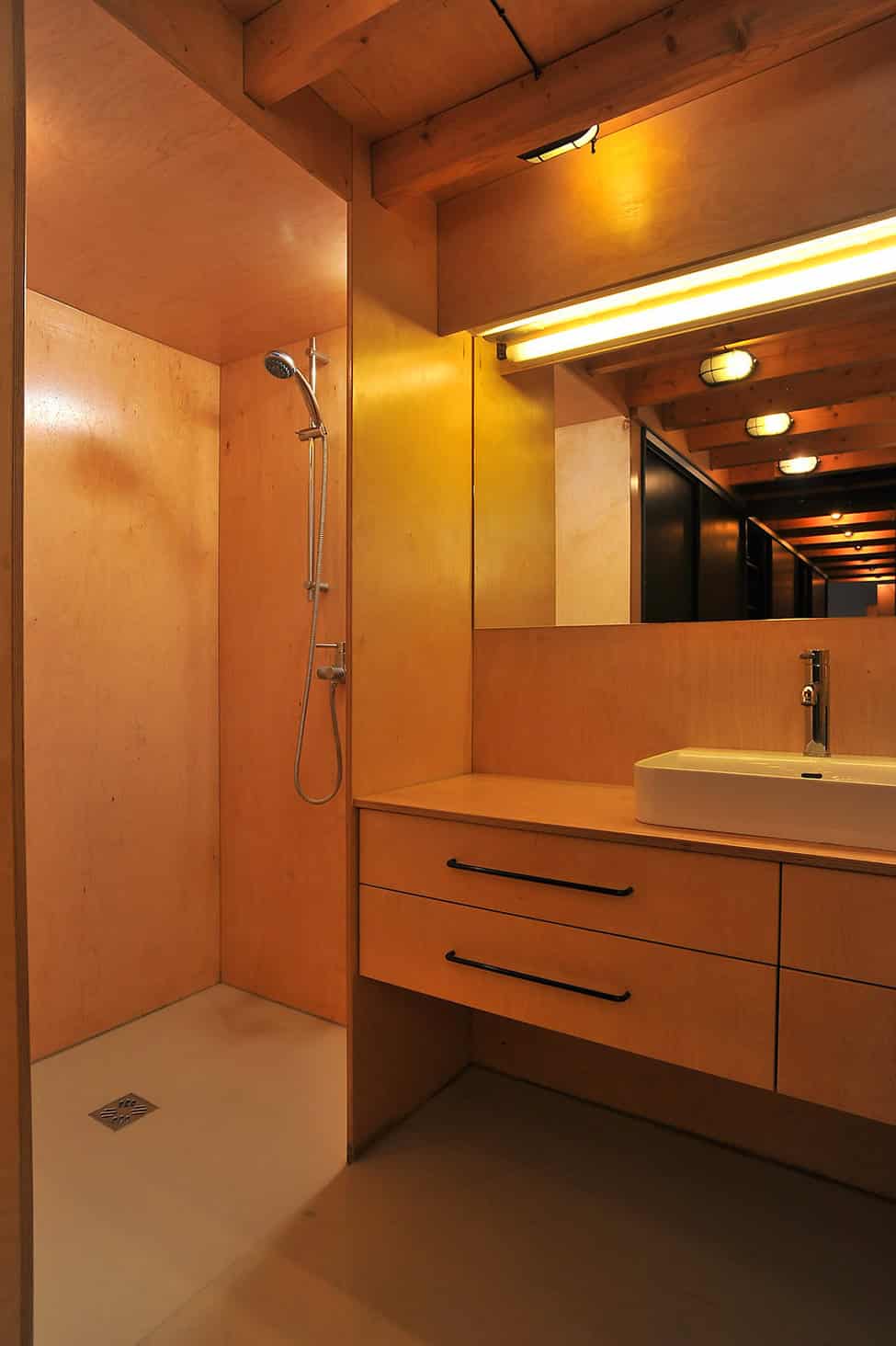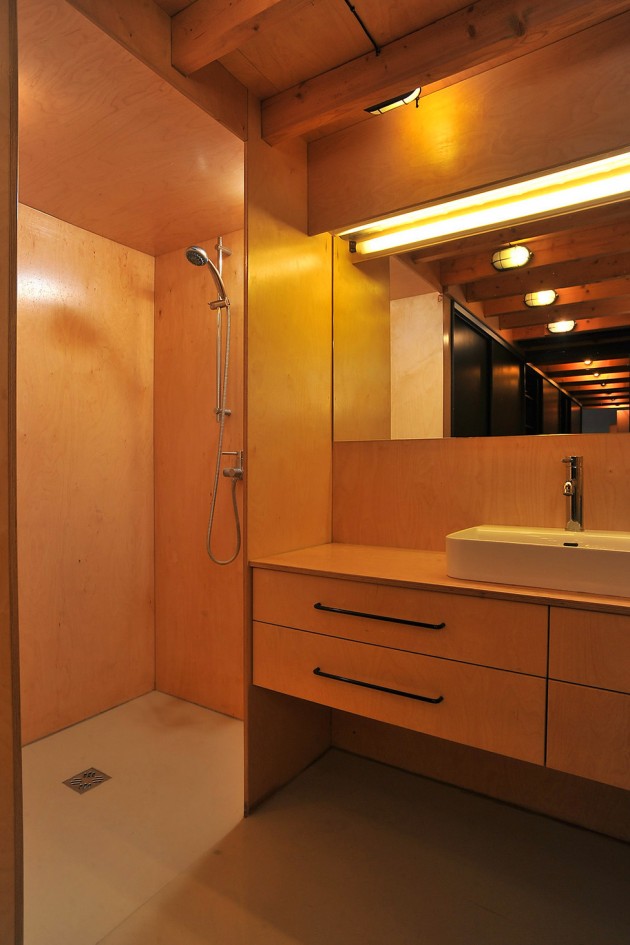 Photos by hqroom.ru