This amazing hotel is a part of the predicted 30 hotels Missoni that will be prevalent worldwide. The interior design is mixture from the popular Boho style with tones of glamour. All the furniture is chosen from the wonderful collections of Philippe Starck and Hans Wegner. The main feature of this interior are clear lines well-combined with warm colors and patterns.
All the apartments at the hotel "Missoni" are synonyms for luxury in the 21st century. In each apartment are seen aesthetic and dynamic use of color and subtle elegant design. All rooms and suites have a stunning views of the Gulf.
As a part of the hotel, there are two restaurants one for Italian and one for Arabian food and one coffee bar. For all water lovers there are one amazing swimming pool and spa center that includes rooms for treatments, 2 hamams and 2 sport centers. If you want to have an amazing and relaxed vacation this hotel is perfect for you. Allow yourself to spoil and to feel the comfort and luxury offered by this paradise on earth.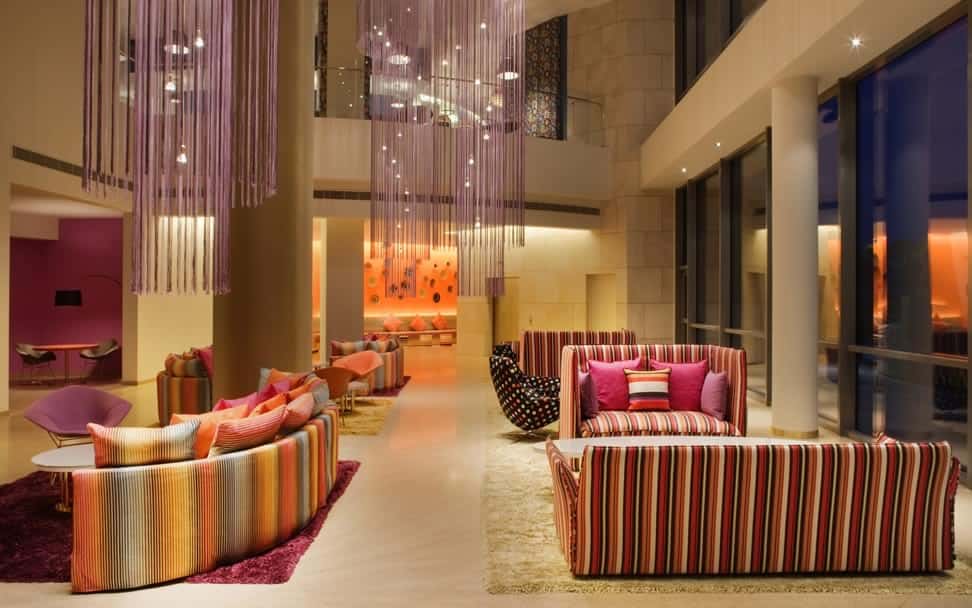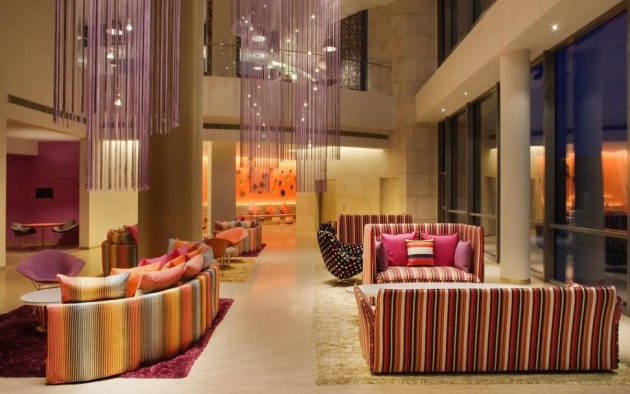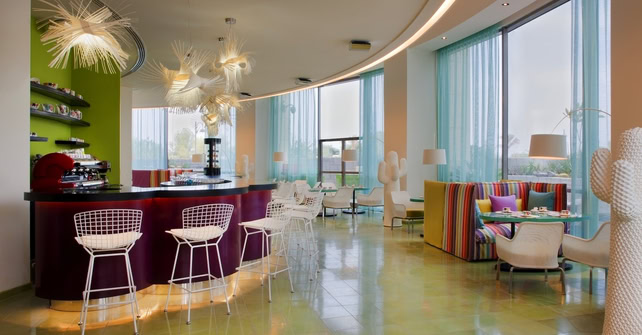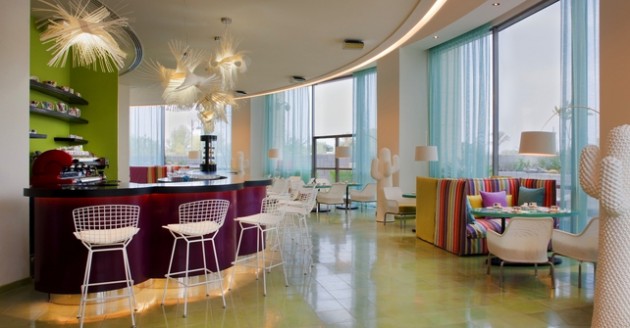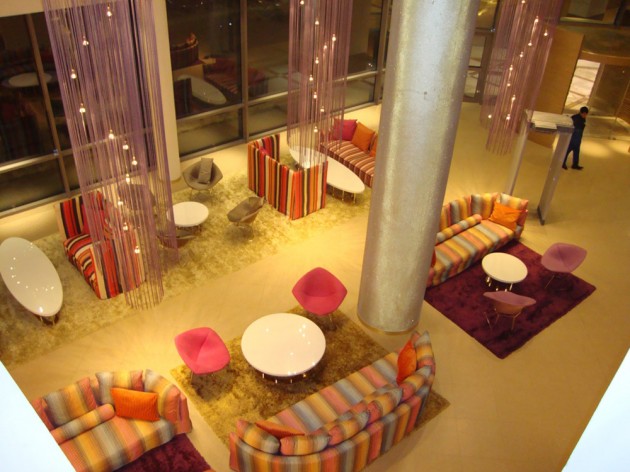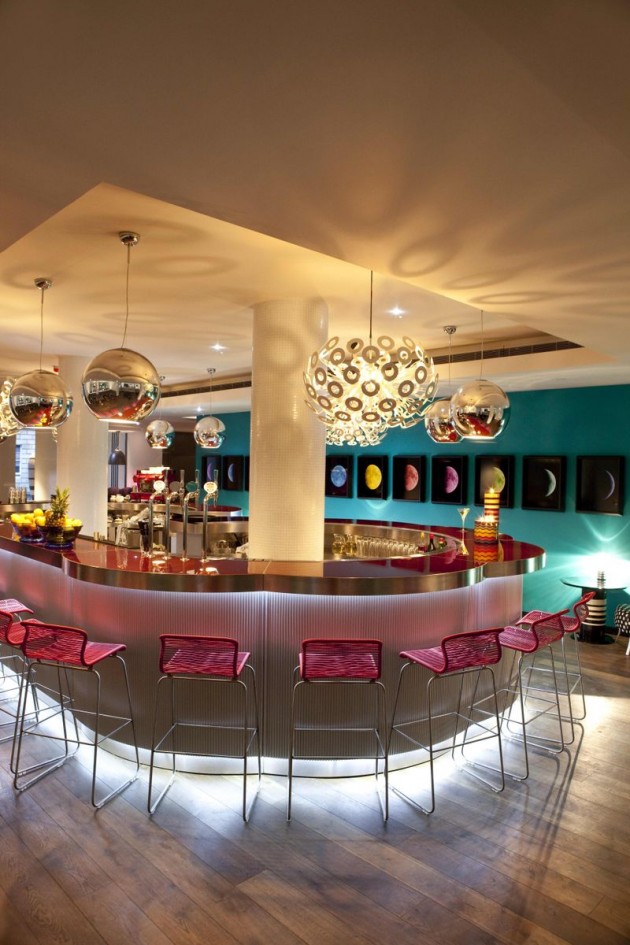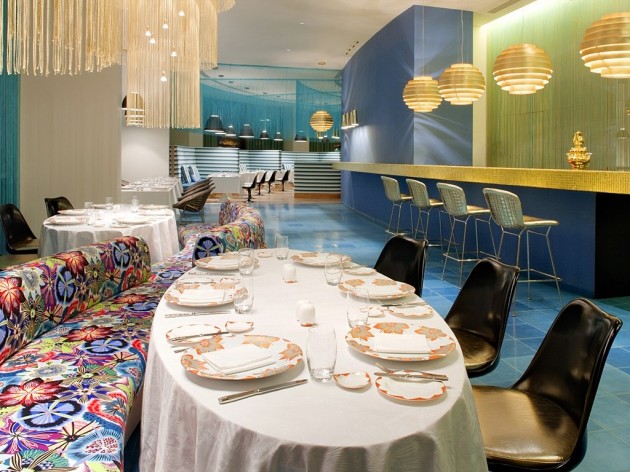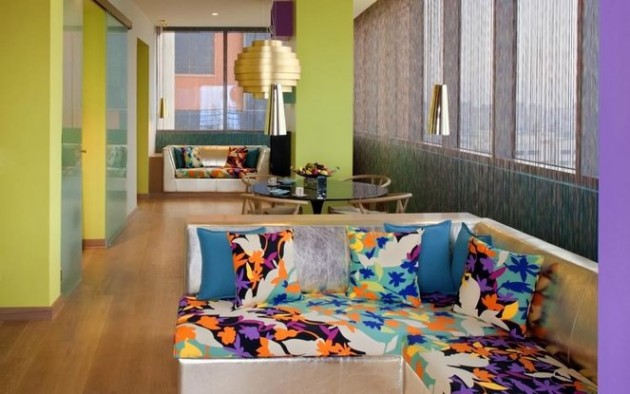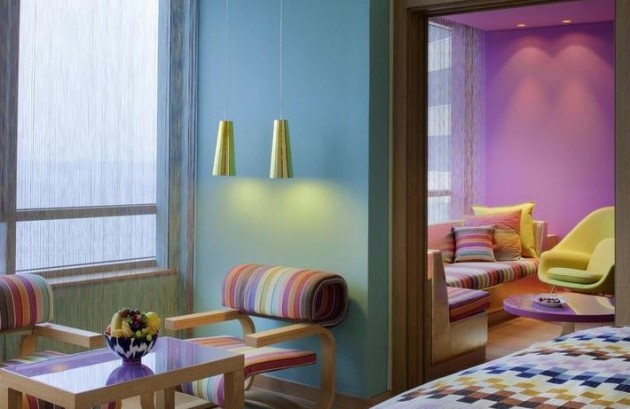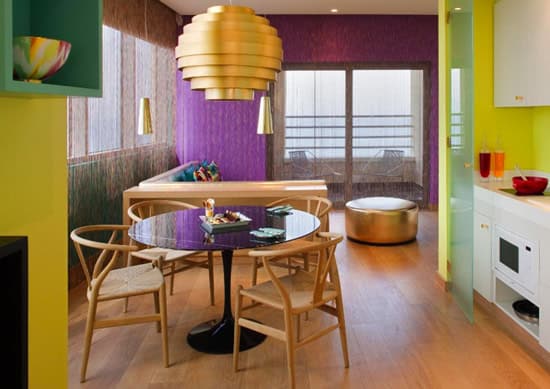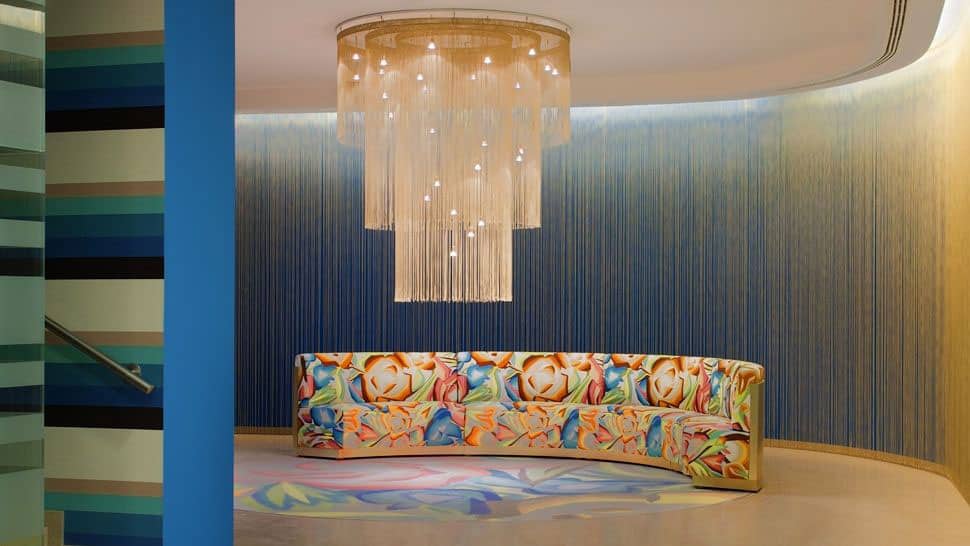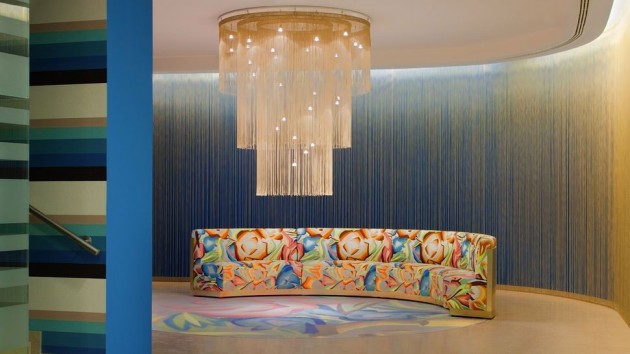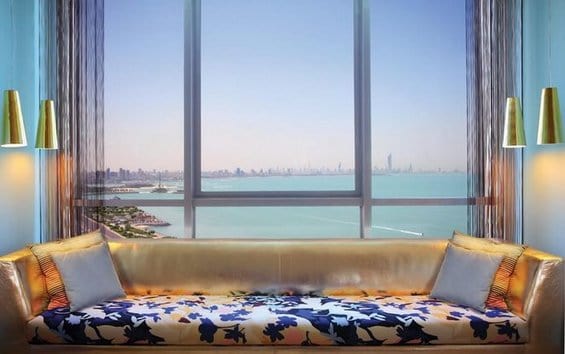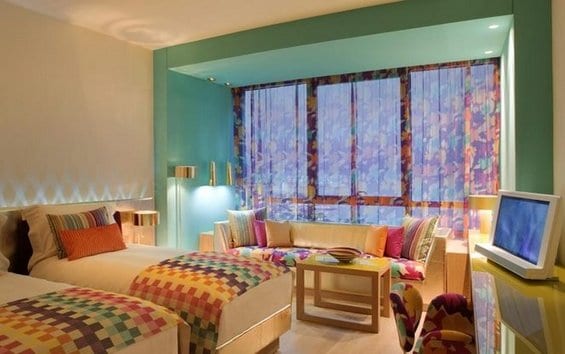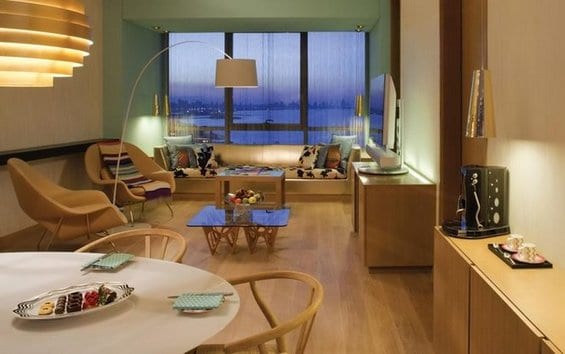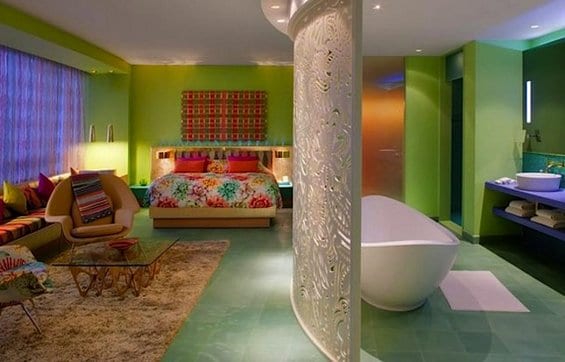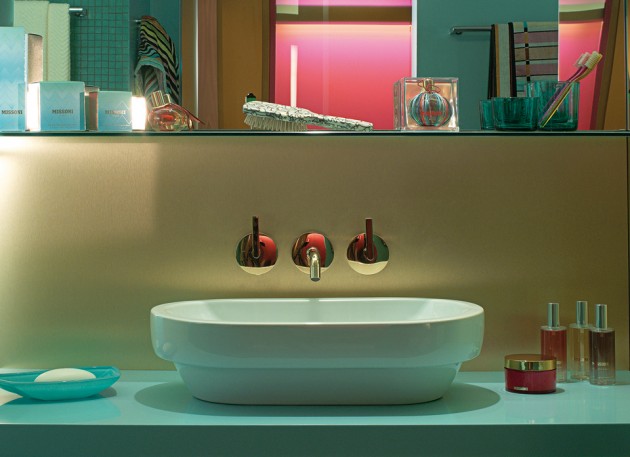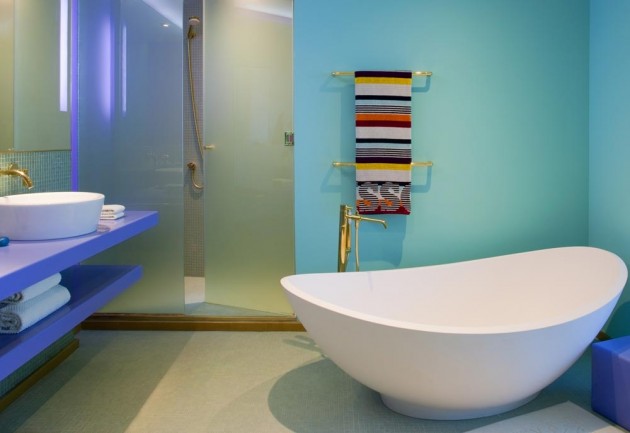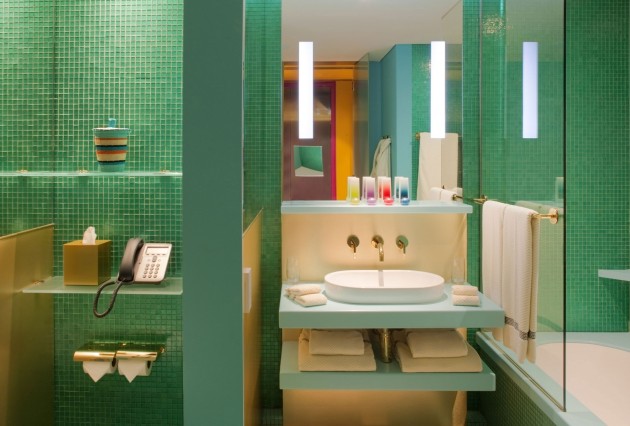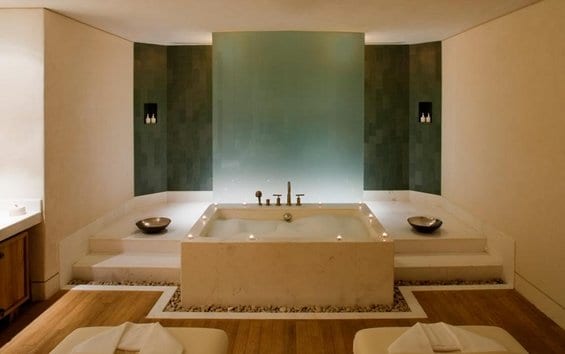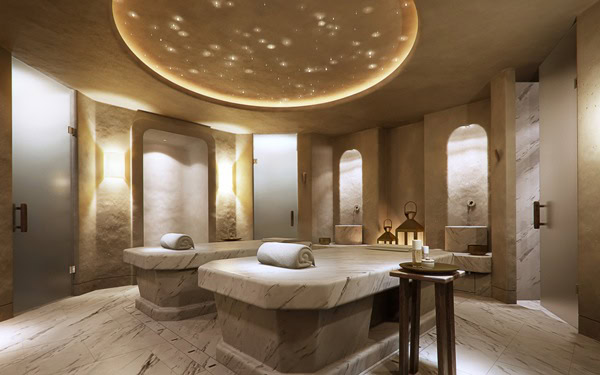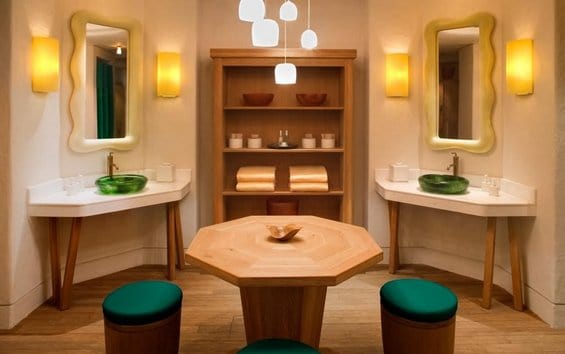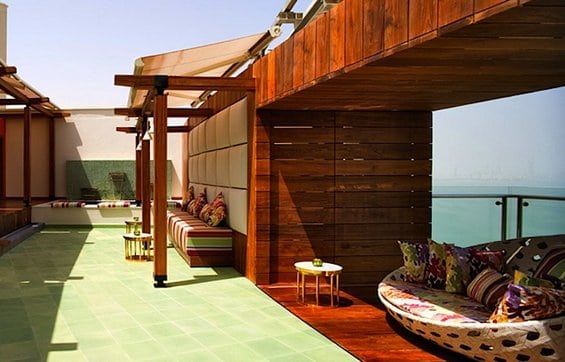 Photos by Hotel Missoni Kuwait