Designers Pavel and Svetlana Alekseev from Russia have reached out with a selection of their recently finished projects in and around Moscow. Their work on the interior designs that you can find in this compilation are a wonderful display of harmony and color in a vibrant modern setting.
"Our Apartment" Project
The project "Our apartment" is located in Moscow of Russia. The work was completed in 2018, with a total area of 56 sq.m. They were made by designers for themselves. The peculiarity of this project is a unique combination of natural materials – concrete, brick with bright decor elements.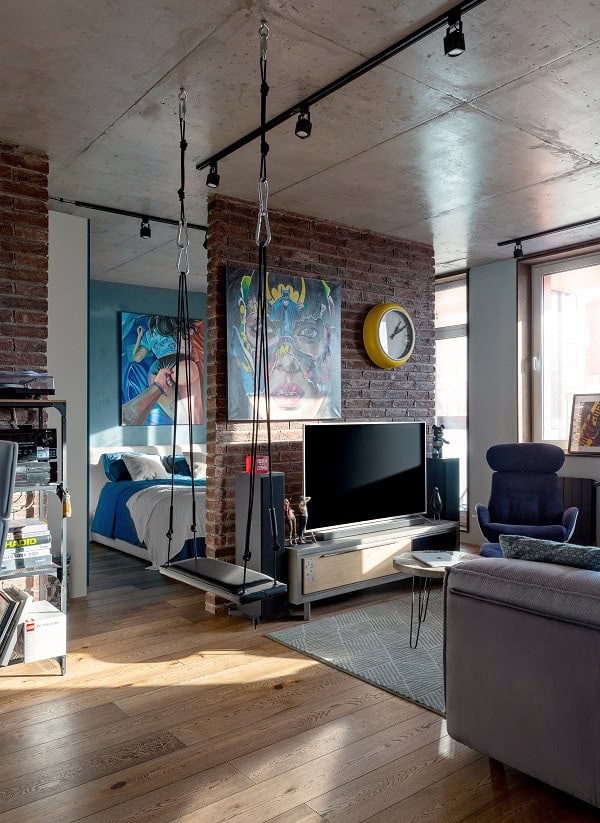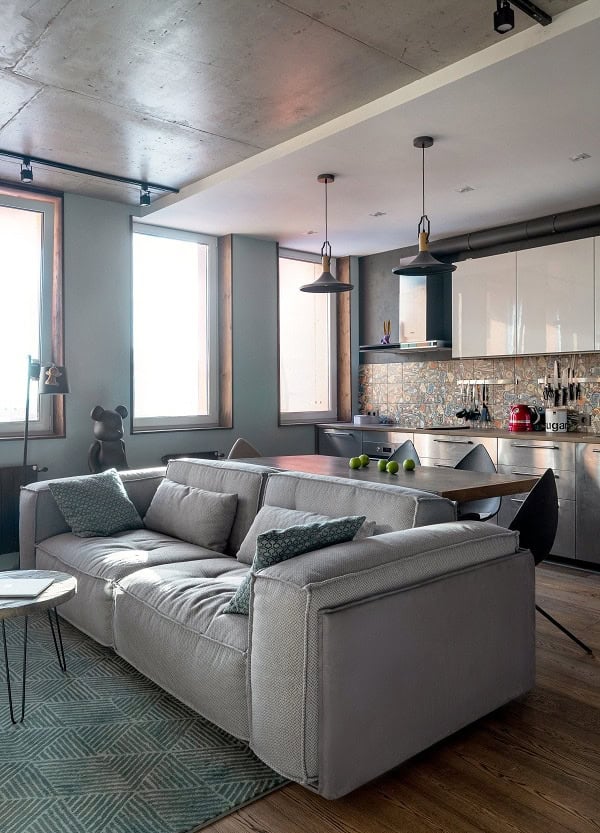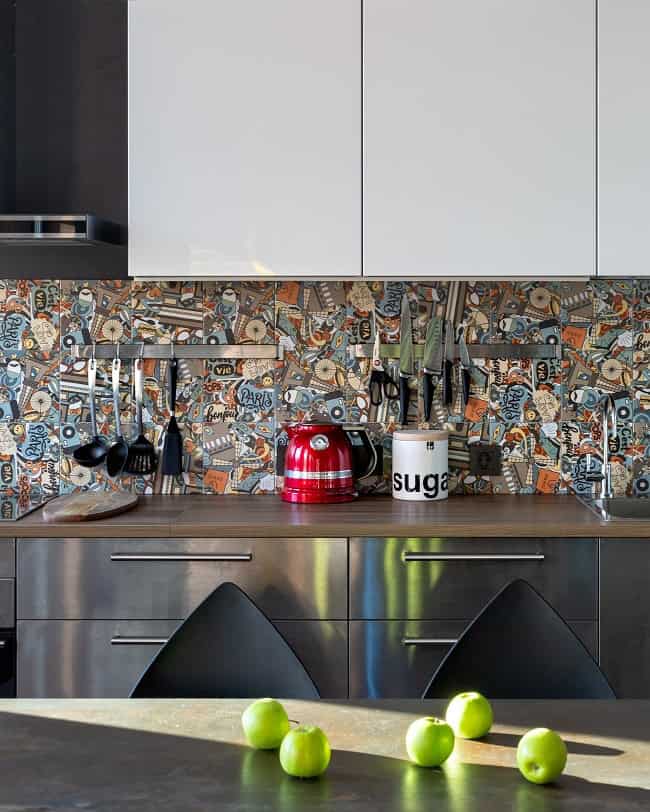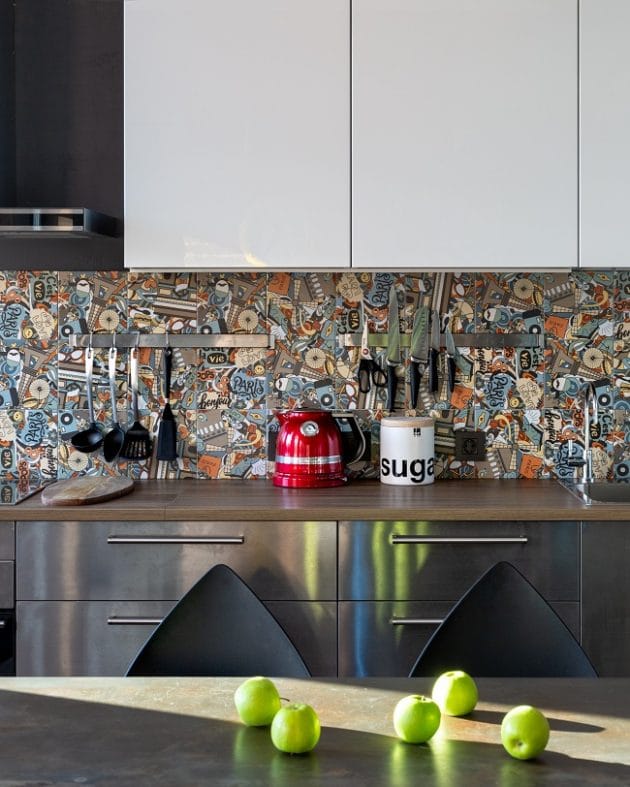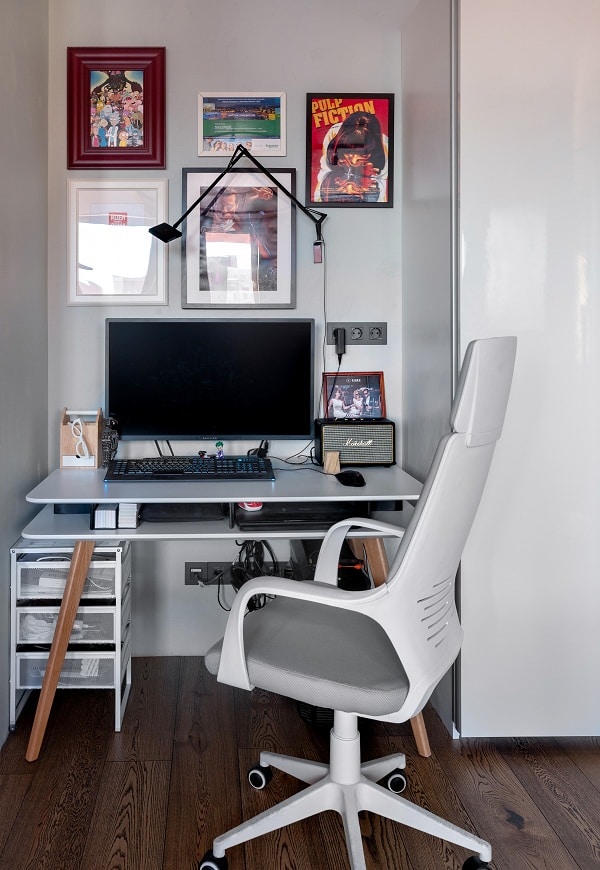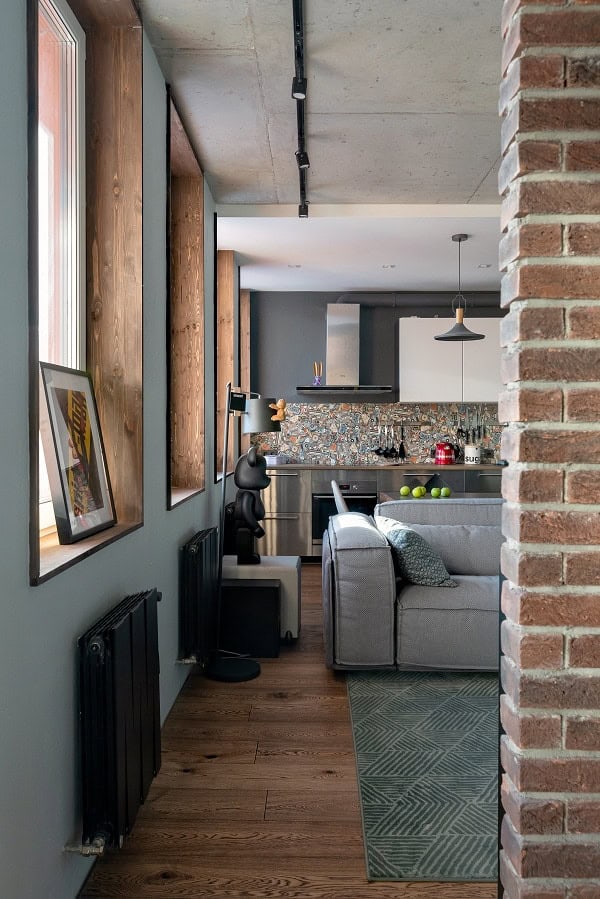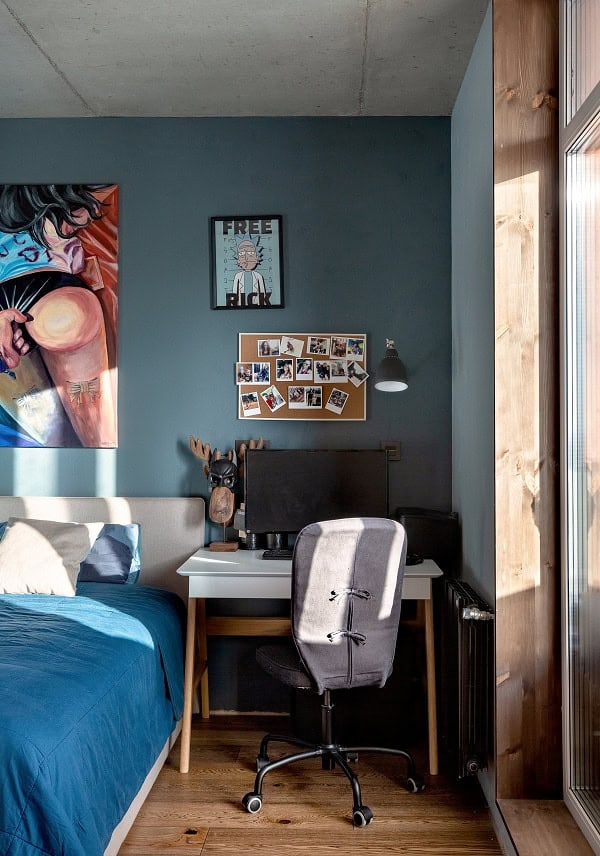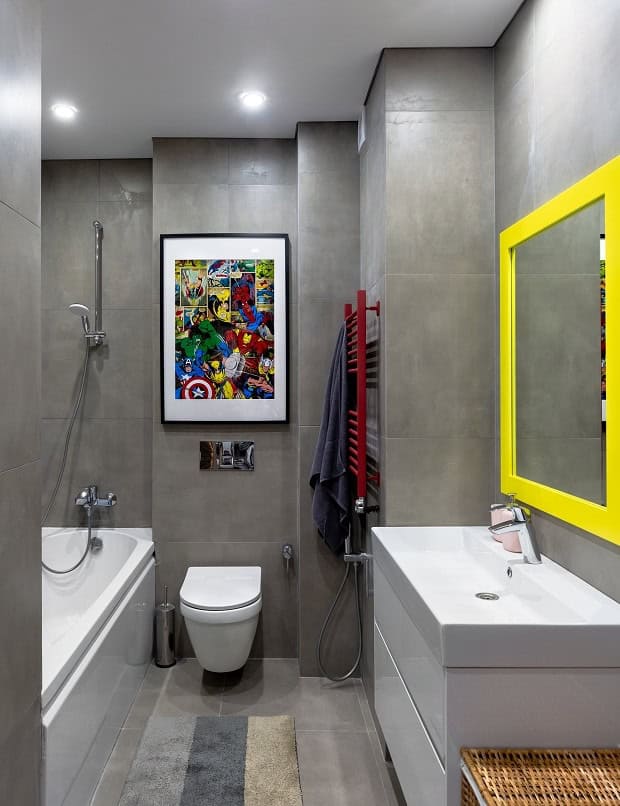 Rublevo Project
The project "LCD Park Rublevo" is located in Moscow. The work was completed in 2018, with a total area of 1,098 SF. The apartment was designed for a young family of three. Of the wishes, there was a bio fireplace, a GLAMMFIRE bio fireplace, a projector and a sound system, an island where which you can sit, including a meal. A dining table is optional. The living room should be like a gathering place for families, watching movies, parties with friends.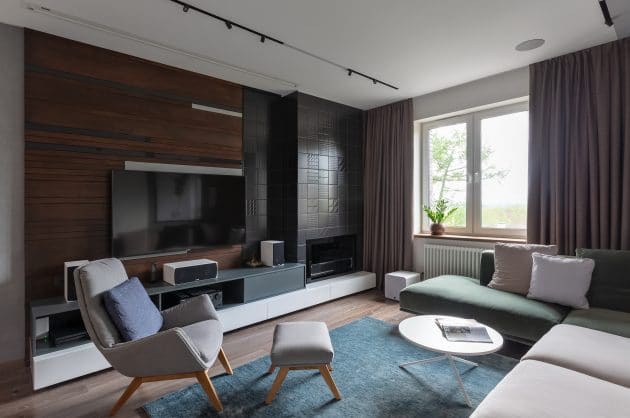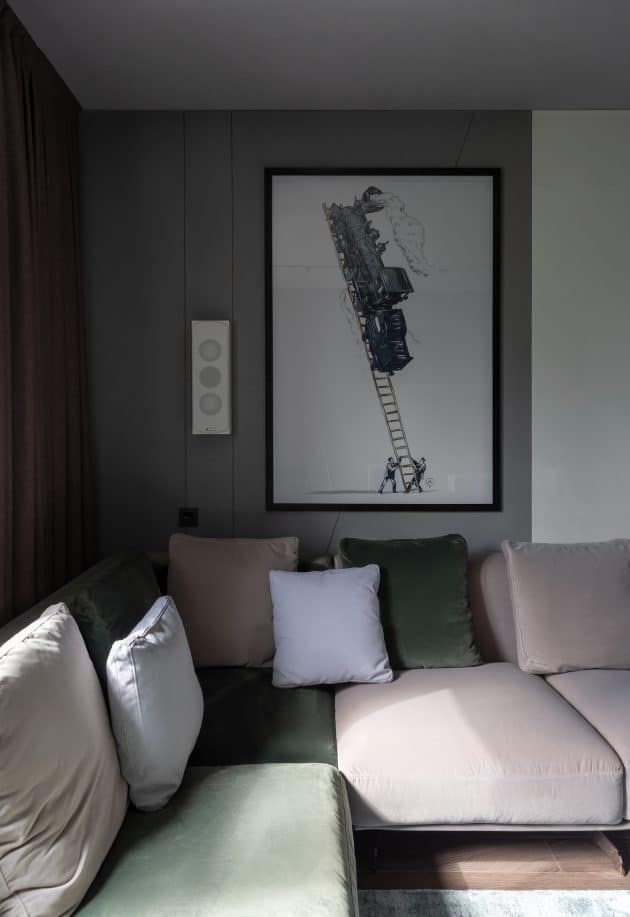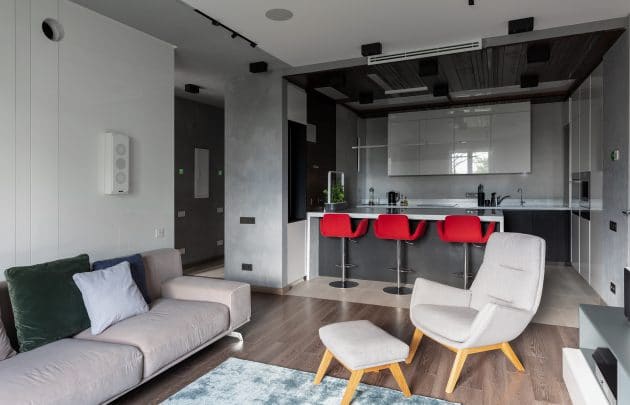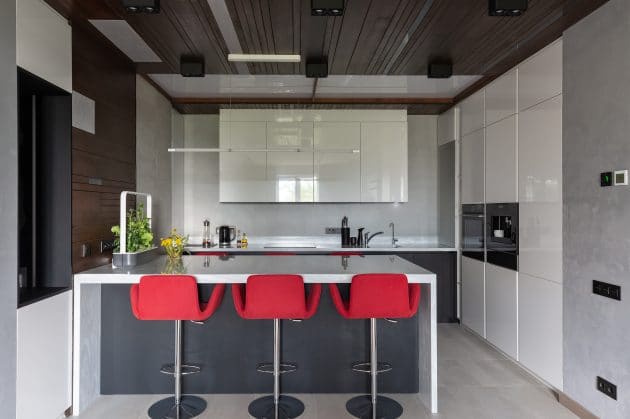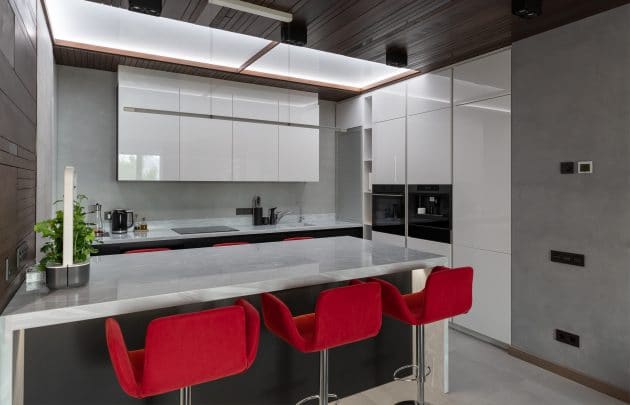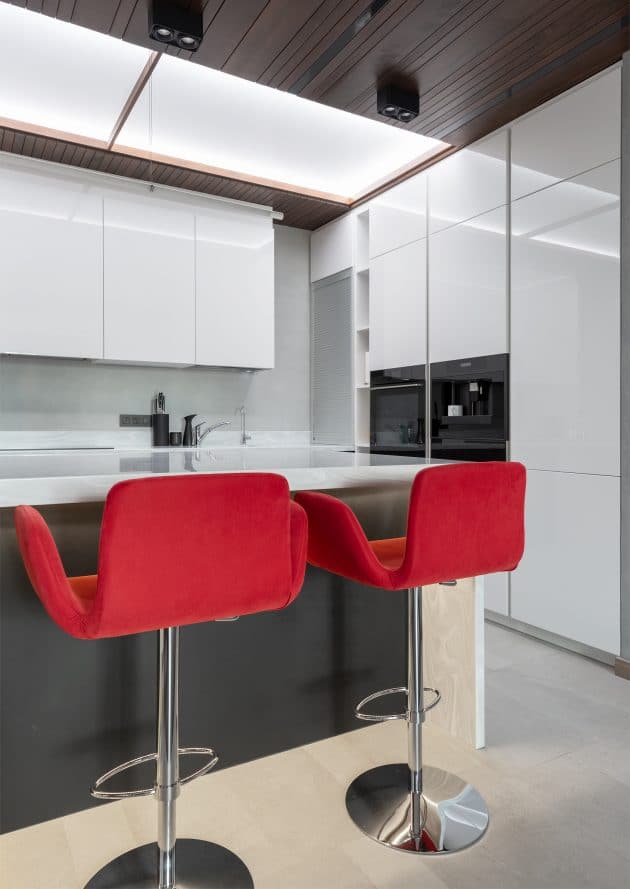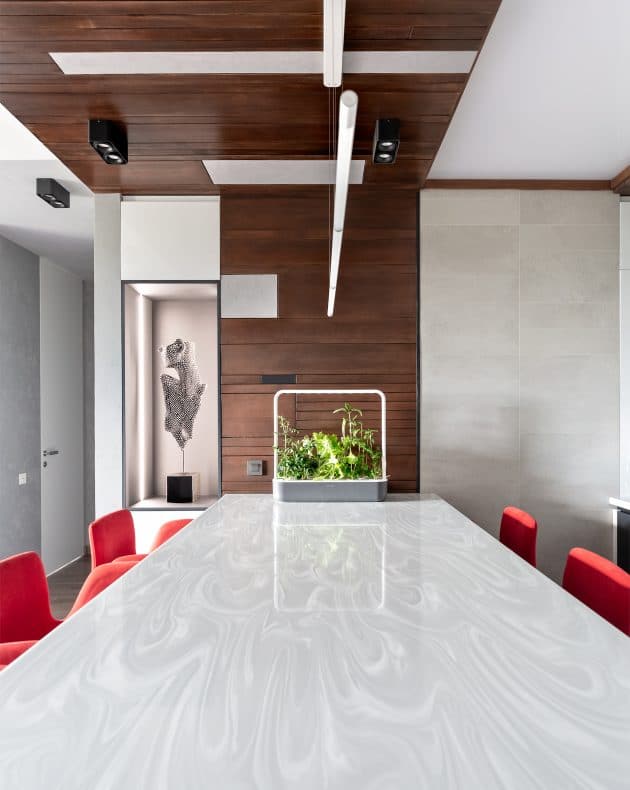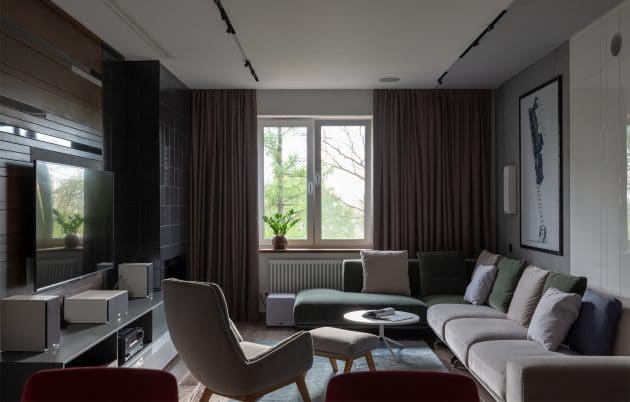 Belomorskaya Project
The task for the designers is to make a functional, bright, but at the same time brutal room with loft elements. The stylistic design is modern. Project features – contrasting design in color, mixing styles, a combination of various design elements from different styles.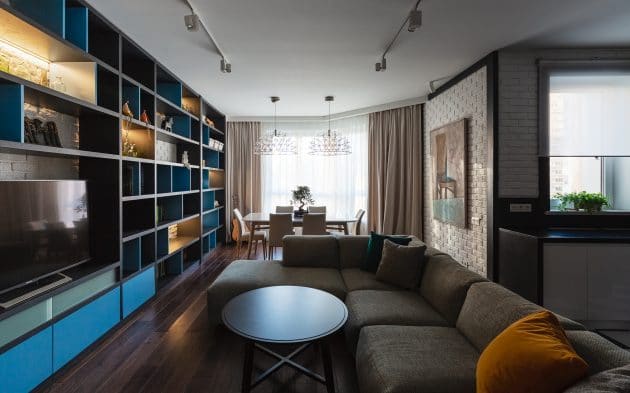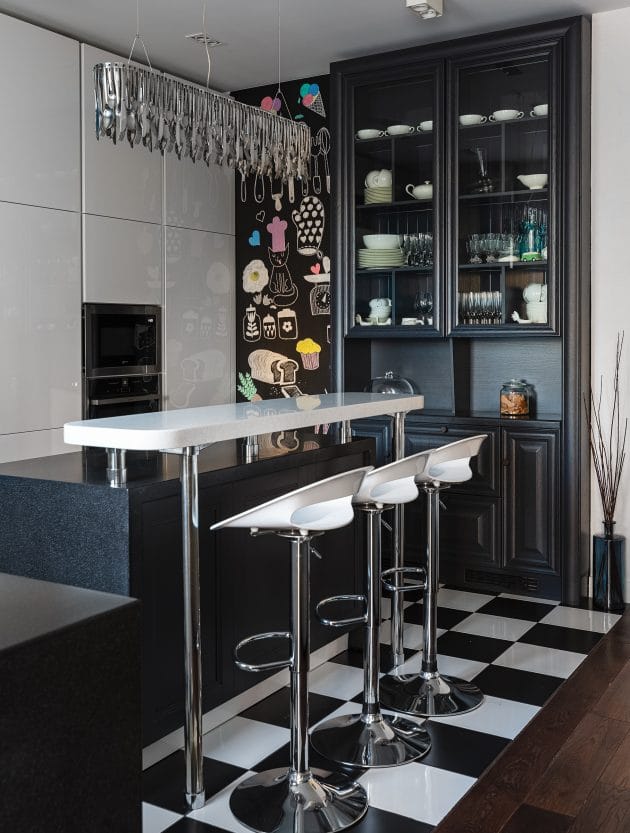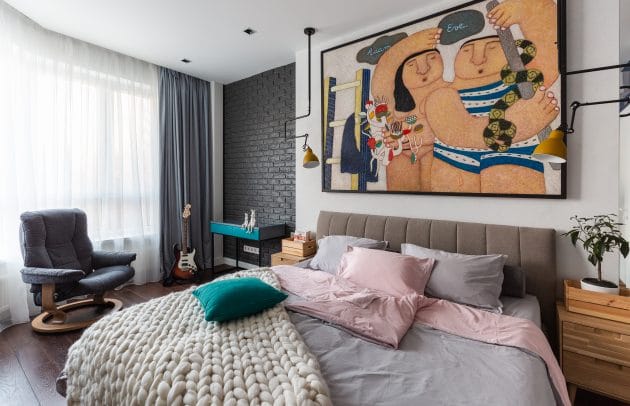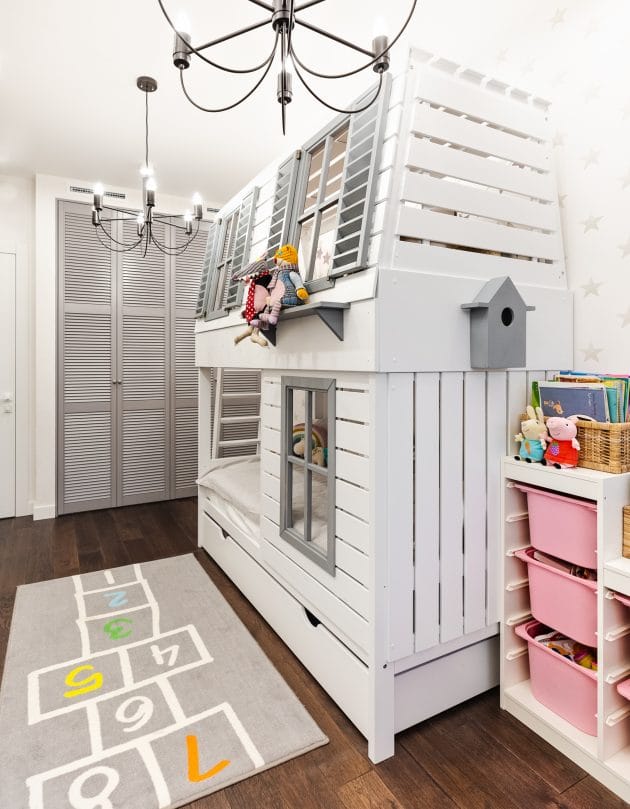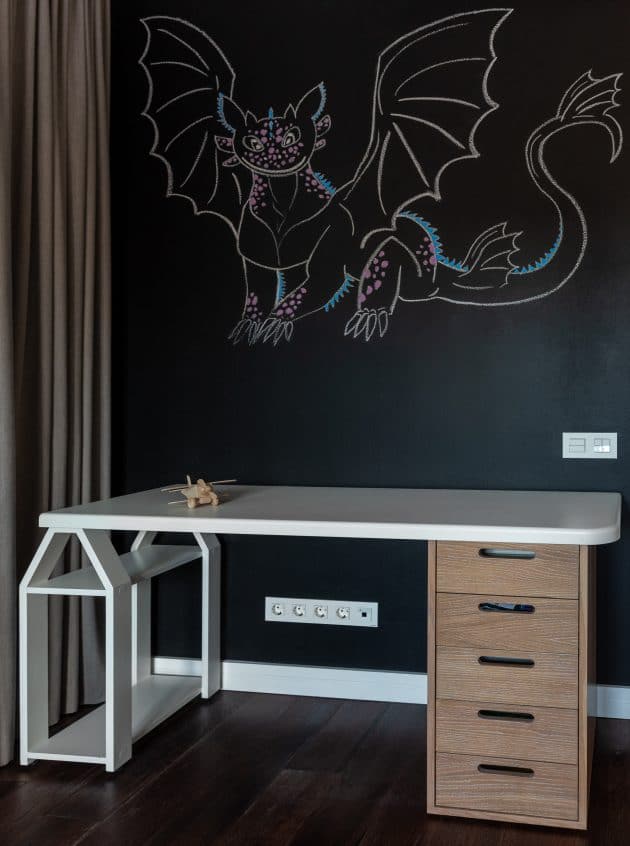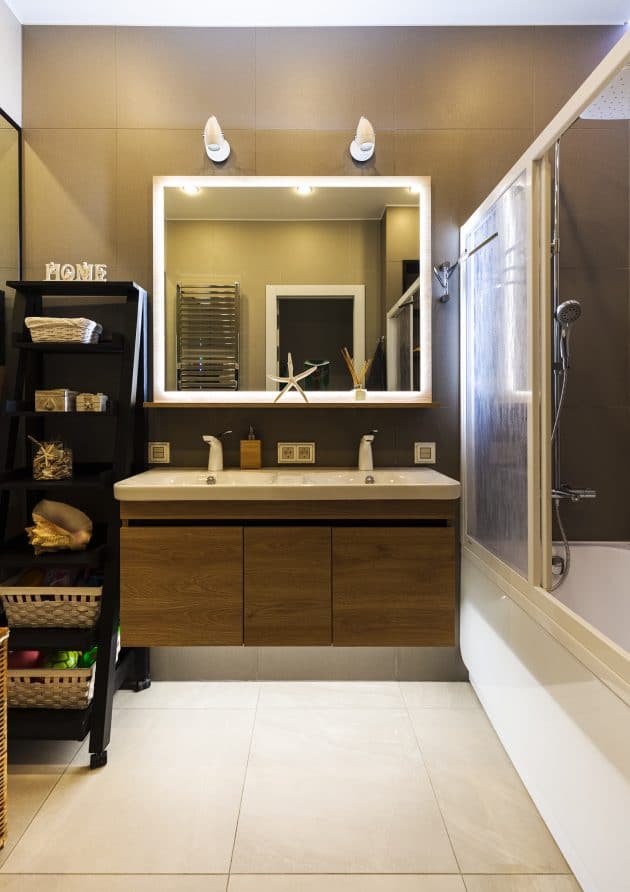 River Park Project
Apartment for a young couple. The task is maximum functionality and openness of space. The customer wanted a bright apartment, contrast, a dedicated area for sleeping, watching TV and a lounge area. Thanks to the planning decision, the color scheme of the kitchen and the loggia, this project was implemented in the form in which it eventually turned out.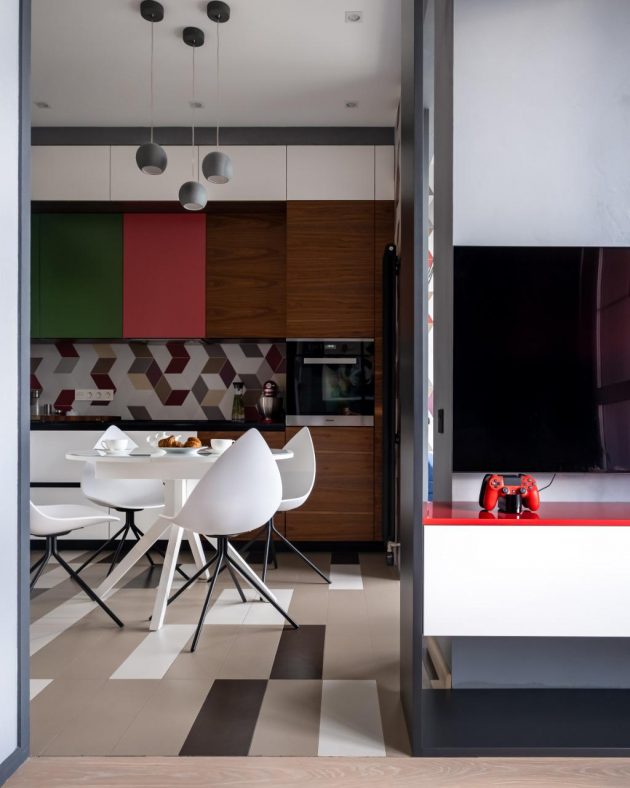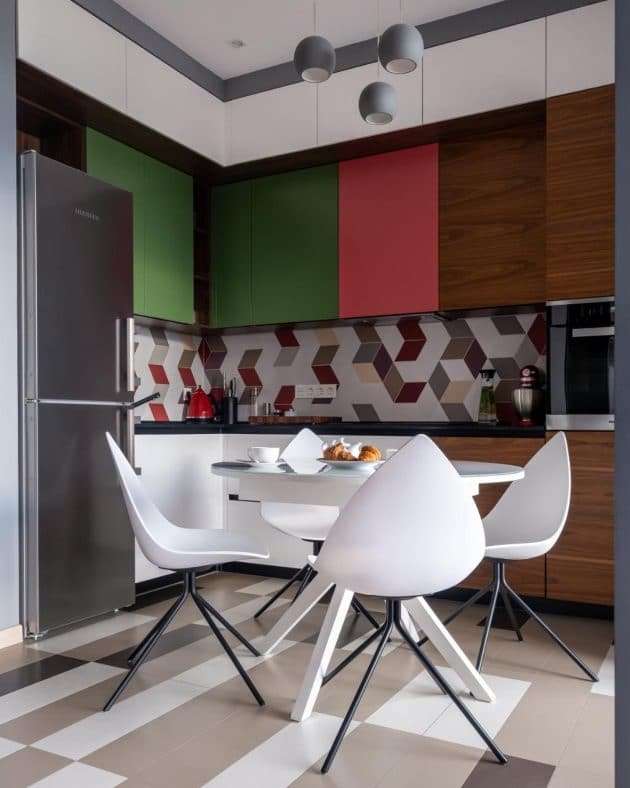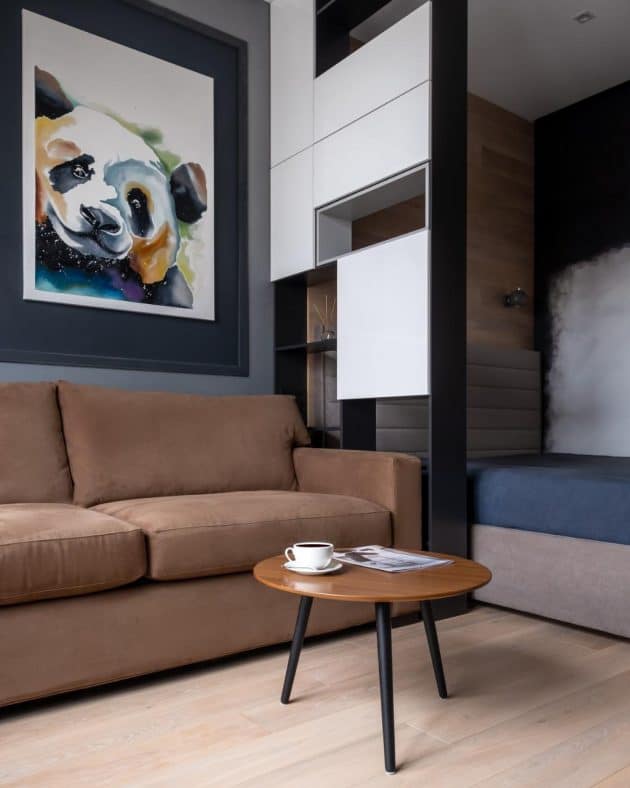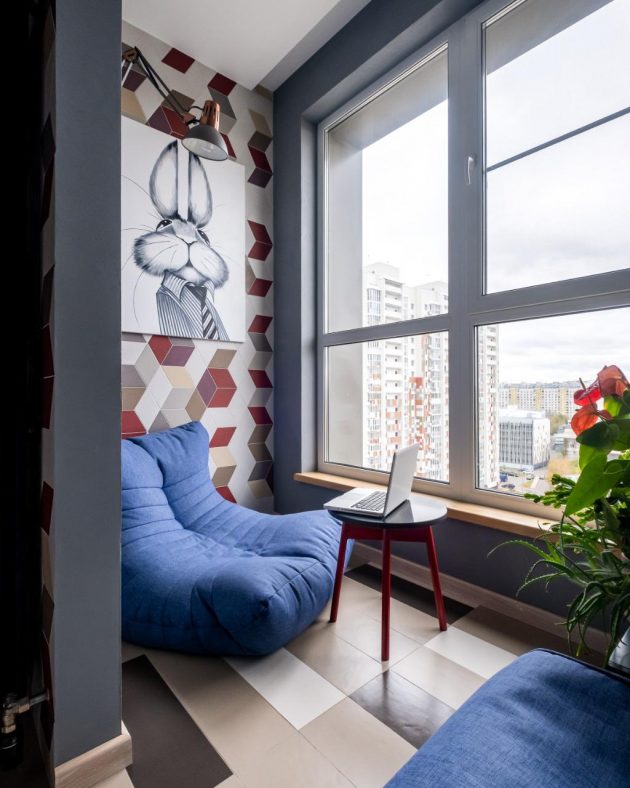 Serpukhov Project
Apartment for a young man and his girlfriend. The task was to place a living room with a kitchen and allocate a berth. The customer wanted a bright apartment, notes of minimalism and the presence of wood in the design. Thanks to the successful layout of the apartment, it was possible to place a berth near the living room. Light walls became the solution of light in the apartment. The floor-to-ceiling mirror in the sleeping area resolved the issue of daylight and increased the space. A wooden wall extending to the ceiling realized the customer's desire to the maximum.