Some people love gardening, but plenty more do not. If you hate gardening, you probably cannot bear the thought of cutting grass, weeding the borders and spending hours lovingly tending your plants. Even if you quite like gardening, you may not have the time if you work long hours or have a busy social life. Luckily, there are plenty of ways to create a beautiful outside space, and most of them require very little maintenance.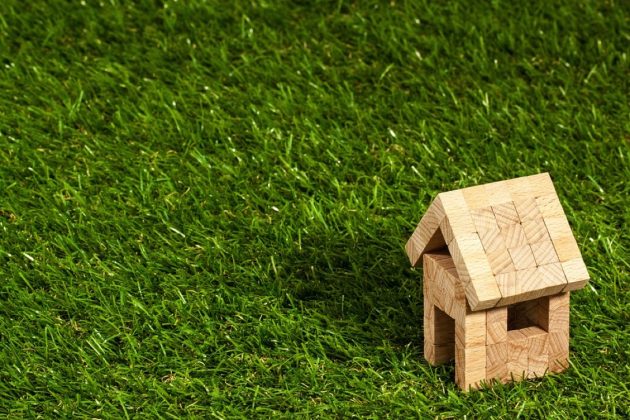 Fake Flowers
Artificial plants are not to everyone's taste, but if you buy the right products, you and your neighbors will probably not be able to tell the difference. Used judiciously, some artificial plants and trees will add interest to a bare corner. They are perfect for areas where the light and soil is incompatible with normal plants. You can also use artificial trees and plants in semi-outdoor areas, such as under pergolas or in conservatories. Check out Artificial Plants and Trees for some ideas.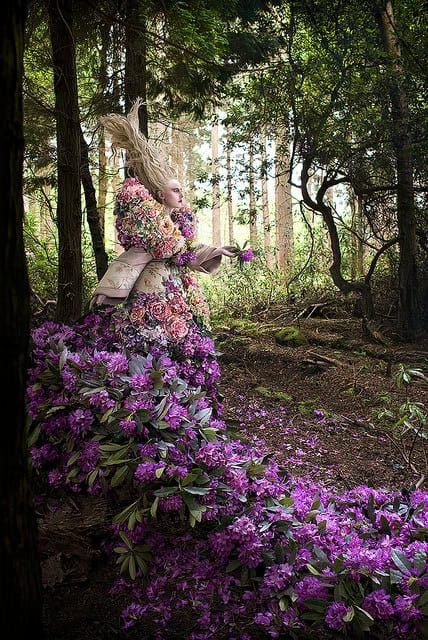 Artificial Turf
Technology has come a long way since the days of lurid green plastic grass. Modern artificial turf looks and feels natural, but unlike real turf, it does not die in drought conditions or wear out under the pressure of kids' soccer games. Laying artificial turf is not cheap if you want a superior product, but it will last for many years. It is safe for kids and pets, and to clean it, all you need to do is spray it with water, or in the fall, sweep up the leaves.
Patios
Patios are great for eating out in the summer or enjoying a drink when the weather is fine. A small patio area is standard in many gardens, but if you want a low maintenance area, you should consider extending your paving to cover the entire garden. Create interest with raised beds or tubs of flowers. You definitely won't miss mowing the lawn!
Decking
Decking is another low maintenance alternative to a lawn. Someone with good DIY skills and the right tools should have no problem laying decking. In fact, it is a good weekend project for the summer months. Once in place, all you need to do to keep your decking in good condition is treat it annually with wood preservative. Quality decking will last for many years, but be sure to buy hardwood decking rather than softwood, as this will withstand the elements much better.
Hard Landscaping
Hard landscaping includes patios and decking, which we have already mentioned are useful if you want to create a low maintenance garden. However, if this is your goal, you should also look at other types of hard landscaping materials such as gravel, stone chips and pebbles. All of these materials look beautiful when used in a sympathetic way. Mix and match to create interest and draw attention to focal points such as ornamental trees or water features.
You don't have to spend a fortune laying a patio or creating a Japanese Feng Shui paradise with gravel if you crave a low maintenance garden. If you use weed membrane in planted areas, you can keep weeding to a minimum.