If you are shifting to a new home, you would know the importance of home furniture and how easily the internet can overwhelm you with zillions of options available both online and offline.
According to an interesting statistic, the market size of furniture retailing in Australia stands at $7 billion. So, furniture is in demand and if it is your first time, you need to give this think-piece a read and avoid these home furniture mistakes
1.Planning without considering the available space
When it comes to dressing up your home with new furniture, a plan is really important. You should take time to first envision the entire setup of furniture in your rooms, and then chalk up a plan accordingly. While you are at it, do not just buy the furniture on an impulse.
The plan should also take into account the number of people you want to accommodate in your home. Like, imagine a situation where you are planning for your drawing room. In that case, you need to plan for seating of at least 10 people. L-shaped or U-shaped couches that take minimum space and provide maximum seating will be the best fit for you.
For better home solutions and home furniture options, it is better that you do your due diligence. You can browse for options on the internet and also take a look at the furniture available at Amart Furniture Stores. They have an amazing collection for every section of your house available at discounted prices.
2.Ignore specific areas in your house
Now that you have planned the kind of furniture you need, you need to pay attention to other specifics. Like, if there is an open balcony in the room, how will you place the beds and other furniture, so that the balcony can be properly utilized.
This way, the focal points should be taken care of. You have two options when it comes to the furniture placement – either go for complementing the focal points or you can go for covering the spaces which are sore to the eyesight.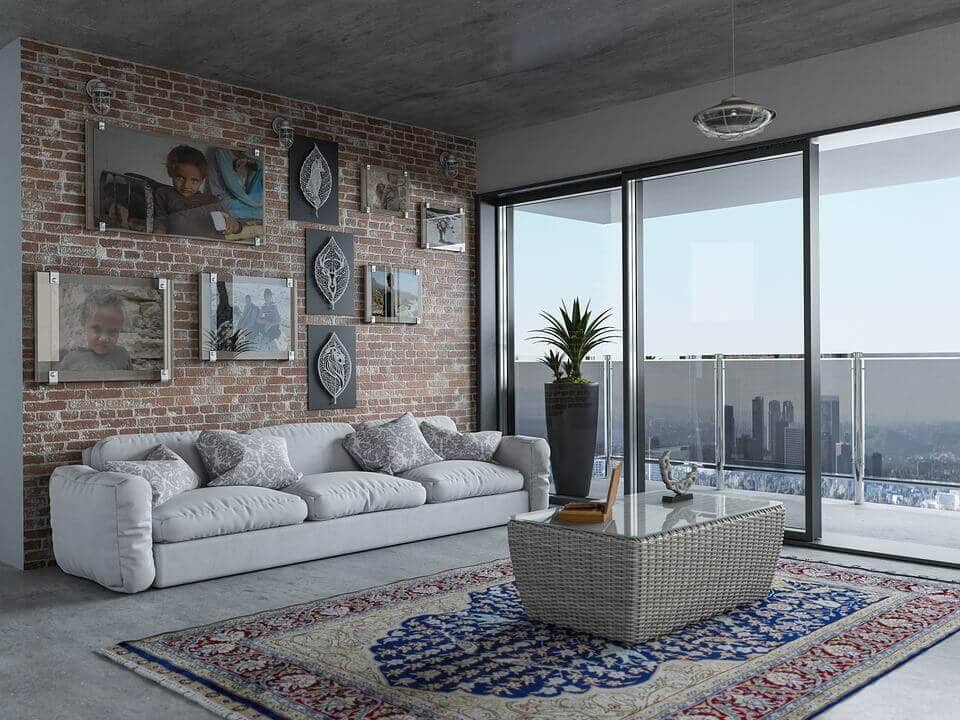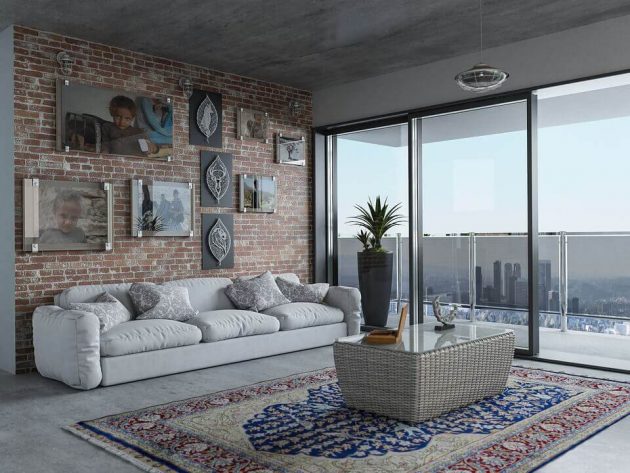 3.Not paying attention to the wall color.
This is the most common mistake people commit to while making home furniture choices. It's very important that your room color and furniture color are in tandem with one another or else the whole design will feel out of place.
To prevent this, you must plan wall colors first and then select your furniture. If the room has different colors on different walls, you can pick up cues from that and go for furniture options that align with it. The classic colors usually revolve around dark wood, rust, creamy white, metallic grey, etc.
4.Leaving too-much or too-little vacant space
Furniture planning is just like planning a way to click a good picture. You need to realize the fact that if you want a good picture, the object should be in focus and other elements of the background should be scattered around the object. However, this does not necessarily mean that you would push every single thing to the rooms' edges.
If you are setting up the study, make sure you have the desk in the center of the room, but closer to the farther edge from the doorway. You can go for shelves on the edges, along with more seating options around the desk.
But make sure that you have enough vacancies so that people can move around freely. While utilizing spaces, people usually end up forgetting this and it leads to the entire room looking quite clumsy.
5.Blindly falling for furniture trends
This is the greatest lesson that you must learn while setting up the furniture at your place. Don't just blindly fall for modern trends but pick the best option available without compromising on functionality and comfort.
If you have got the most modern and trendy furniture, and they end up not being comfortable, it will be a complete waste of money and you will eventually have to replace the furniture.
Hence, it is always a wise choice to achieve a balance between the design and comfort, backed by the functionality of the furniture, too.
So, now that you know the mistakes people usually commit and then end up regretting later, make sure you don't join the pack!