To make any space come alive, use green plants and flowers. It is fresh, inviting and looks amazing.
We don't see plants in bathrooms so usually. They are rare, and when designing people avoid to use them because there is no space for growing anything. That problem is usually due to often lack of space as well natural light and excessive humo uidity.
Architecture Art Designs gives you 48 amazing ideas, and if everything is well organized and the plants chosen are not too capricious, of course the bathroom will attract by its greenery.
Orchids look amazing somewhere near the sinks also all the other flowers and plants. Using flowers provides you an amazing ideas.
Do not hesitate to use air plants, you will be surprised how they are cool for any bathroom space and don't require much attention.
Green plants enliven any space. If you have a white space, it will especially be seen. And we also suggest to add green touches to the interior to highlight the greenery.
One thing is sure, stones and plants and right zen design will make your bathroom look like an awesome SPA.
Take a look for more ideas below!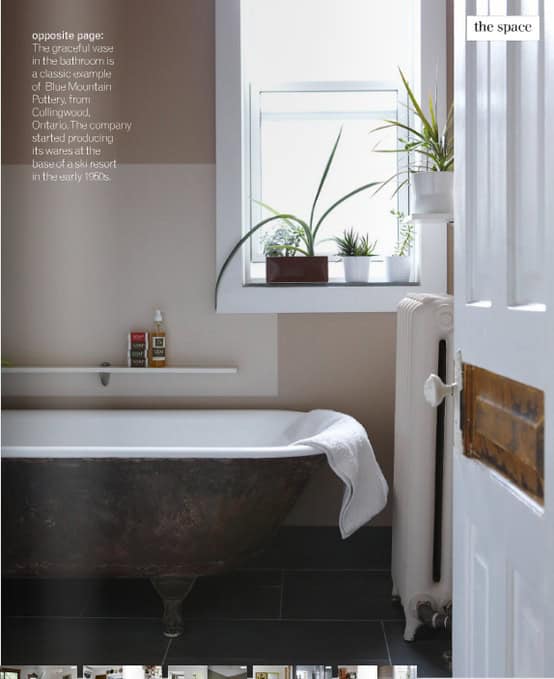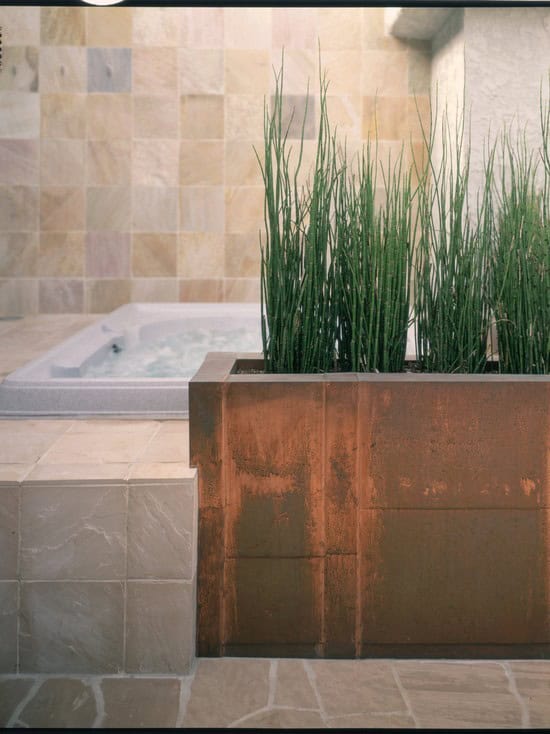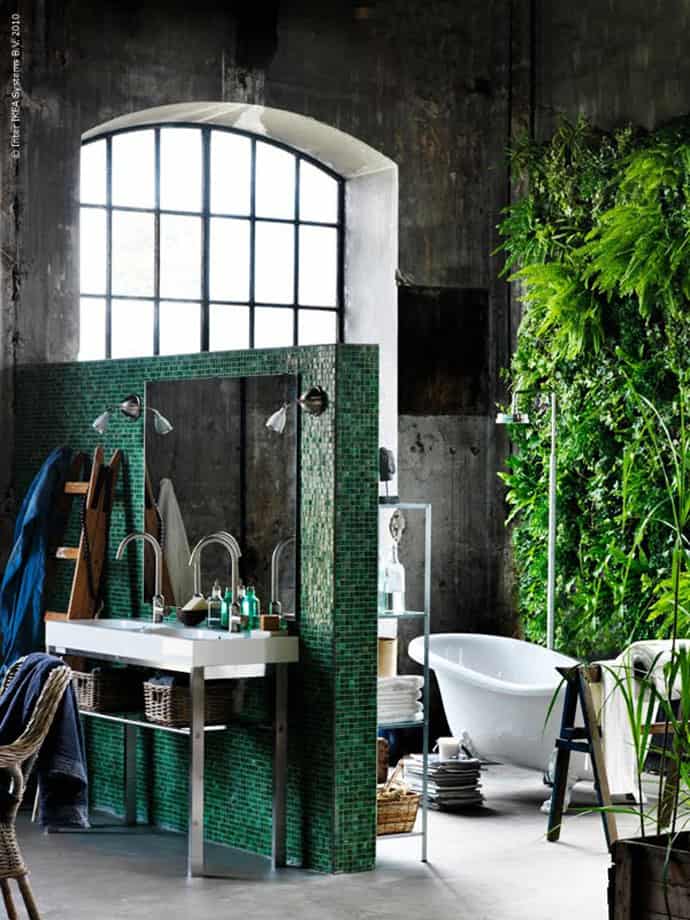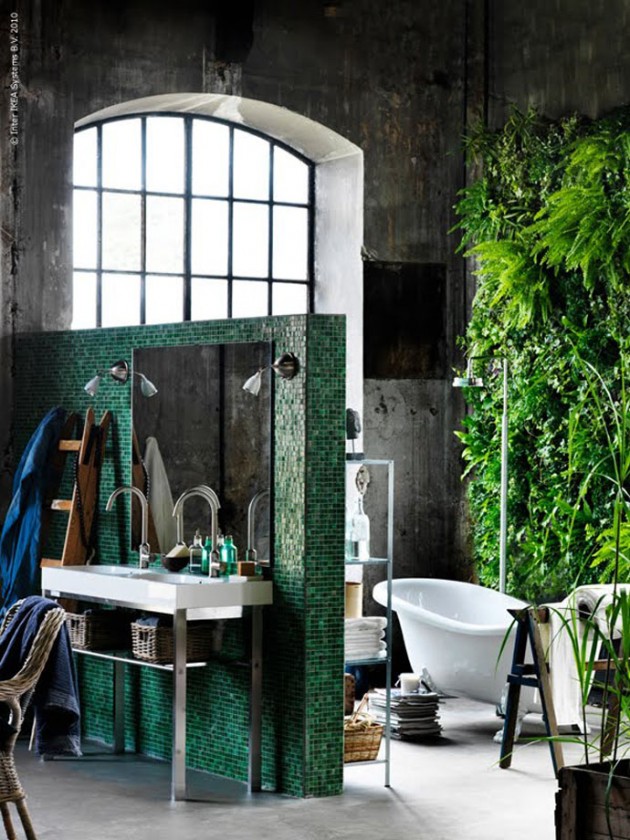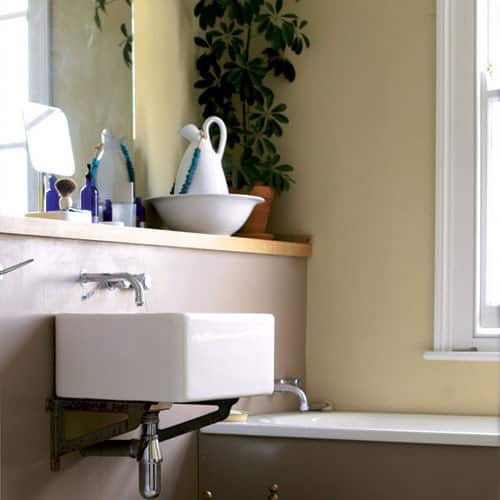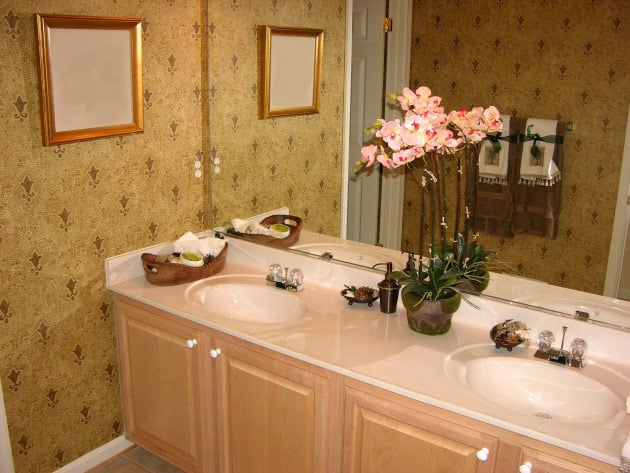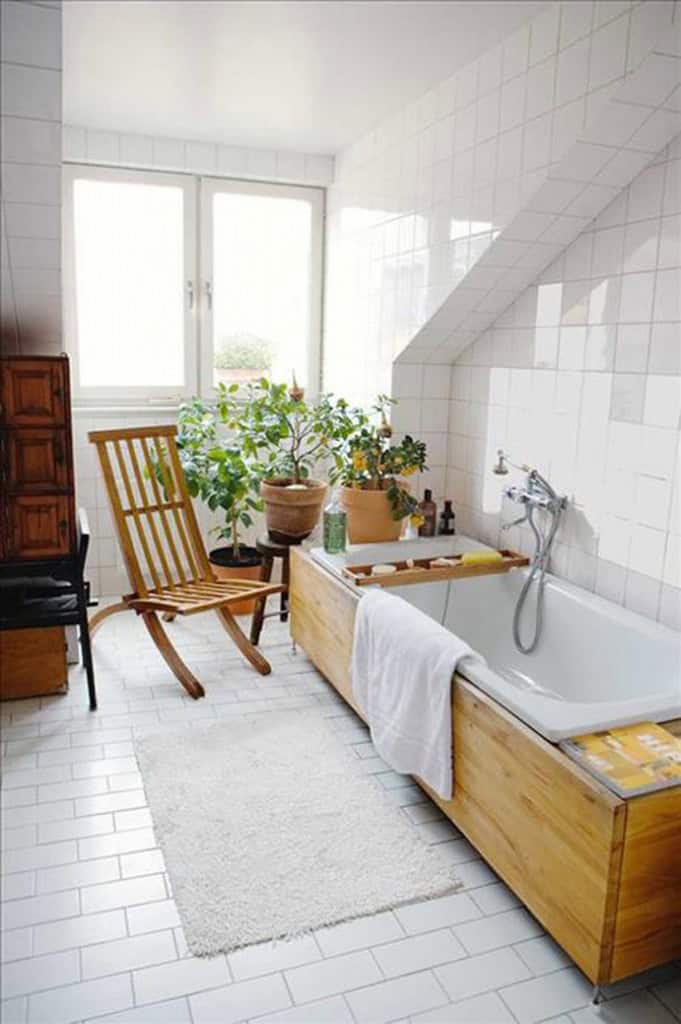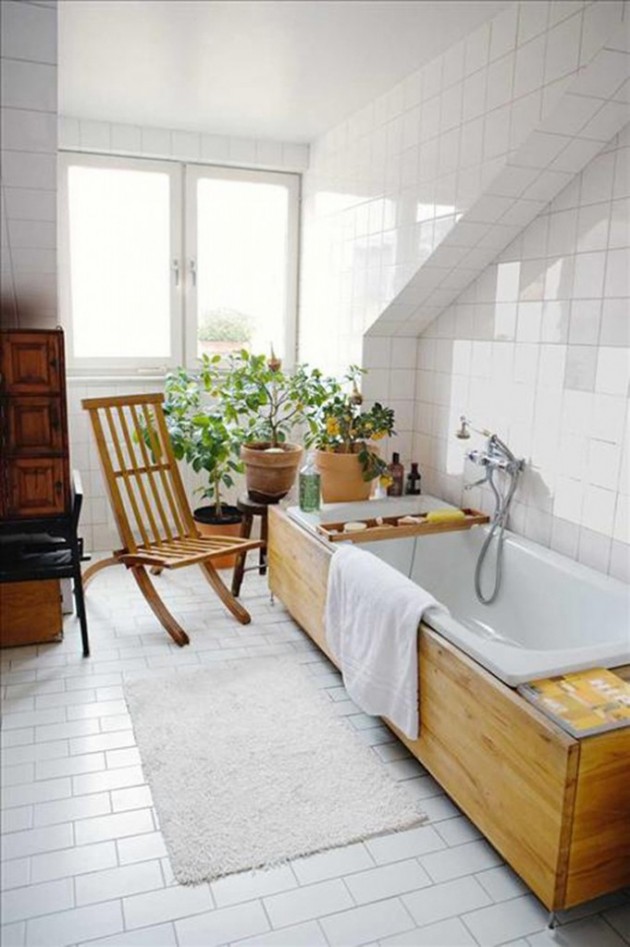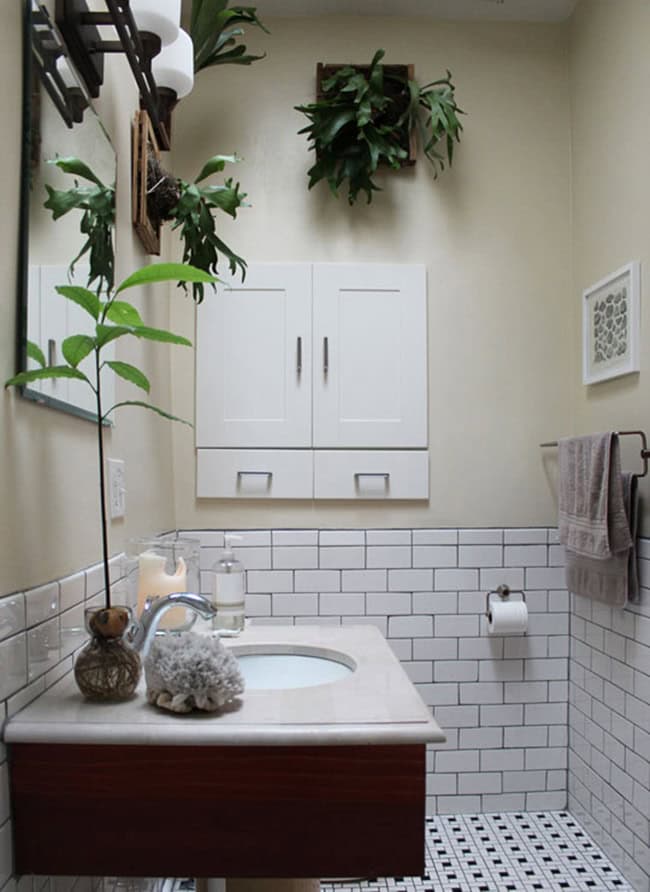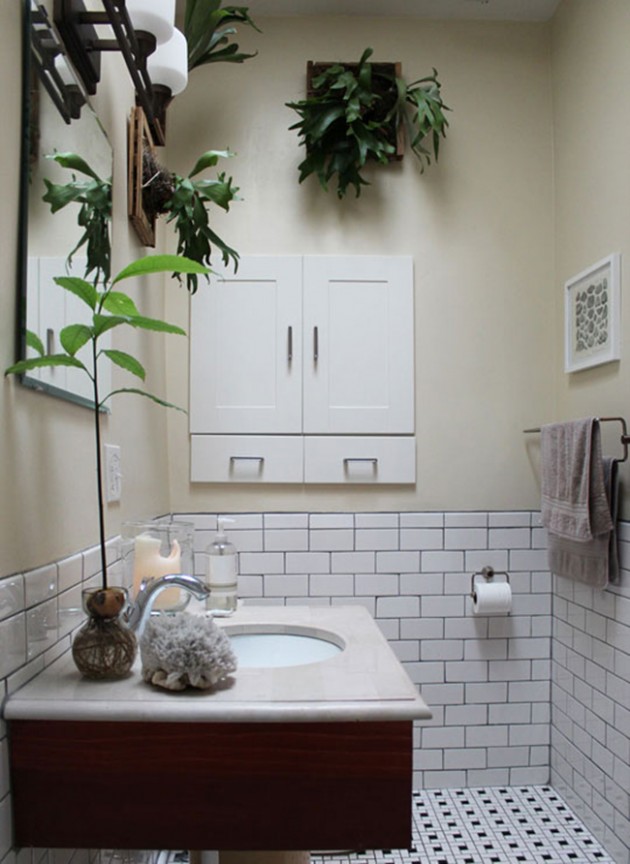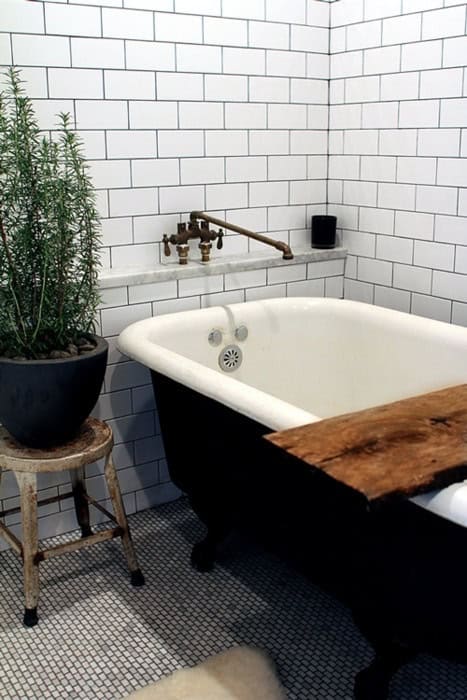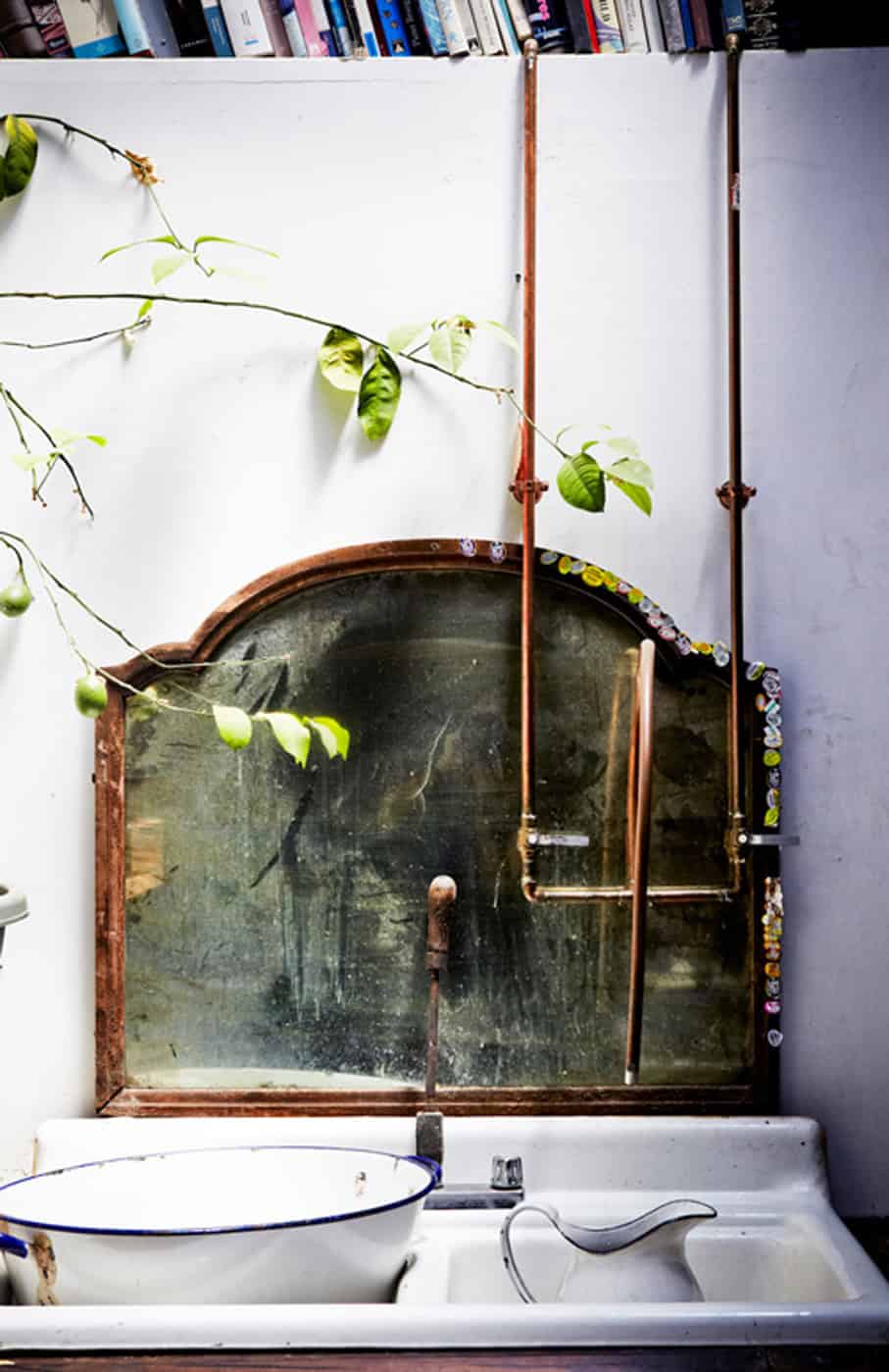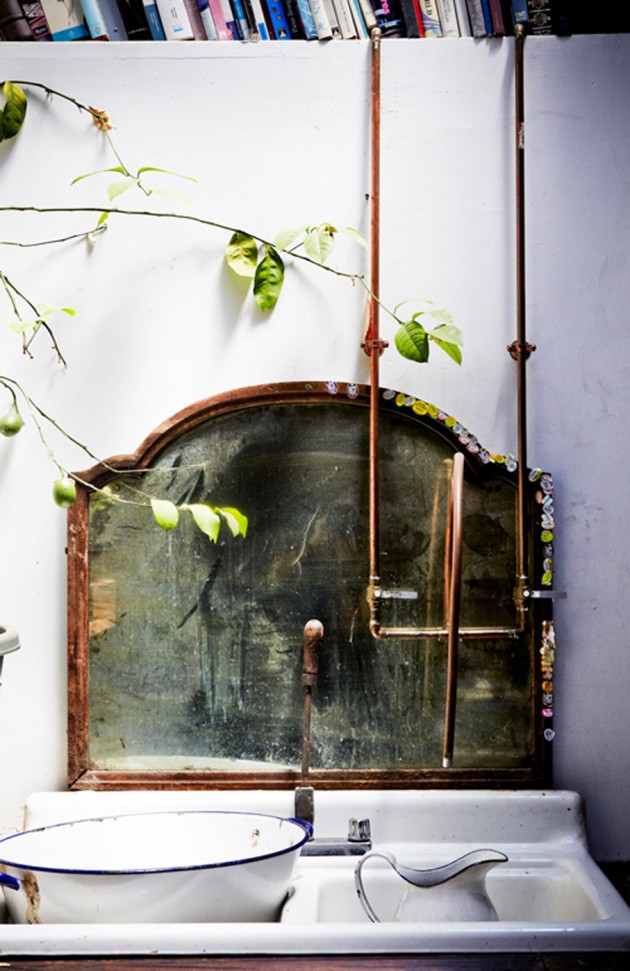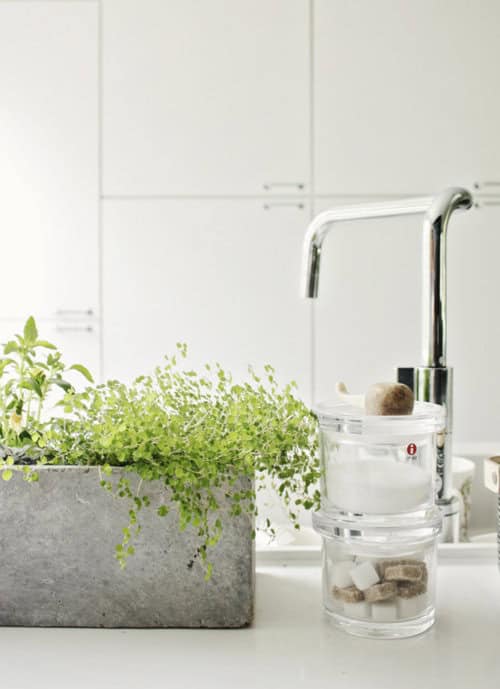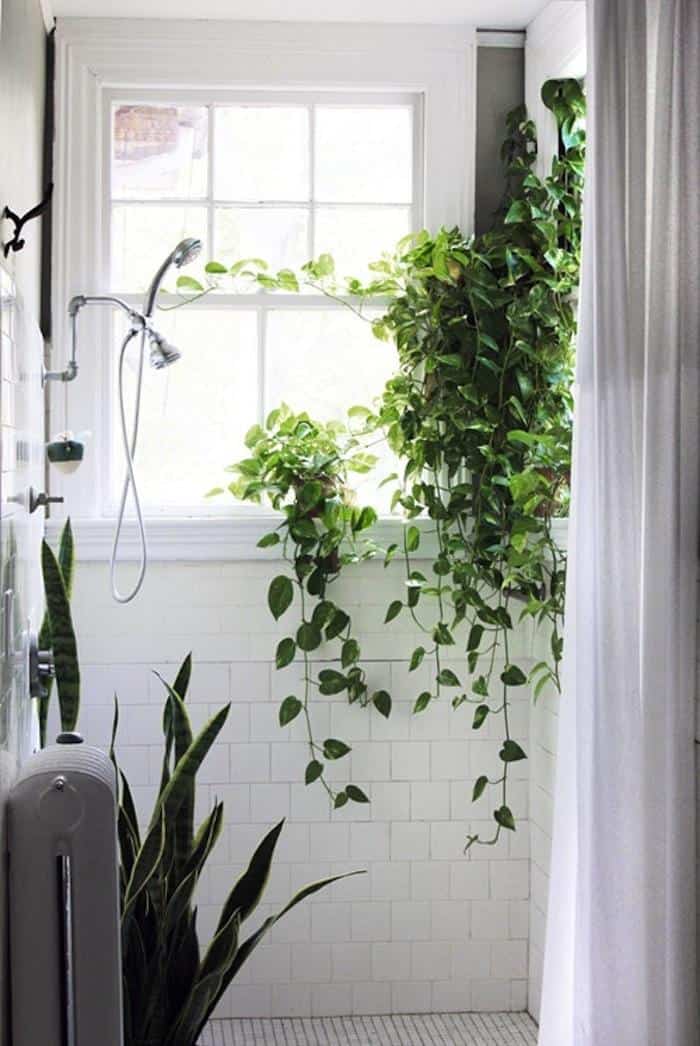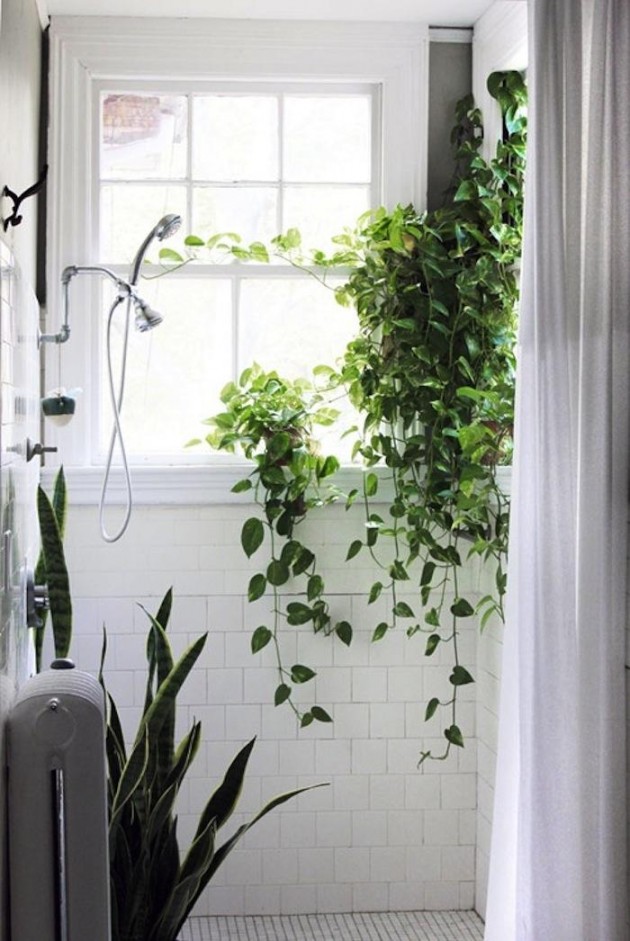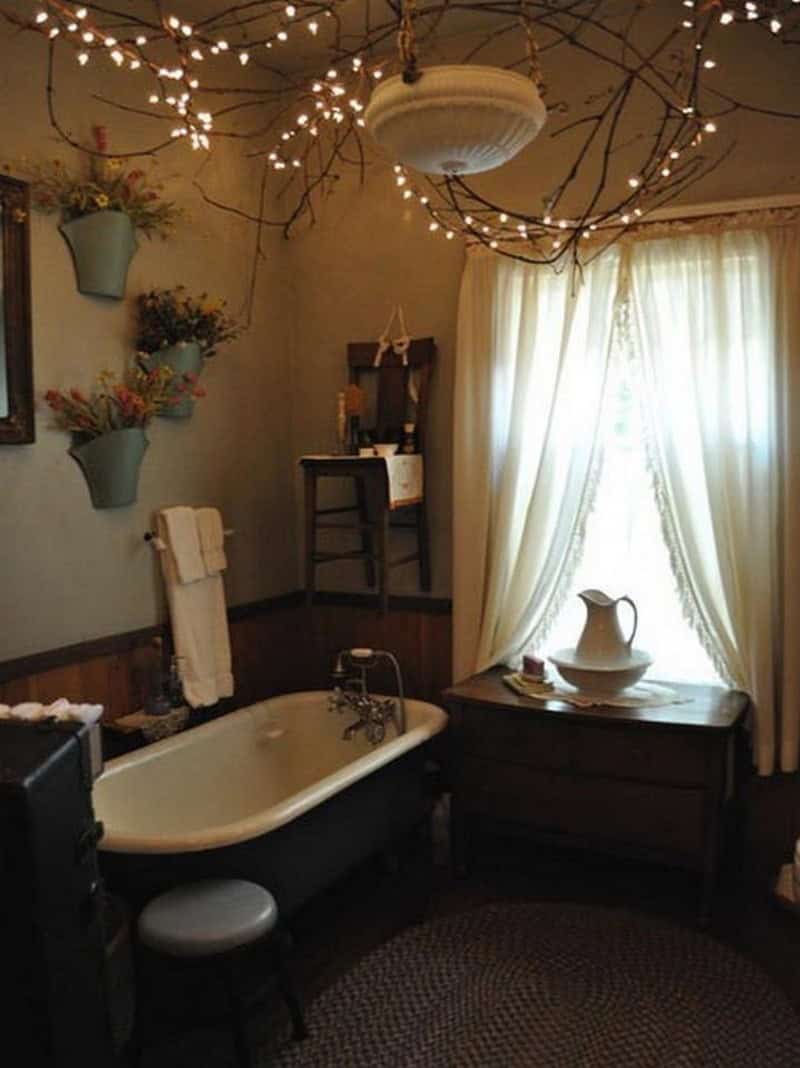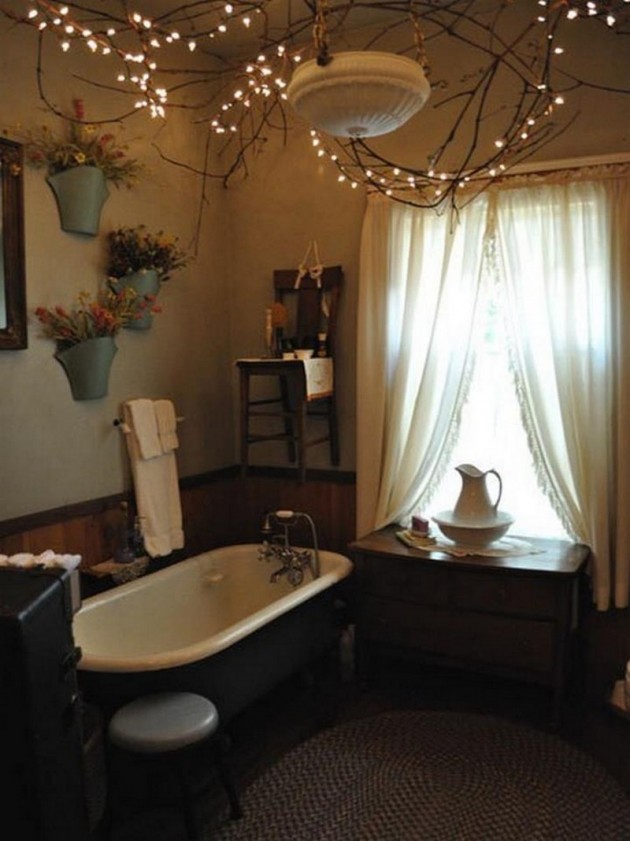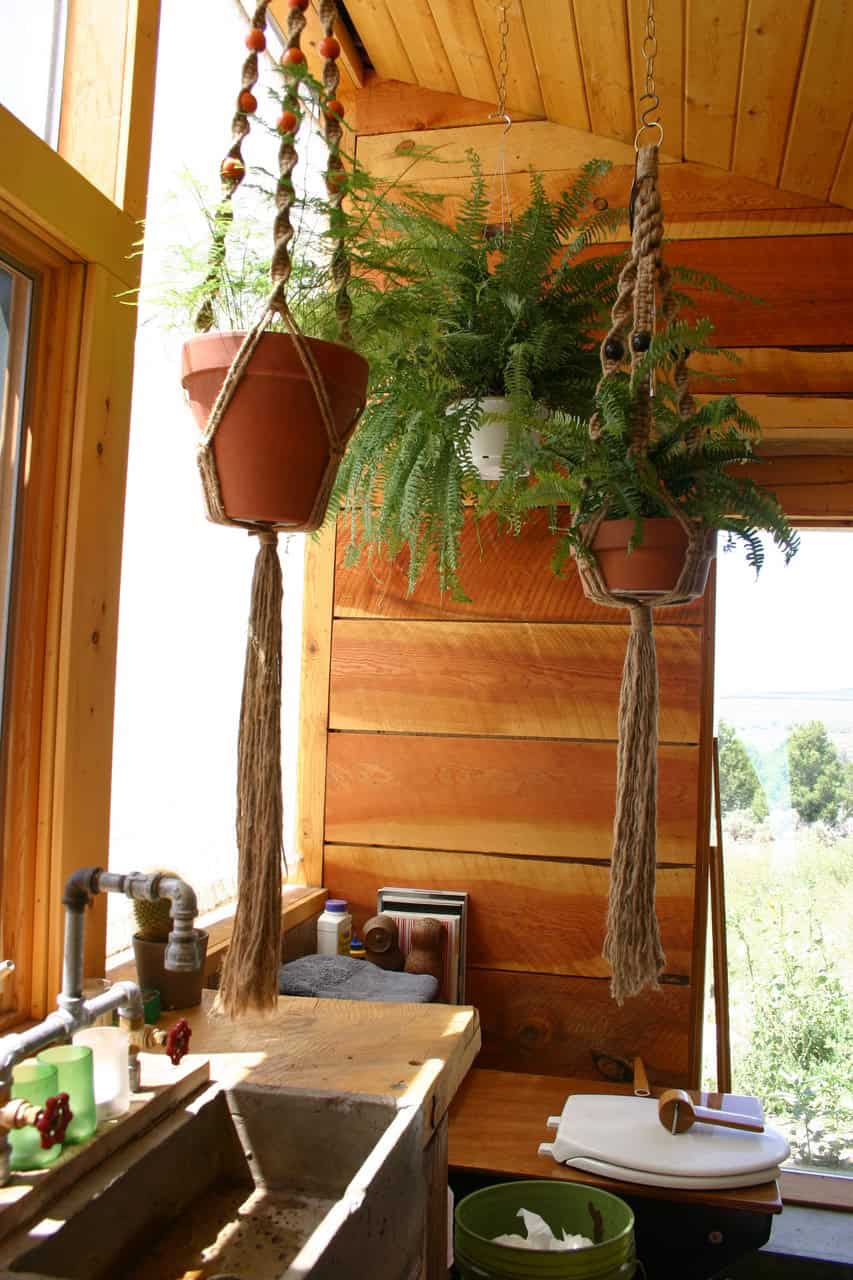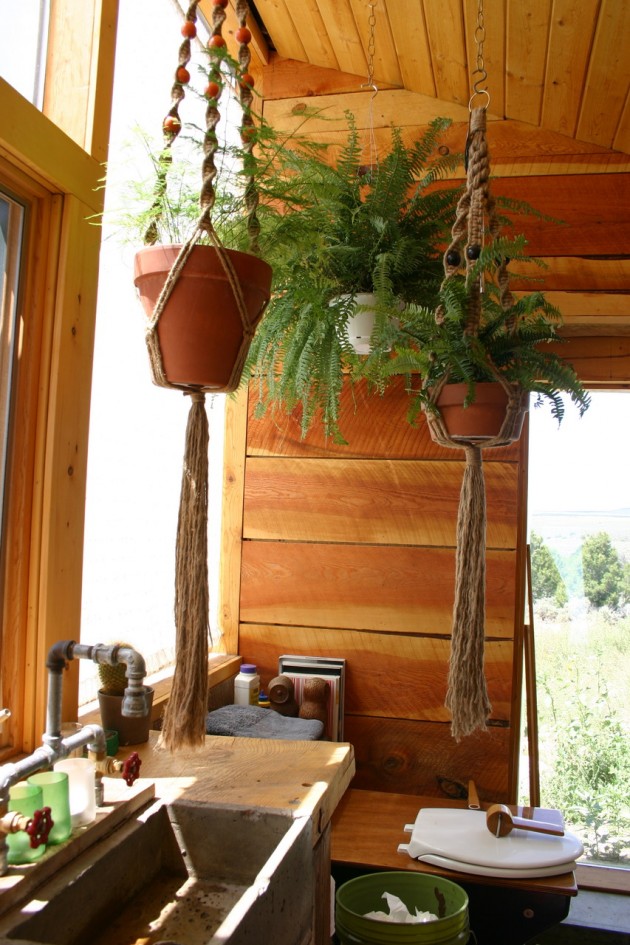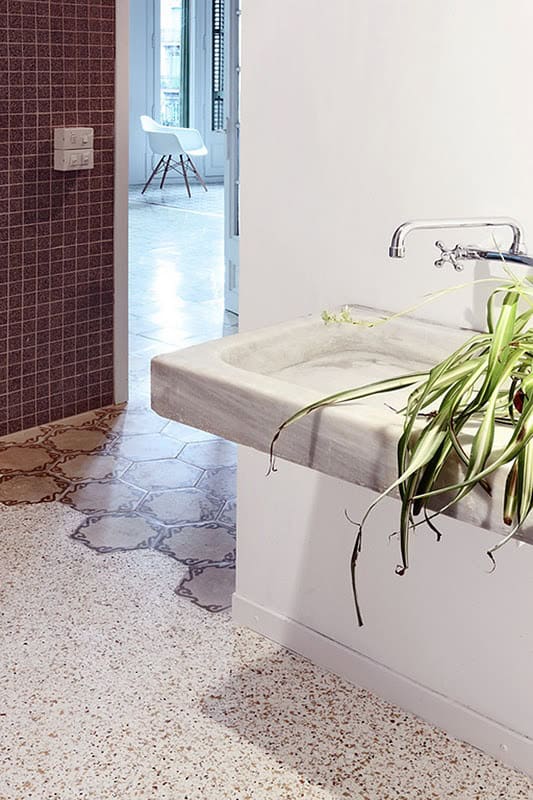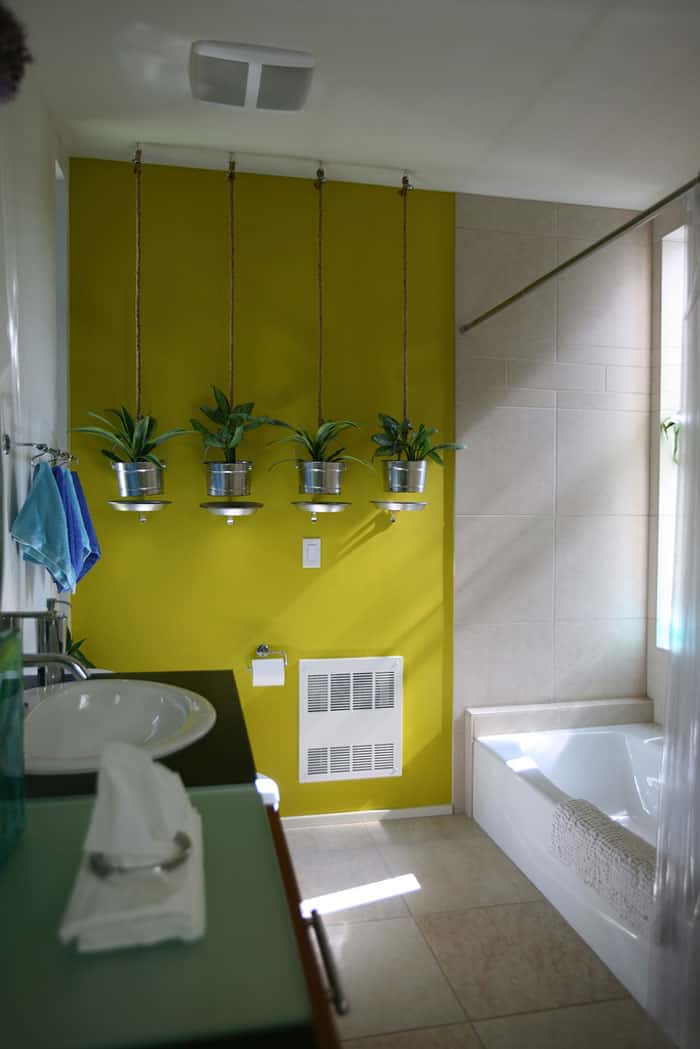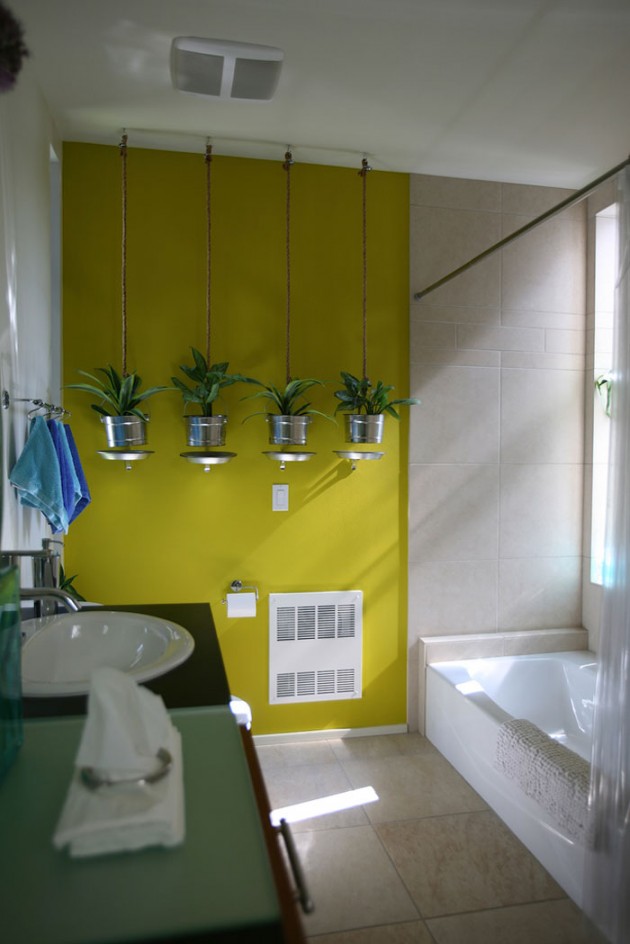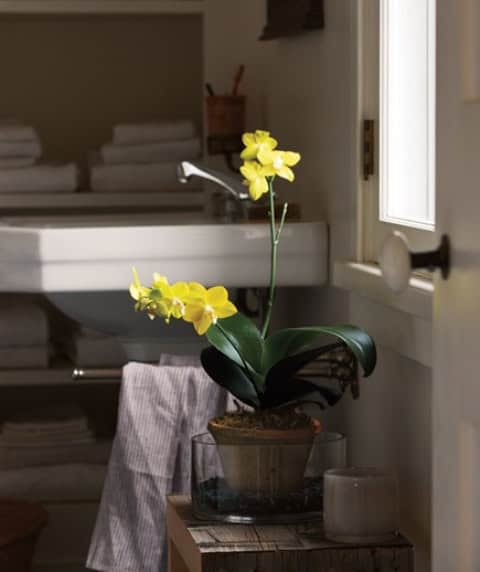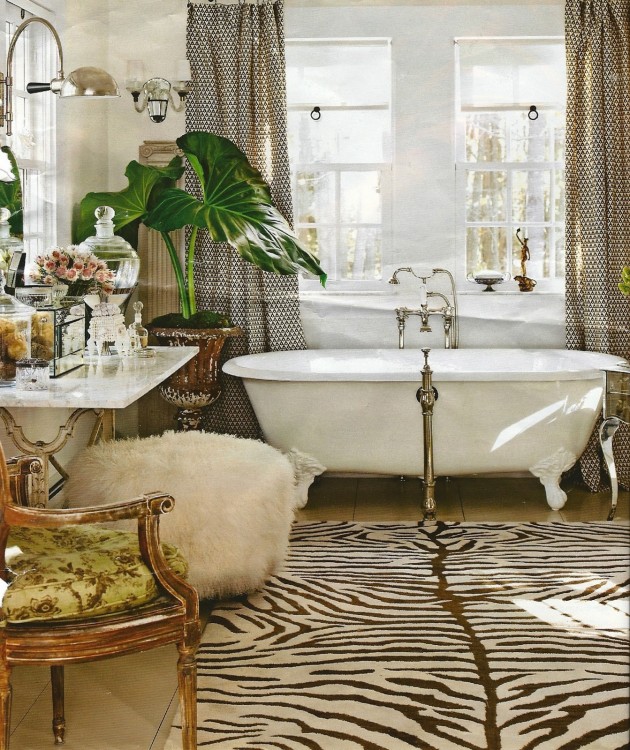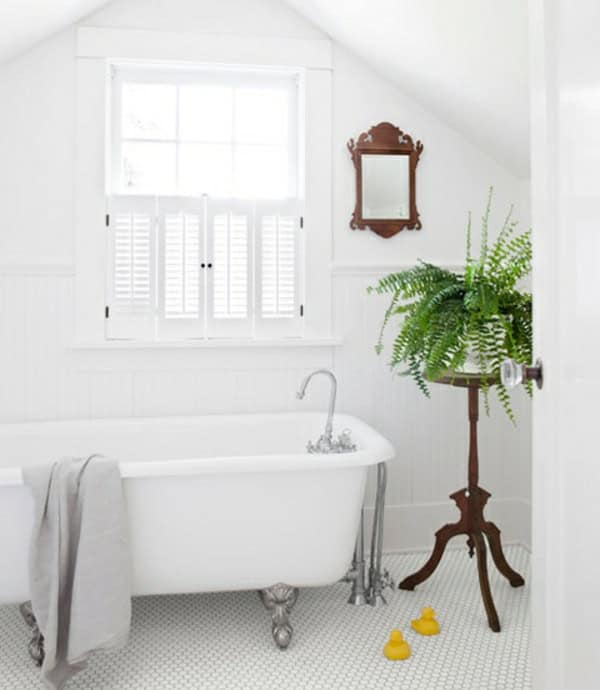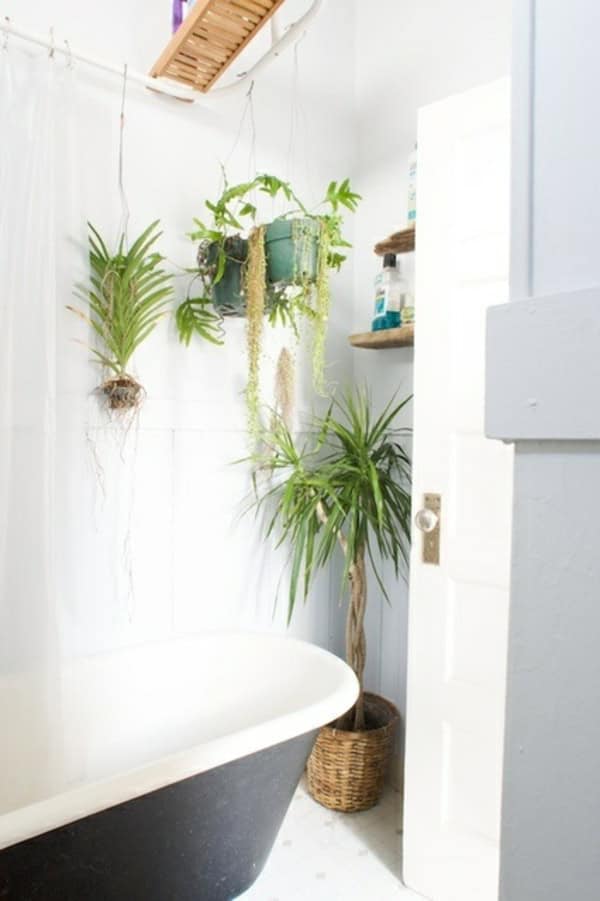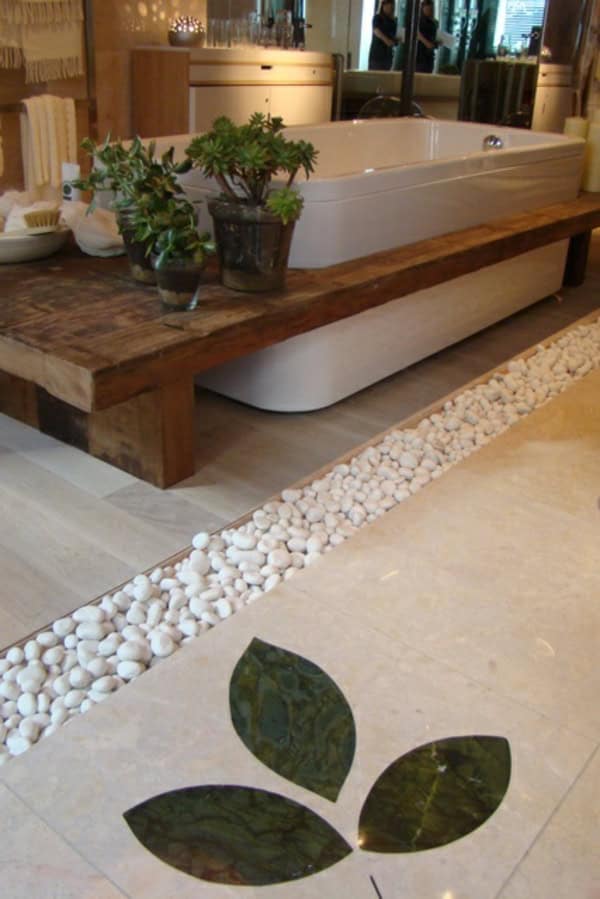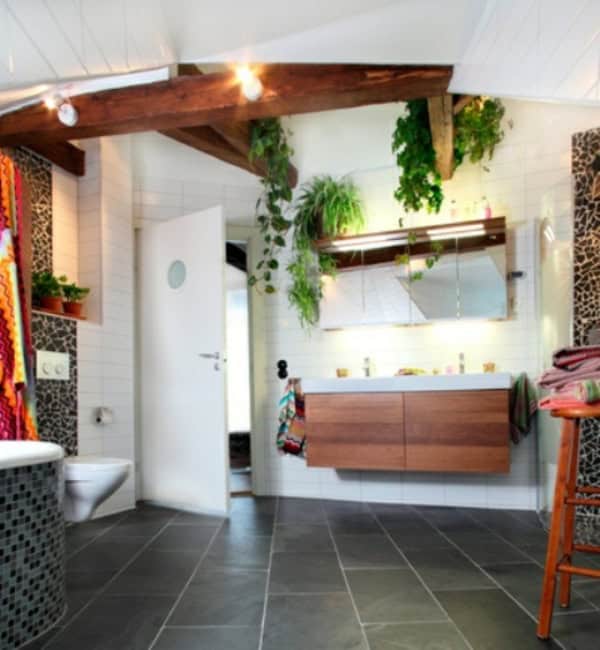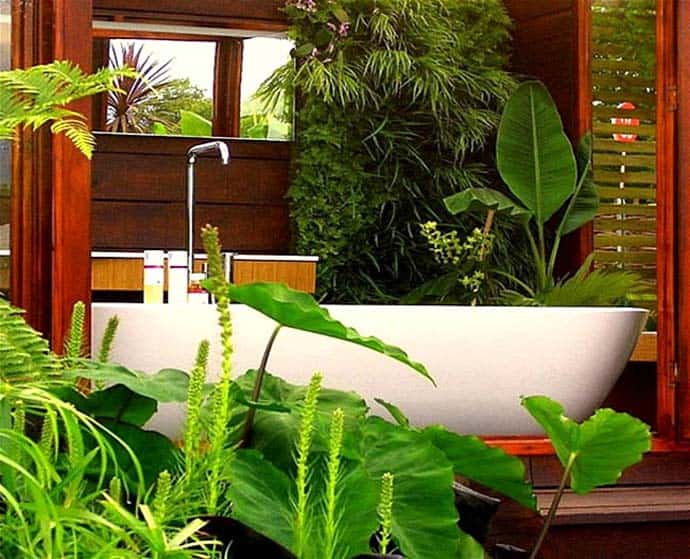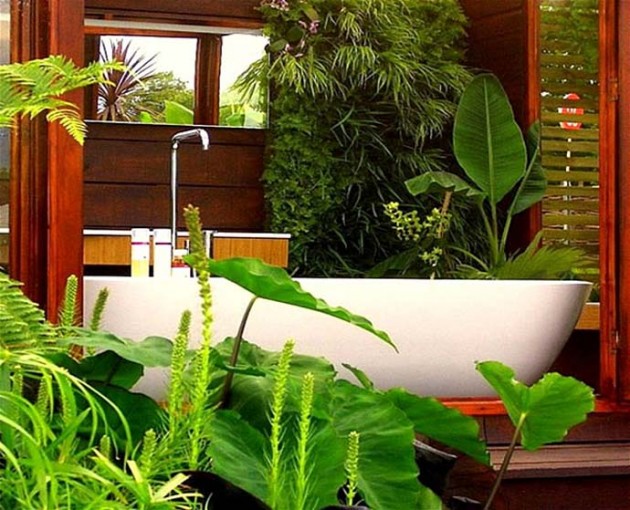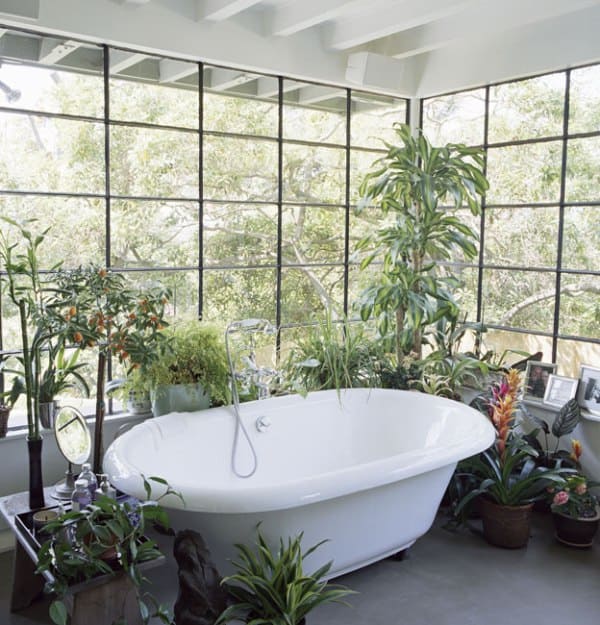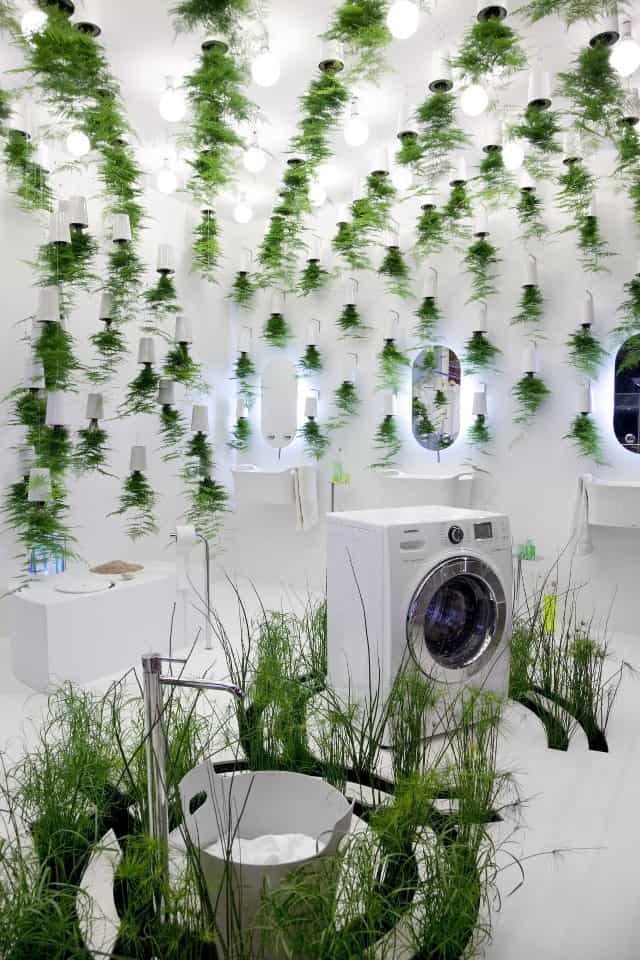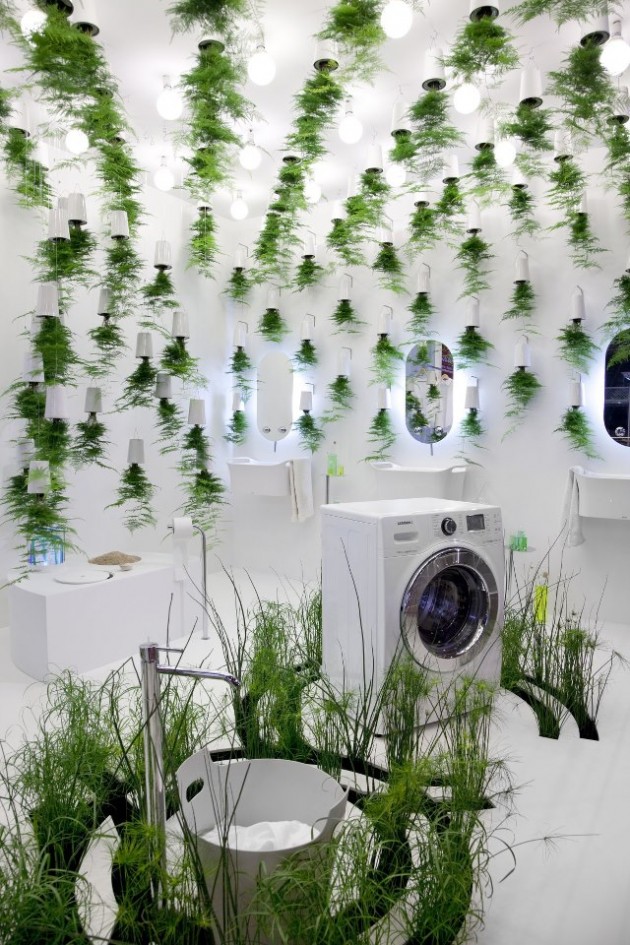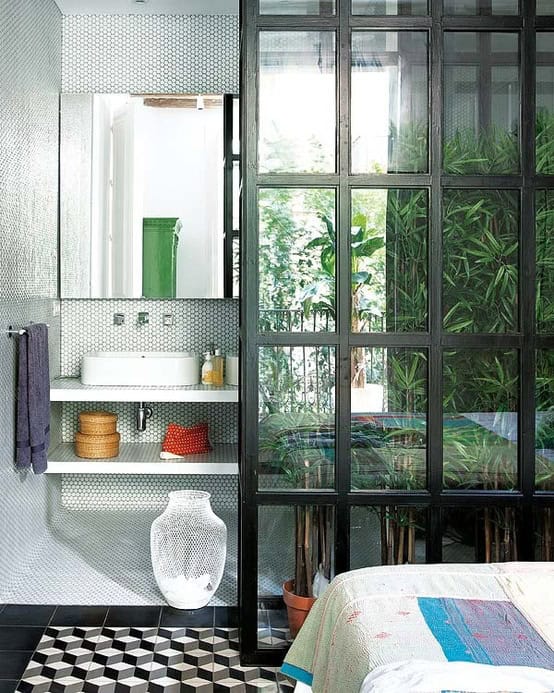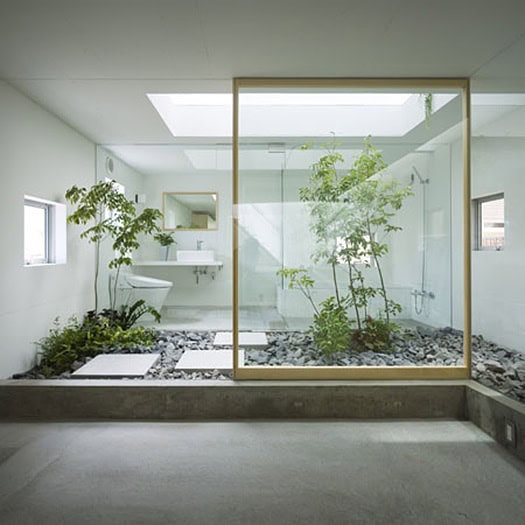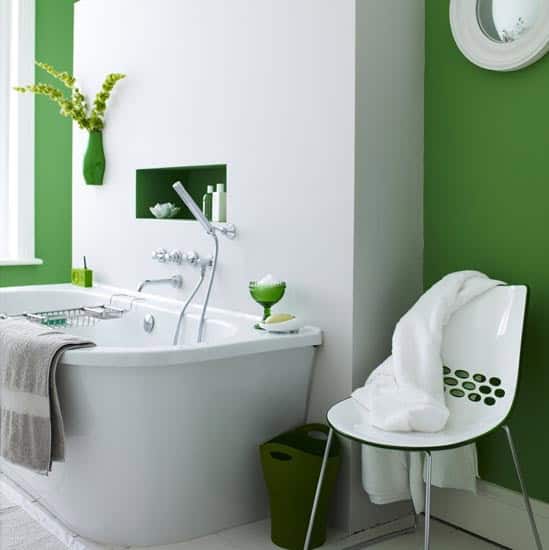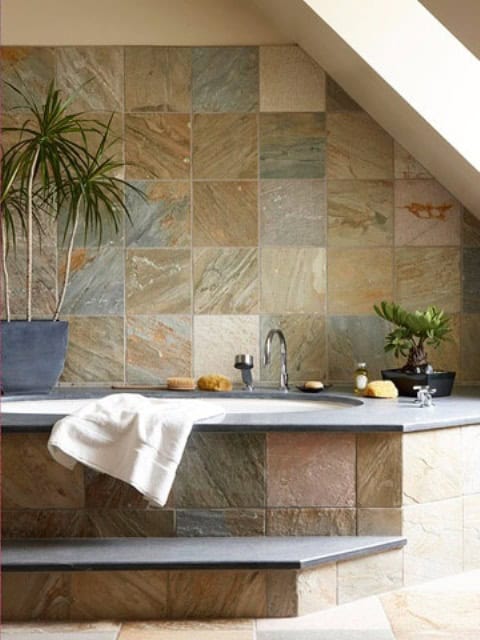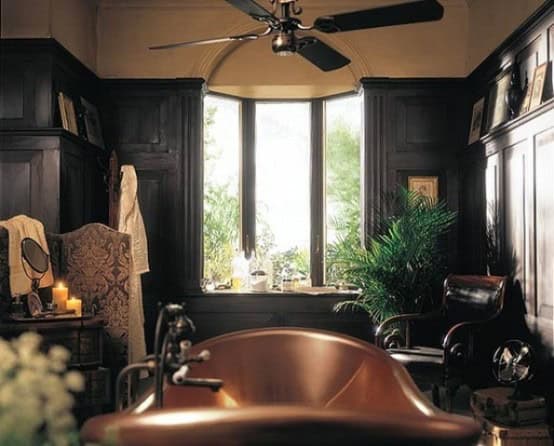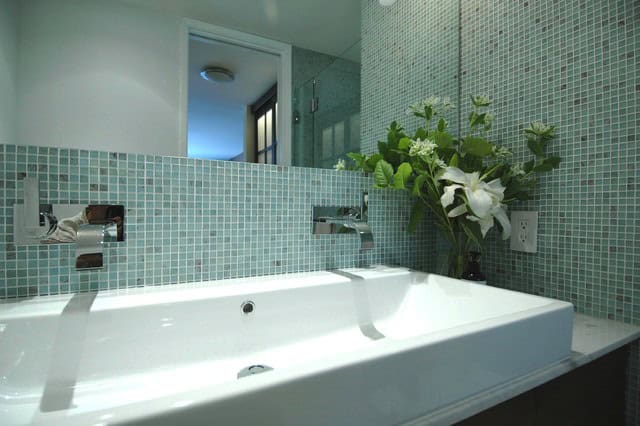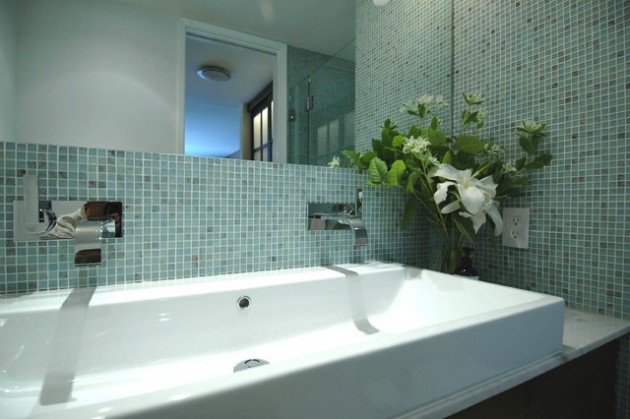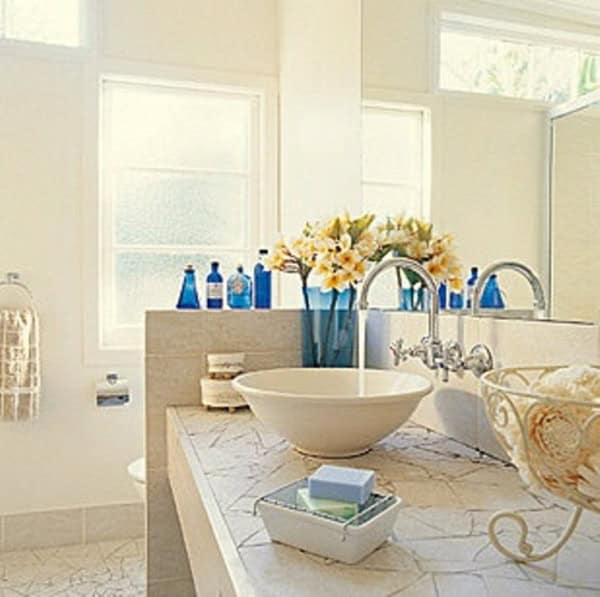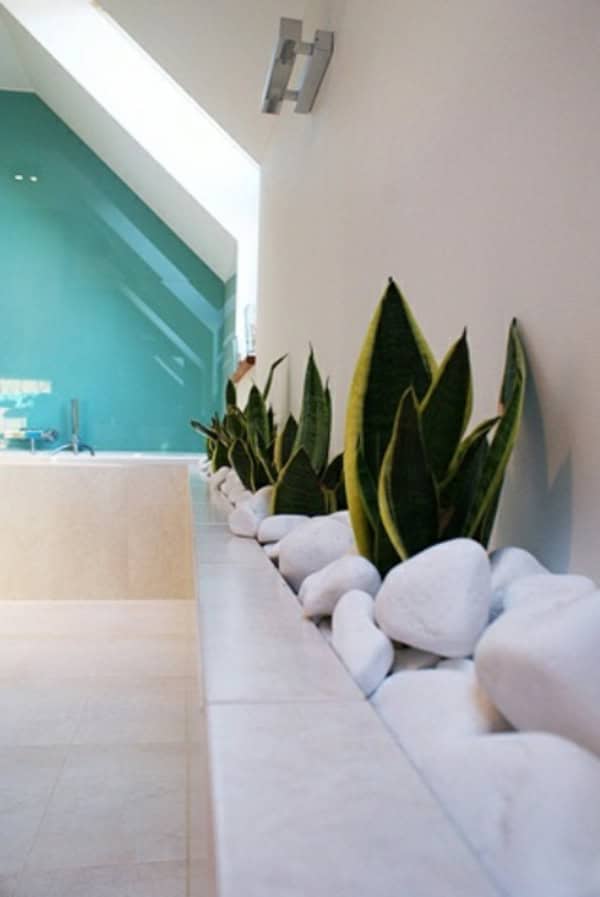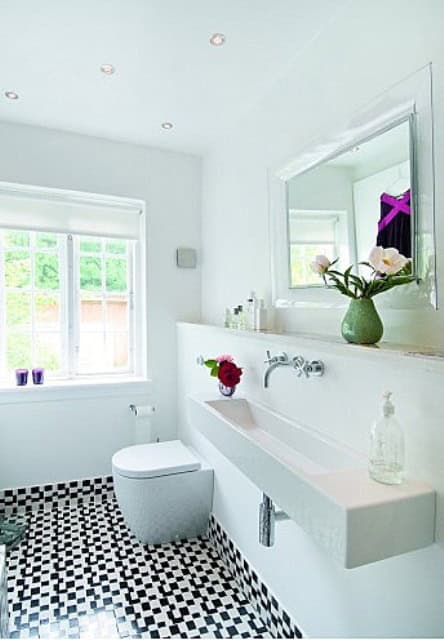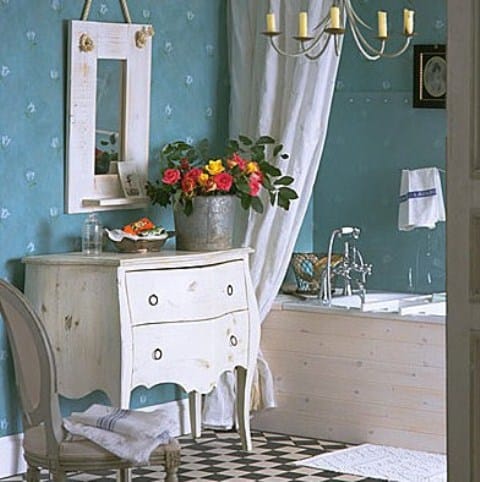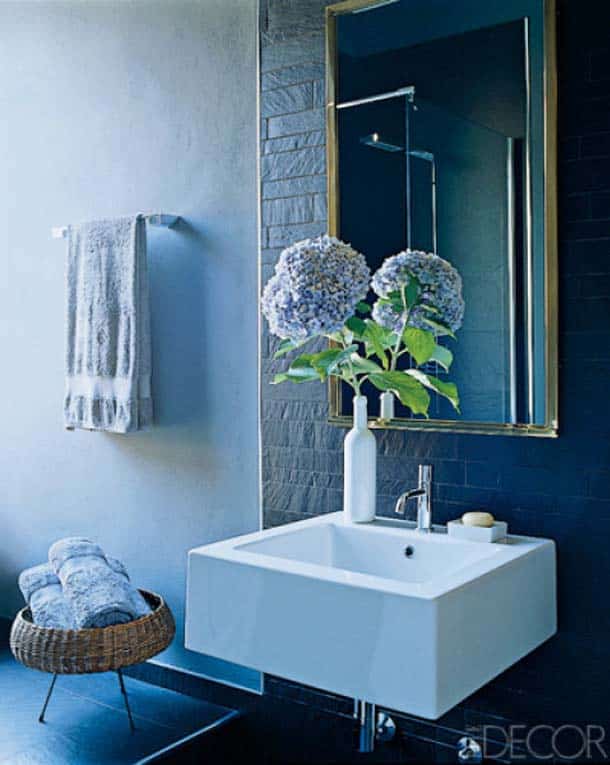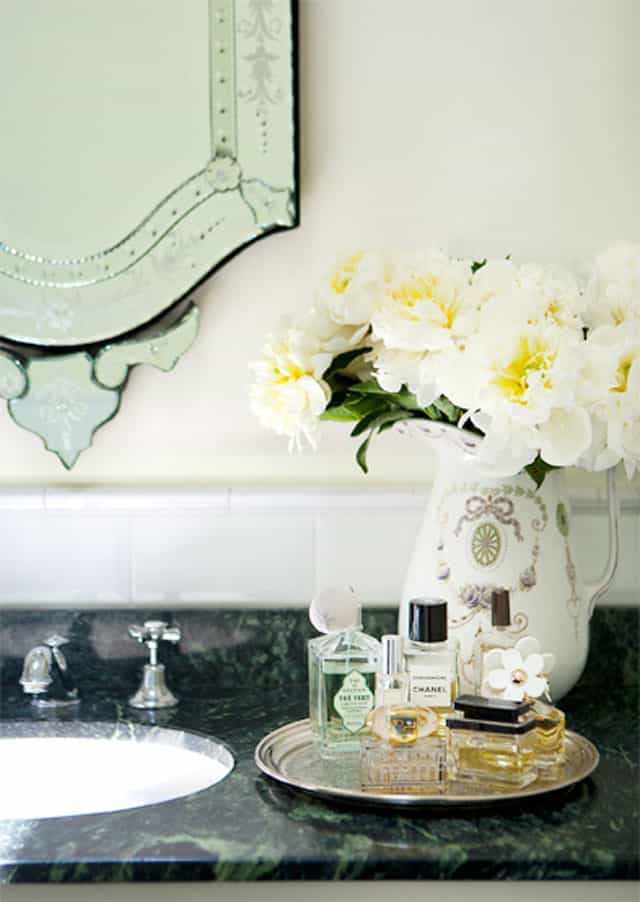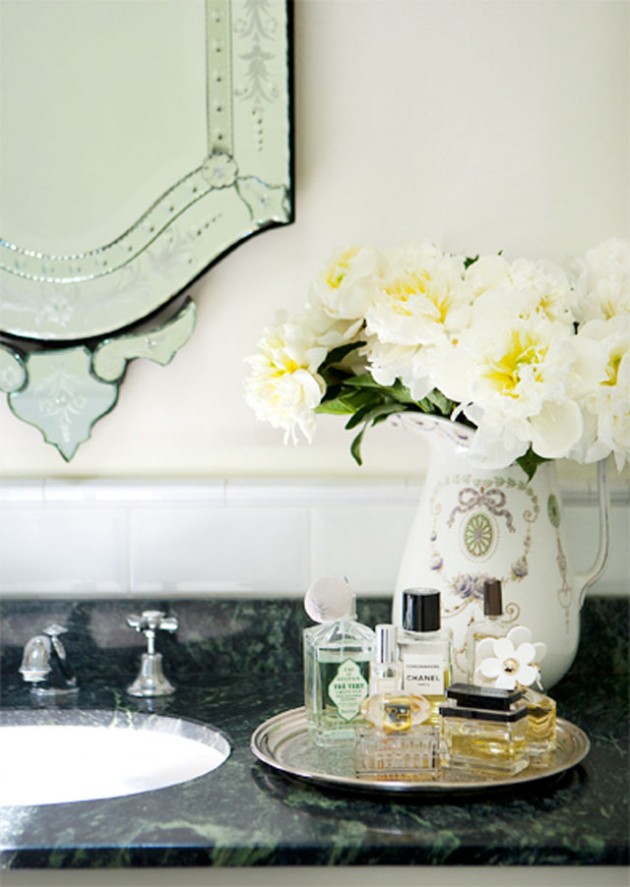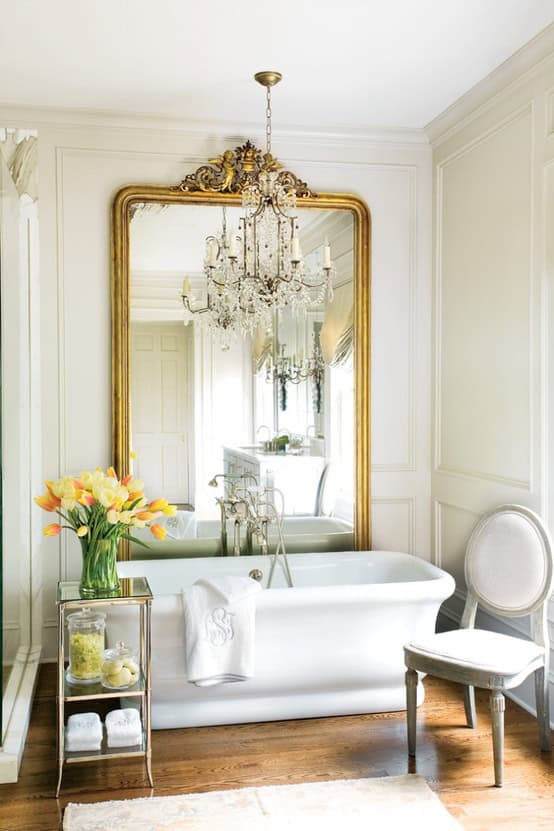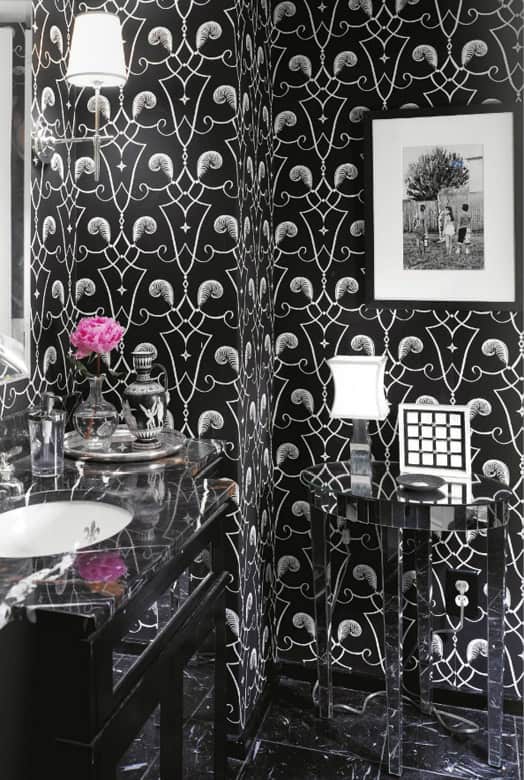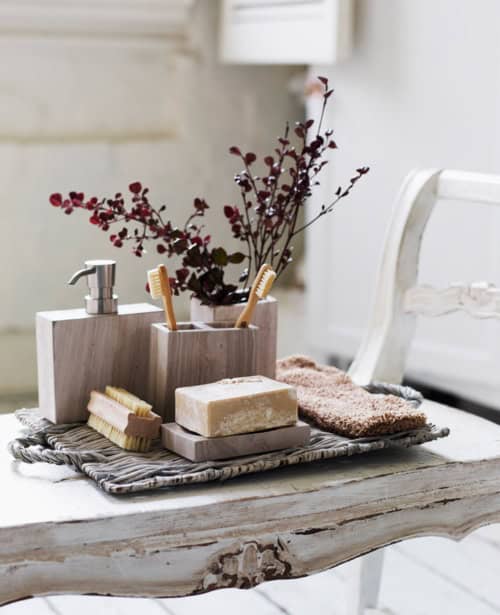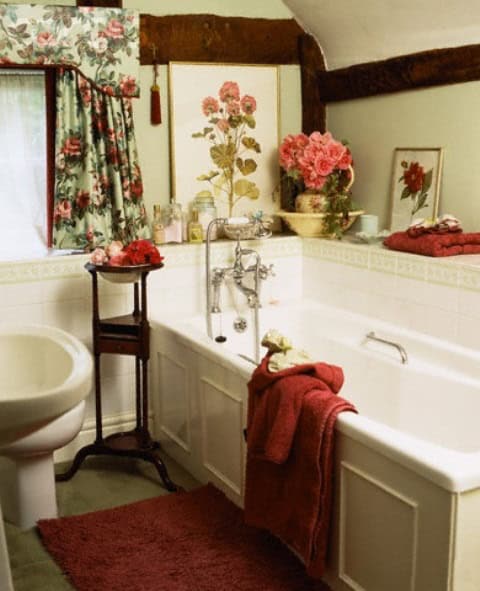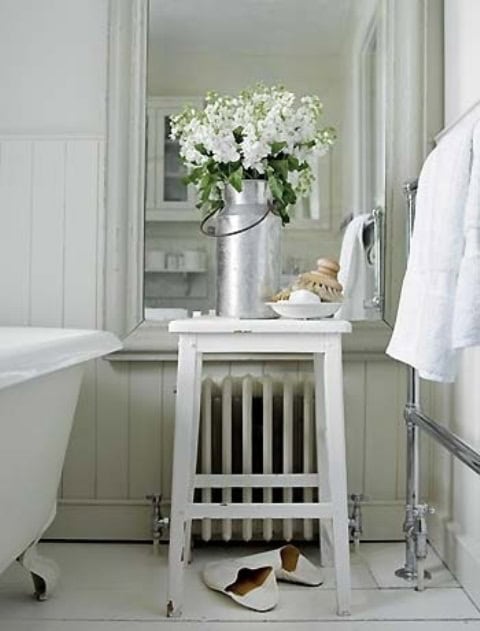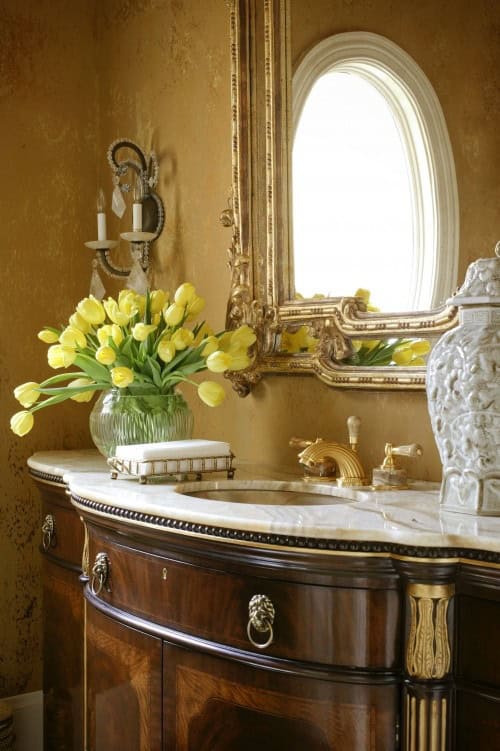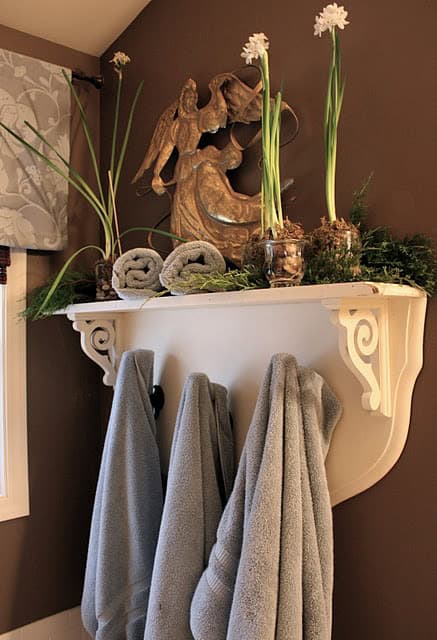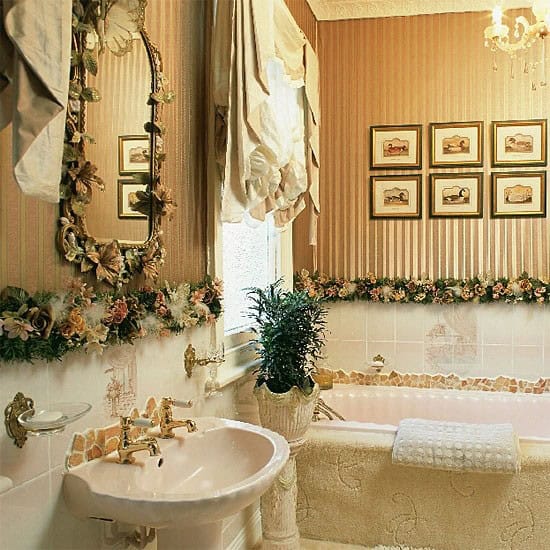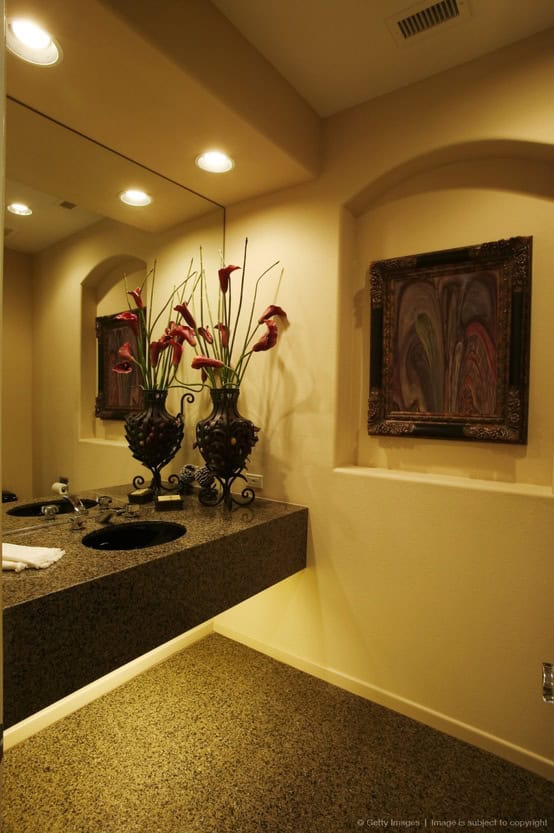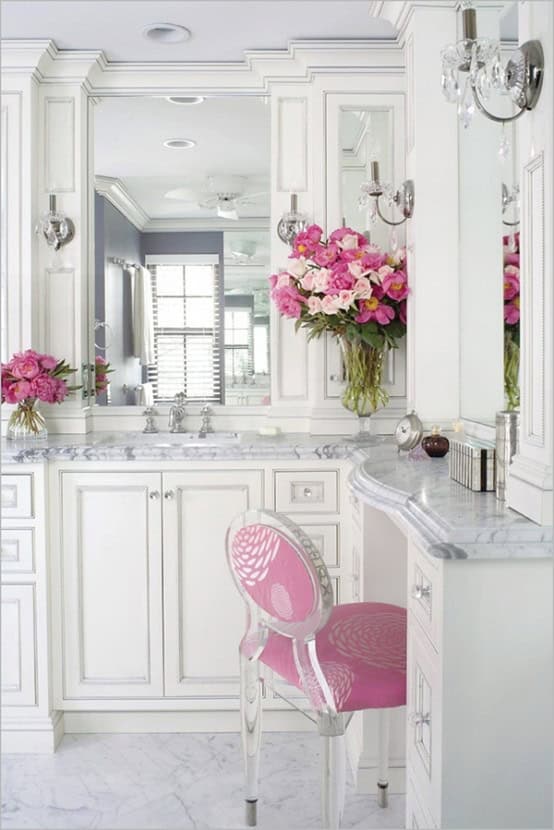 You may also like: