Home decorating is a pretty exciting task, but if you don't know what you are doing, it can turn into a pretty daunting experience. If you go for a professional renovator, he will charge you a huge sum of money for his services. However, there are certain ways to ensure that you play to your house's strength, hide its flaws, and turn a boring space into an appealing one. So, in this article, I am going to highlight 4 tips that come in the handiest if you are looking to give a fresh look to your house. By following them, you can ensure that you give a unique look to a room without breaking the bank.
Decide the Right Tone for the Front Door
When making first impressions, the front door of your house plays a very pivotal role. So, you should begin by painting the front door of your house so that it gives off a very welcoming vibe. According to research, colors like red, orange, and yellow represent a safe haven. These colors are said to be associated with warmth and joy and liven up a person's mood. You can furthermore paint each door of the rooms in your house in a different color to give off an artistic look to your house.
Let the Sun Shine In
The next thing that you should focus on is making sure that your house looks bright all the time. A house that is radiant throughout the day gives off a very warm feeling. Instead of choosing heavy or outdated drapes, it is better to leave your windows naked. Ideally, your window blinds should be fully functional so that you can easily adjust them. If you want a balance between price and functionality, you can look for affordable window blinds here. They offer one of the most unique designs when it comes to blinds so that you can easily decorate a room with it.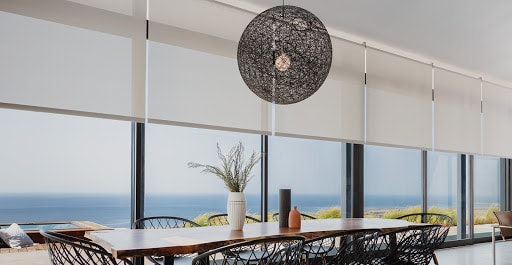 Decorate Your Walls with Artwork
There is nothing more ridiculous in a household than empty walls. On the other hand, you shouldn't clutter it with too many artworks or paintings. You should also take the height of the walls into account when selecting an art piece for it. If you are placing more than one picture on the wall, make sure that you don't put them more than 2 to 4 inches apart and choose paintings that complement each other.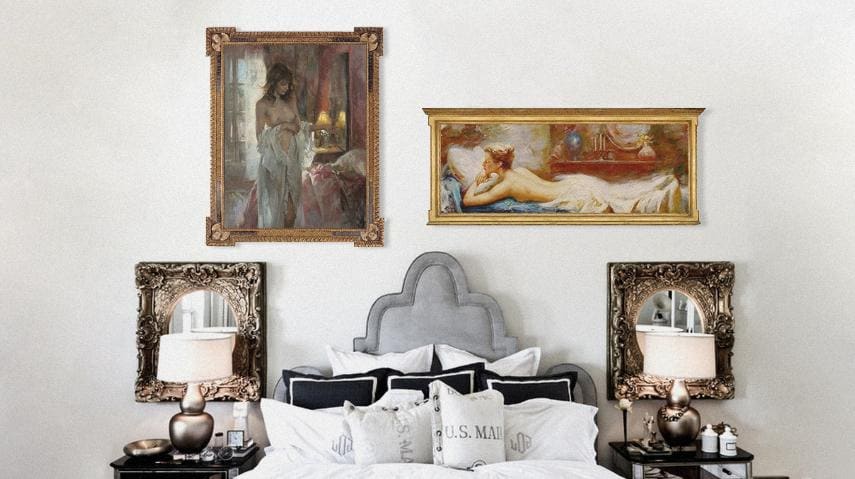 Layer Your Lighting
When installing lights in a room, you should make sure that you combine it using three layers. A room's lighting system can be divided into ambient, task, and accent. Ambient lights are used to provide the overall illumination in a room. Task lights, as the name suggests, are used to perform little tasks, and they can be placed inside the kitchen or the reading nook of the room. In the last, the accent lights are decorative lights that are used to highlight artworks and paintings of the room.