Living spaces are shrinking with the ever-exploding population in big cities. The minimalist trend is catching up around the world. If you are looking to upgrade your apartment or renovate to create more walking, breathing space, take your interior décor a notch up and invest in foldable, convertible furniture. Colors like white, beige, and cream do a great job of creating an illusion of more room even in tiny apartments. Choosing such colors in furniture easily blends with the background wall, making it easy on the eyes, sober and classy at the same time.
Wall Beds
A bed is your haven, a private recharging station for you after a long tiring day. A home should consist of a good bed to crash on. Do some window shopping to discover beds that combine design, quality and functionality. Consider wall beds that have clean accents, appealing colors, and a very thoughtful design concept.
Italian craftsmanship is looked up to by interior designers all over the world for its stylish, sophisticated and classy finish. You can transform your small apartment, studio, guest room, or vacation home into an incredibly modern and multi-purpose environment! Whether you are looking to use the wall beds for daily or occasional use, it is the perfect addition to your home.
Home Office
In the era of work from home, creating an easy-to-use, practical office space is essential to your productivity. If you live in a studio apartment, a desk that folds into a cabinet to conceal the busy clutter is a great place to start. You must check out these modern furniture designs by Anima Domus that are functional, chic, contemporary and made to fit in any kind of residence. Make more space in the kids' room with such foldable study desks, where they can play around when not doing schoolwork.
Sofa Beds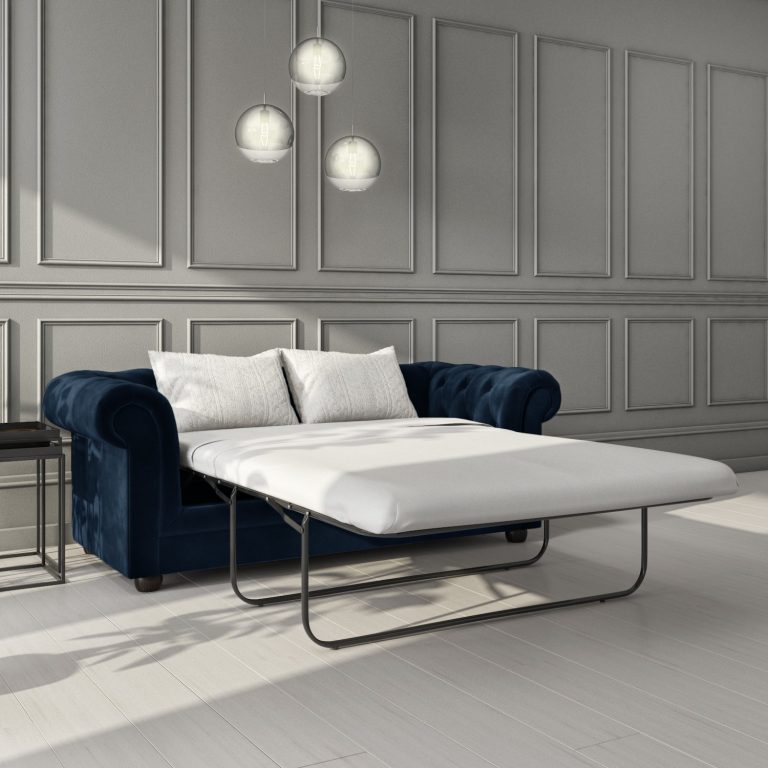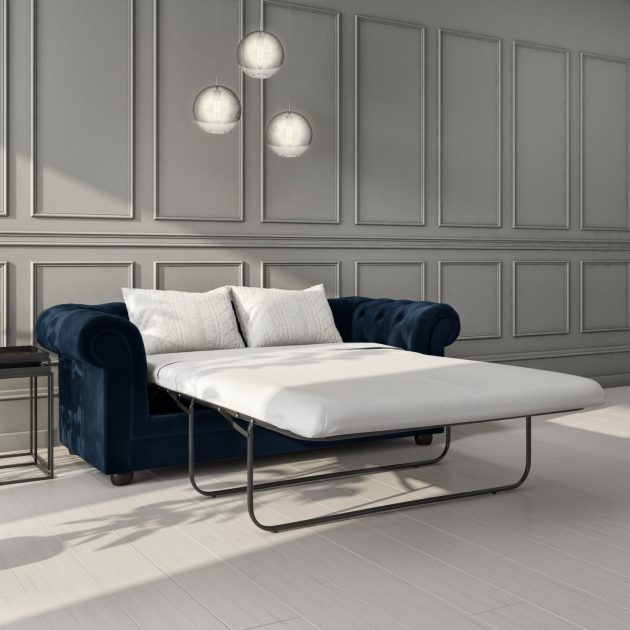 The new trend in home furnishing is a lounge sofa bed in pop colors like canary yellow, jewel-toned greens, deep reds, and ocean blues. Throw in some cushions with creative prints that are in vogue like Frida Kahlo, tropical birds, and plant prints. Moroccan tile prints on cushions give a royal touch to the whole living area. You can also add depth to your interiors with a unique, subtle wallpaper.
Dining Unit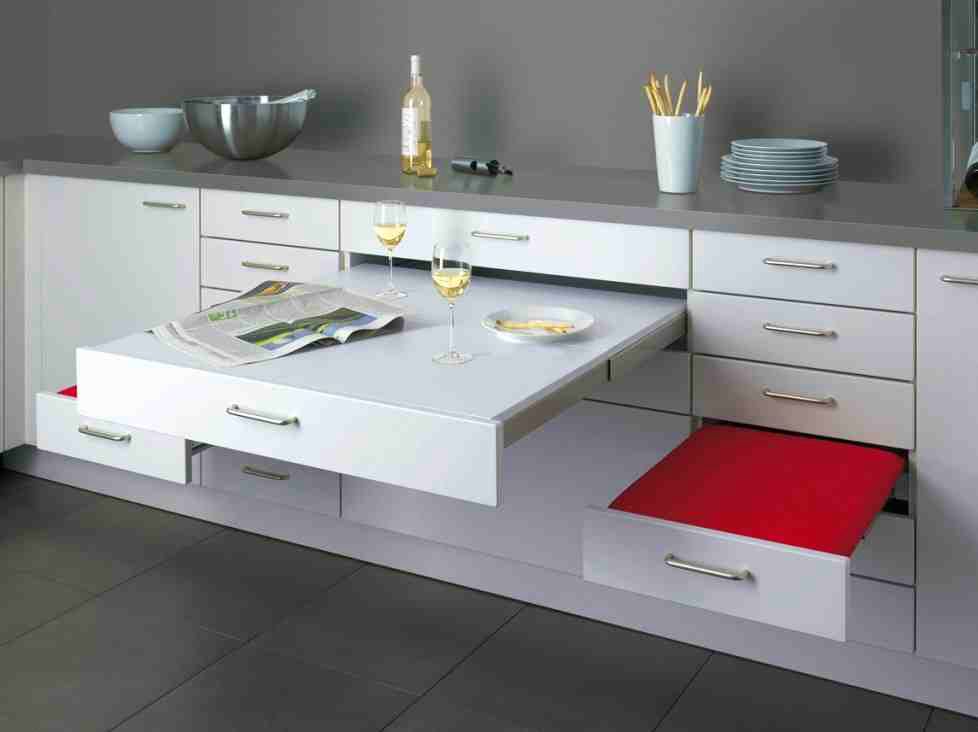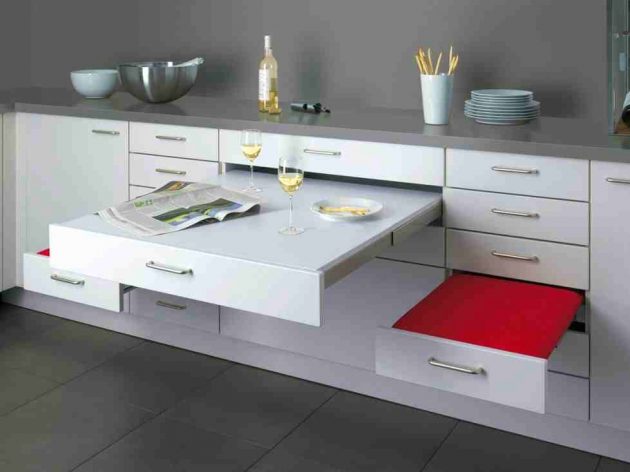 A sliding dining table that doubles as a queen-size bed for when you need extra stretch for a sleepover party. Add some elegant chairs to this table and it could become your family's favorite place to hang out. A big plant next to the wall can completely camouflage when the table and beds are wrapped back in. Space is the new luxury and we wish to make the most of it. A standing lamp in shades of mustard, cream or white will literally light up your living room.
Conclusion
Let your imagination flow and earmark places you would like to expand around the house. We suggest you visualize the final outcome of your interiors before shopping for furniture.
Create a beautiful aura in your house with the extra space! Intelligent living is the new mantra and we are all for manifesting this into the way we live. Simplicity is sophistication for a reason!
Do some window shopping online for modern, futuristic interiors and sites to get a fair idea of what flies with your lifestyle.