Every house or garage has its own share of items that haven't been used for ages but are still stored, waiting to be thrown away. But that might not always be the best thing to do. Depending on the kind of "trash" that you are keeping stored, you might actually be able to make some good use of it. We can give you loads of DIY Ideas that can help you turn your old thrash into new treasure. Of course, this does not apply to everything that you might be keeping as trash but by using inspiration from the DIY ideas that we have featured in this collection as well as the DIY ideas that we have featured in loads of other collections on our website, you can clear out quite a lot of useless stuff from your storage and turn it into something that you will use as well as open up some more storage room. But if you thought that creating new stuff from old junk is the best part and freeing up storage space is cool, you'll love this even more as it isn't even the best part. The best part about re-purposing old stuff is that you save a lot of money by creating things that you would buy.
Regardless of your crafting experience, we are going to provide you with step-by-step instructions in the form of images which are suitable for beginners as well as experts. We have the techniques and all you need to have is the tools and free time to get you started. The easiest way to freshen up any space or bring new light is by checking out the paint projects below. But that's not enough. We are also going to show you lots of other ways which will give you an idea about re-purposing old stuff. For example, you could turn an old glove into a chipmunk toy, a bunch of toilet paper rolls into beautiful floral wall art, a plastic bottle into a free broom or many, many other cool things thanks to the DIY Ideas that you can find in this collection and our site.
When you are done crafting, you are going to feel this amazing feeling of accomplishment, knowing that you've done something by yourself while also saving some money and cleaning up your storage. This feeling is the biggest reason that you are going to want to do even more crafting and that is why we are here – to bring you a never-ending supply of DIY Ideas. Enjoy!
Make your own candle holders from wood
DIY Favor Gifts
Miniature bow ties for your gifts

Fancy Fork Decorations

DIY Ideas for tabletop wood candle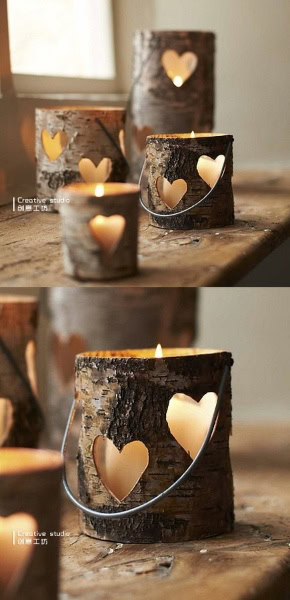 Easy Organization With Laundry Baskets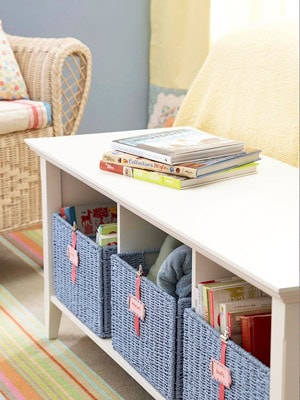 Transfer your favorite photo to wood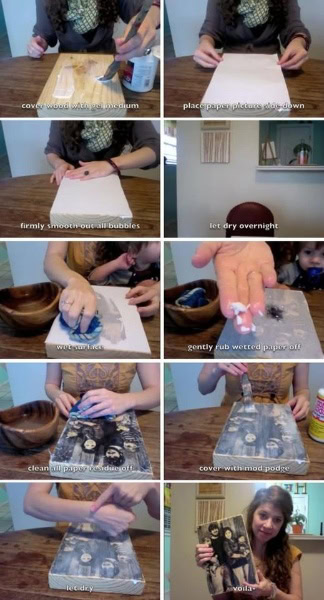 DIY Seed Favor

Tabletop flower decorations from an orange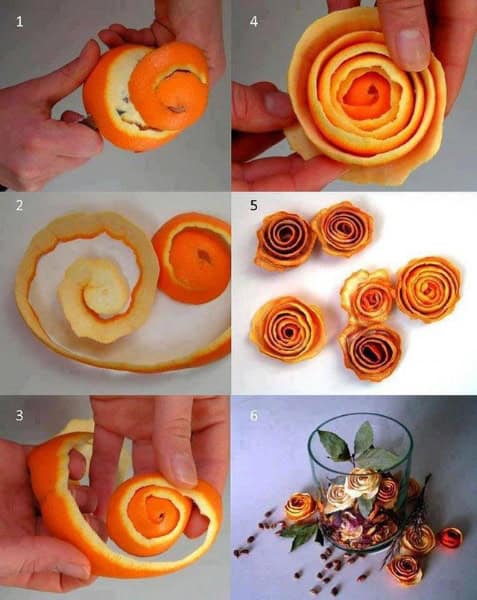 Make your own lampshade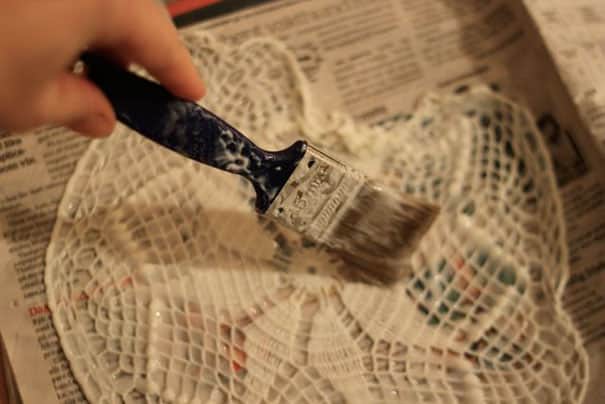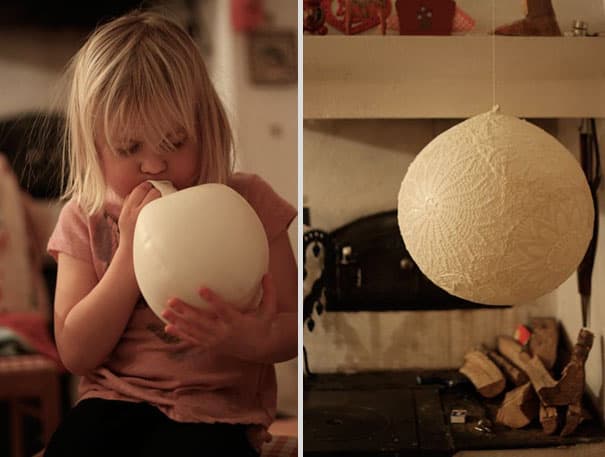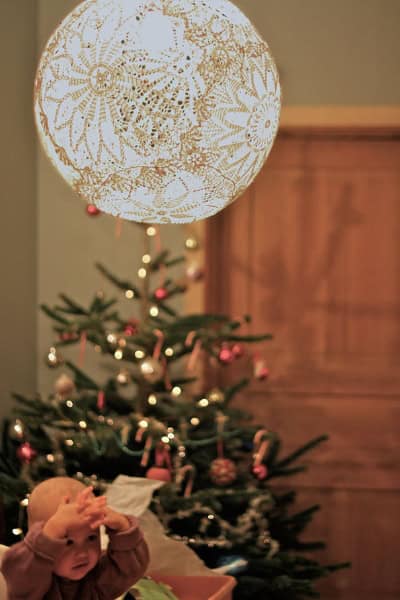 DIY Flower Greeting Card