As we have already shown to you in some of our past collections, there are many things that you don't have to buy just because they look nicer, but come at a higher price and serve the same purpose.
It is time for you to do something about the tons of "useless" old stuff you have sitting in your back yard or your garage or even your attic and therefore reduce the amount of new material that needs to be produced in order to get something that you can just as well do by recycling old stuff, and saving money while doing so.
In this collection, we will show you some Creative Ways To Repurpose & Reuse Old Stuff with which we hope to give you ideas about how to salvage some of the useless little things lying around, collecting dust in your house.
Bottles Into Pendant Lamps | Via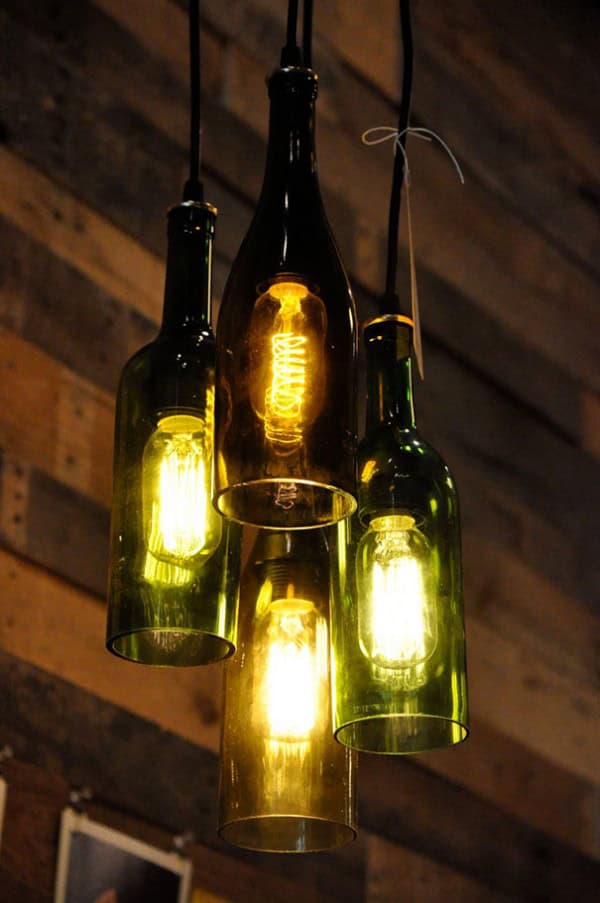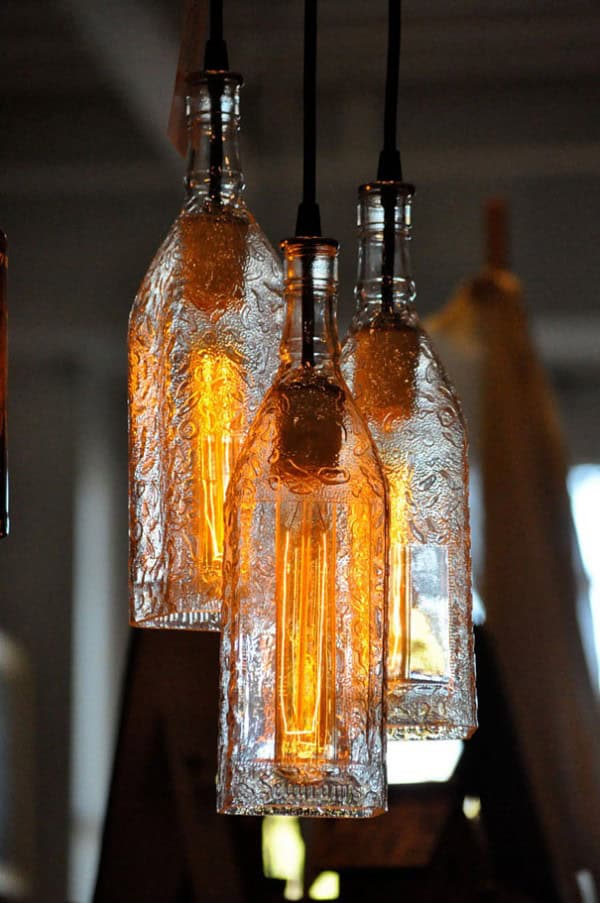 Wine Bottles Into Chandelier | Via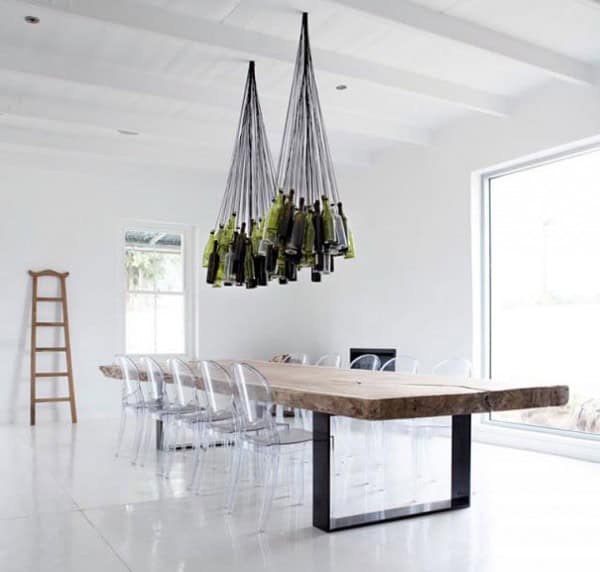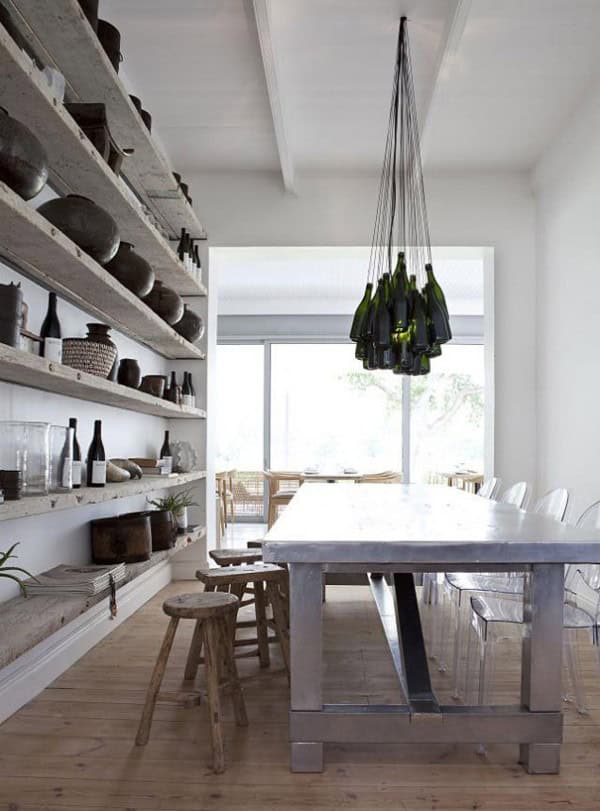 Drum Kit Into Chandelier Designer:
ludwigmetals
| Via:
JJ'sRedHots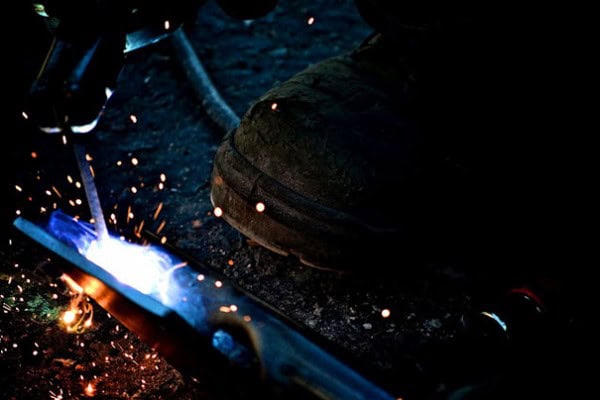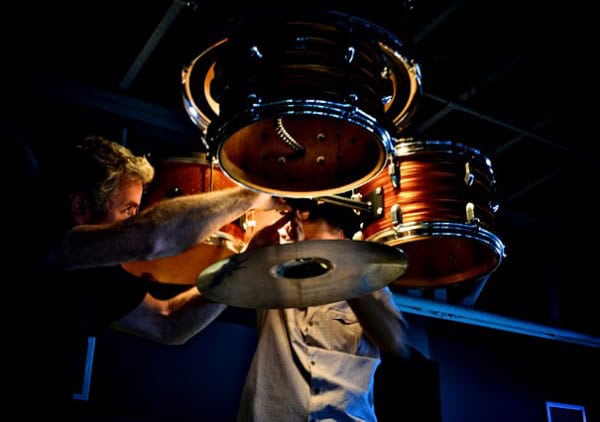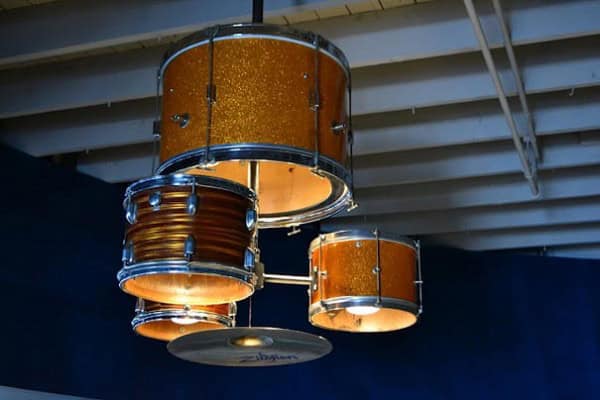 Credit Cards Into Guitar Picks |
Via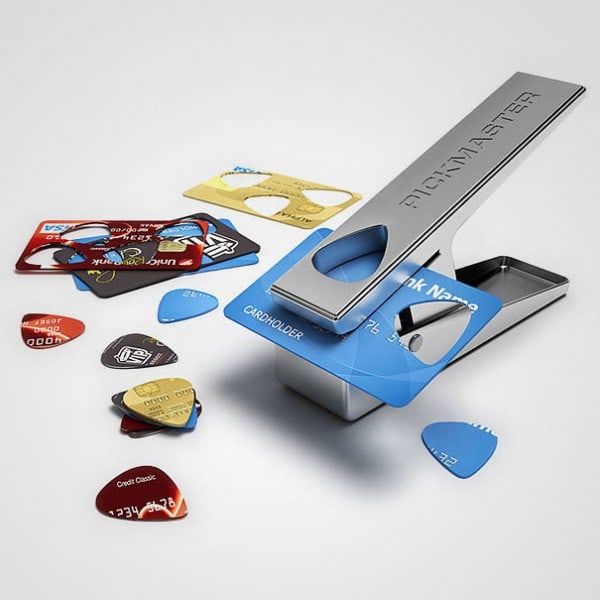 Lightbulbs Into Oil Lamps |
Sergio Silva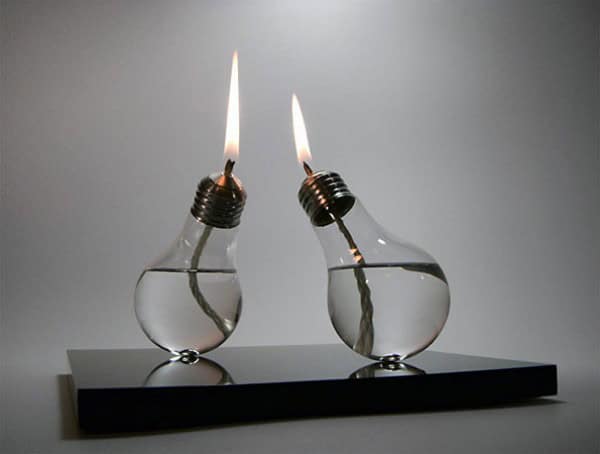 Wrenches Into Wall Hooks |
Via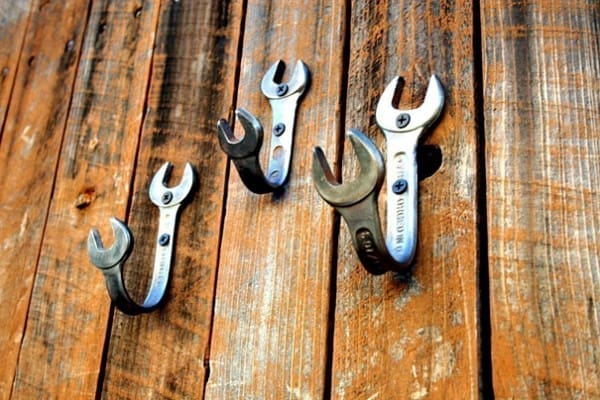 CD Spindle Into Bagel Holder |
Via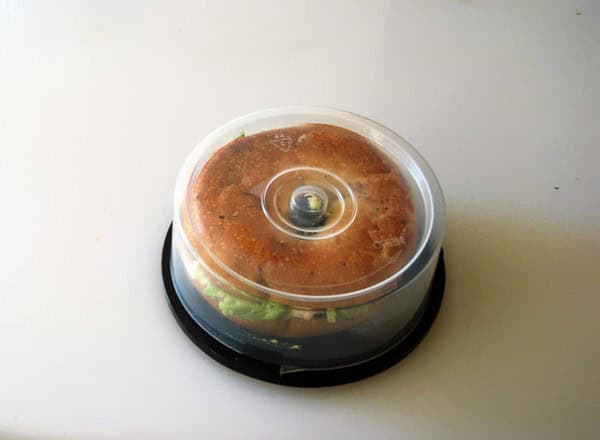 Bicycle Into Sink Stand |
Via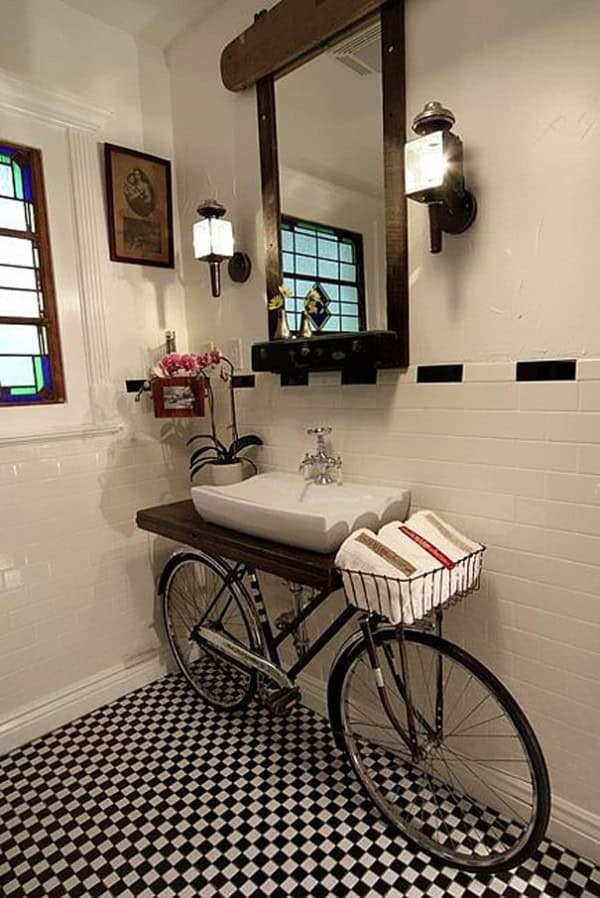 Bike Wheel Into Clock |
Via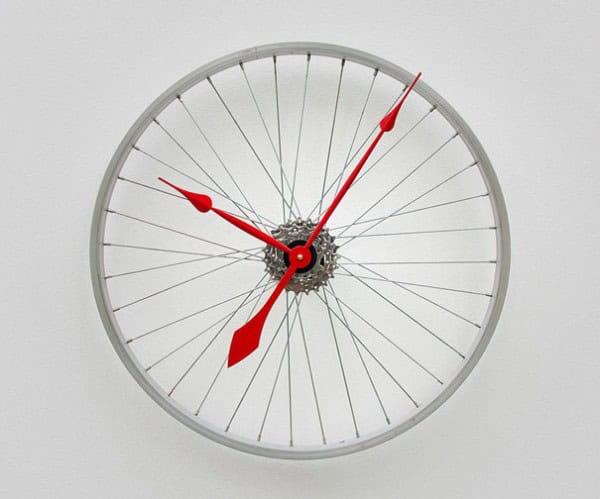 Glove Into a Chipmunk | Photos by Miyako Toyota |
Happy Gloves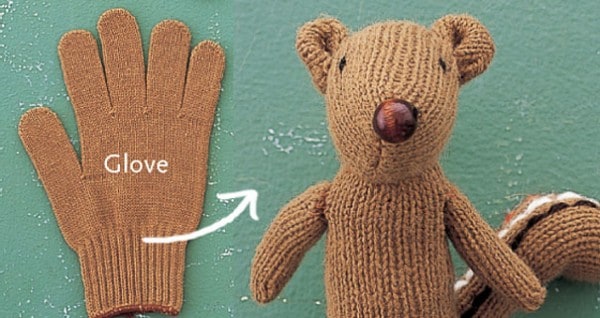 Old TV Into Aquarium |
Via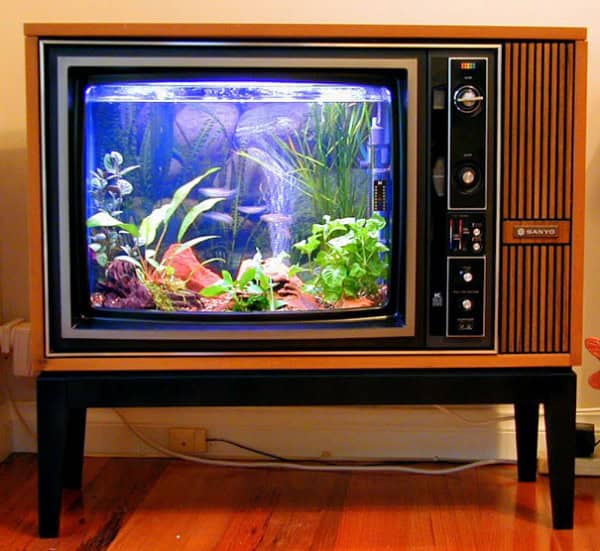 Pop Tabs Into Bag |
Via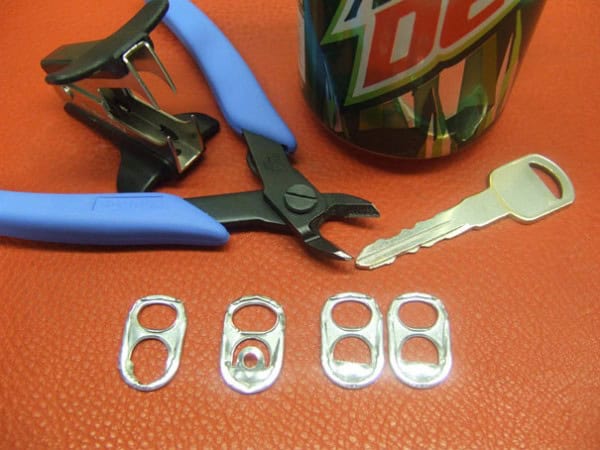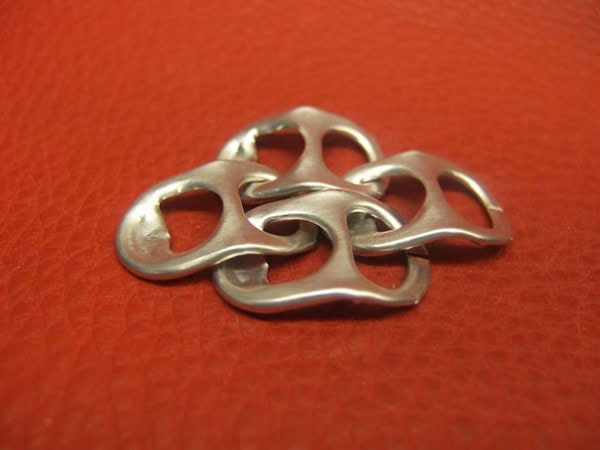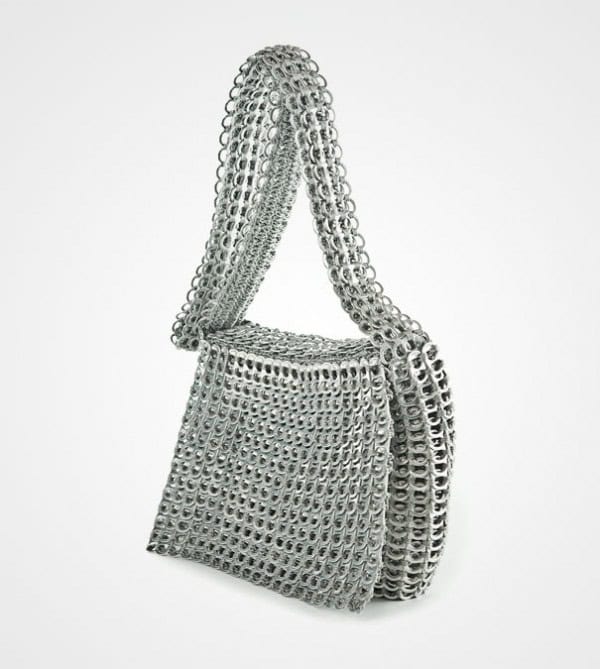 Spoons Into Lamp |
Via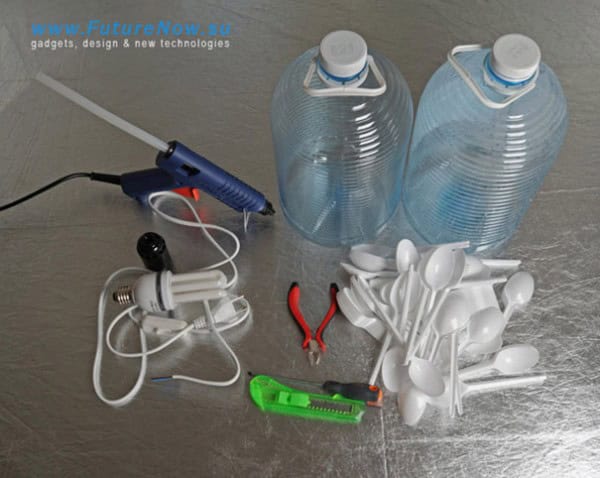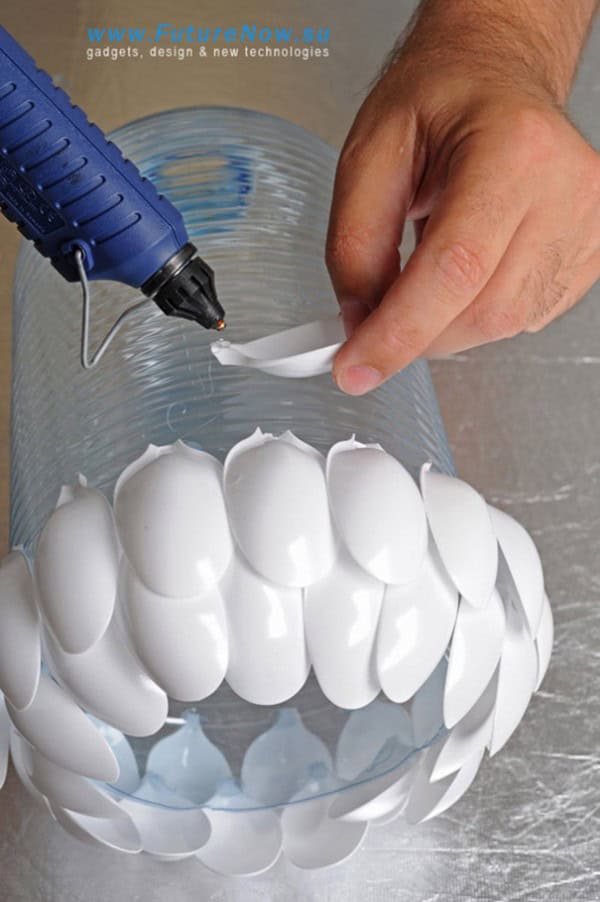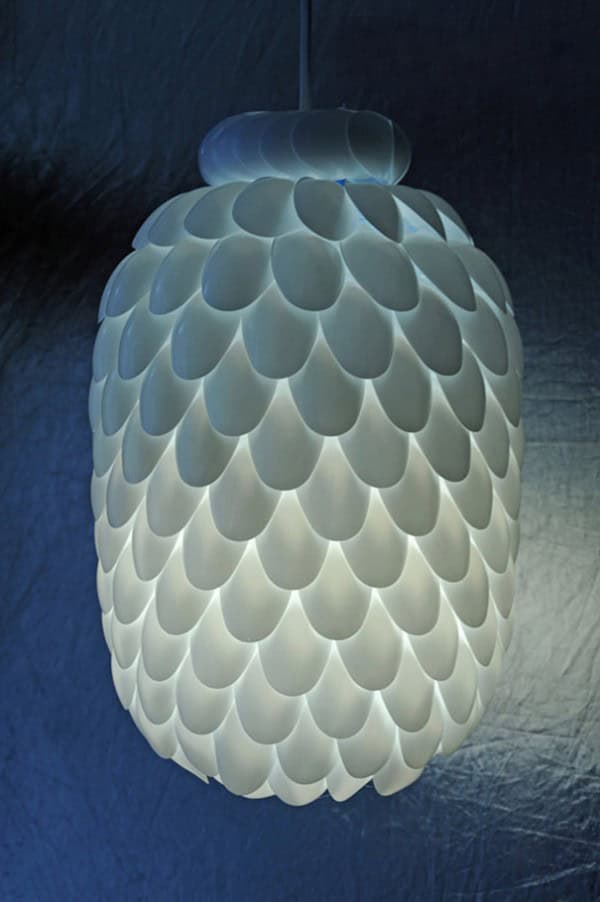 Old Piano Into Bookshelf |
Via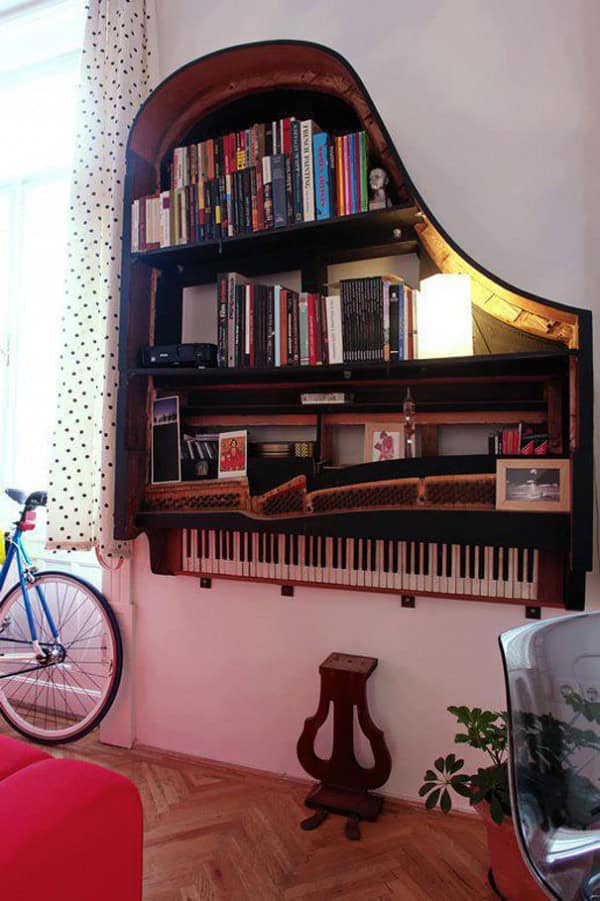 Hangers Into Room Divider |
Via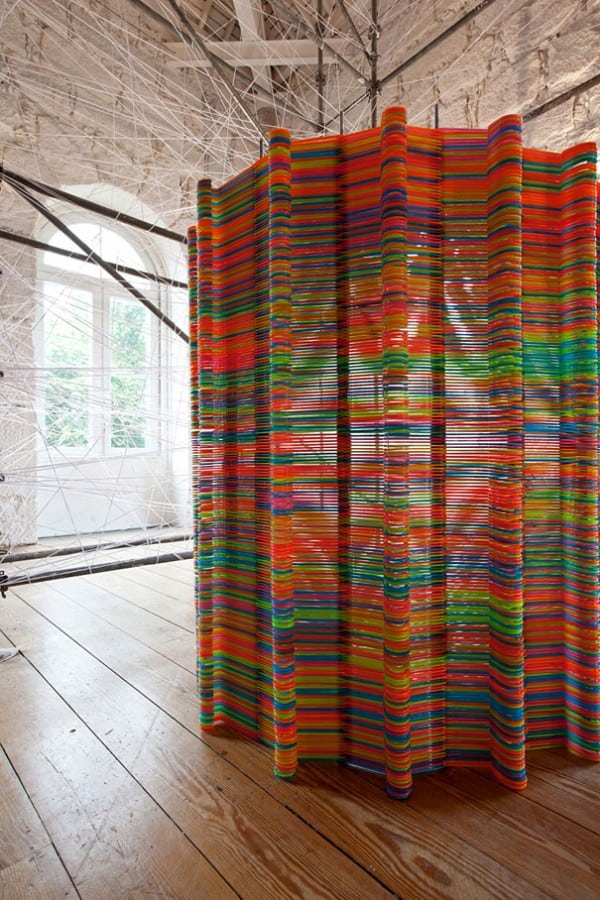 Tennis Rackets Into Mirrors |
Via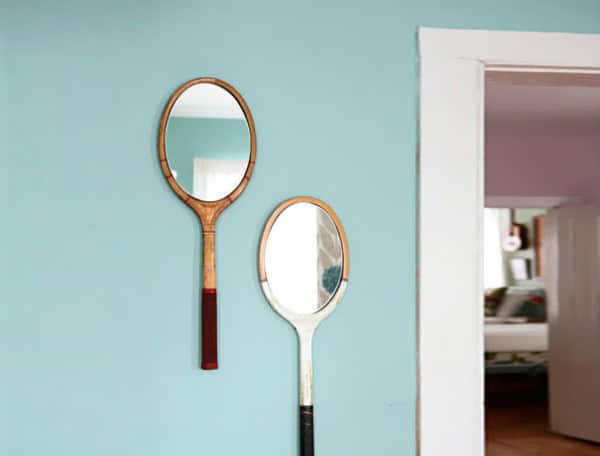 Bowlers Into Lamps |
Via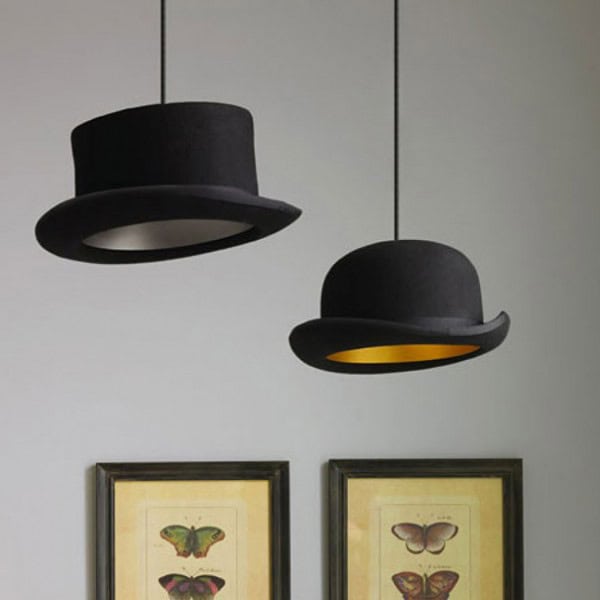 Old Books Into Shelves |
Via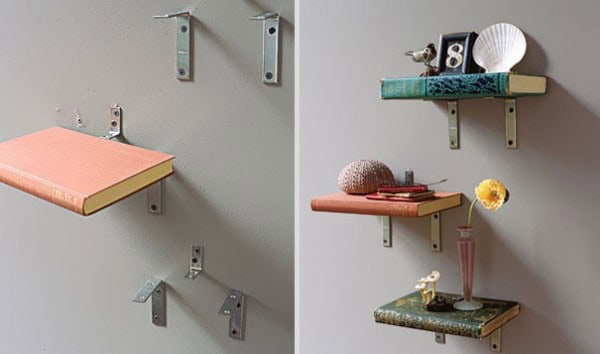 Chair Into Shelf/Closet Unit |
Via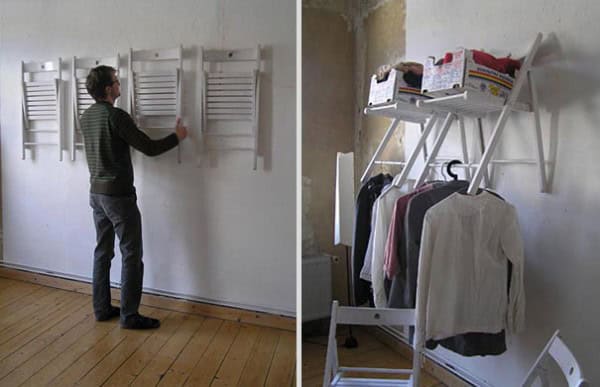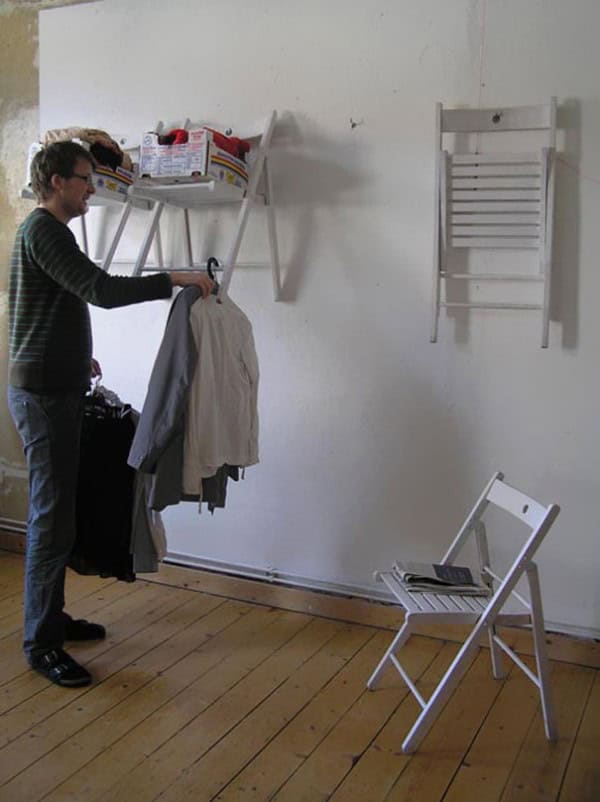 Vintage Suitcase Into Chair |
Via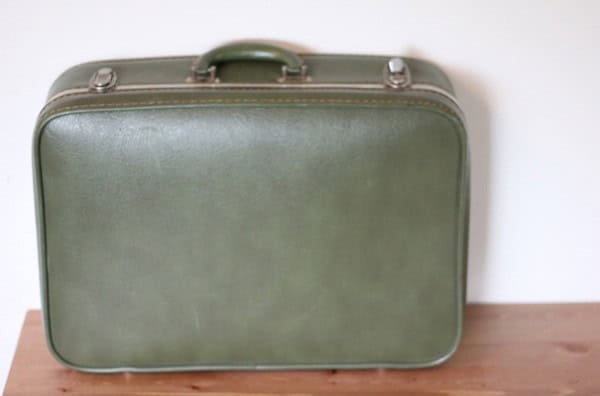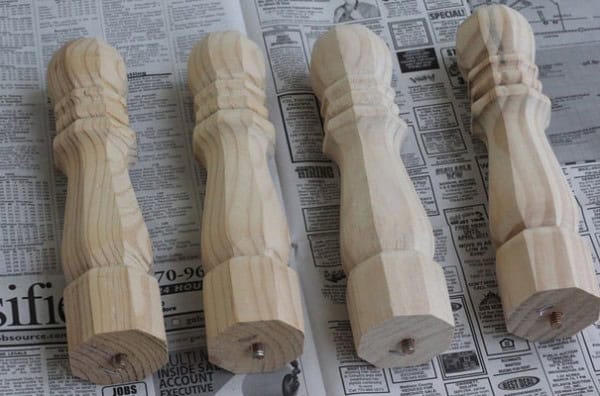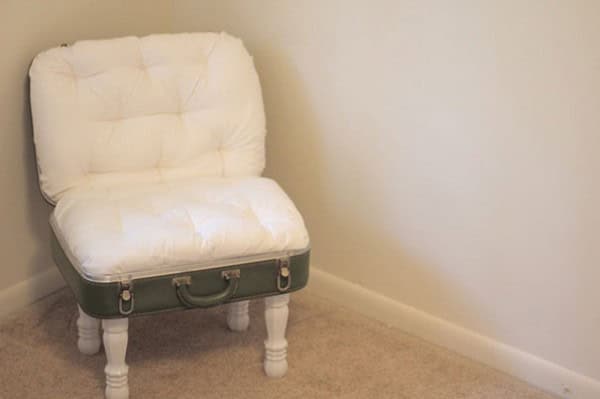 Old Ladder Into Bookshelf |
Via