Many people prefer grey wood flooring because it feels cozy and warm. But what should you do if your decor is too colourful, or if the grey color doesn't work with your existing furniture? Read on to find out which items look good with grey wood floors!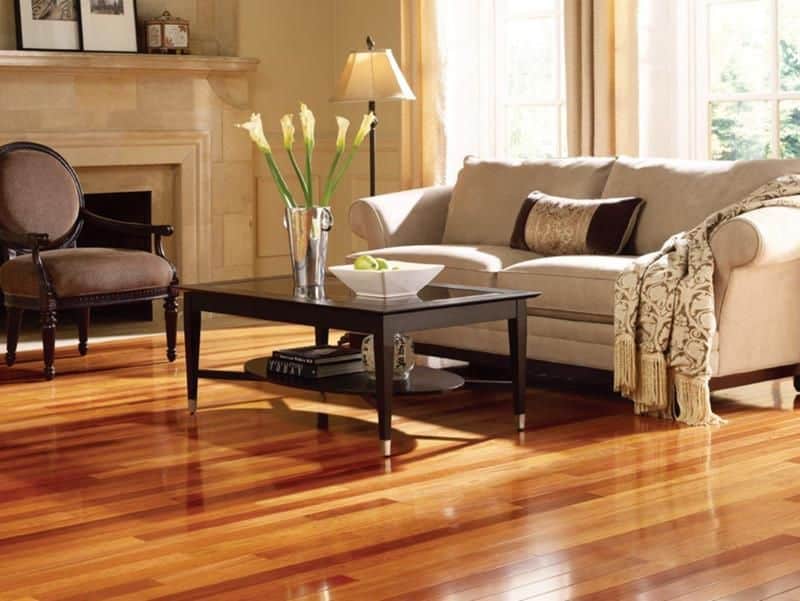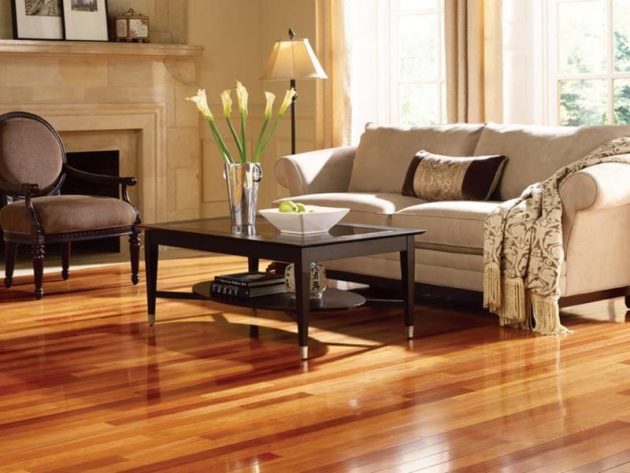 Table Lamps: Table lamps are a great way to add light, but they can also be an eyesore when they clash with other colors. If you have grey wood flooring in your living room, then use table lamps that have metal bases and wooden shades so that they match well. You could also try using a white lamp base paired with any shade of grey for a modern twist! A greige lamp base would be perfect!
Ottomans: Many people don't know that ottomans can actually look good with wood flooring. If you have a grey wooden floor in your living room, then try an ottoman to add color and break up the monotony of everything being one color. Ottomans come in a variety of colors that can work well with grey wood floors. They also come in neutral colors like brown, tan and beige, which would all match nicely.
Area Rugs: Area rugs are another way to add color without going overboard on the decor items. A grey area rugs will complement wooden flooring well as they're neutral, and they can add a pop of color to any room.
Carpet: There are carpets made with wood floors in mind that come in different colors like light grey and dark brown, which will work well if you have a darker shade of wooden flooring. Try adding these carpets as runners on your stairs or even in your bedroom for a little extra something.
Curtains: Curtains are one of the best ways to add color and texture without going overboard with decor items. They're also great because they cover up any flaws in your flooring, like dark spots or scratches from pets who have been jumping on it.
Pictures: For a more modern look, try hanging a few different pictures on the wall. They're great for breaking up large amounts of space, and they can be changed out easily with each season if you feel like your decor needs to change as time goes by.
Mirrors: Mirrors are an awesome way to make any room seem larger because it reflects off of the walls and creates an optical illusion.
-Shelving: Shelves are great for storing books or other decor items like boxes. Not only a decor item, but shelves are also great for storage. You can keep your essentials or other decor items there.
Candles: Candles are a great way to add a little ambience and mystery. What's better than sitting around the fireplace talking or reading with your friends while enjoying some candles?
Conclusion
Whether you have hardwood floors or not, there are ways to decorate your home with decor items that will complement them. A lot of these ideas can be applied to other floorings as well, like carpet and tile too! We hope this post has helped you find some new inspiration for how to make your place feel warm and inviting.