Bringing natural light inside is a must to ensure fully functional rooms. In the case of interiors topped with a flat roof, where there are no classical window joinery elements, special windows for flat roofs are the best solution.
Modern models of windows for flat roofs ensure the inflow of a very large amount of natural light and are also characterised by exemplary thermal insulation parameters. This type of joinery does not cause any deterioration of acoustic comfort inside the rooms under the flat roof.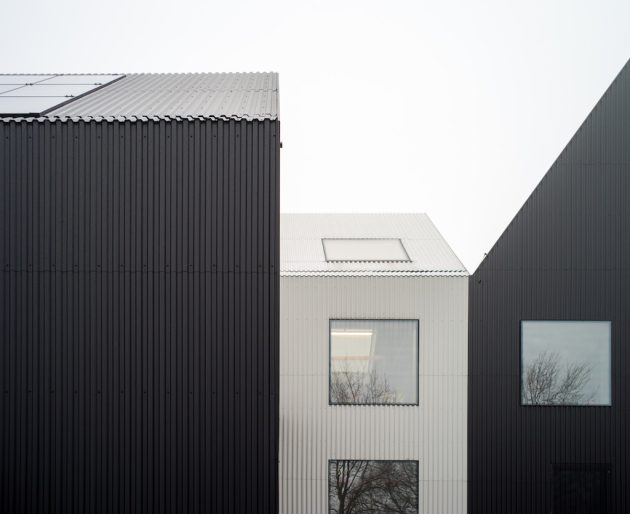 Application of windows for flat roofs
In buildings topped with a flat roof, traditional façade windows are not always possible in all rooms. This is particularly true with secondary interiors – dressing rooms, bathrooms and passageways. The solution in such cases is special windows for flat roofs.
The use of window joinery elements dedicated to flat roofs not only improves the comfort of rooms, but also, by reducing energy expenses, reduces the costs of using the building.
If you are looking for functional windows for flat roofs, go to: https://www.fakro.co.uk/products/all-products/flat-roof-window/. You will find a wide selection of models with high performance parameters and aesthetically pleasing designs.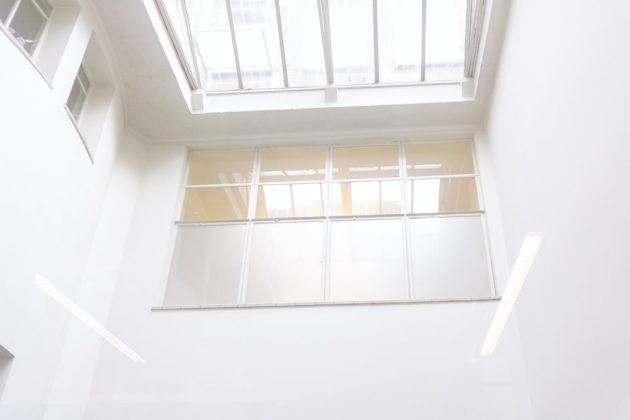 How do I choose a suitable window model for flat roofs?
Windows for flat roofs are differentiated primarily in terms of mobility. Elements of this type may either be fixed or able to be opened and closed. The choice of a suitable model for a particular room should depend, among others, on whether traditional façade windows are placed in the interior. If not, it is a good idea to ensure the possibility of bringing in fresh air from the outside. Here, an openable model would be a better solution.
When choosing windows for flat roofs, it is worth paying attention to their additional functionalities. An electronic control system is among the conveniences offered by manufacturers of windows of this type. Fitting windows with a rain detector makes it possible to leave the sash open without fear of rainwater entering the room.
Windows fitted with awnings are a unique solution, increasing the comfort of interiors located under a flat roof with glazing. Such elements protect the interior against excessive heat and efficiently reduce the amount of harsh sunlight reaching the interior of the room. Accessories used in flat roof windows with awnings are an additional decoration of any interior.
You cannot forget about their technical parameters when choosing windows for a flat roof. When making a decision, it is worth focusing on models characterised by a low U-value and full resistance to operating conditions.