The different types of apartments you will find in New York City have diverse designs and layouts. And they are often unique architecturally.
Whether you are looking to buy or rent, it is helpful to know the different types so you can make an informed decision that best suits your needs.
Prewar Apartment Buildings
As the name implies, prewar apartments were built before World War II. They tend to be larger than other residences in New York City.
Prewar apartments are competitively priced, and often have:
Thick walls
Crown moldings
Elevators
High ceilings
Other ornate architectural details
Typically constructed with brick and stone materials, prewar buildings were built to last.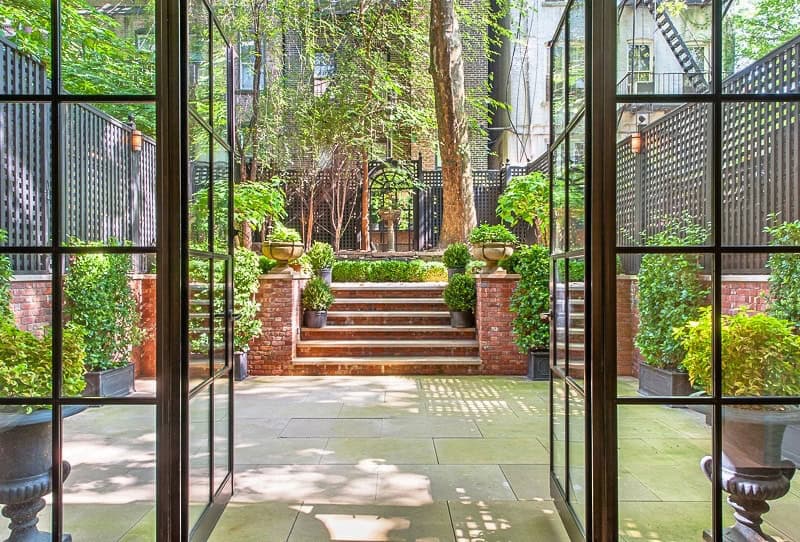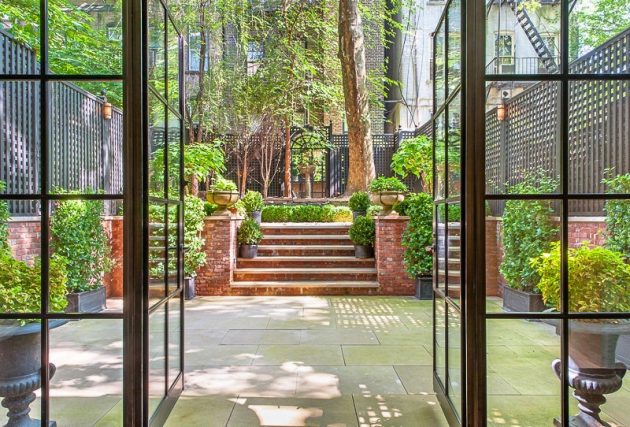 Garden Apartments
Outdoor space is a hot commodity in the densely populated New York City. Although there are public parks, they tend to get crowded during the warm months.
If you are looking for your own little space of green serenity, you should consider a garden apartment. They are defined in New York City as apartments on the ground level of a building with direct access to an outdoor space such as a patio or backyard.
Bedford-Stuyvesant, Park Slope, and Harlem are neighborhoods known for rows of townhouses and brownstones on tree-lined streets where many rent out the bottom floor as garden apartments.
As most townhouses and brownstones are set back from the street, there is often additional front patio space, another benefit of living in a garden apartment.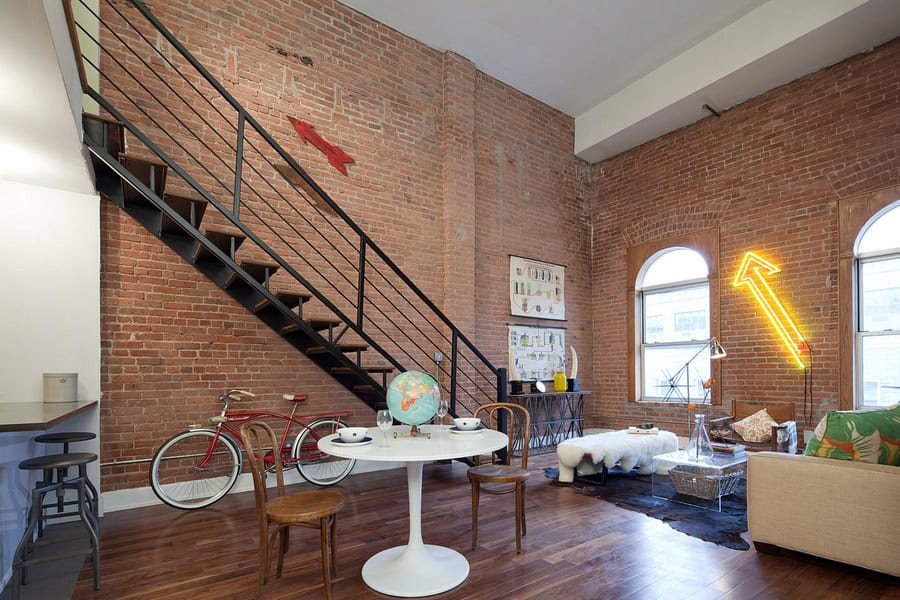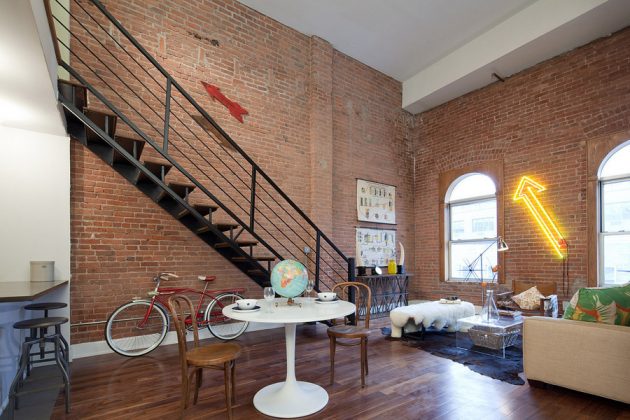 Lofts
Lofts are a unique type of living and typically consist of one large room with high ceilings, large windows, exposed brick, and hardwood floors.
Often, they are renovated commercial, warehouses, or industrial buildings converted into multifamily residential units by custom home builders in New York City.
Renovated lofts incorporate industrial and modern elements as the primary design idea.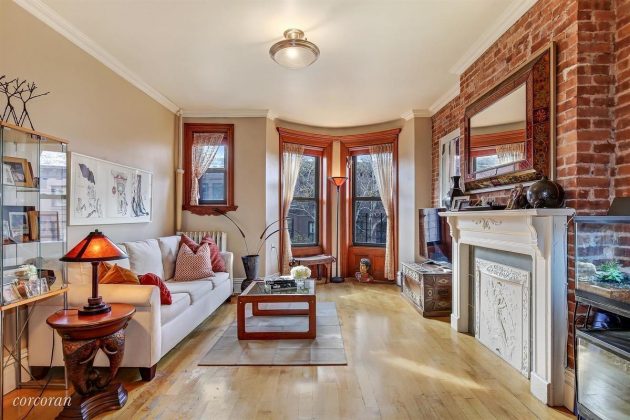 Railroad Apartments
This type of apartment derives its name from its floorplan. It is a straight design with one room leading directly into another.
The layout is like that of cars on a train, with each railcar as a room of the apartment. Railroad apartments generally do not have foyers or hallways, which means you must walk through one room to get to another.
Older railroad apartments often include claw foot bathtubs in the kitchen. These apartment types did not arise out of design inspirations, but rather out of necessity.
Created at a time when there was an extremely high demand for housing, railroad apartments get the most living space possible out of narrow city lots.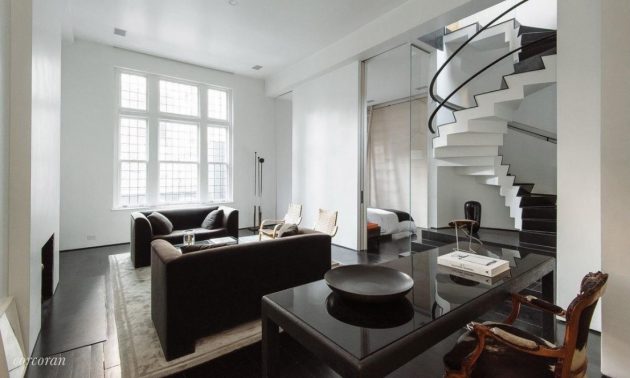 Duplex Apartments
The term duplex has a different meaning in NYC than in other markets. In most areas, it means a two-unit dwelling that is connected by a common floor or wall intended for two separate residences as a duplex house.
However, in NYC, a duplex refers to a two-floor apartment. There is either an elevator that makes stops on both floors or a private staircase connecting the stories as a single unit.
Duplex apartments are most often located in prewar buildings and reconfigured townhouses where two units were combined for newer luxury developments.
Penthouse Apartments
A penthouse is a luxury apartment located in high-rise buildings. Everyone wants to live in one, but very few can afford to.
Not only is a penthouse the topmost apartment in a building, but it is also the ultimate apartment with its amazing views and private terraces.
The interiors have unique layouts, elegant finishes, top-of-the-line appliances, concierge services, and a dedicated elevator.
Most often occupied by the rich and famous, living in a penthouse apartment is a dream come true.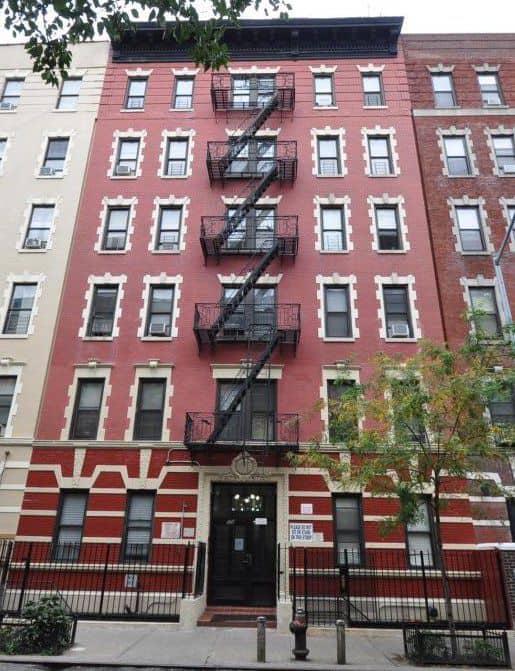 Walk-up Apartments
A walk-up apartment in NYC is exactly what it sounds like it is. Because there is no elevator, you must walk up several flights of stairs to get to your apartment, unless, of course, you are on the first floor.
However, many walk-ups use the first floor as a retail establishment such as a dry cleaner or a restaurant.
Most of the buildings range from two to six floors. If you do not mind carrying groceries up several flights of stairs, a walk-up can be cost-effective.
Each building has anywhere between four and forty units. And there is no doorman to meet and greet you when you come and go.
The positive side of this arrangement, besides lower costs, is more privacy. If you value your privacy, don't want others to know your business, and do not mind climbing stairs, a walk-up could be a good option for you.
Now that you know the different types of apartments available in NYC, you can choose the best option that matches your needs and is within your budget.