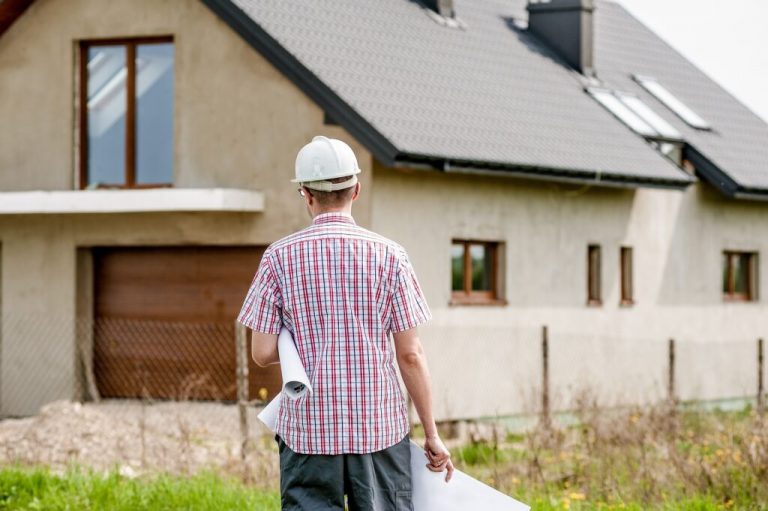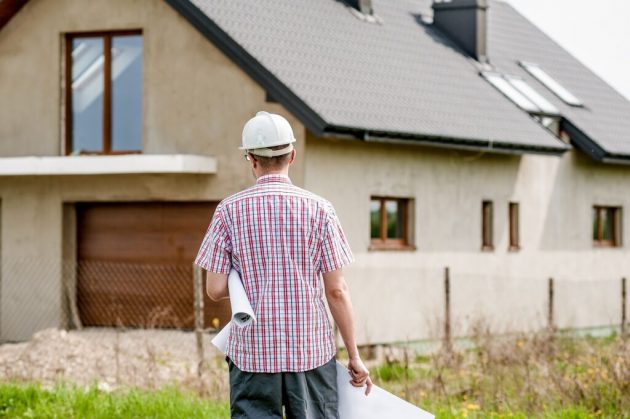 If you want to sell a house that requires repair in the United Kingdom, there are a couple of options that are available. Be sure to think about all of these options so you can get the most money from selling your property.
Hire An Estate Agent
It is possible to sell the house without the assistance of an estate agent. This would allow you to set your own price and you won't need to pay the agent a commission when the house gets sold. It will also allow you to change your mind and stop the sale if you so choose.
Now, you can also choose to hire an estate agent to help sell your property.
These estate agents are experts in this field so they would be able to give you a great deal of advice to manage the entire process and even let you know about little changes that you can make to your home so that it can be even more valuable.
So, even if you would prefer to sell your property on your own, it is a good idea to do a consultation with a professional estate agent.
This is also an excellent idea if you wouldn't be able to complete the repairs that the home needs. With that said, this will likely result in you attracting a property investor who would want to buy your home and do the refurbishment or renovation themselves.
Auction
Next, another option that you have available is to sell your home at an auction.
Auctions allow the sale of many different types of properties. This includes properties that are in excellent condition, those that need lots of repairs and even properties that are repossessed. Do keep in mind that if you want to sell your home at an auction, that you will have to pay certain fees.
One benefit of using an auction to get your home sold is that you can set the lowest price that it can be sold for. This will ensure that you don't get less than you desire and you can even get a lot more than you had in mind.
This is a reserve price and it needs to be indicated before the auction starts. This is the minimum price in which the property can be sold for. This means that the auctioneer will not sell the house for any less than that price.
However, you should always be as realistic as possible when you formulate your reserve price.
In the event that the house is deteriorated and you need to sell it asap, then you may want to look into quick sale firms. These firms may potentially purchase your home. This will allow you to sell the home a lot faster and it is a good idea if you need to quickly sell the house.
With that said, you should take the time to read all the materials that they provide you with so that you know exactly what their offer means.
Sell It On Your Own
In the event that you don't want to get an estate agent or even sell at an auction, you can actually try to get the house sold on your own.
You will have to get the home valued and then deal with solicitors and viewings on your own.
Additionally, you will have to do your own advertising and ensure that your listings are seen by as many potential buyers as you can.
Get A Cash Buyer
If you're unable to do the repairs on your own or are unable to afford the repairs and need to sell, then you should look into getting a cash buyer like we buy any house. In this type of sale, the fees will be included and it will guarantee that the house would be sold in its current state.
You can get this process further explained to you by an estate agent if you want to get a cash buyer. This is a very easy solution when it comes to selling your home, even though it may need a lot of repairs.
Should I Fix My Property?
In the event that your property is in a state of great disrepair and has serious structural damage, it can be quite difficult to get it sold. Therefore, getting a quick sale firm is likely the best option unless you're interested in doing the repairs so you can get a higher sale price.
Even though selling a home that needs a lot of repairs is challenging, it is still possible.
In many instances, a couple of easy improvements such as painting, cleaning, fixing broken windows and fixtures etc can help to increase your home's value once there isn't a lot of structural damage.
However, if your home does have a lot of structural damage that hasn't been repaired in a lot of time, it will take a great deal of money to solve this issue.
You may need to examine the house and make a list of all the house's issues and then hire a surveyor so that they can provide an estimate of the home's worth given the damages.
In some cases, selling the property as it is may be the best option available.
Even though your property may be on the real estate market for some time, this should be fine once you're not trying to get the house sold quickly.