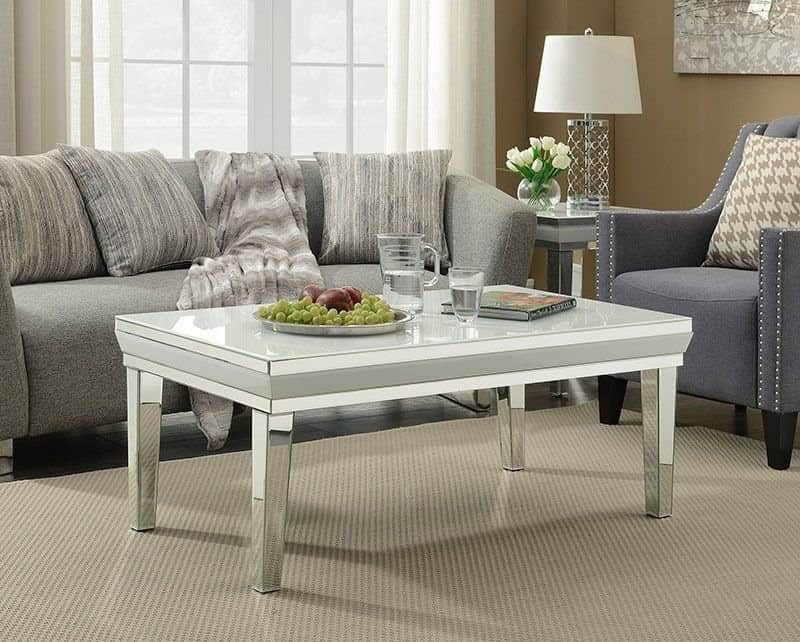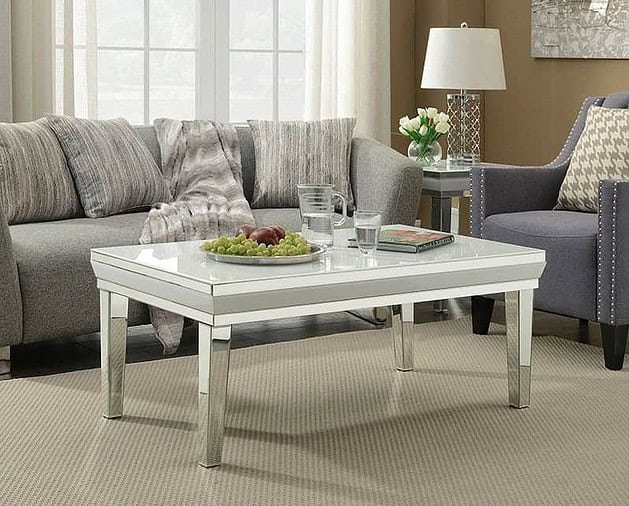 Fresh interior décor trends have started emerging to meet the growing needs of consumers. Most homeowners often pay more attention to the living room during this season than any other rooms.
Even though most home improvement projects come with a hefty price tag, it's possible to maximize your space and express your unique style on a budget. We've got you covered with these living room décor ideas whether you want a relaxing or eclectic effect.
1.Embrace minimalism
Minimalism will still be a major trend in interior design next year and beyond. This principle focuses on texture, shape, and colour. The décor items tend to have features such as sharp lines, pastel shades, and smooth surfaces.
It's best to get rid of irrelevant items and use functional ones which will complement other elements. This is the key to designing a cosy and balanced space.
2.Mix and match accessories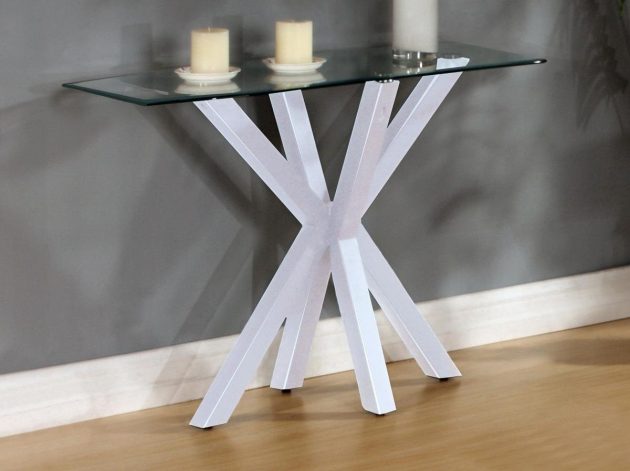 Decorating with the right accessories can transform your living room in an instant. For instance, a console table is a perfect furniture piece that will complement your accent wall or entryway. Adorn the table with some of your favourite family photos, scented candles, and antique pieces.
Mix and match accessories of different shapes, patterns, materials, and sizes without upsetting the balance of your space. Bear in mind that it's easier to achieve an elegant look with minimal décor elements.
3.Choose a colour scheme
Some homeowners prefer nude pallet, while vibrant colours work for others. You can also mix both options to create more appeal. Decorating with related tones is an easy way to achieve a layered look and inject some personality into your living room.
In case you're planning to design a feature wall, opt for a contrasting shade if your living room is painted with a neutral colour.
4.Establish zones
The percentage of people working from home has increased drastically since the onset of the coronavirus pandemic. Establishing different zones is crucial for designing a functional space in your living room even if space is at a premium.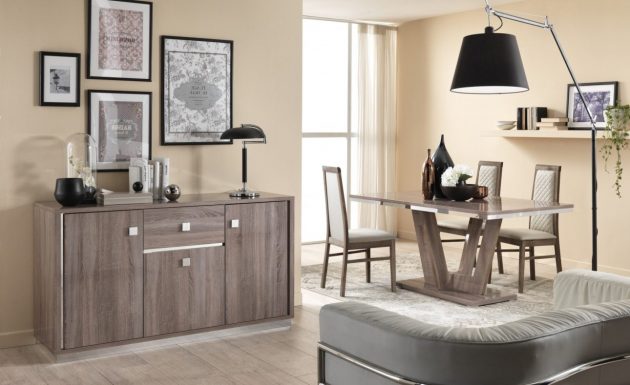 Get smart storage solutions with versatile furniture pieces to reduce clutter and free up extra space. The good thing is that these options work perfectly for small open floor plans.
5.Go big on eco-friendliness
It's safe to say that more people are gravitating towards green living than in the past decade. Such individuals understand that it's the little things that matter if they want to improve their ecological footprint.
A lot of factors have contributed to this development and, certainly, this trend won't disappear anytime soon. Adopting an eco-friendly lifestyle goes beyond enlivening one's space with greenery.
It's important to rely on natural materials when decorating as this will serve as the foundation for other things. Paints with high VOC (volatile organic compound) levels usually lead to pollution, so it's ideal to avoid them.
Recycling is a smart move as you start the journey to eco-friendly living. Try decorating your living room with recycled home furnishing. Other steps you can take include investing in energy-efficient electronics, LED bulbs, smart energy device, energy-efficient windows and eco-friendly cleaning products.
Going green helps to promote a sense of wellbeing, and individuals can connect with nature on a deeper level.