As with all creative and artistic industries, interior design is fast moving. New trends are constantly emerging. Many peter out before they ever have a chance to enter the public consciousness, however a small number of these trends will take hold and will spread through the interior design world like a virus.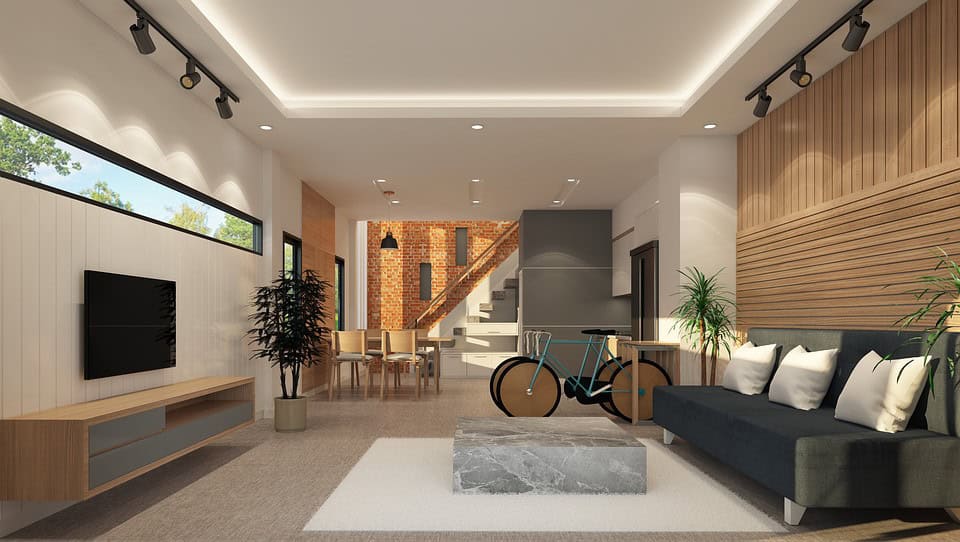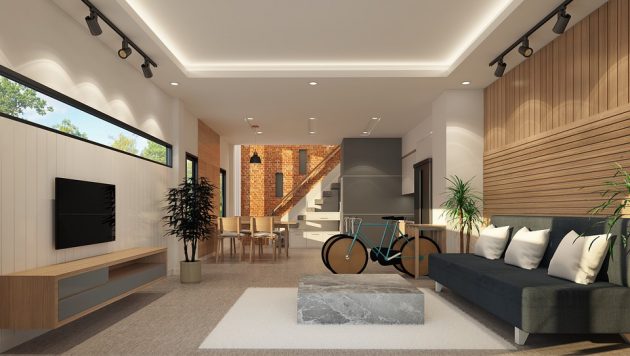 These trends that spread like wildfire are the ones that will come to dominate interior design in the near future. These are the trends that define their times and which anyone wanting to project a style-conscious image will want to incorporate into their own home design.
Below is a selection of the trends which look set to explode this summer, perhaps even lasting into the year beyond.
Embellishments
This is a trend that has been building for a while now. Embellishments are designed to enhance and exaggerate certain pieces and features. They can take a variety of different forms – tassels and pom poms, tufts, feathers – there are an endless array of these little flourishes which are routinely added to furniture.
A lot of the time these embellishments will lend a certain handmade look to your pieces. They can be a really terrific way of making a plain old cushion suddenly a lot more tactile and interesting.
International Furniture
We are living in a globalised world. This means that a kind of cultural osmosis occurs, with ideas from different cultures slowly bleeding into one another. The influences of seemingly completely different cultures on one another, is being seen across the globe. We think nothing now of importing our food and other goods from foreign nations.
Importing furniture from abroad is becoming more popular. This doesn't just mean ordering online through a usual retailer. Rather, these are often private sales of authentic, often hand crafted, pieces of furniture which truly represent the place they come from.
As a result of this, those who own properties in different countries are increasingly moving their furniture between both destinations in order to give each a little overseas influence. If you have a property overseas, or you have just purchased one, 1st Move International Removals can help you transport all your furniture overseas.
Soft Summer Colours
Sometimes referred to as 'ice cream colours', or 'gelato colours', these soft pinks and blues are a pleasant reminder of the cooler side of summer. This year it looks as if the traditional reds and oranges of summer have been supplanted by the more delicate tones of blue and pink. This is the kind of colour scheme that interior designers have traditionally avoided. The reason that they have become more accepting of such an esoteric combination is because we are now able to use the shape of the furniture to compensate for the clash in colour tones.
Every year, interior designers experiment with a myriad of different ideas and concepts. Most of these will lead nowhere and will be discarded almost as quickly as they arrive. In other cases, however, the ideas stick and trends emerge. There is a degree of unpredictability involved here, but the above trends so far look to be key to this year's designs.