Moving house can be stressful enough as it is, but when you have valuable paintings or artwork to move this can create even more hassle. Artwork can be tricky to move as it is very fragile and easy to break. You don't want to end up with your precious goods broken or damaged. Artwork needs a lot of extra protection to be moved carefully, so it's important to know how it needs to be transported to get to its new destination safely.
Certain artworks may be more difficult to move than others, making the moving process much more complicated. Cumbersome sculptures and fragile installations will take a lot more effort to move, as will large paintings and artworks that will not easily fit into boxes of any kind. Artwork or odd shapes or sizes may also be harder to transport as they will require specialised packaging to keep them safe.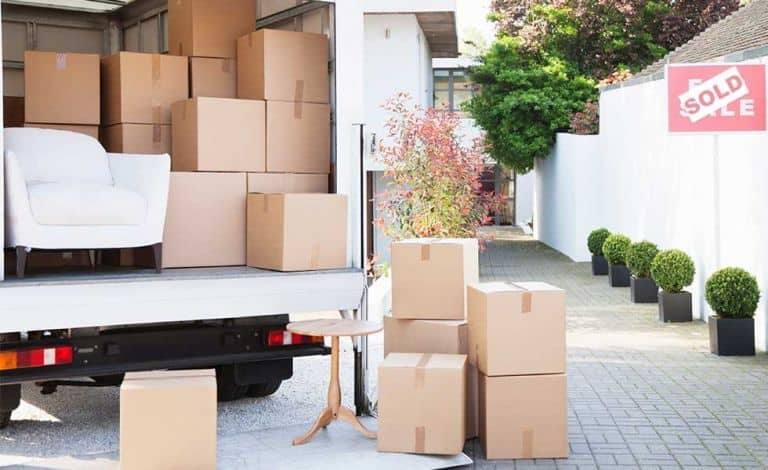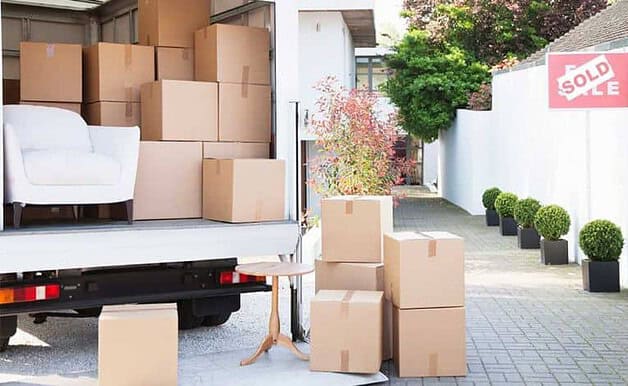 The process involved in packing up artwork is very important, as if you do not pack the items properly they may break during transit. If you are packing the artwork yourself make sure you have all the necessary supplies. Sticky tape is applied in the sign of an X to any frames covered with glass, and non-stick paper is added to the front of painted canvases. Adding cardboard on top of the glass frames and on both sides of canvas will help provide added protection for your artwork.
The final stage of packing frames is wrapping each item in wrapping paper on top of the tape and cardboard. They will then be packed into boxes according to their size, and any empty spaces will be packed with shredded paper. At this point the boxes can be sealed up and labelled, ready to be transported.
To keep your art safe for the entire journey, it's also a good idea to get insurance that will cover the full value of the artwork. Although damage doesn't often occur you want to be prepared in case it does. You'll also need to ensure that boxes containing artwork are placed in the upright position and are never laid flat during shipping. Make sure all boxes containing artwork are clearly labelled with 'Fragile' to ensure that the removalists understand that these boxes need extra care and protection.
If you have expensive artwork to move it's important to find the right removalists for the job. You need to find someone who you can trust to protect your belongings from start to finish of your move. With the help of experienced, professional removalists you will be able to rest assured that your artwork will arrive safely at your new destination. Packing your own artwork might be more cost effective, but you need to have the knowledge and expertise to ensure your good are packed correctly and securely for their journey.