Buying a house is not easy. After all, it costs a fortune, and if you are taking a home loan like most people, then there is a financial obligation as well that stays with you for decades!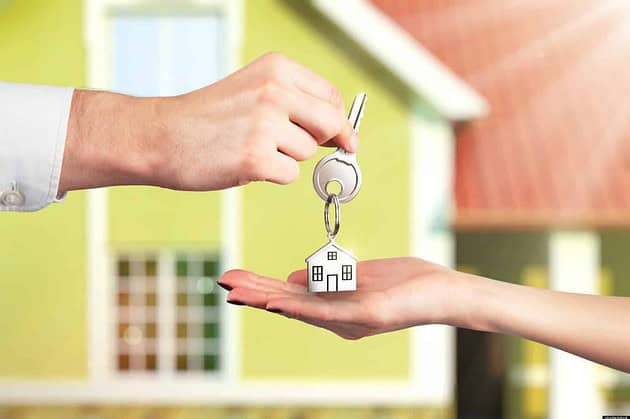 If it's your first time buying a house, then the following are some of the most important things that you must know before you sign on the dotted line:
Financial Capacity
When you buy a home, then you say "yes" to a debt that takes 10 to 20 years or more to disappear. This means that you have to make several lifestyle changes and compromises. For instance, you may not go out for dinner as frequently as you would want, and you may need to restructure your entire budget to make room for a fixed monthly expense i.e. the home loan EMI. In addition to all this, there is the risk of losing the property itself if you are unable to repay the loan due to loss of job or some other reason.
Now, don't let the idea of debt dishearten you. In fact, most people buy homes with loans. However, you must be at a point in life where you can take responsibility both financially and mentally. If you aren't 100% sure, then there is no harm waiting a little longer till you are completely ready. In case you are confident, then you can proceed:
The Basics
No matter how good of a real estate agent you have got, never take their words at face value. Remember, it's your money on the line, and it's you who is going to spend years, if not decades, in the new house. So, take no chances and inspect every house closely.
The following are some of the things that you want to add to your checklist when you visit a new house:
Checking the electrical connections by turning all the switches on and off
Testing the plumbing by checking the water pressure of the shower and noting the time it takes for the heating system to provide hot water
Opening and closing the doors and windows to test the hinges
Since it's likely that you will take tours of various homes, it's a good idea to carry a notebook at all times to write down the best features of each place. Besides, there are many other good reasons to carry a notebook. For instance, it won't run out of batteries like your smartphone or laptop.
Location
The location must certainly influence your purchase. This is because there is no point in owning a luxurious three-bedroom apartment when it's located at the city's perimeter from where the nearest shopping center alone is a one-hour drive.
There are certain buildings and establishments that you want as close to your house as possible. For starters, you want your workplace to be close by if you don't want long commutes. Some other buildings that you want nearby include hospital, school (if you have children), and shopping centers.
Since real estate is also a long-term investment for many good reasons, you want a house that can offer a good return in case you decide to resell it in the future. So, be sure to evaluate your options on the basis of resale value.
Insurance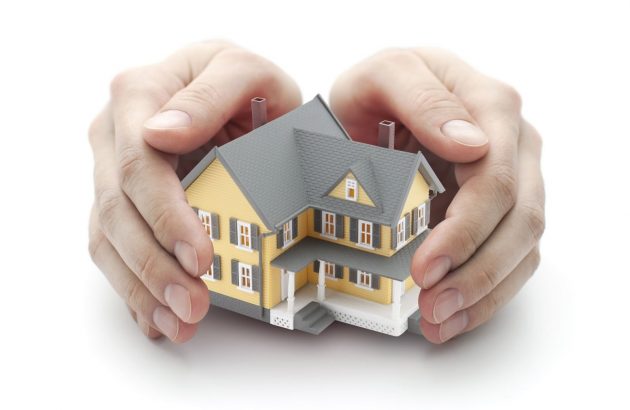 Investing in home insurance is wise, and if you are getting a home loan, then the lender may even make it mandatory.
Home insurance can protect your dream home from all kinds of threats including fire, robbery, property damage, etc. So, try to get maximum coverage without breaking the bank. You should also look into additional protection such as liability cover and additional insured in case you are going to live with someone who isn't directly related to you but has a financial interest in the property.
Additional Costs
If you are making the financial decisions based on the cost of the house alone, then you may find yourself in a tough spot once you have finally made the purchase. This is because the actual financial liability usually goes way beyond the visible price tag. For instance, you may need to spend lots of money on taxes, insurance, new furniture, etc. Then there are miscellaneous costs like plumbing upgrades to increase the home's value, décor changes as per your taste, paint jobs, etc.
Home Inspection
Once you have found your dream home, don't sign the papers just yet. It's really important that you have it thoroughly checked by a professional first.
Even if you have scanned every nook and corner of the property yourself, you shouldn't make the final decision until a home inspector has given their approval. This is because only they have the experience and knowledge to identify the potential risks in a house. Plus, if they do find any problems, then you can ask your real estate agent to get them fixed before you start the paperwork. Otherwise, you can also use this knowledge to your advantage and get them to lower the price to some extent. Either way, you can have the upper hand which is a huge advantage.
An Investment You Can't Afford to Mess up
It's one thing to buy a pair of sneakers or a wristwatch and another to buy real estate. This is the reason why most people are able to purchase just one house in their life. So, when you decide to buy one yourself, don't rush. Shop around, compare your options, and don't shy from negotiating the price. If you have a good credit score, then you can easily get a loan at lower rates. Good luck!