Plumbing is one home improvement that even the most experienced DIY enthusiasts should leave to the professionals. It's also an overall improvement that can add significant resale value to your home. Thus, it shouldn't be done halfway.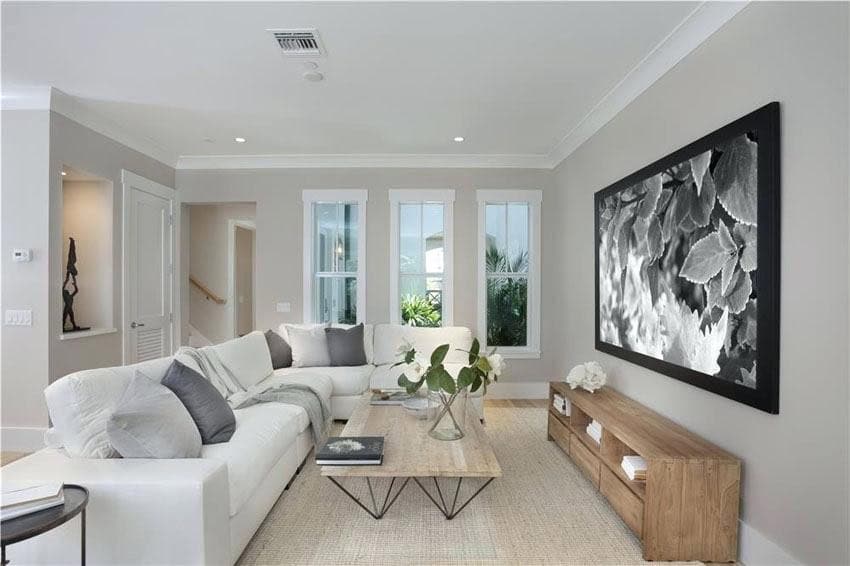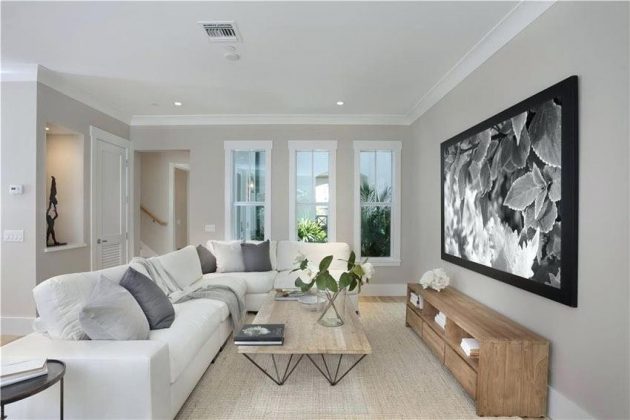 If you're looking to make home improvements on a budget, plumbing upgrades can be costly. However, if you take on one project at a time, the fees will become more manageable. Here are five plumbing upgrades that will increase the value of your home in order of priority.
1. Replace Your Toilets
If you have older toilets in your home, it's time for an upgrade. According to the experts at Adko Plumbing, there are a few signs to look out for in aging toilets:
Water is constantly running into the bowl
Leaking or condensation around the base of the toilet
The toilet itself seems loose from the floor
Flushing is inconsistent
The toilet makes strange noises
If any of these signs of age are showing in your toilet, it's time for a replacement. Even if your older toilet is working well, upgrading to an eco-friendly, modern toilet will improve the value of your home and save you money.
2. Other Eco-friendly Upgrades
While eco-friendly refers to fixtures that have positive ecological impacts, they also tend to have positive economic impacts. After upgrading your toilets, look at changing out other fixtures to create an eco-friendly home. This will appeal to future buyers who enjoy the cost-saving effects of these utilities.
Common eco-friendly upgrades include installing a low-flow showerhead and upgrading to a more efficient water heater. Additionally, small maintenance items like fixing or replacing leaky faucets and pipes can go a long way to improving your home's efficiency and reducing your water bill.
3. Insulate Your Pipes
Pipe insulation is commonly overlooked when buying or building a home. As the majority of pipes and heaters tend to be housed in the basement – which is typically cooler than the rest of the house – a little insulation can go a long way. This is especially important if you have an unfinished basement that doesn't have a proper ceiling.
Insulating your pipes is easy and affordable. You can purchase pipe wraps or sleeves at your local hardware store. These fit easily over your exposed pipes to add a layer of protection and warmth. Don't forget to purchase covers for your outside faucets. While you have insulation in the exterior walls of your home, this extra layer of protection can help keep your pipes flowing during a harsh winter.
4. Installing a Dishwasher
If you don't already have a dishwasher, installing one will drastically improve the resale value of your home. Someone who has always had a dishwasher will have no desire to go back to washing dishes by hand. Look for a brand that promotes itself as being eco-friendly (take the same approach with purchasing a new washing machine when the time comes) and have a professional install it.
For those who are frugal minded, having a dishwasher might seem like a frivolous expense. However, once you experience the convenience of one of these magical appliances, you'll be likely to look for one in your next home as well.
5. Drain Maintenance
Slow running drains can be a deterrent for potential home buyers, as they are unable to determine if it's a simple buildup of residue or indicative of a greater issue. Rather than always pouring drain cleaner down your drain, hire a professional to come in and do an assessment.
Having your drains snaked or even replaced entirely will add value to your home as it helps keep your overall plumbing system stronger for longer. In fact, all forms of plumbing maintenance and upgrades will prevent any costly repairs in the future and improve the resale value of your home.