Whether your current home has been your safe haven for several years or several decades, seeing the forest from the trees can pose a daunting challenge for long-term homeowners. If you can navigate the twists and turns of your property on muscle memory alone and know your home's quirks like the back of your hand, noticing signs you've outgrown your current property and require an upgrade may be difficult.
Though the moving process can be long-winded and stressful, the relief you'll feel once you step foot into your brand new space will be worth the anxiety you feel along the way. If you're questioning whether or not to throw in the towel on your current property and start the house search, read on for five signs it's time to move out and onward.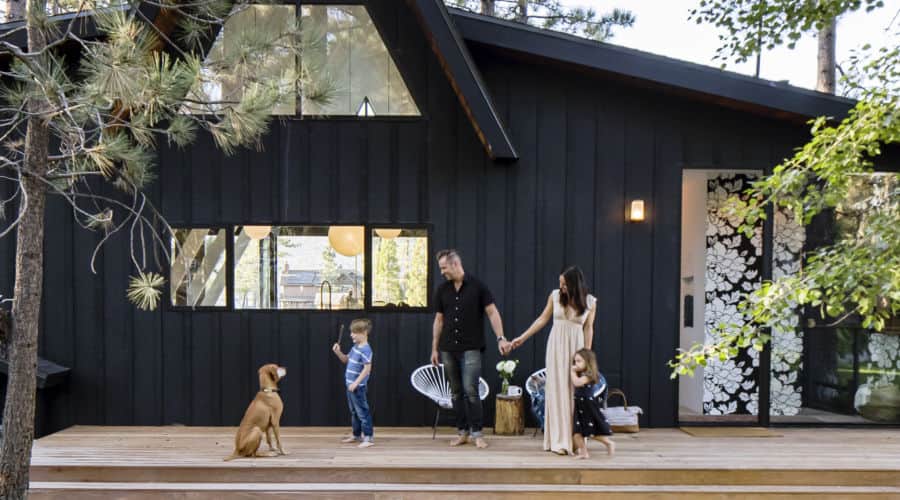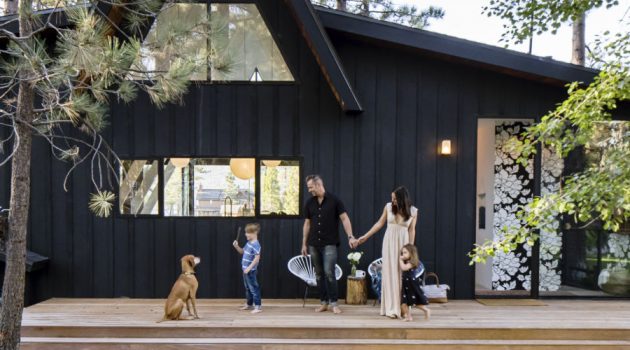 Preparing for the big move
Once you've concluded that it's time to begin the search for a new home, you'll need to dive into moving preparations, creating a detailed schedule and timeline to stay on track. Without a solid game plan, you may find yourself knees deep in delays, packing mayhem, and costly miscalculations. Fortunately, by writing up week-by-week itineraries, tracking upcoming important dates, and calling upon professionals to take a load off your plate, you can circumvent inconvenient roadblocks and keep the process flowing.
Most people only considering the furniture when planning their move and that's where they get stuck as suddenly, they realize that their vehicles need to get to the new garage as well. That being said, there are vehicle transport companies that can move all of your vehicles, not just your car but things like your motorcycles, boats and everything else you might have stashed in your garage so you don't have to hit your head from the wall.
Hiring a car shipping company that can transport your vehicle to your new destination quickly and efficiently should definitely be on your list. When you partner with reputable businesses like Guardian Auto Transport and opt for enclosed shipping services, you'll ensure your prized possession arrives damage-free, on time, and for a reasonable price.
Once you understand the importance of an in-depth moving plan, read on for six signs that it's time to commence the house hunt.
You're running out of space
A sure-fire sign you should start searching for a house upgrade is you've outgrown your current residence. While smaller and starter homes are perfect for the first few years of property ownership, many run out of room after accumulating belongings, pets, or children, leaving them with cramped corners and limited space. Though you can attempt to reorganize your belongings or purge unneeded items, there comes the point where the house itself cannot contain your lifestyle any longer. If you've hit a wall in your layout plans, it may be time to begin searching for a home upgrade.
You're suddenly an empty nester
While some seek new housing to increase their square footage, others find themselves overwhelmed with unused space, scouring the real estate market for a smaller home. Whether you're a parent who has waved their last child out the door or a recently single adult clambering to exit an emotional situation, it may be worthwhile to downgrade. Having empty rooms or unused areas is ultimately a misuse of cash, whereas a smaller home may fulfill your needs without wasted space.
You live in a declining neighborhood
An unfortunate reason many people put their homes up for sale is due to neighborhood decline. Although the area may have been safe and relaxing when you first arrived, population shifts are swift, overtaking many popular locations and turning them into a potentially dangerous zone. If you've noticed an increase in crime rates, rowdy neighbors, or an influx of pollution, it may be time to take a chance with a new home.
You want to live in a new city
Many people dream of moving to a different city and building a new life but are tied down by their current property, afraid to commit to change. While uprooting your life and jetting off to a fresh location is an intimidating, nerve-wracking feat, you may regret never taking the risk. If you're unable to stop fixating on the thought of relocation, it may be time to begin searching for a new house.
Your current home is a money pit
Often, homeowners end up spending hoards of money on home repairs and renovations, even despite the lower price tag of abandoning ship and purchasing a new property. Though some expenses are unavoidable due to normal wear and tear, it may be time to consider investing in an upgraded house to avoid racked-up maintenance costs.
Wrapping up
Admitting it's time to put your home up for sale can be challenging to come to terms with—especially if you're clinging to old happy memories. However, if you've become cramped in your space, spend exorbitant amounts of money on maintenance, or worry about your declining neighborhood, it may be time to concede.