When you find your dream home, moving transforms from a chore into an adventure… as long as you hire someone else to load and drive the truck. When you've got a moving team, even a long-distance move feels easy.
If you're looking for inspiration, here are some beautiful homes worth making a long-distance move.
1.A tree house
You probably wanted to live in a tree house as a kid and now you can turn that dream into reality. You'll find plenty of tree houses you can rent if you're looking for inspiration to build your own, or you can travel around to find your perfect tree house for sale.
Tree houses aren't hard to find, but they're a little more rare than standard real estate listings so you'll probably need to connect with an agent to find listings.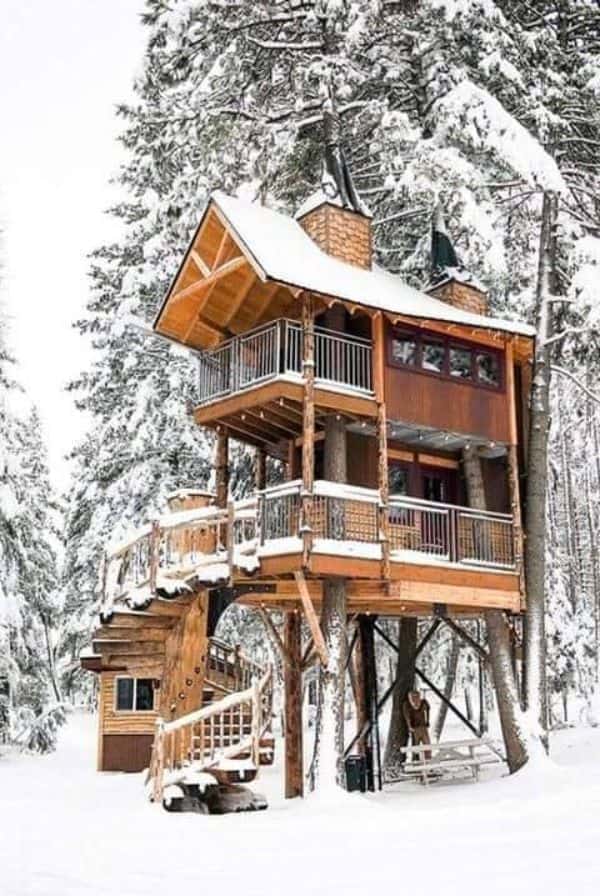 2.A Victorian home
Victorian homes came from the era of Queen Victoria's reign between 1837-1901. The outside of these homes are ornate and colorful, and while they can all be identified as Victorian, the individual designs vary.
If homes like these make you feel good, but you're worried about how you're going to handle buying a property far away, there's an easy solution. You may be surprised to learn that some long-distance moving companies offer additional services like realtor selection and mortgage and closing assistance. You won't get that kind of service by renting your own truck.
If this is your style, you can find clusters of Victorian homes in many places including Santa Cruz, CA, Kalamazoo, Michigan, Queens, NY, and Indianapolis, IN.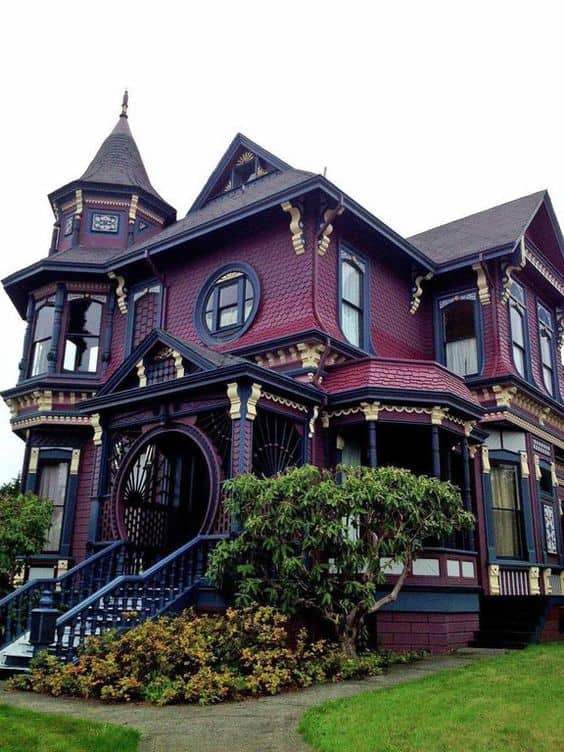 3.A Tudor-style home
Tudor-style homes have some of the most beautiful architecture and siding design you'll ever see. The original Tudor homes were built in England between 1485-1603 when the country was ruled by the Tudor family. The most notable Tudor monarchs included Henry VIII, Lady Jane Grey, Mary I, and Elizabeth I.
Original Tudor houses – some still standing today – are spacious with a steep roof. The exterior sides of a Tudor house that feature vertical dark brown stripes are actually the result of the building method, not an aesthetic design decision.
Tudor homes were built using a technique called "half-timber," which made the actual timbers visible within and outside of the structure. Once the timbers were set in plate, the builders created the walls by inserting woven sticks (wattle) between the timber and sealed in the spaces with a mixture of clay and sand. Once the walls were dry, they were painted white, while the timbers – which stuck out from the building – were painted dark brown.
Today's Tudor houses are built to replicate the originals using a stucco exterior with an excess of vertical dark brown trim to simulate timbers and of course, feature a steep, gabled roof.
There were plenty of Tudor-style homes built in the United States between 1900-1940. However, you won't likely find any authentic Tudor homes in the U.S., but if you're willing to make a long-distance move to England, you just might get lucky and find a restoration.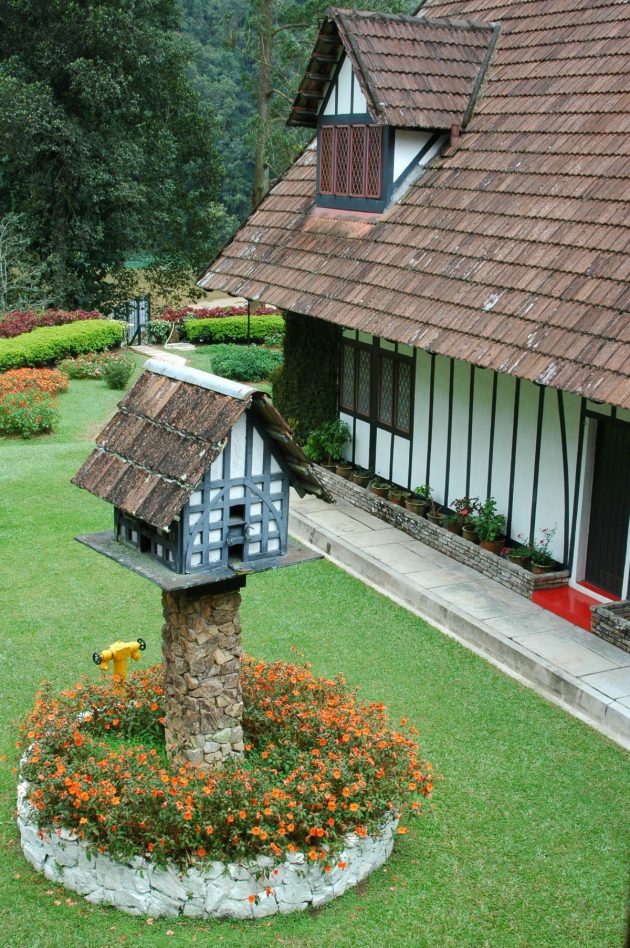 4.A contemporary luxury home
If your aim is to live in luxury from top to bottom and you prefer boxy architecture, smooth lines, and large windows, you'll like living in a contemporary home. Contemporary architecture not only looks brand new, but the design is different from any style you'll see from the past.
Contemporary homes look like a series of large rectangles protruding up toward the sky. Rather than having a peaked roof, they're fitted with a roof that is slightly slanted just enough to allow rain and snow to slide off (when melted).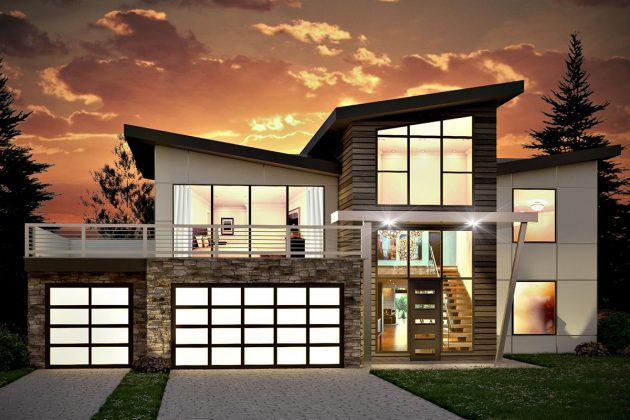 5.A log cabin
Log cabins might conjure images of vacationing by the lake, but some people live in log cabin homes year-round. Some log cabin homes that look basic from the outside are actually luxurious and elaborate on the inside.
Luxury log cabin homes generally feature hardwood floors, vaulted ceilings with natural wood beams, and large stone fireplaces in every room. Smaller log cabin homes feel equally spacious, but with fewer rooms.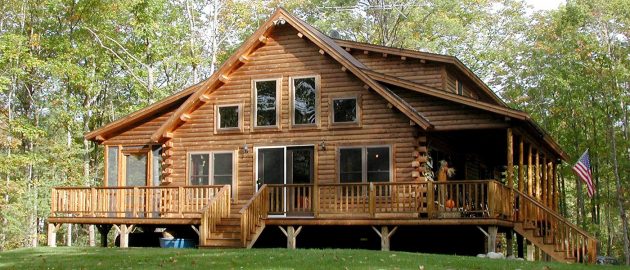 Your dream home is worth moving anywhere
When you find your dream home, it's worth moving, no matter how far you have to travel. Other than working, you spend the most time in your home. It's worth the time and energy to ensure you'll feel good wherever you live.