Great changes take place in people's lives from time to time. They become the happy owners of new houses or apartments, where they can arrange everything according to their taste and get a new home interior, like from the cover of a design magazine.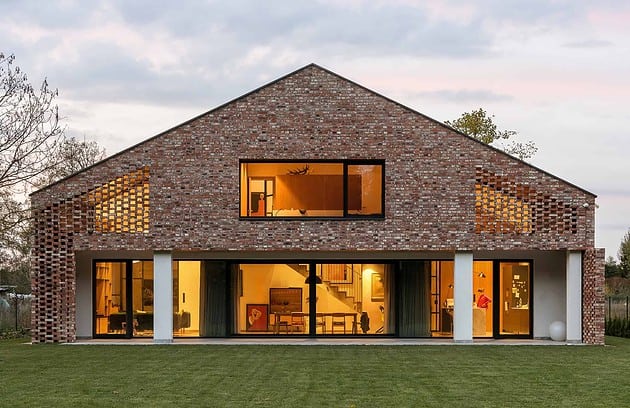 However, in reality, things are a little more complicated, especially if you plan to move as soon as possible but do not know all the intricacies or you are limited in opportunities. Moving to a new house can easily turn into an interesting and exciting process if you call the moving company Got2Move.
House Clean-up: Unpack and Utilize
Always start with the most important things. Make sure that the loading of the machine during the move begins with those boxes the contents of which may be needed first. Typically, these are cleaning products, some kitchen utensils, hand washing, and bathing supplies.
After unpacking and disposing of unnecessary boxes, get rid of outdated interior decor; carry out general cleaning in a new place. Cleanliness is the main guarantee of comfort.
Make Use of Space
When making repairs after moving, it is very easy to clutter up space and bring in excess. The professional opinion of local movers in the San Francisco Bay Area Got2Move is: understand yourself and your goals concerning every room interior and space. Each piece of furniture, its shape and color must be matched to the interiors according to the principle of balance.
Fit-out Details: Paint Walls and Ceilings
After moving to a new location, observe the composition of the interior in the finishing materials. Use a pleasant color gamma that will work well with all lighting fixtures and wall decor. It is better to tackle this process first, creating the foundation for future interior design.
Floral Decoration: Use Plants
A large area of work before moving is packing live plants. Use individual packaging for each flowerpot. If you do not have such packages, use cardboard boxes to transport two or three plants at a time. Flower pots can highlight the main colors of your new interior and correctly place accents in the overall layout.
Use Furniture
Moving furniture, whether it is an antique chest of drawers or a modern leather sofa, is a giant problem that requires a special solution. Movers from Got2Move Company advise to first remove all the fittings and pack them in a separate package. Shelves and boxes should be packed in a protective film. Packing the glass elements and mirrors is going next. They should be packed in bubble wrap. If your old furniture turns out to be outside the general style, you can always purchase a new piece of furniture following a new home design.
If you are about to move, these moving tips are going to make it easier. You will learn new nuances for the transportation of furniture, lighting accessories, and decor to avoid common mistakes when moving.