By now, you definitely must have found something that you are definitely going to use from on and therefor make your life a tad bit easier when it comes to dealing with such tiny little problems that actually can make your day bad sometimes.
And for those of you who still haven't admitted that you have found something useful that you can do by yourself in the two previous pages, we care to prove you otherwise with this last page of this awesome collection of life hacks in which we have featured some of the most amazing yet incredibly simple and easy tips and tricks to help you eliminate small daily problems. Enjoy!
31. Do you hate those stupid blister packs that all kinds of toys and other products are.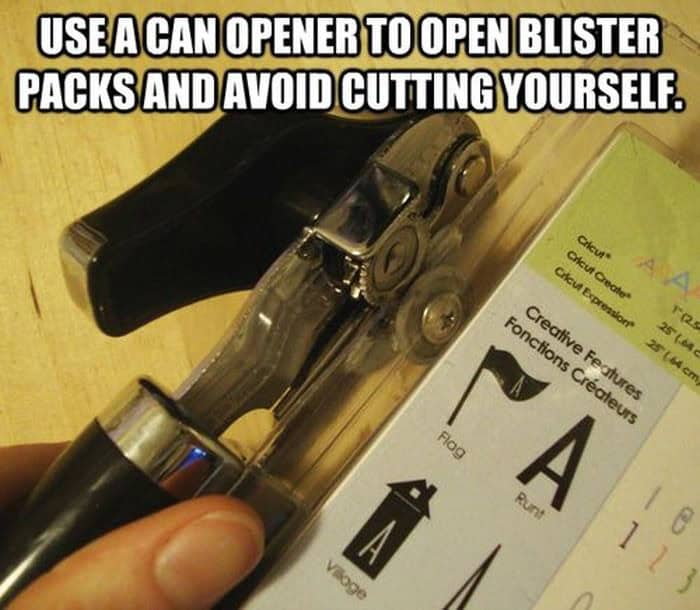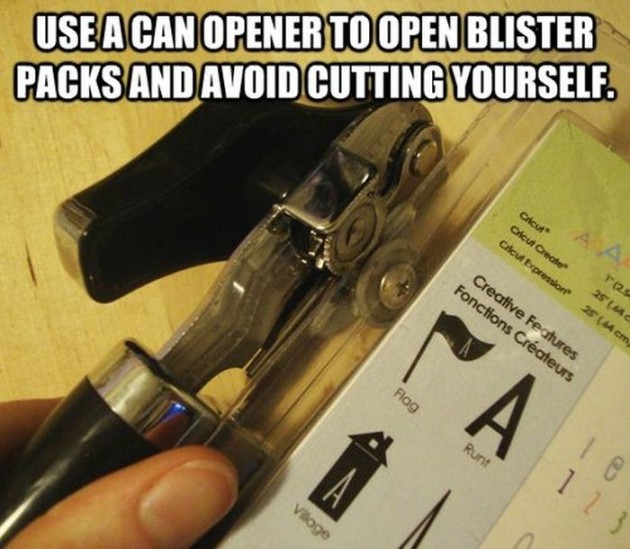 32. Here is a tip to create a perfect sandwich.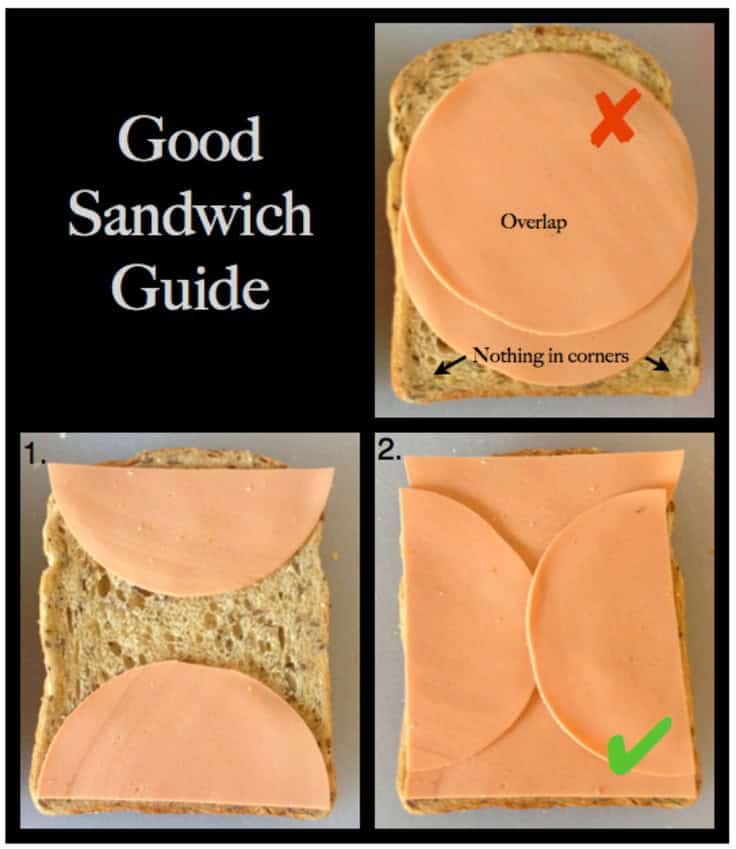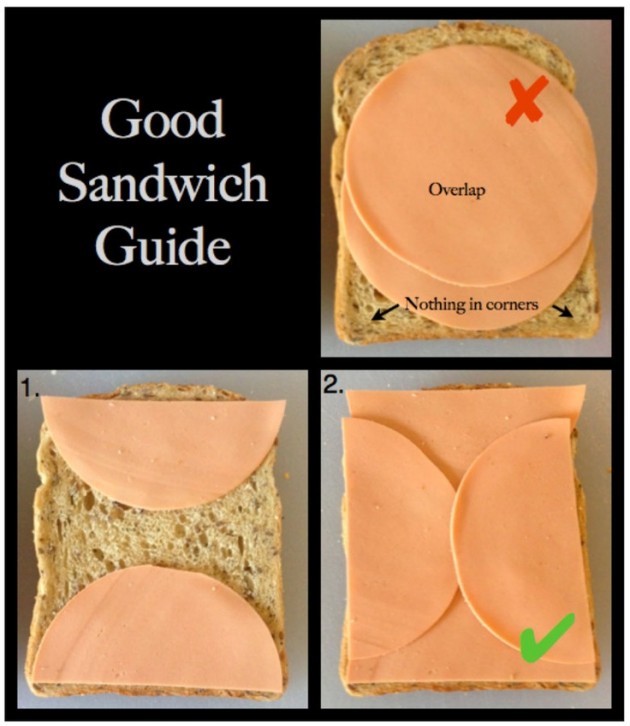 33. For anyone who doesn't live on the first floor!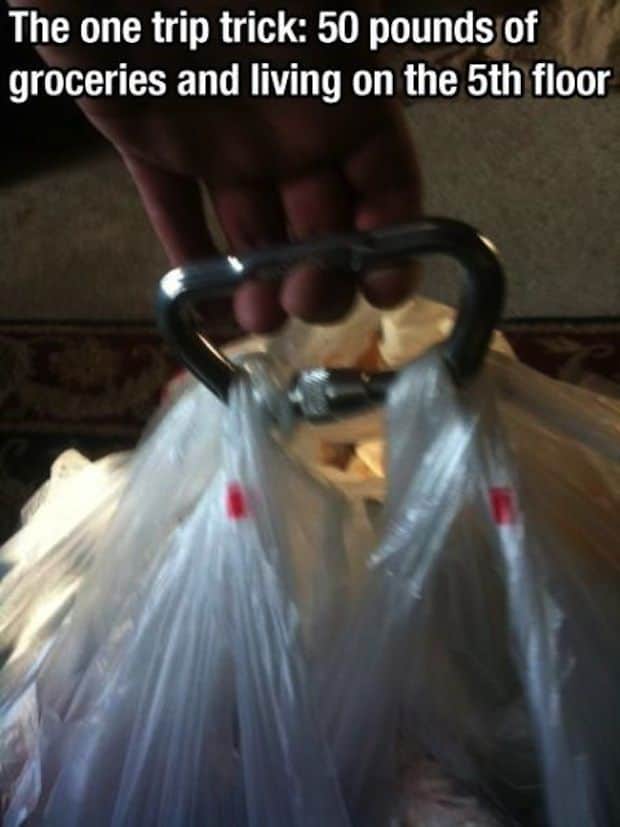 34. Use your hair straightener to quickly iron out wrinkles in your clothing.

35. Stack your clothes vertically to see them all.

36. Am I the only one who never thought of this?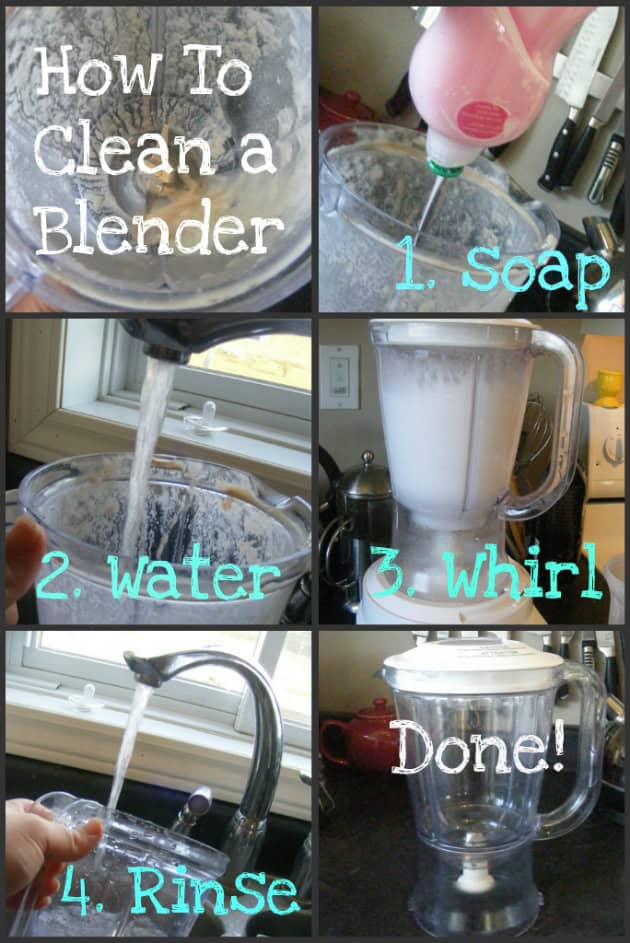 37. Use bread clips to label and organise power cords.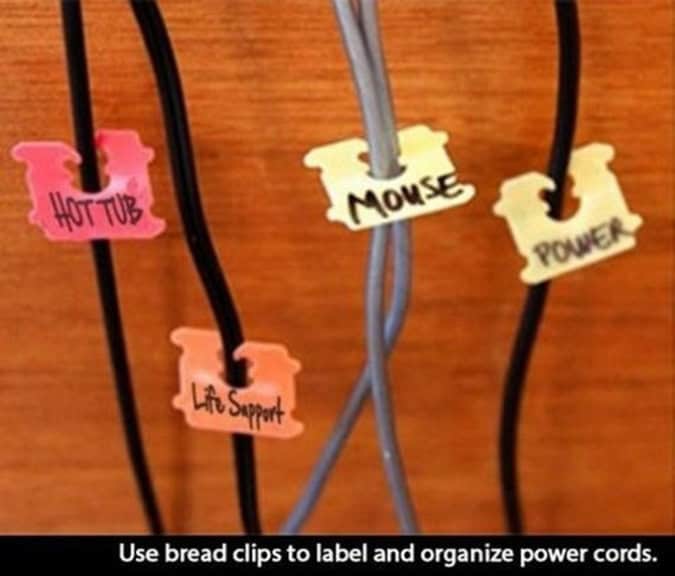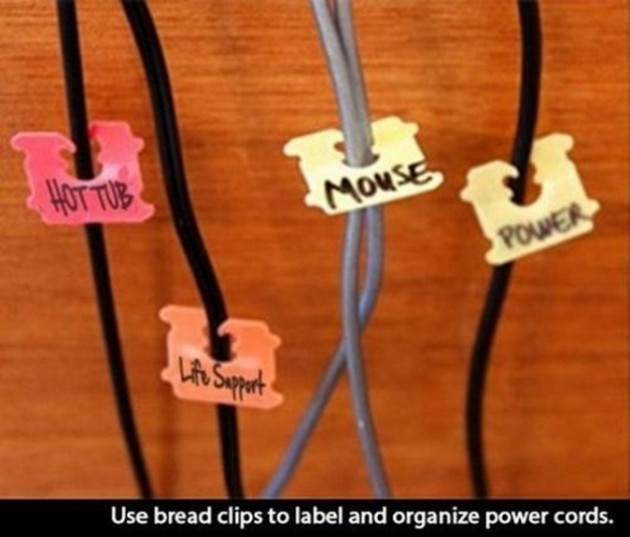 38. Use a hair clip to organise long wires.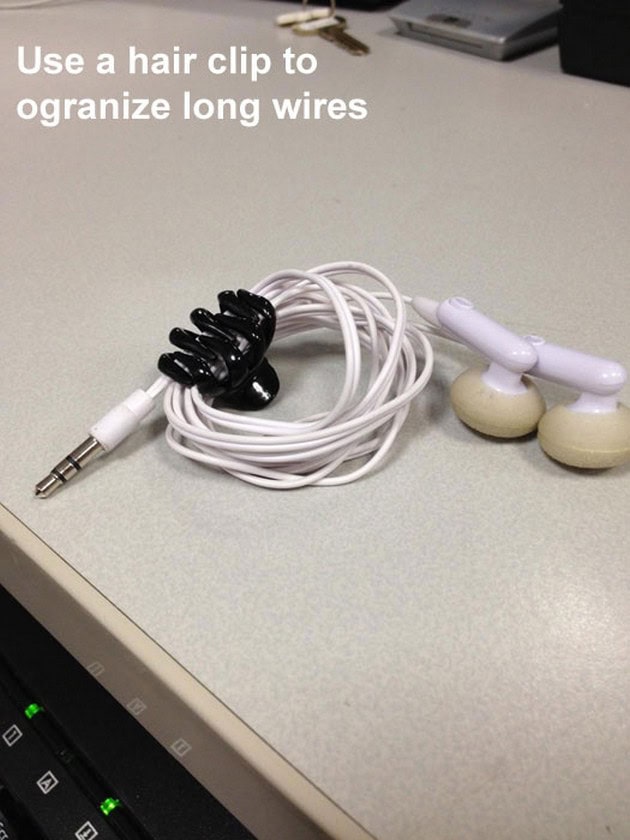 39. Use a soda-pop tab to offset hangers and save space in your closet.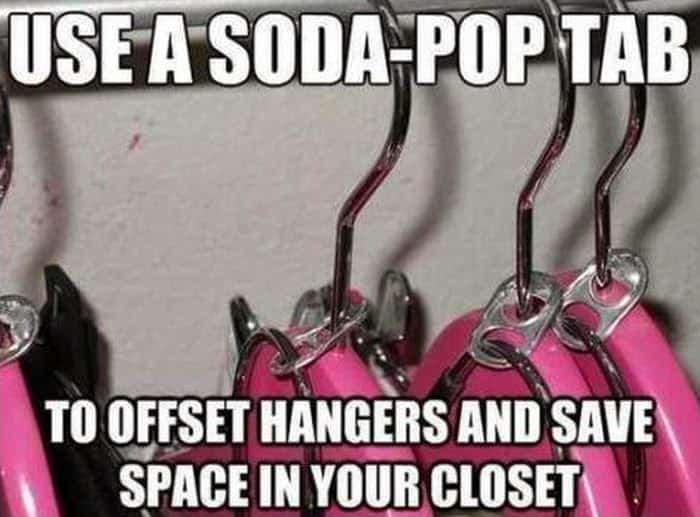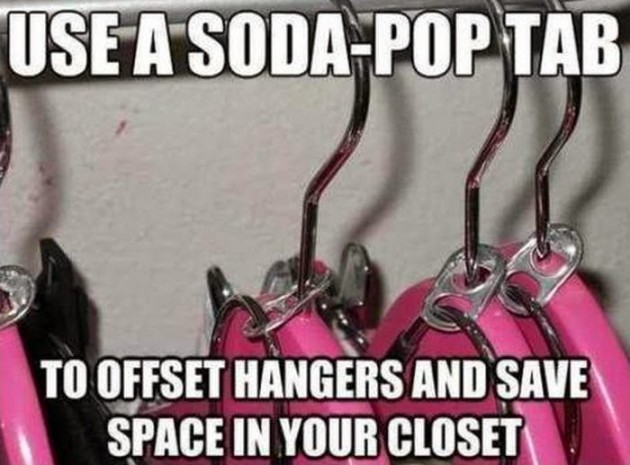 40. How to open a wine bottle without a corkscrew.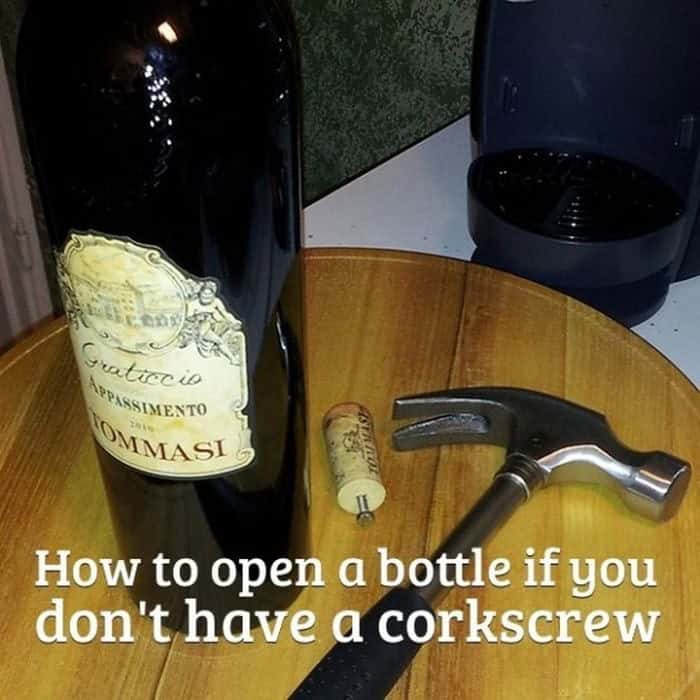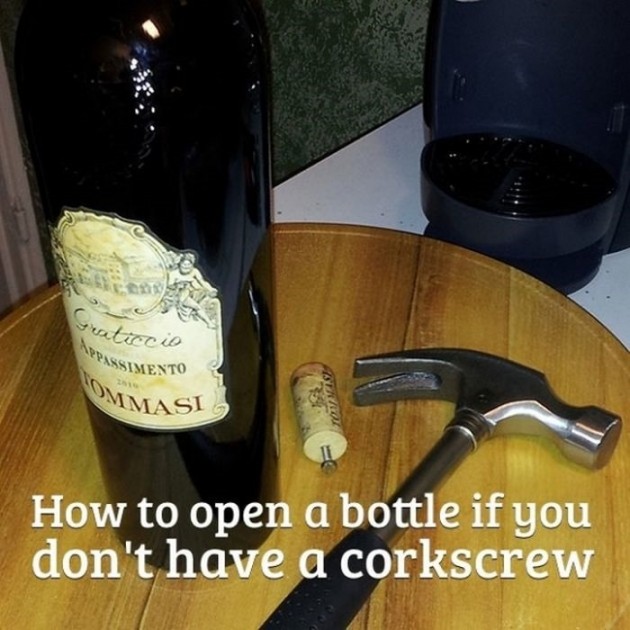 41. Rub a walnut on damaged wooden furniture to cover up dings.
42. Prevent kids from falling out of bed.
43. Losing your remote control?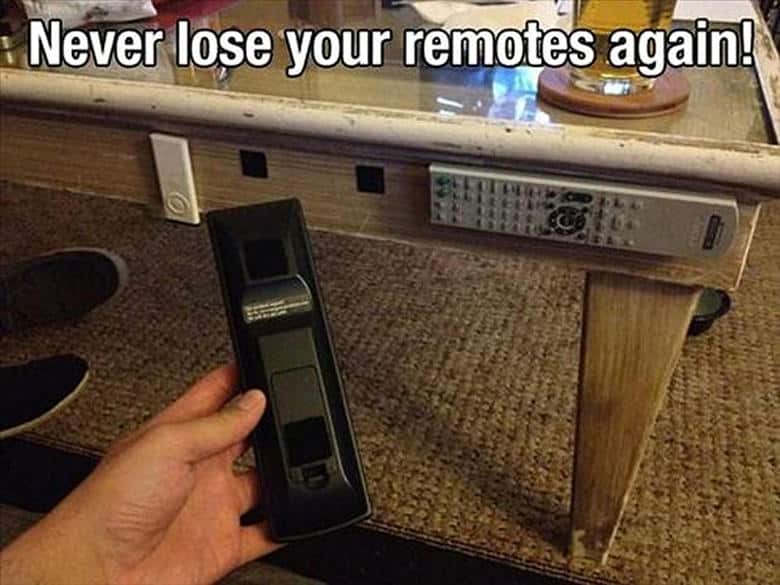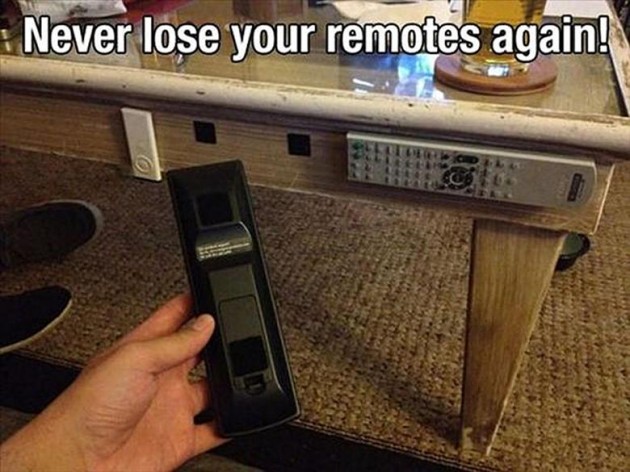 44. If you are at a hotel and run out of chargers, the tv usually has a usb plugin.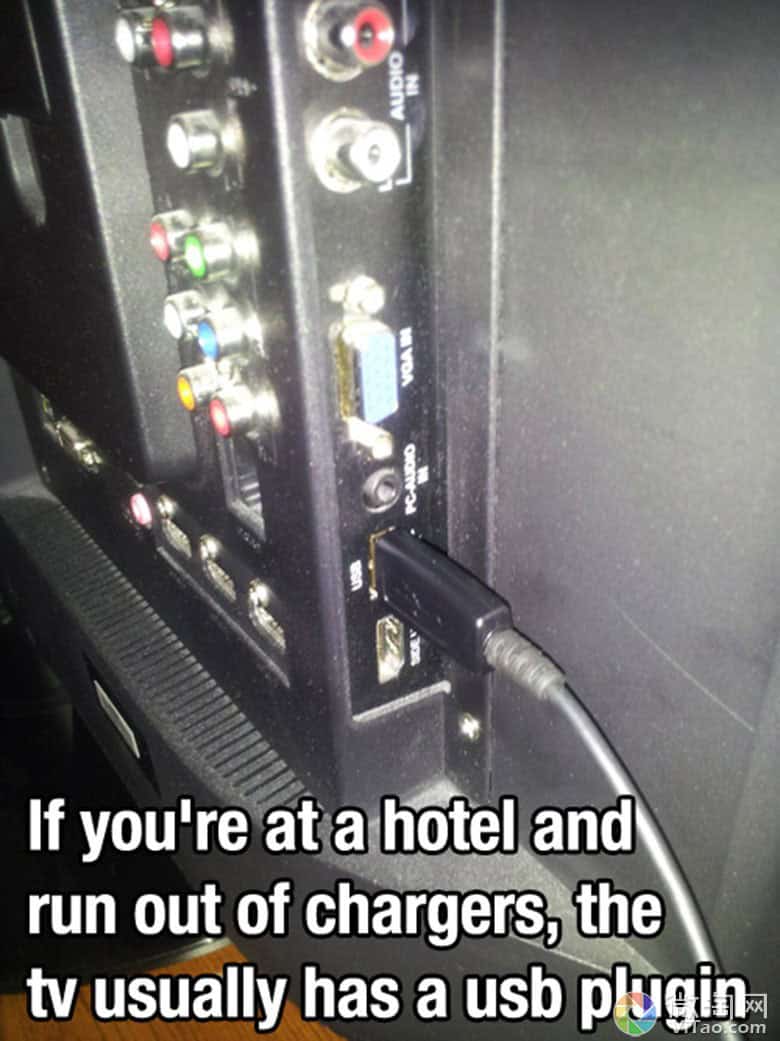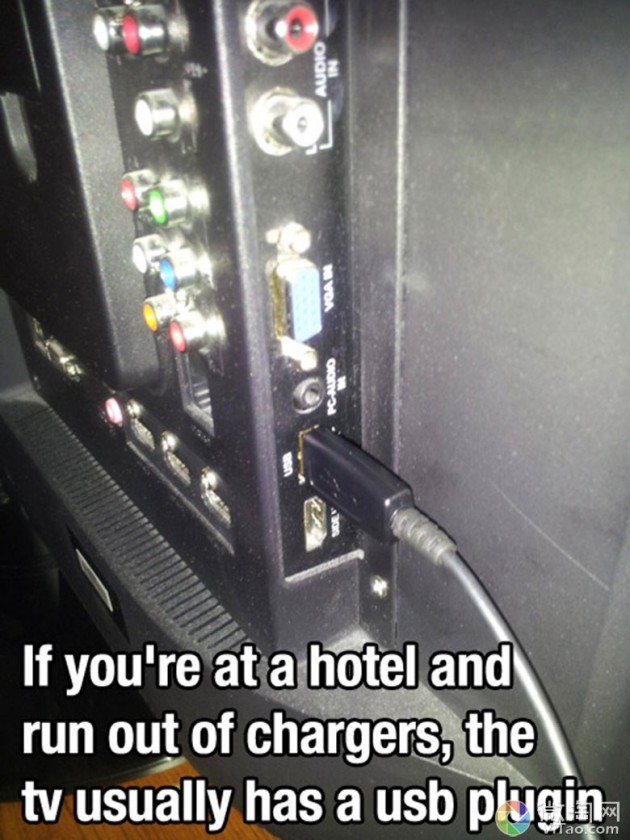 45. The last and the best one, take a picture of your fridge, and you'll never struggle to remember what you need to buy at the grocery!
HOW DID I LIVE BEFORE KNOWING THESE BRILLIANT LIFE HACKS?