Have you found something that you might use in your everyday life and that you can also make by yourself so far? Don't worry if you haven't, don't give up just yet because there are still a lot more tips and tricks that we have in store for you. If you haven't found your daily lifesaver yet, there are two mare pages of wonderful and useful life hacks that you can make by yourself for a very small to no price at all.
After you finish browsing this collection, you might also think back and be mad at yourself for buying something for a lot of money when you could have made it by yourself at home for free. Carry on!
16. Use binder clips to fix broken keyboard feet.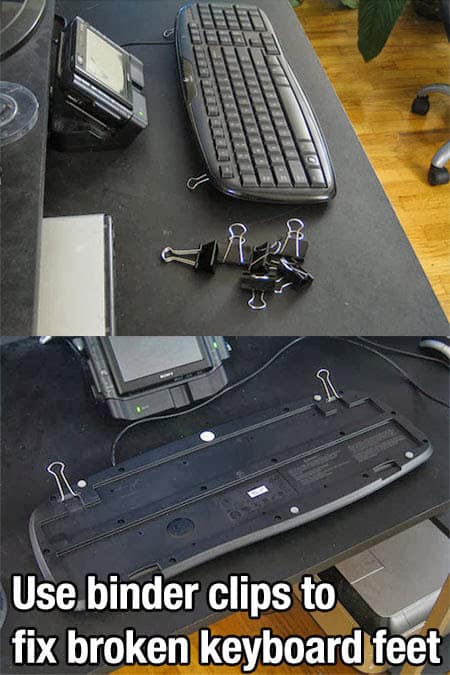 17. Quick Freeze.
18. Put pancake mix in a ketchup bottle for a no-mess experience.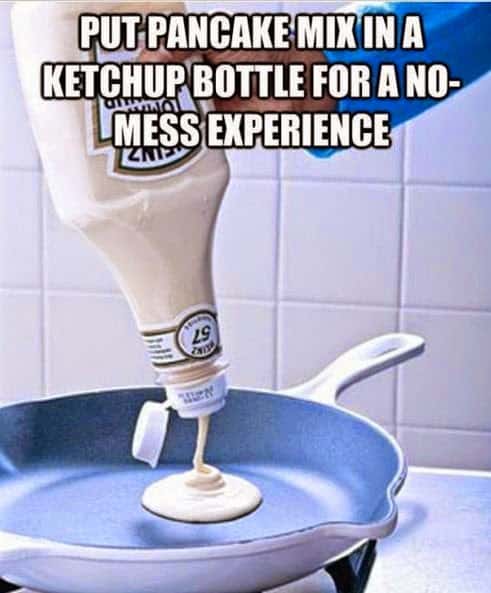 19. Beach safe keeping bottle.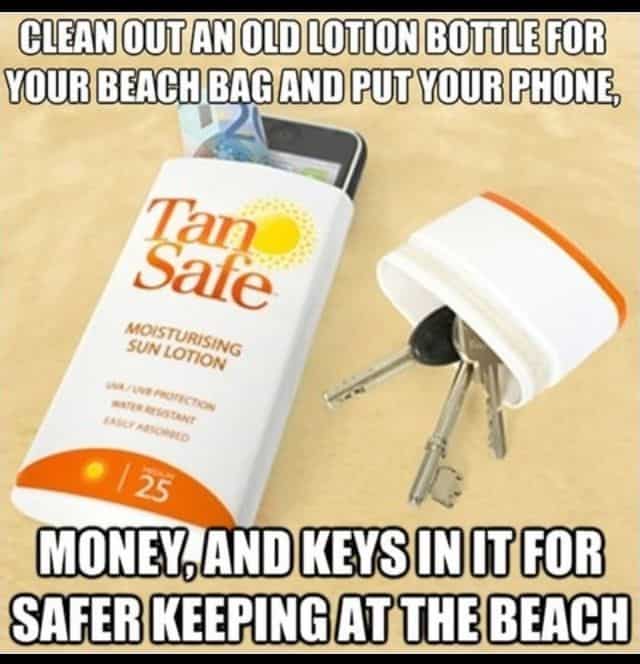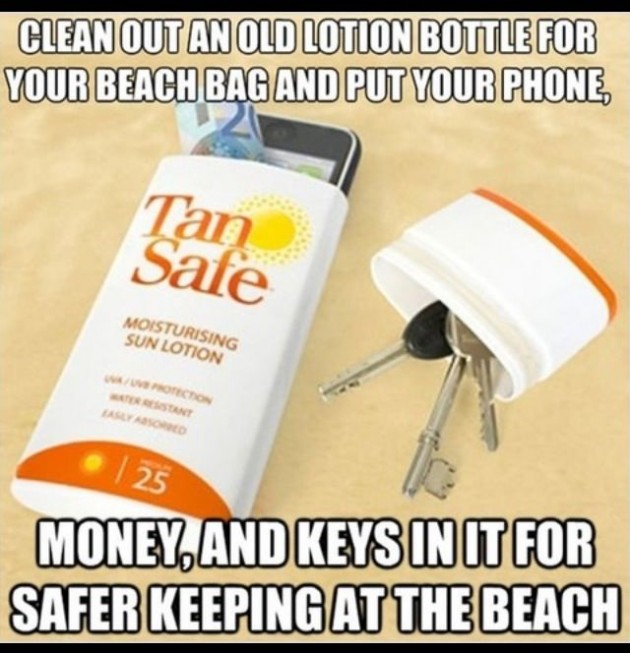 20. You will never have to shuffle to find the right key.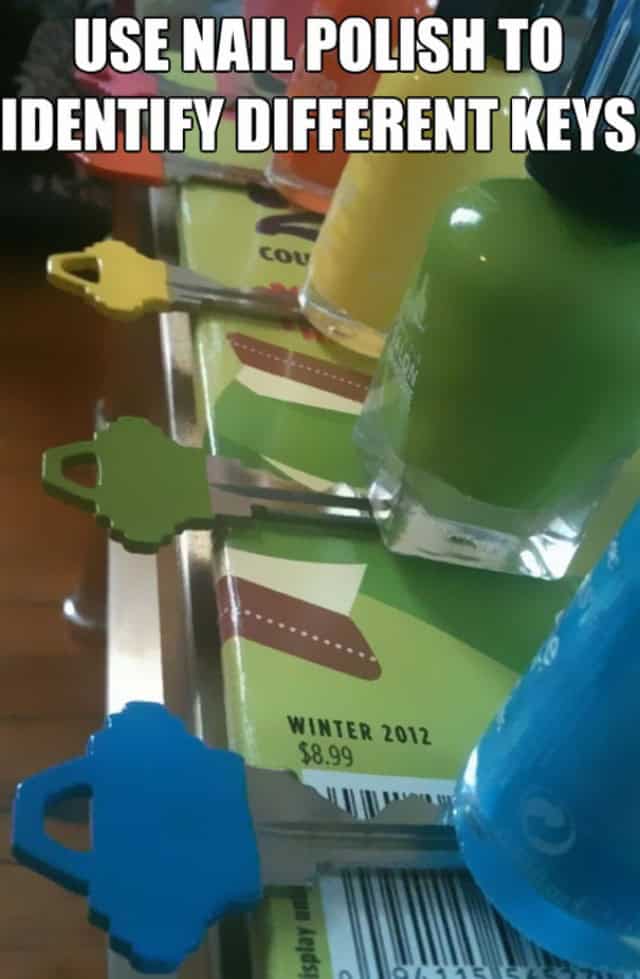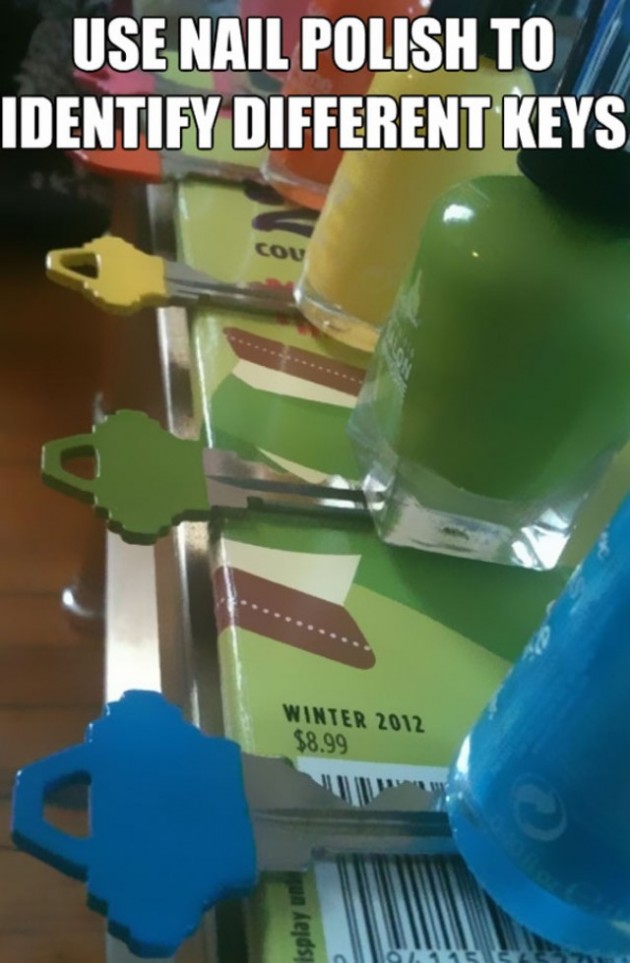 21. How to store cleaning supplies.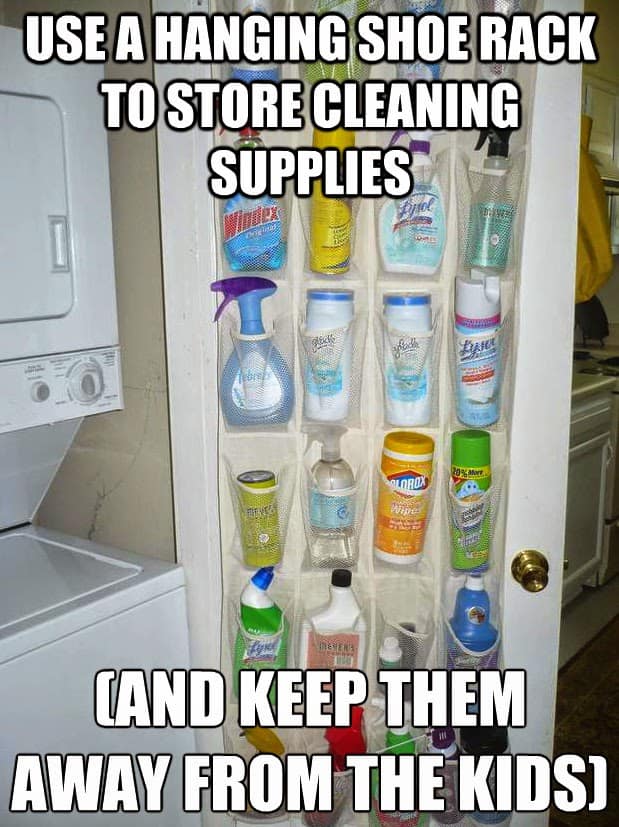 22. Use paper clip to organise your cables.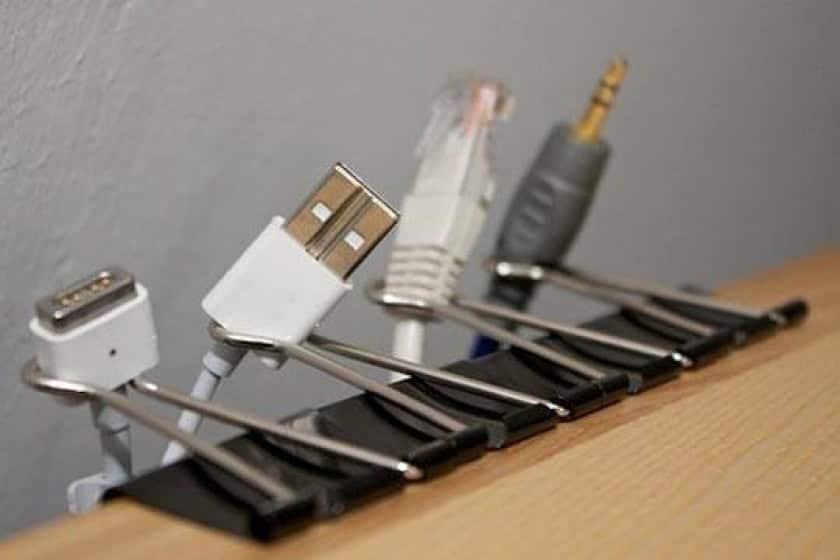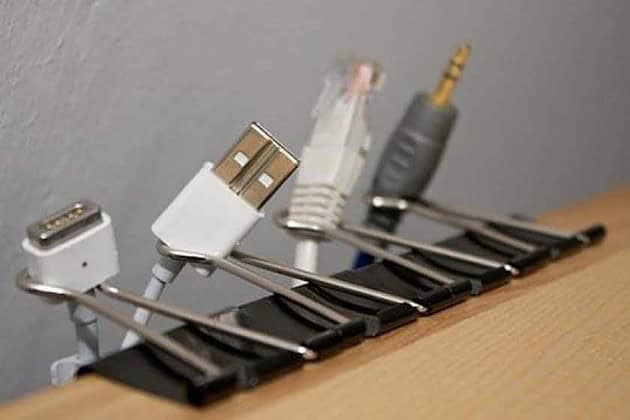 23. Sick of having a box full of tangled cords?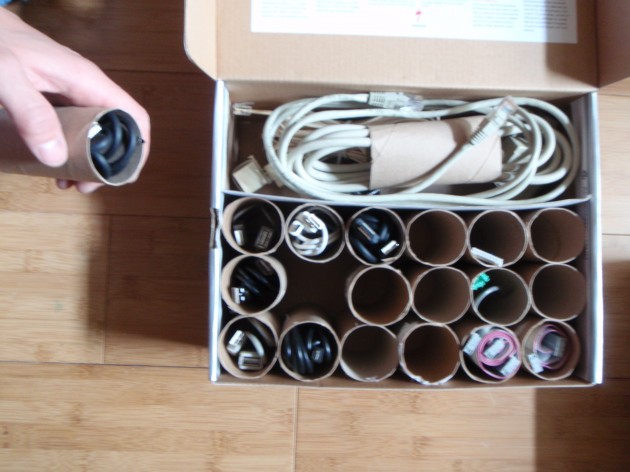 24. Use toilet paper rolls to keep your wrapping paper.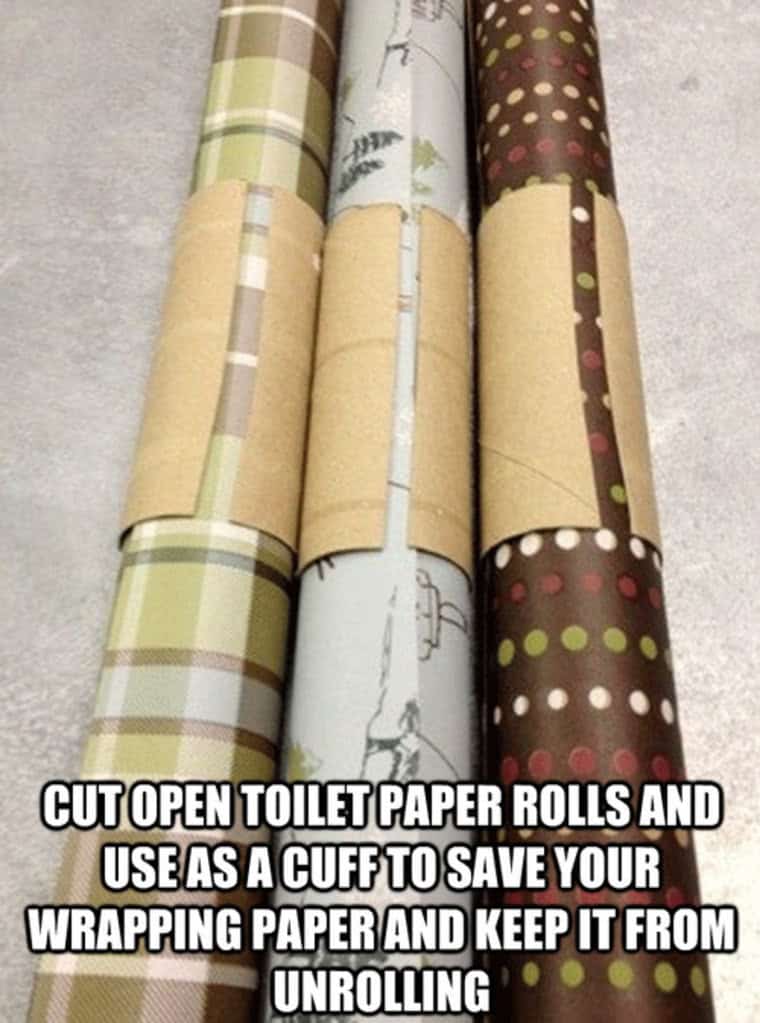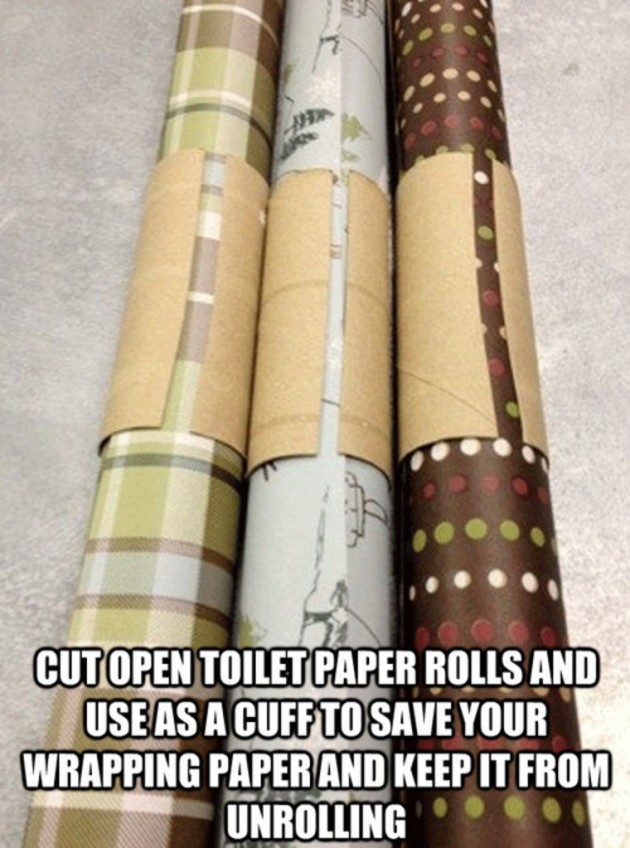 25. Turn an old bottle into simple little cord holder.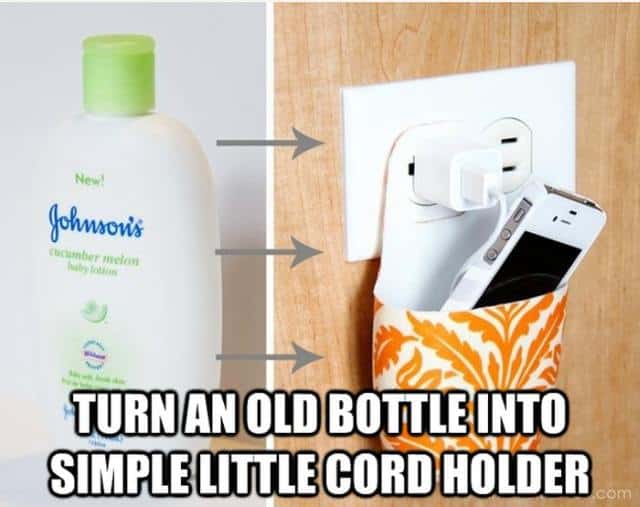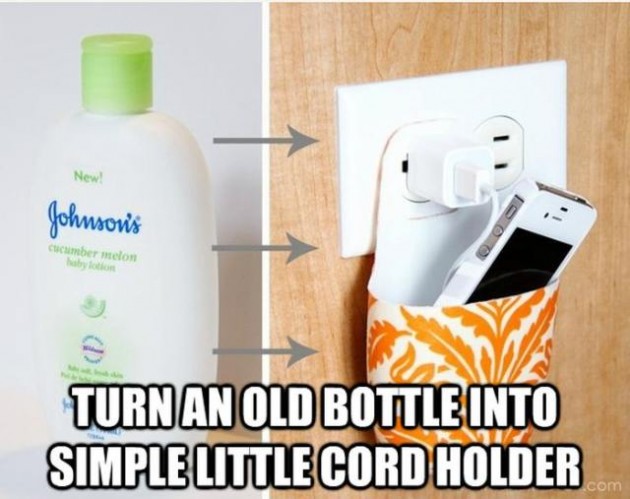 26. How to fold a fitted bed sheet.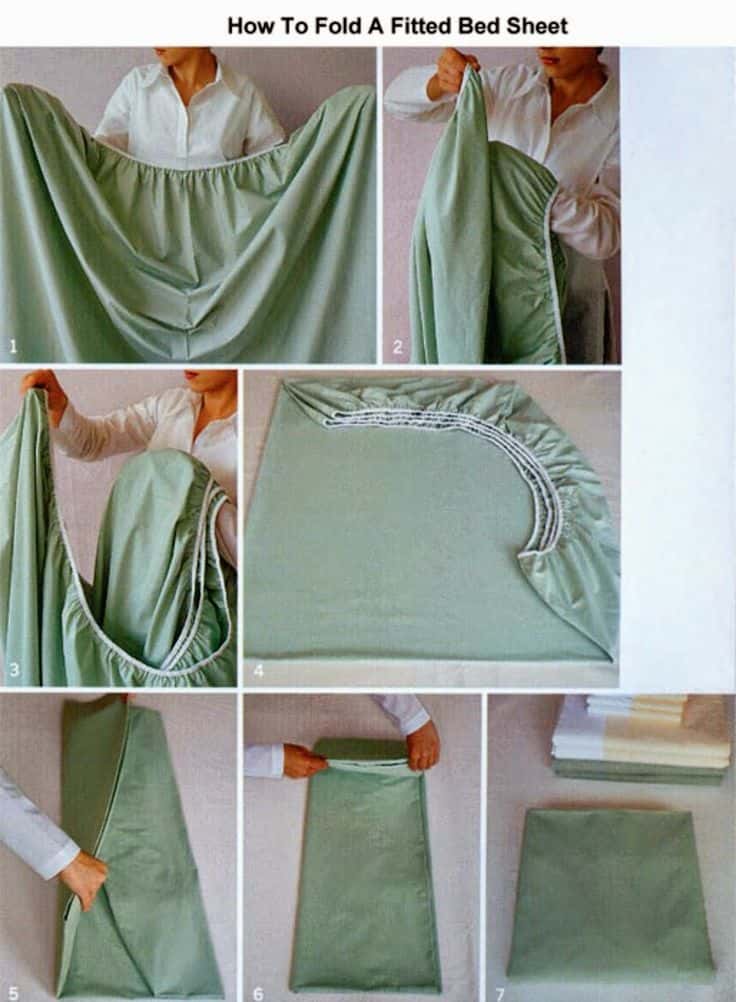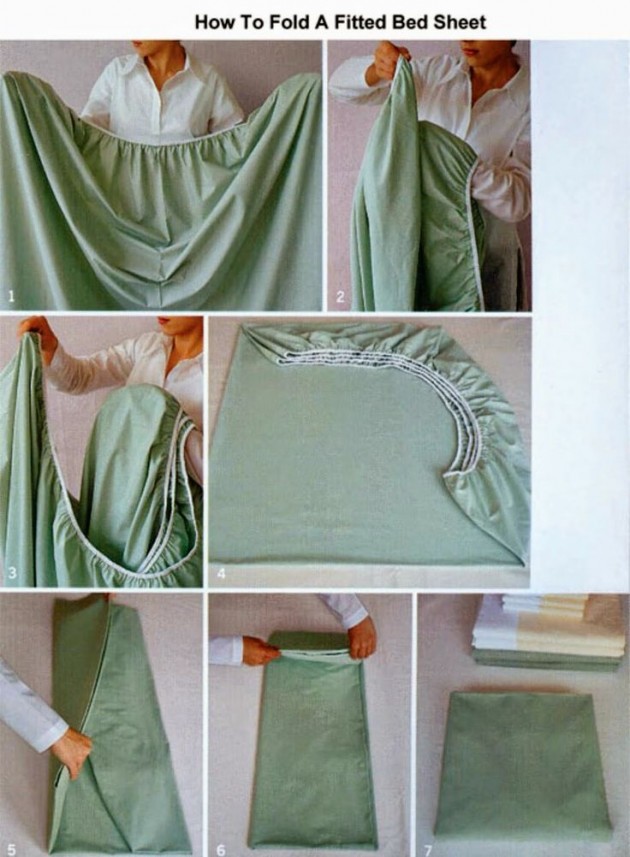 27. Place a rubber band around an open paint can to wipe your brush on, and keep paint off the side of the can.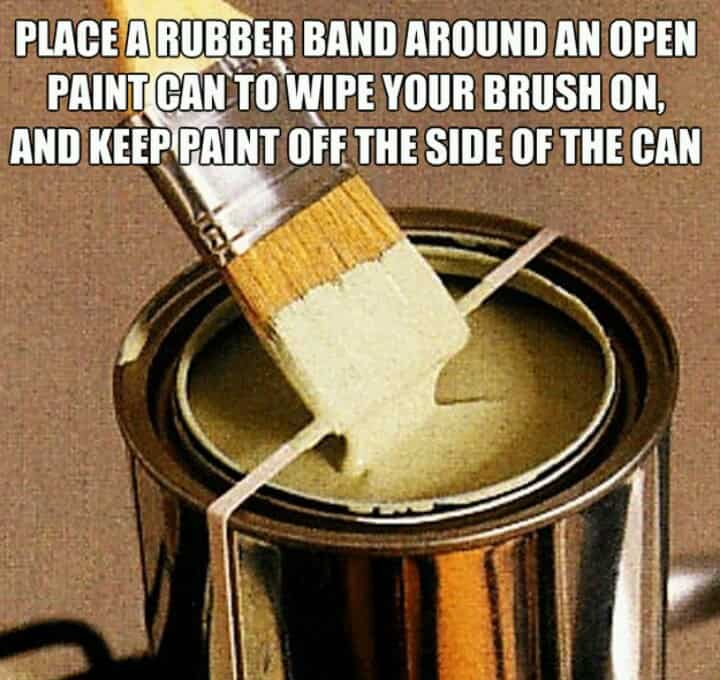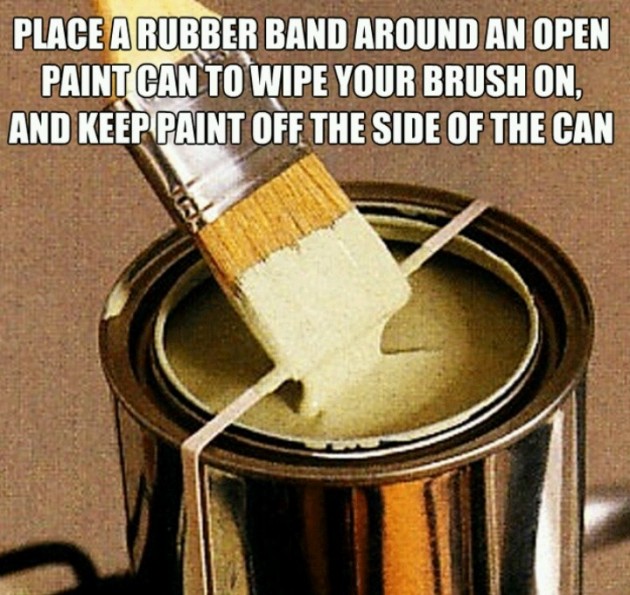 28. Put a wooden spoon across a boiling pot of water to keep it from boiling over.
29. How to save your flip-flops.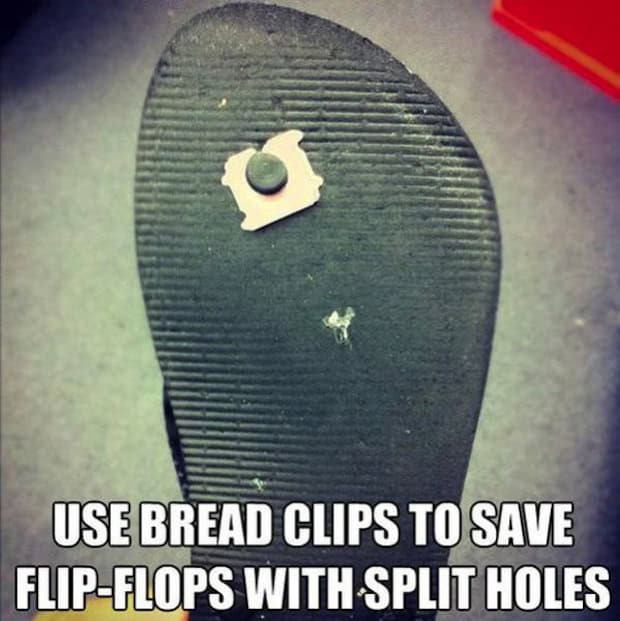 30. Put a stocking over the end of a vacuum to find tiny items like earrings.