Awesome interior design with a lot of wood and natural colors. The neutral shades are highlighted with some bold pieces of furniture that fit very well in the whole interior design. Interior MA is project made by INT2 Architecture.
INT2 Architecture: The apartment is located in a house built before the Revolution. "Shell" is made with reference to French neoclassicism – white walls, high ceilings, windows to the floor, parquet, plaster cornices, wooden shutters… White walls work as the basis for the play of light and color, highlights proportioned accommodation and purity of architectural form.
Classical elements are the backdrop for "antibodies" – minimalist black box, in which are included all rooms for technical purposes (bathroom, boiler room, kitchen) and keeping things (with laundry closet, a wardrobe and shoes). The interior is modern, with contrasting color, material and style. Thus, the objects are becoming more individually, creating a whole architectural space.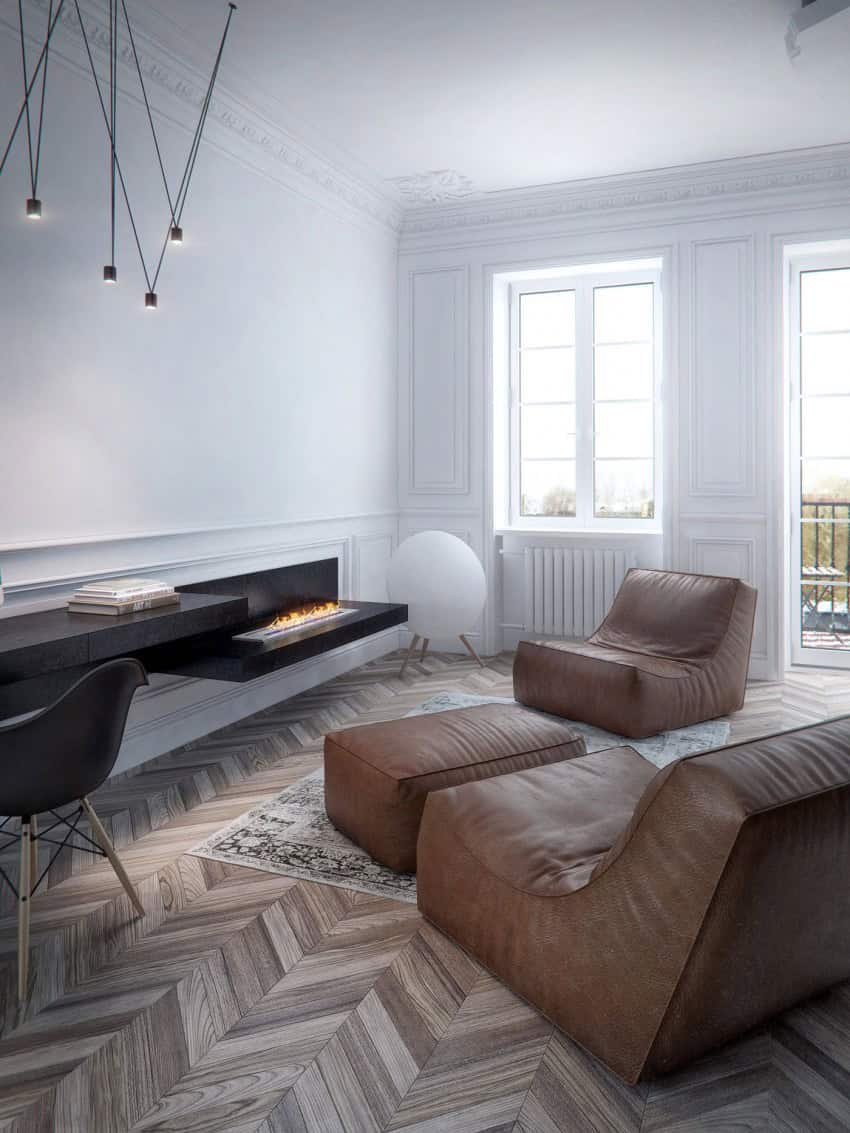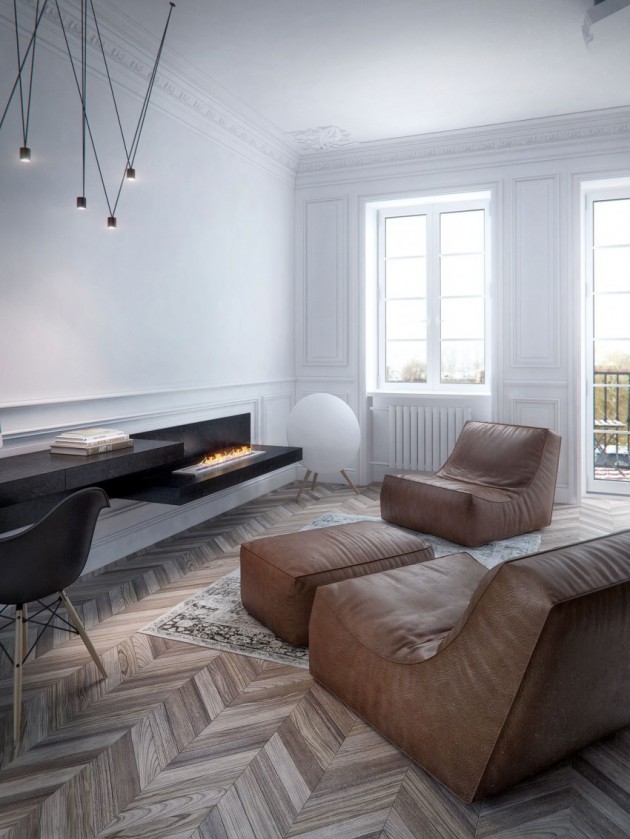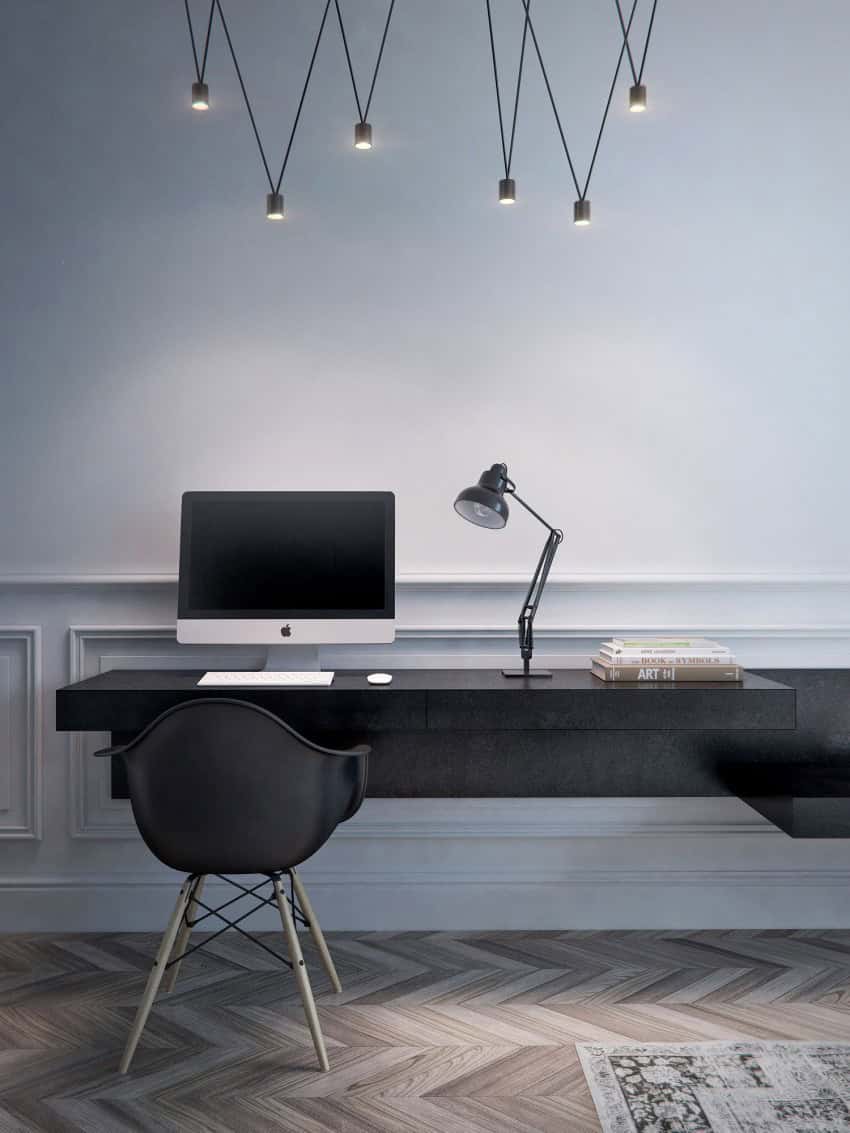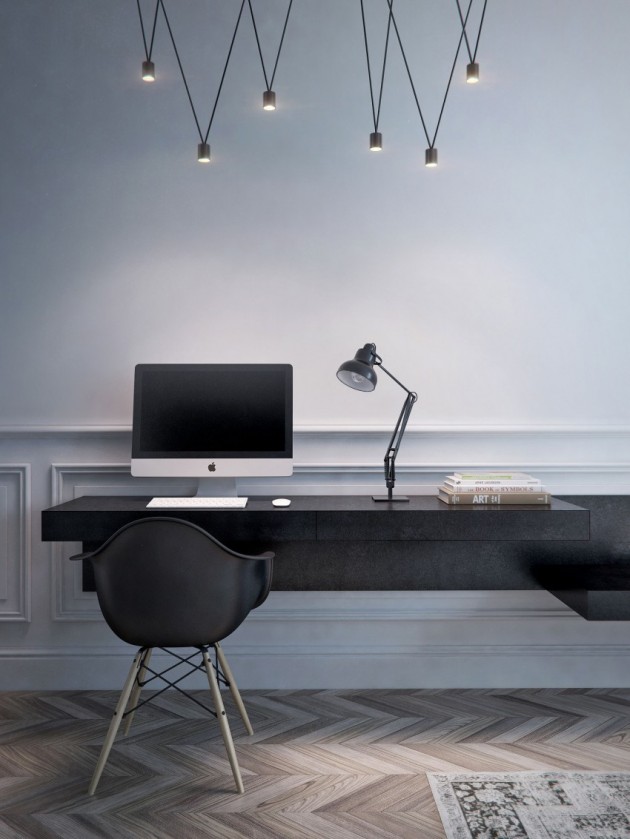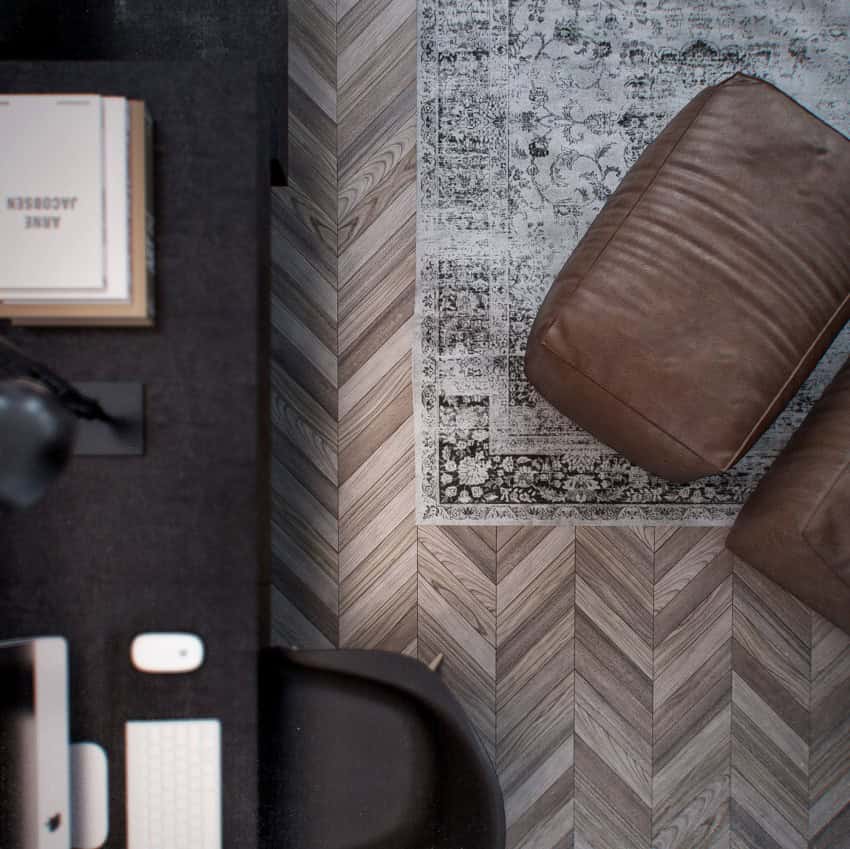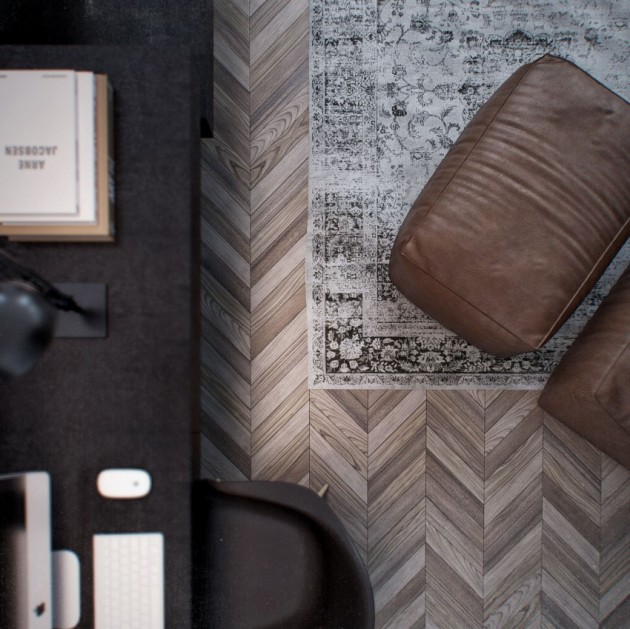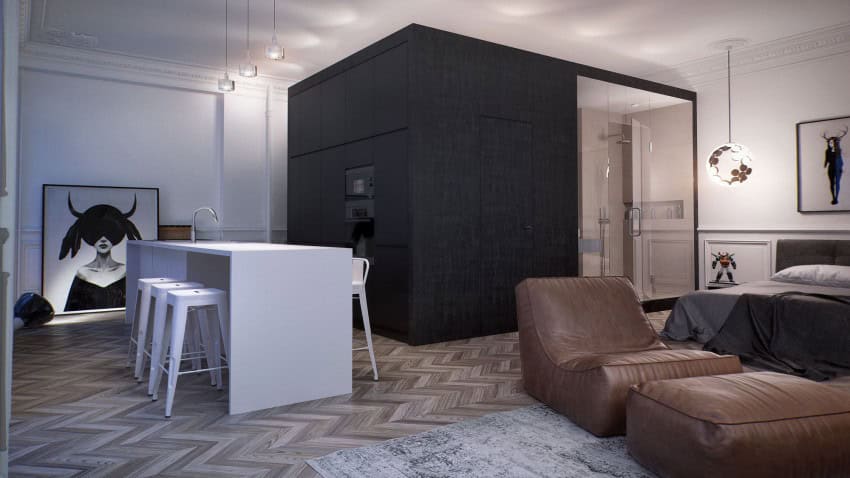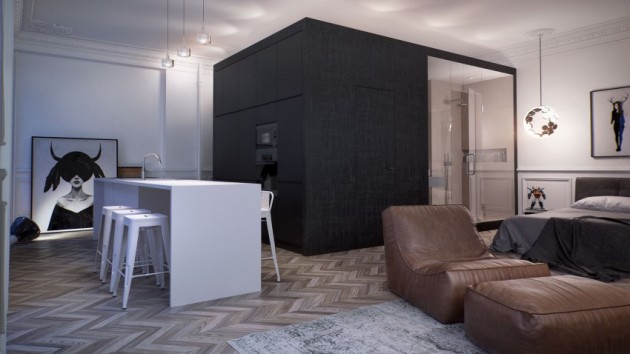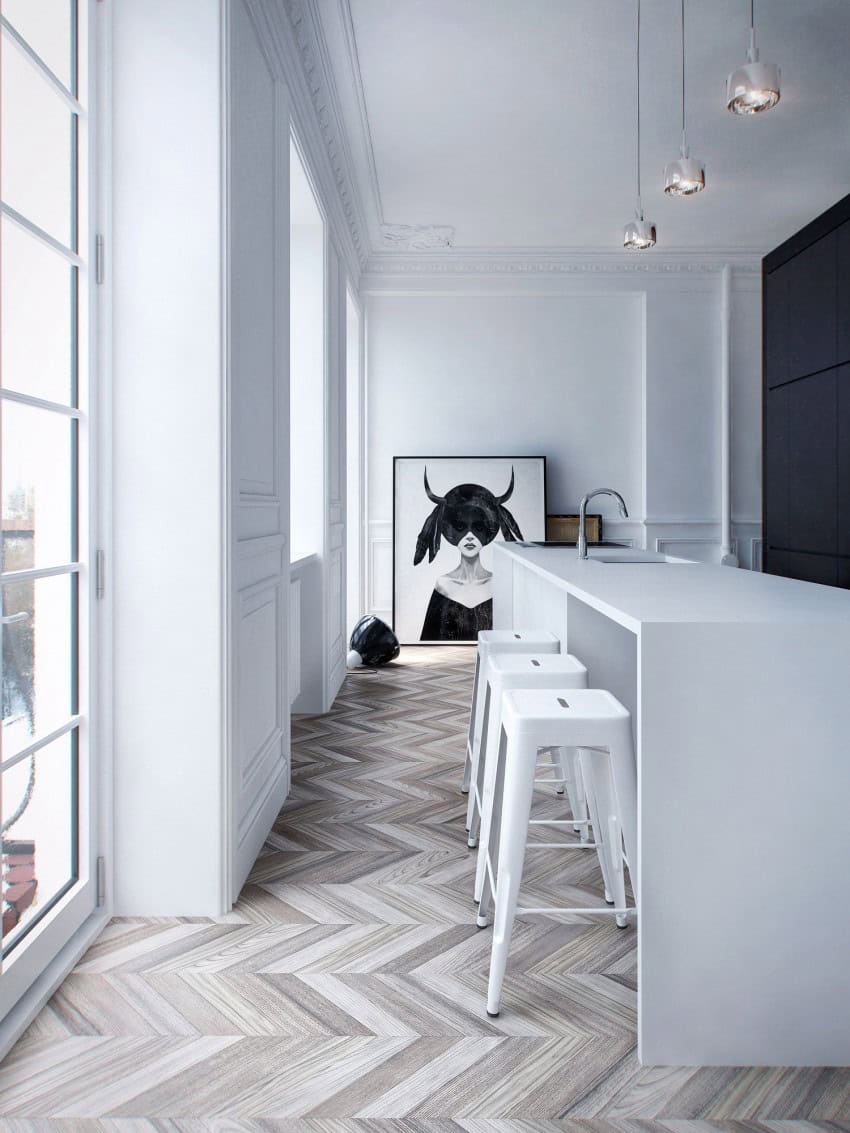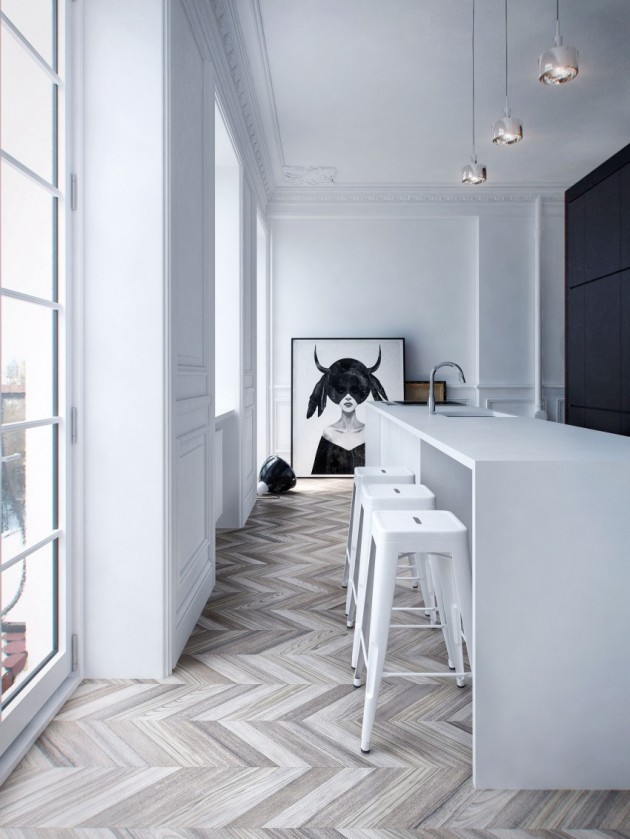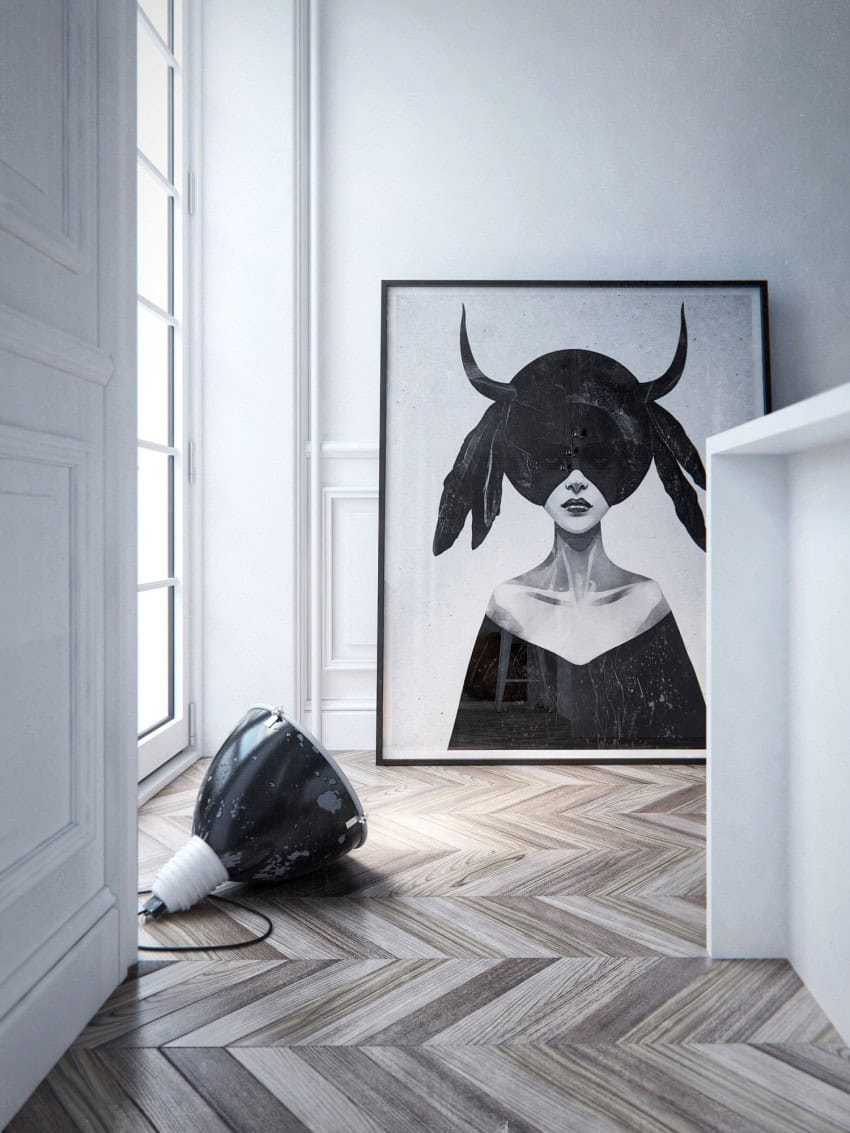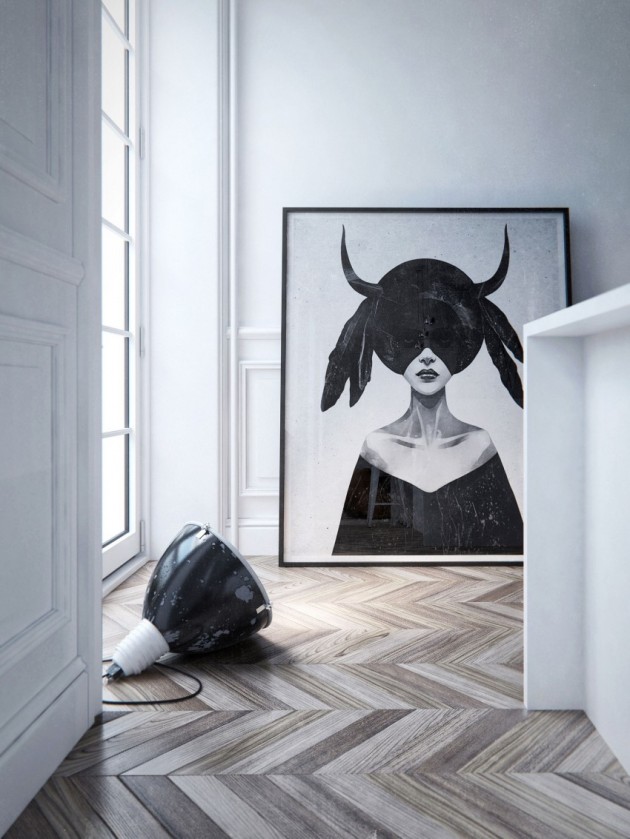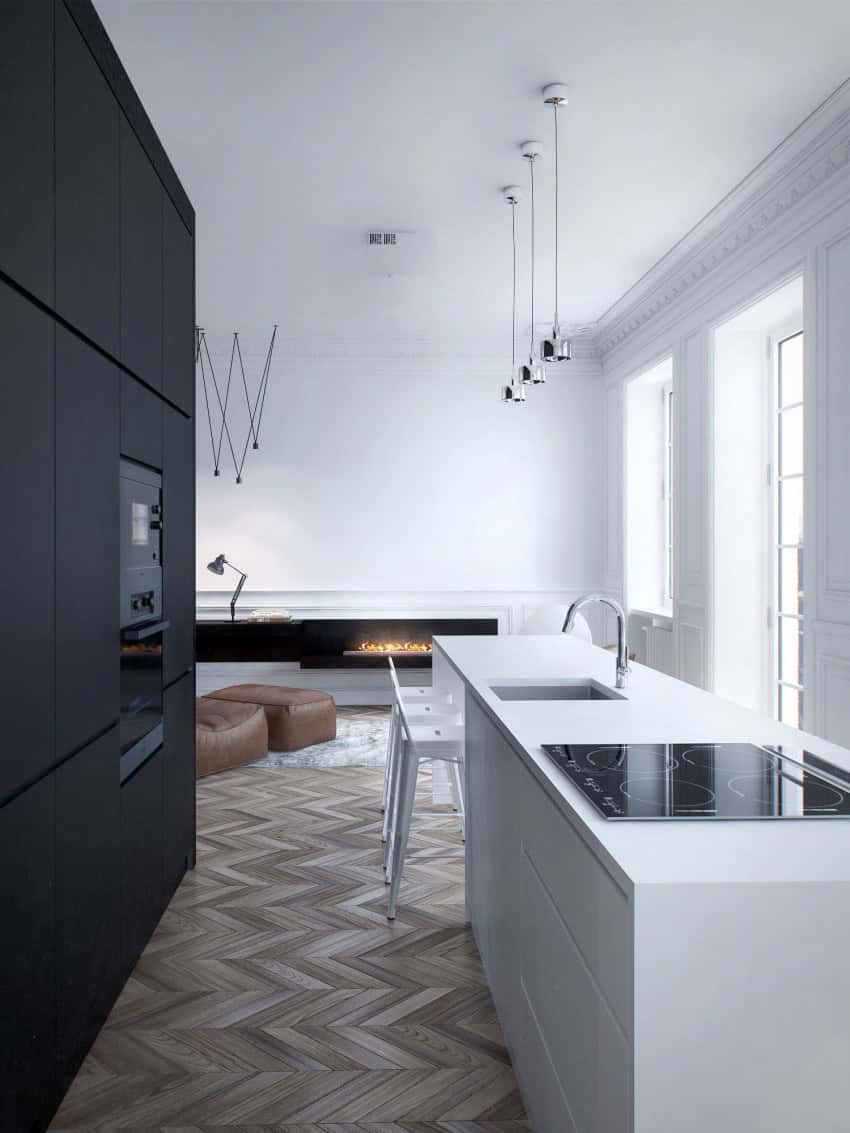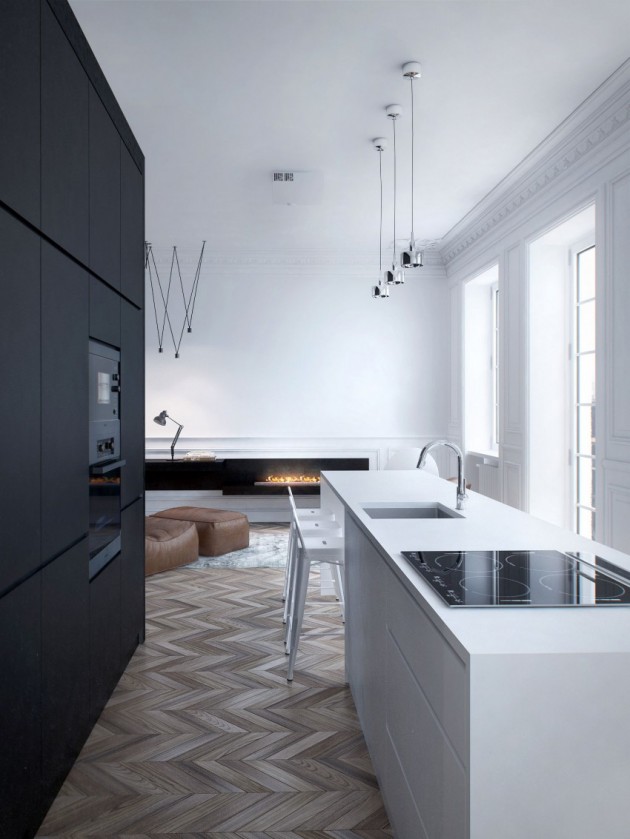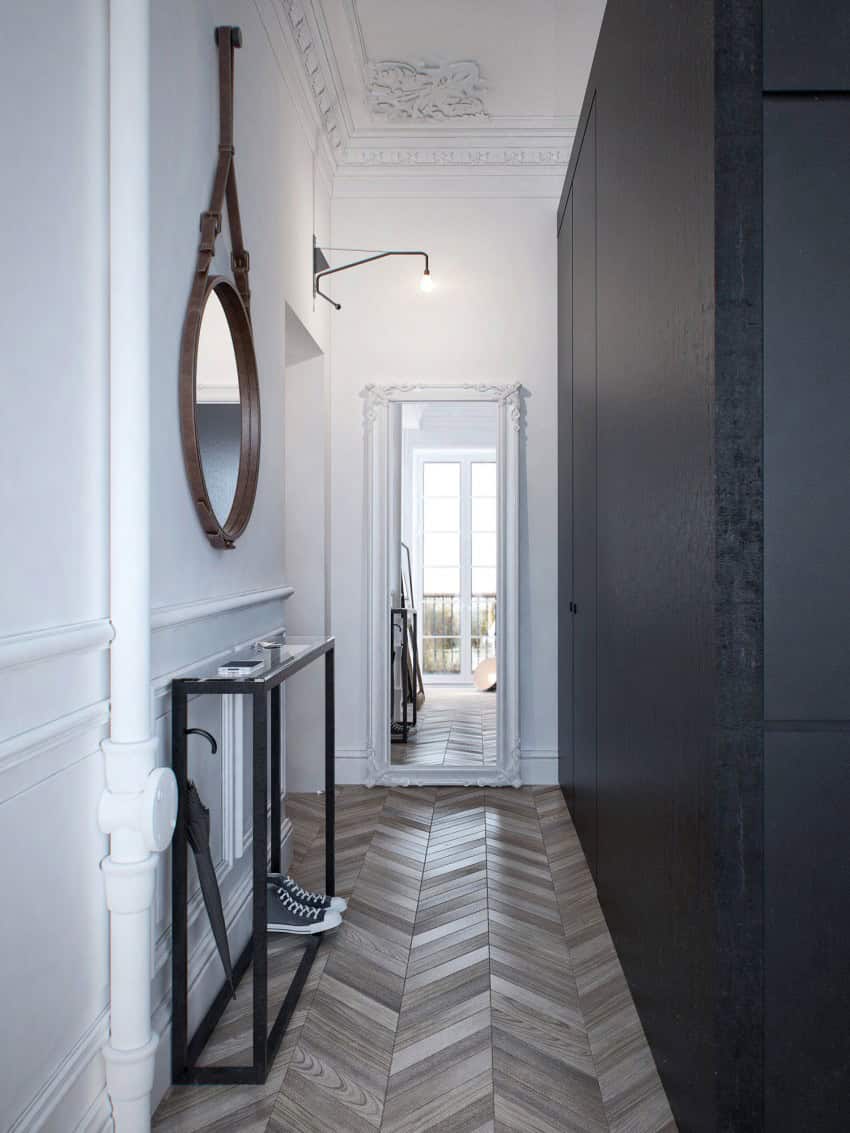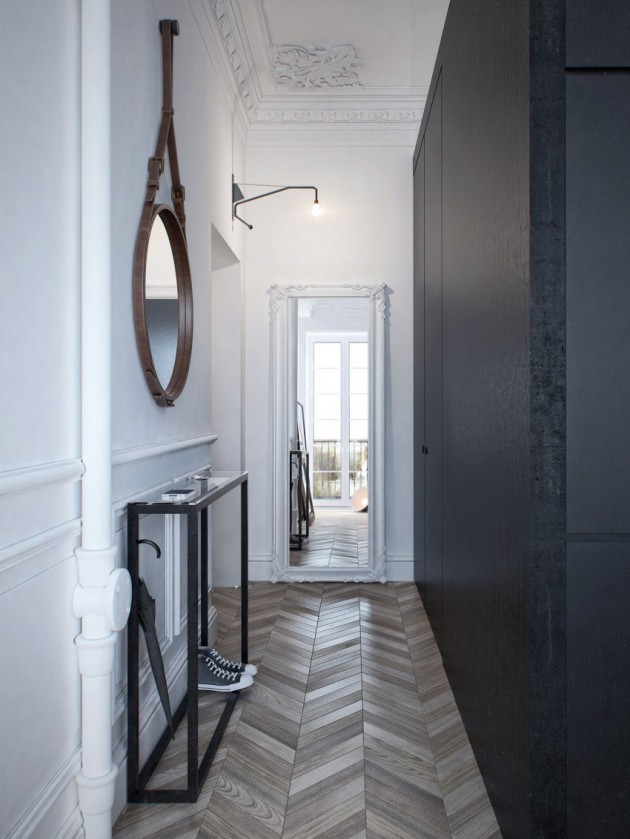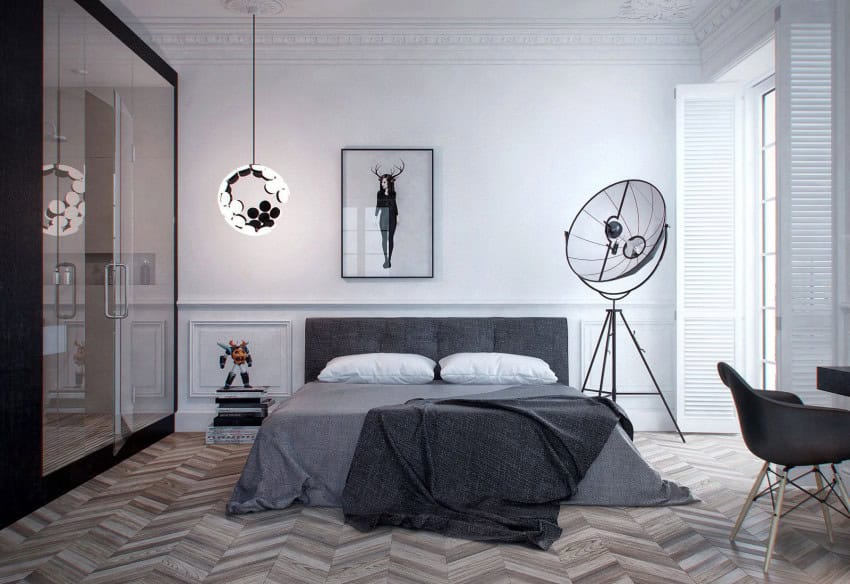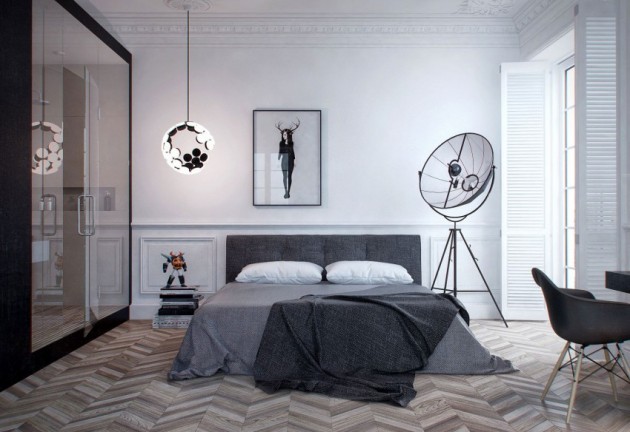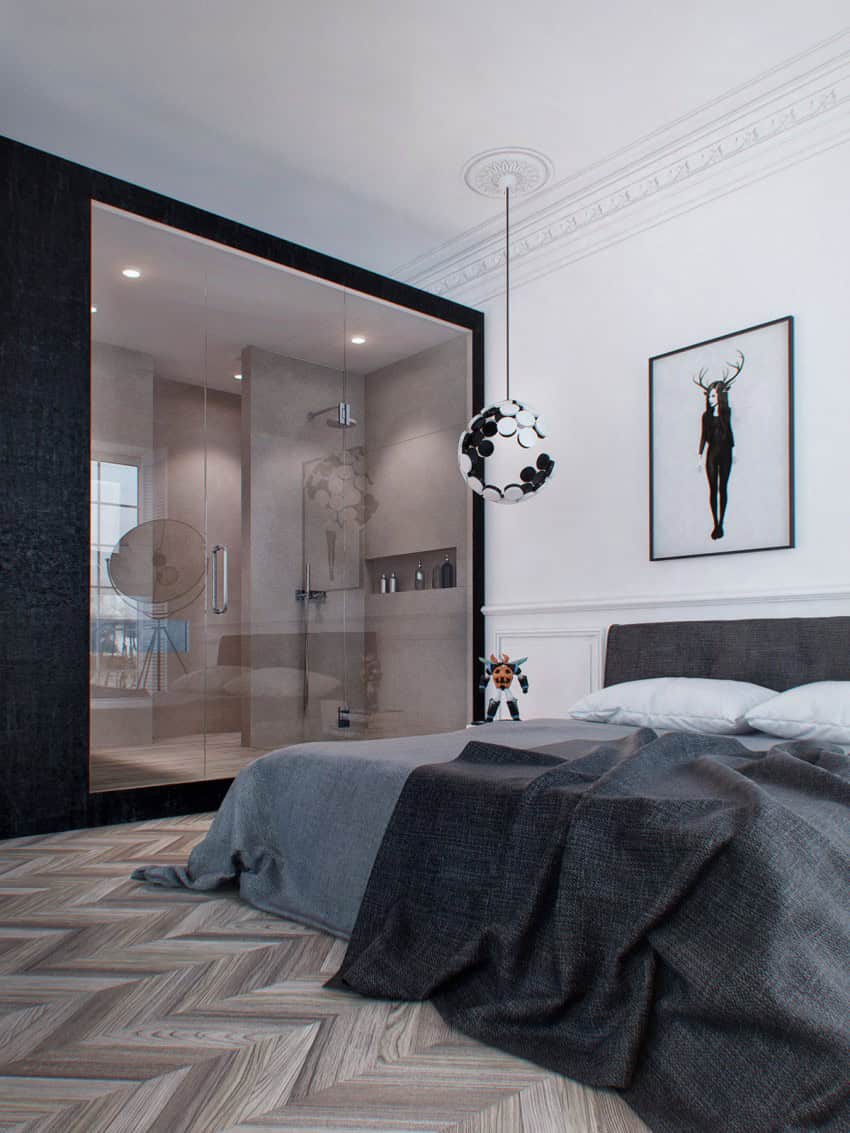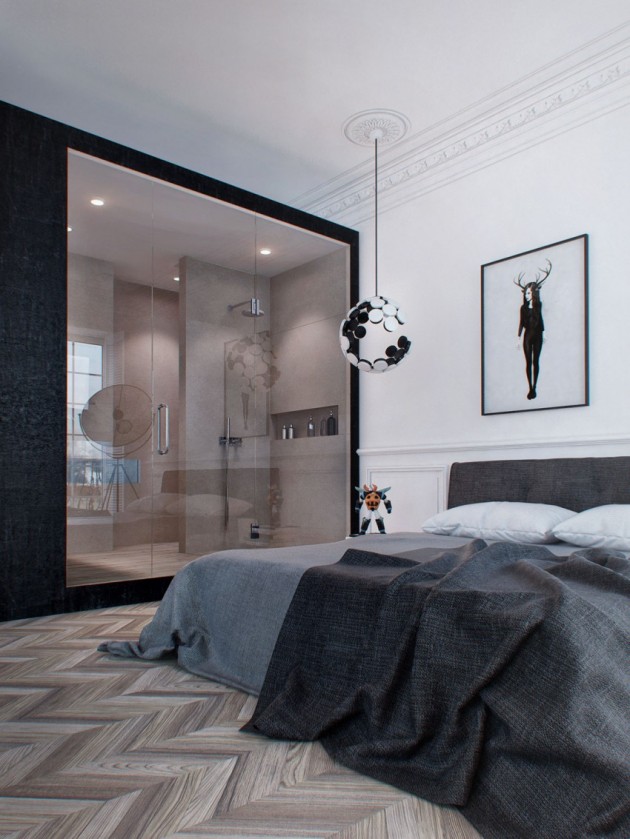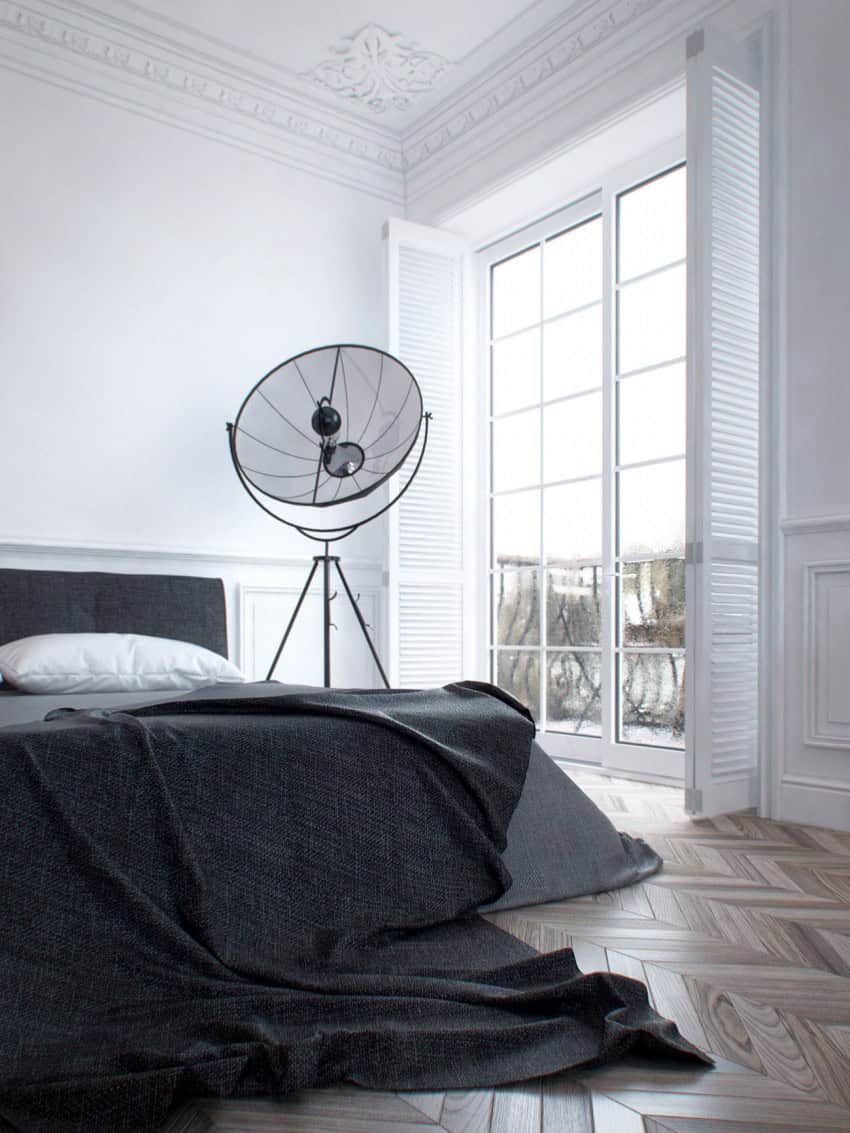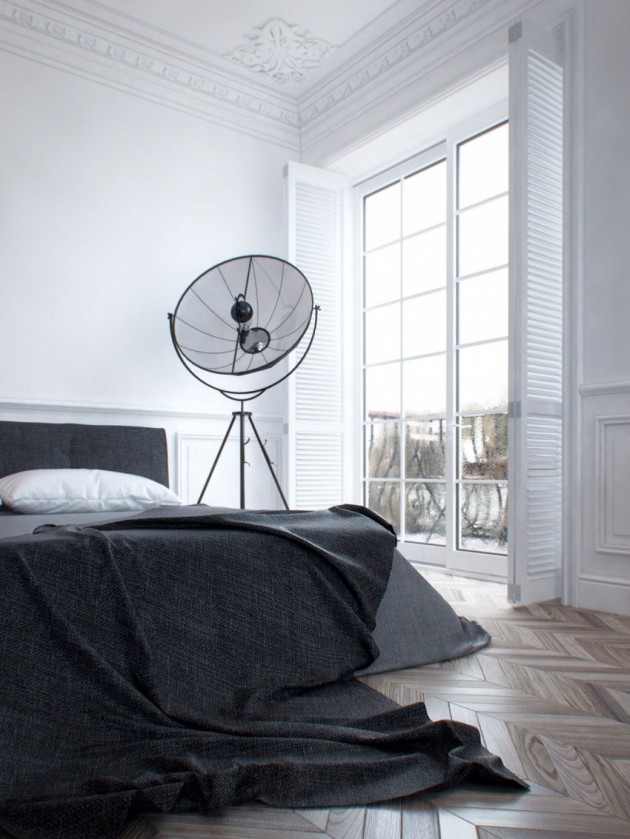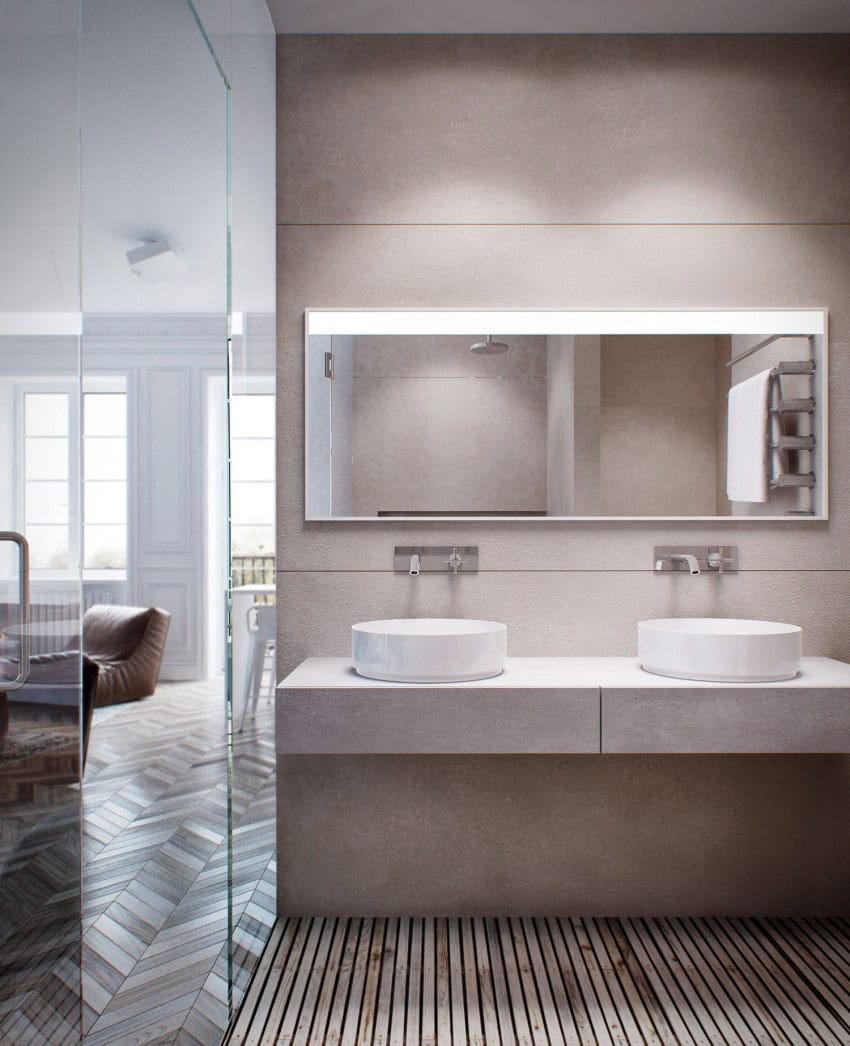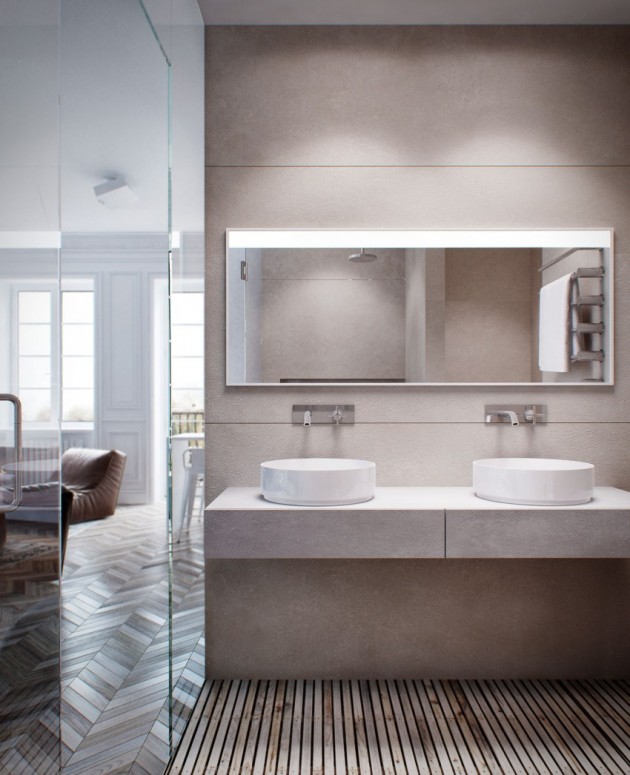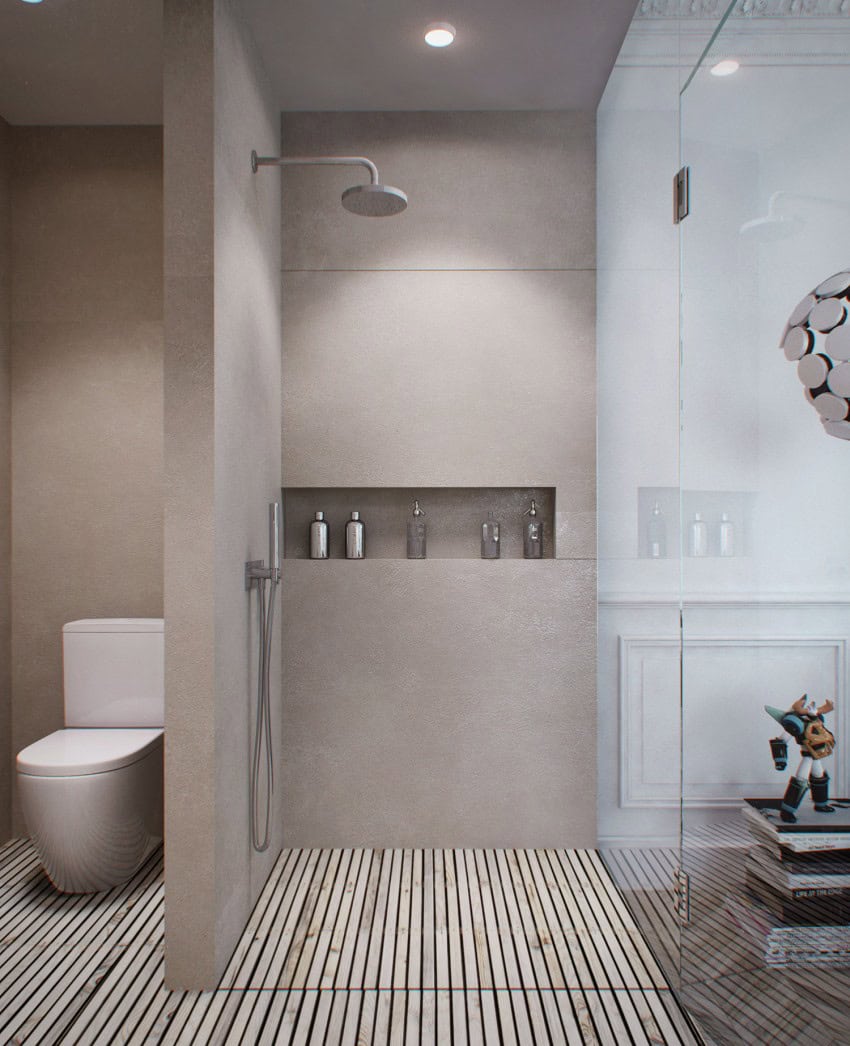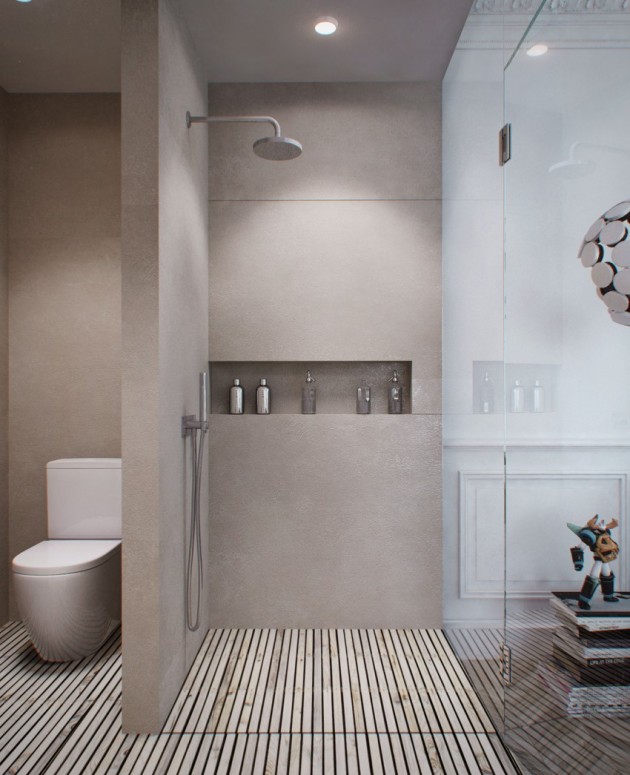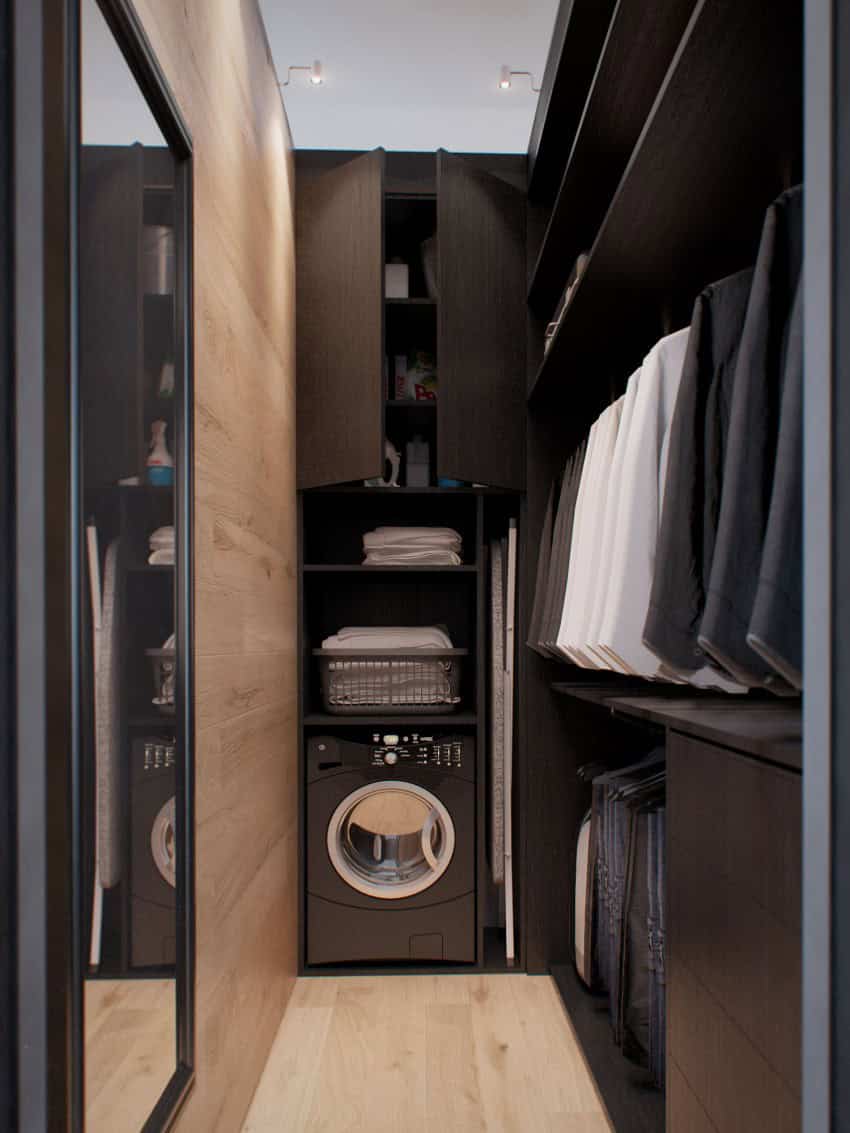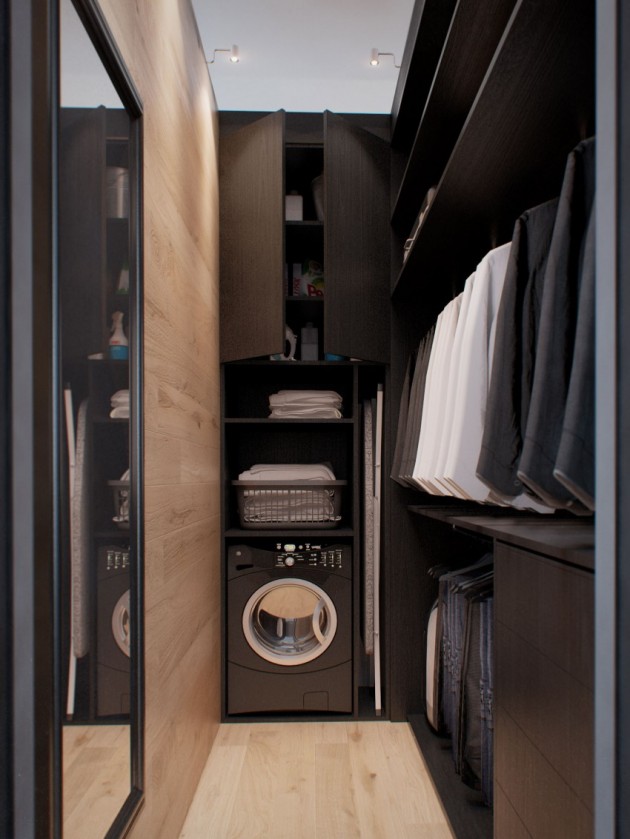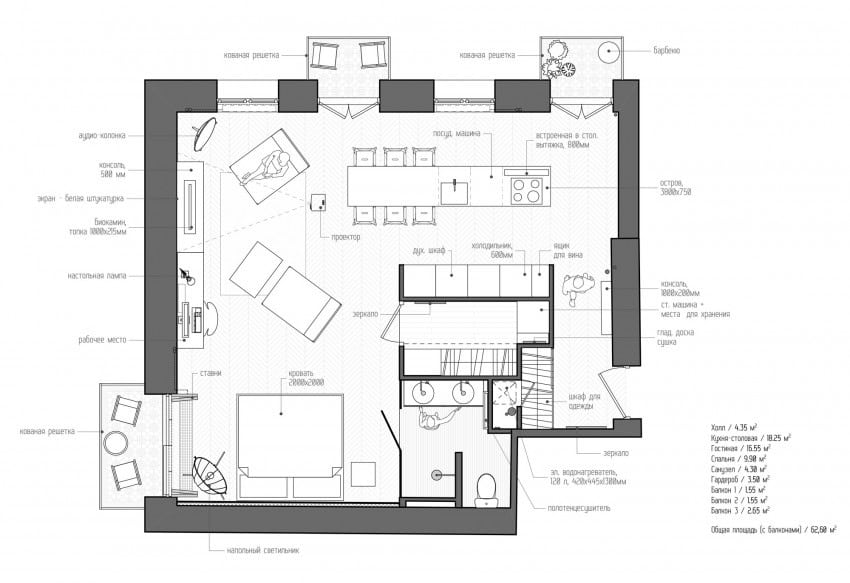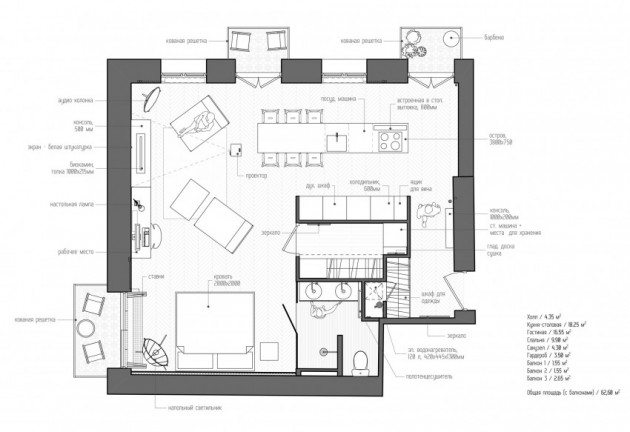 PROJECT: INTERIOR MA
PLACE: MOSCOW, RUSSIA
STATUS: PROJECT [2014]
AREA: 55m2
AWARDS: Gold Diploma in the nomination "RESIDENTIAL INTERIOR" on competition "HOME OPPORTUNITIES '14"
Renderings courtesy of INT2 Architecture