This is one amazing apartment that occupies only 29 square meters, but it has everything needed. This project is completed by 3XA, and is located in Wroclaw, Poland. It is amazingly practical place for living decorated in minimalist style with vintage tones.
From the Architect: FIRST PRIZE in the category "Interior & Dizajn" in the Lower Silesian architecture festival DOFA'12.
The priority of the reconstruction project was the "release" of space and save up independent sleeping. The ceiling at a height of 3.70 m gives the possibility of creating two equivalent levels, hence the idea of ​​a half-mezzanine. Above the entrance hall and bathroom (height 2.20 m) with an area of ​​6.45 m2 bedroom was established, and actually a giant bed (H 1.35). In contrast, the wardrobe entrance (height 1.70 m) comfortable passage (height 1.85 m). Yes, "broken" mezzanine gives the impression of "full-fledged" a 29m2 bedroom also gained space by opening the kitchen for peace and sticking to the wall of the blind door.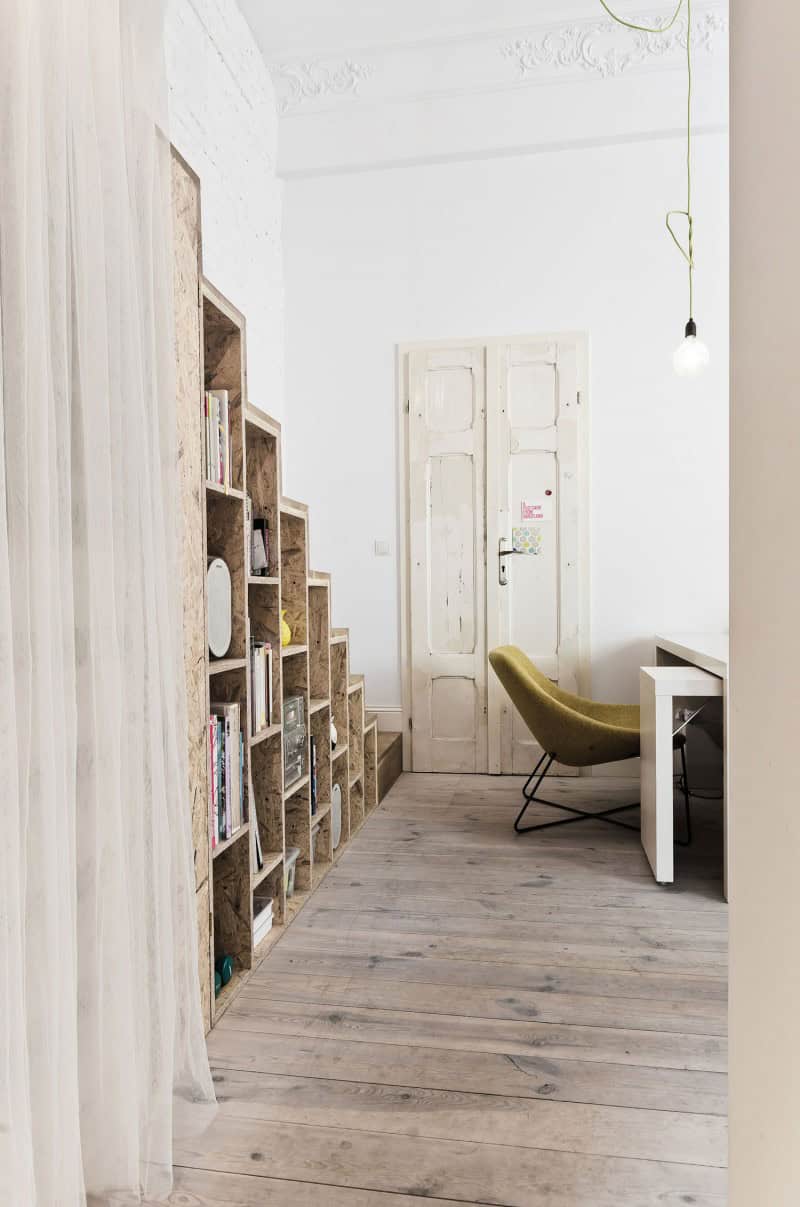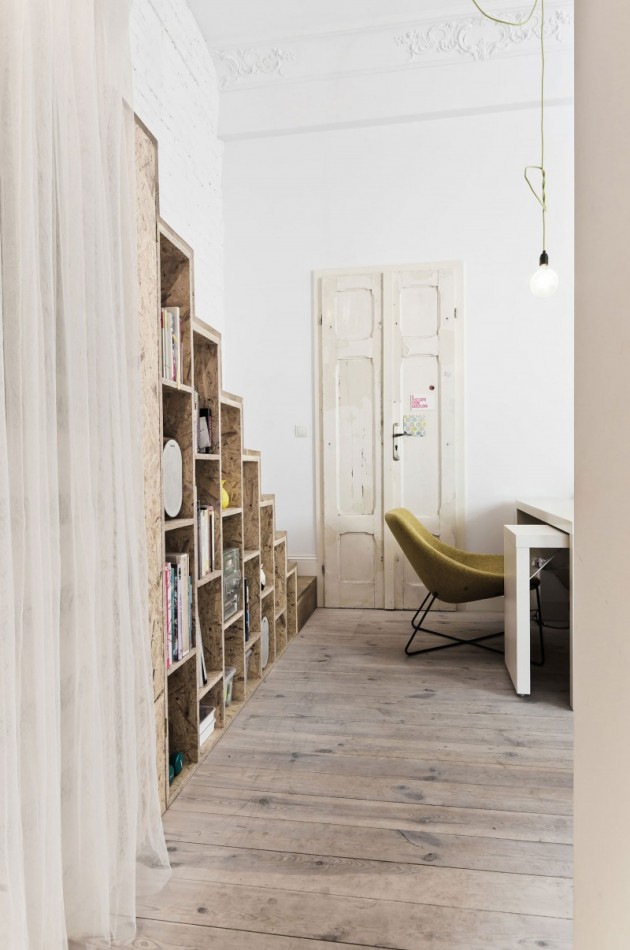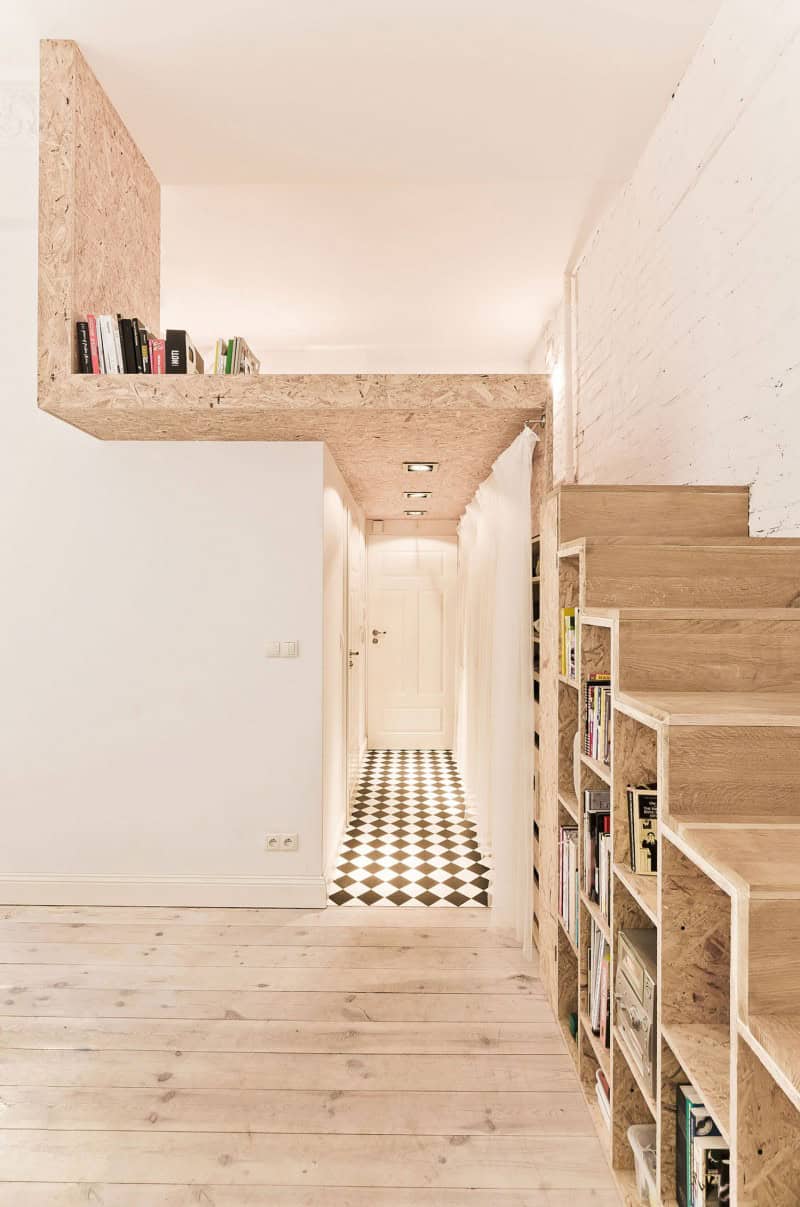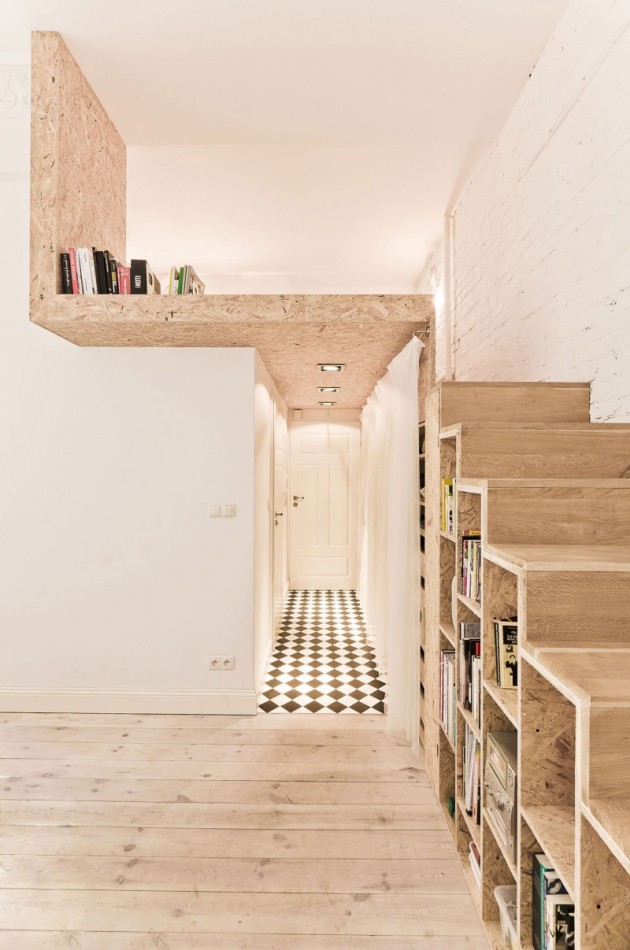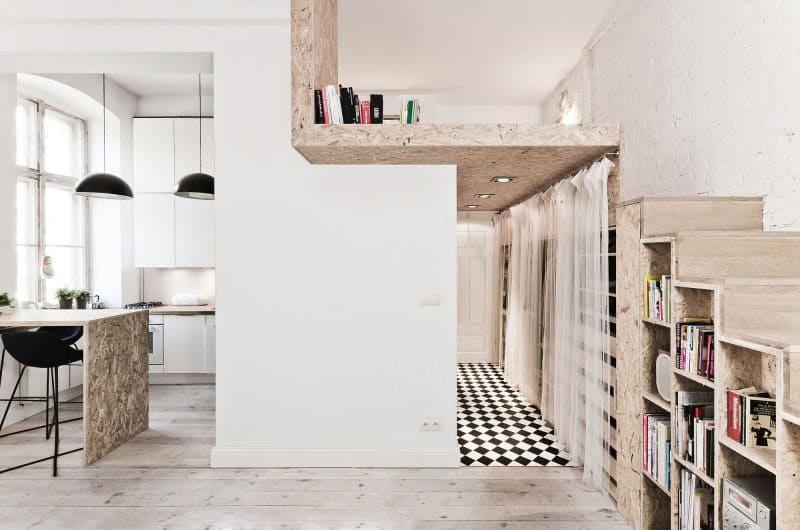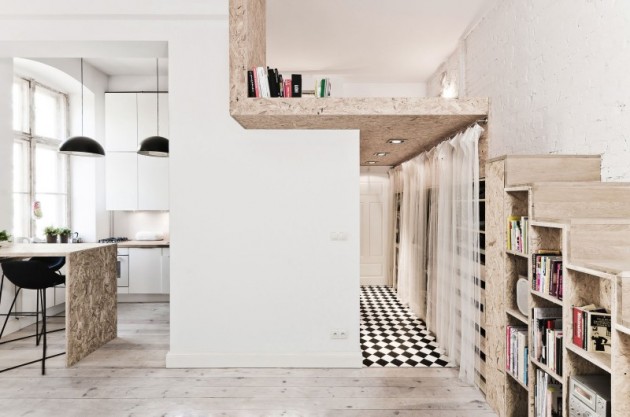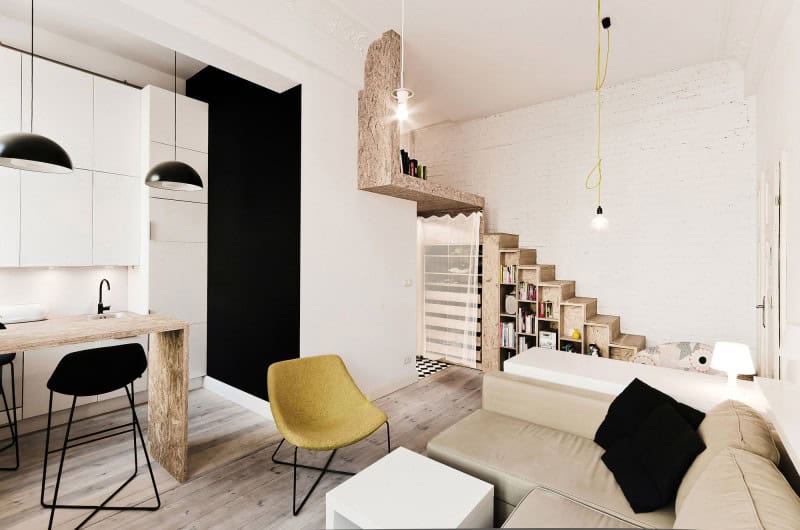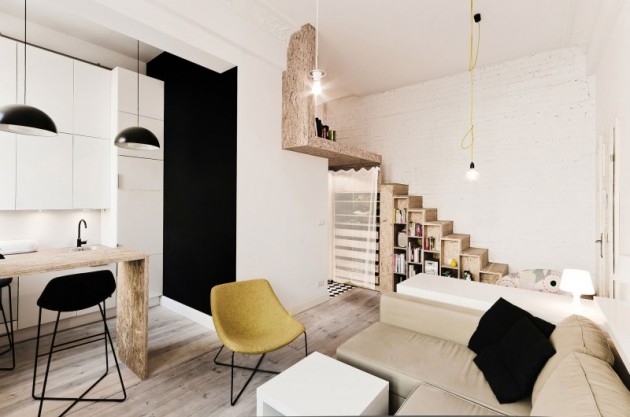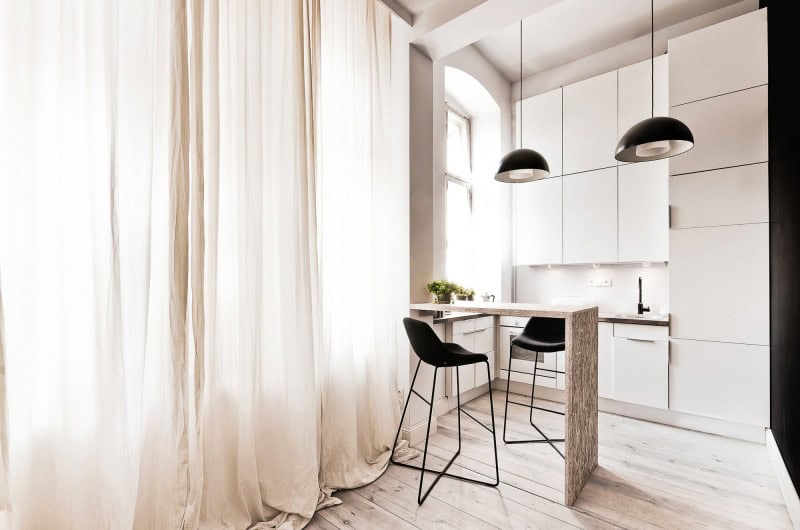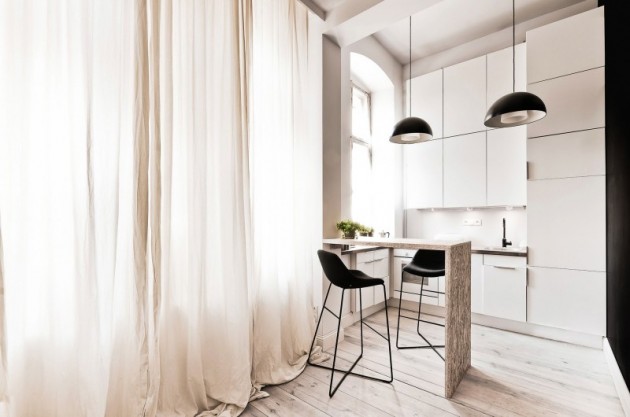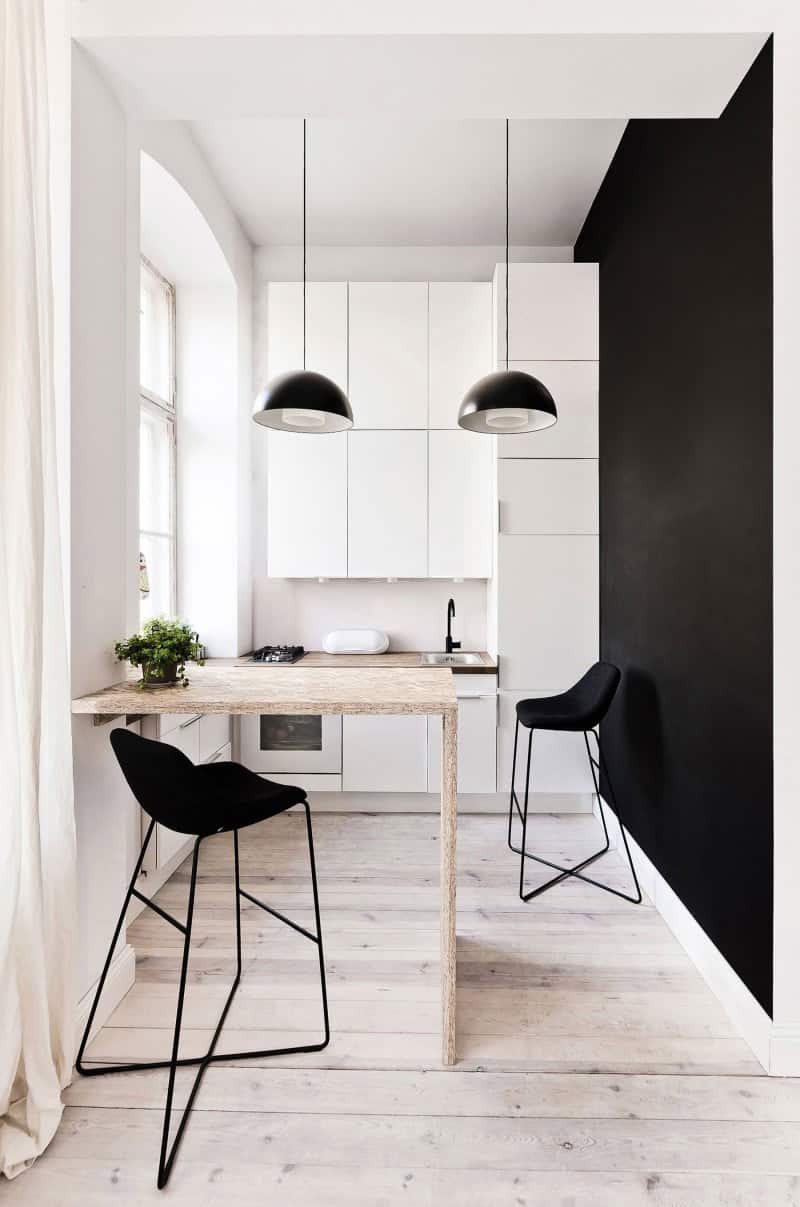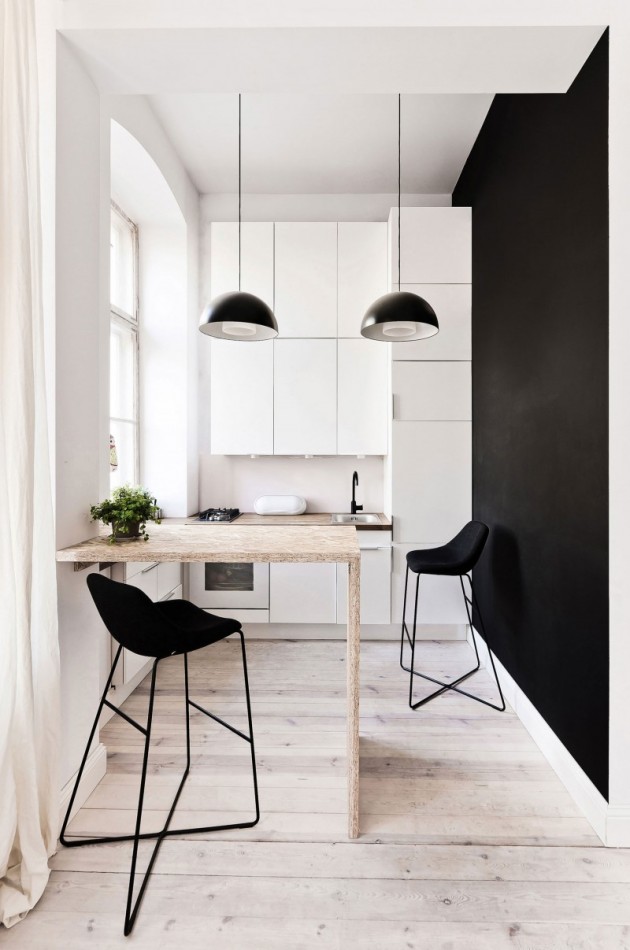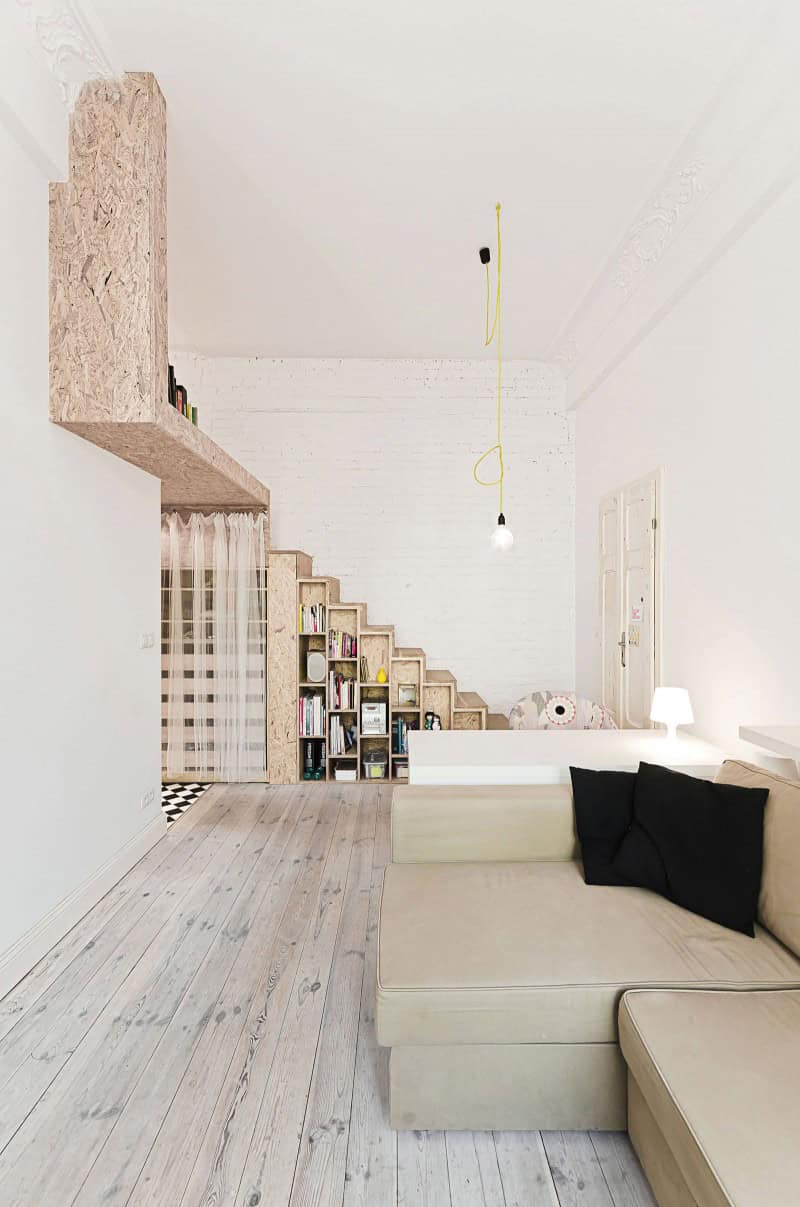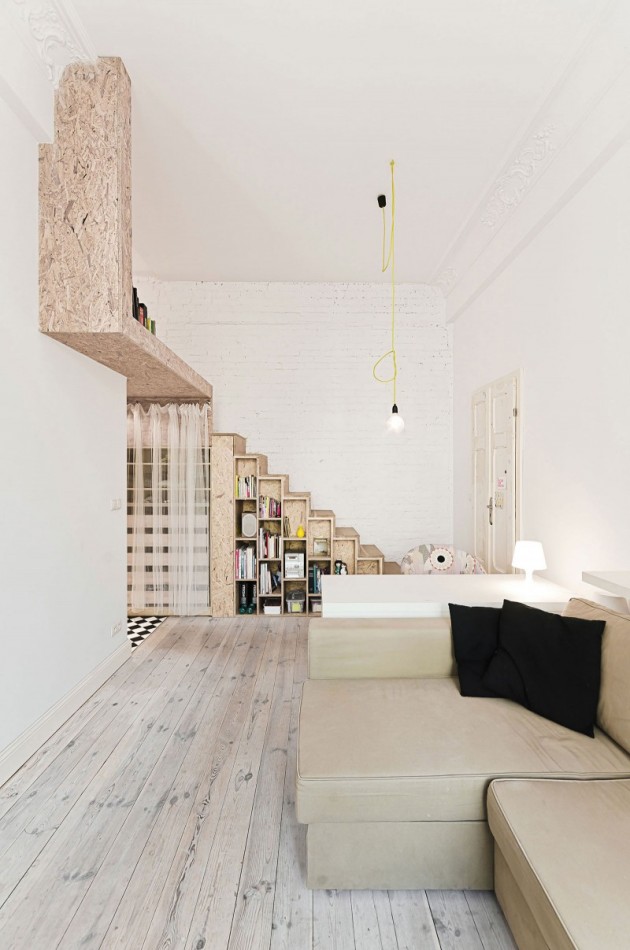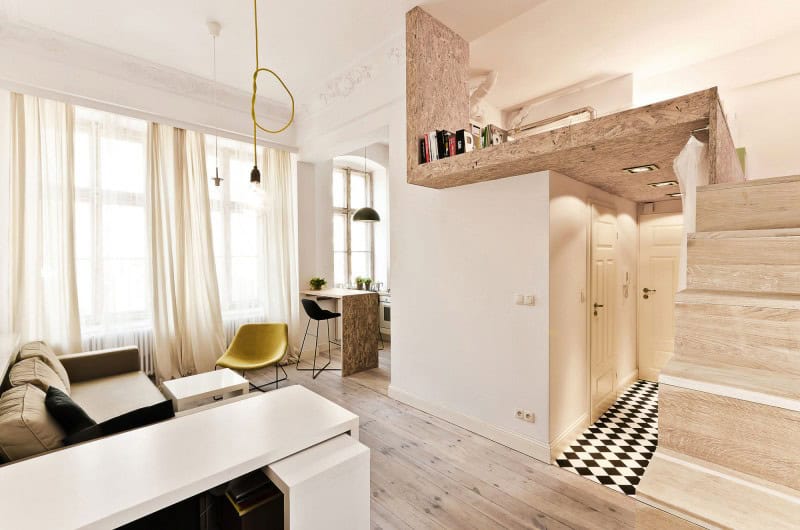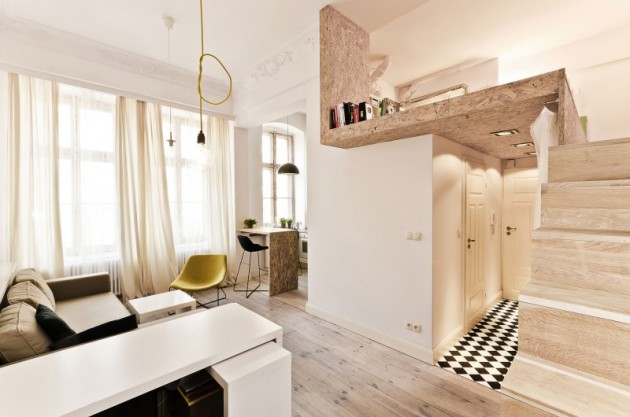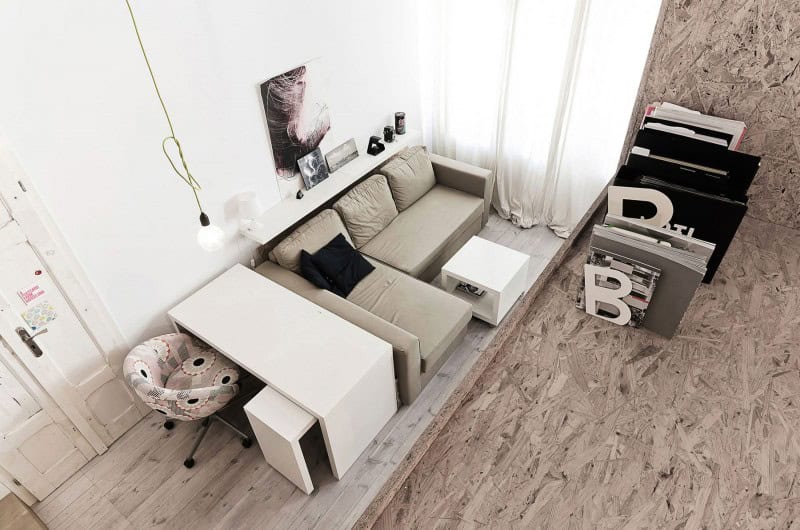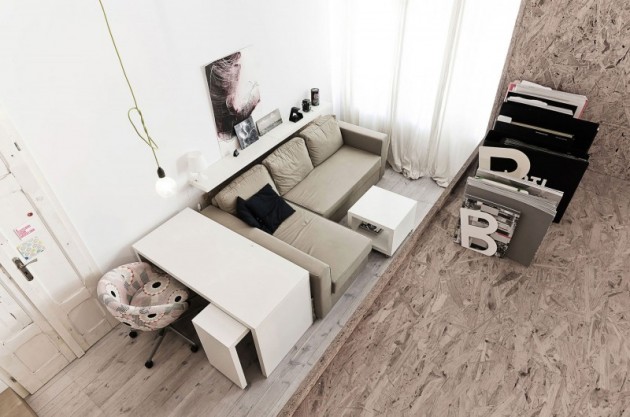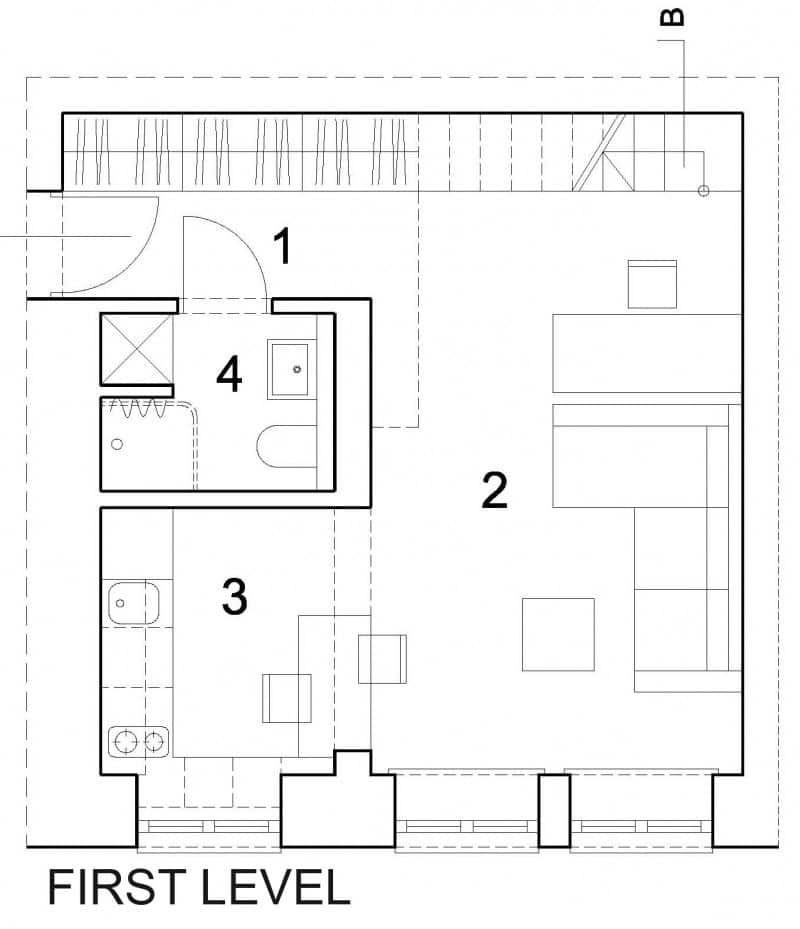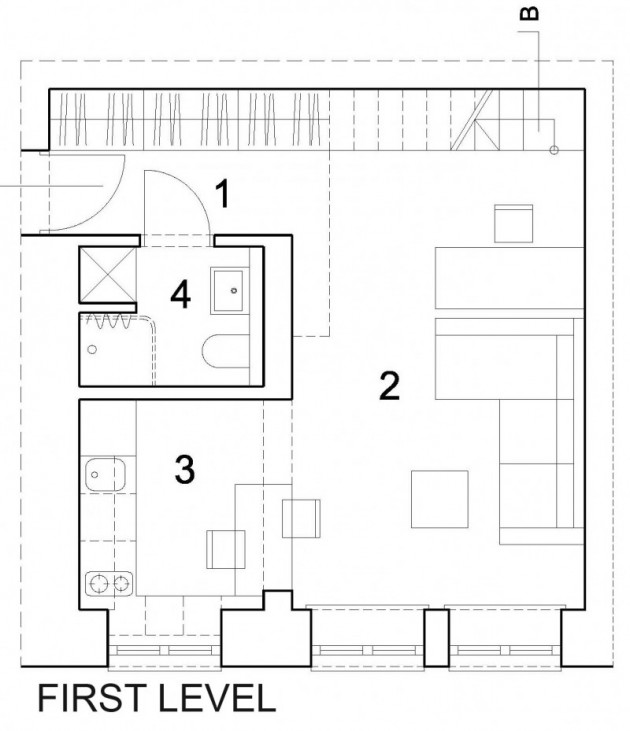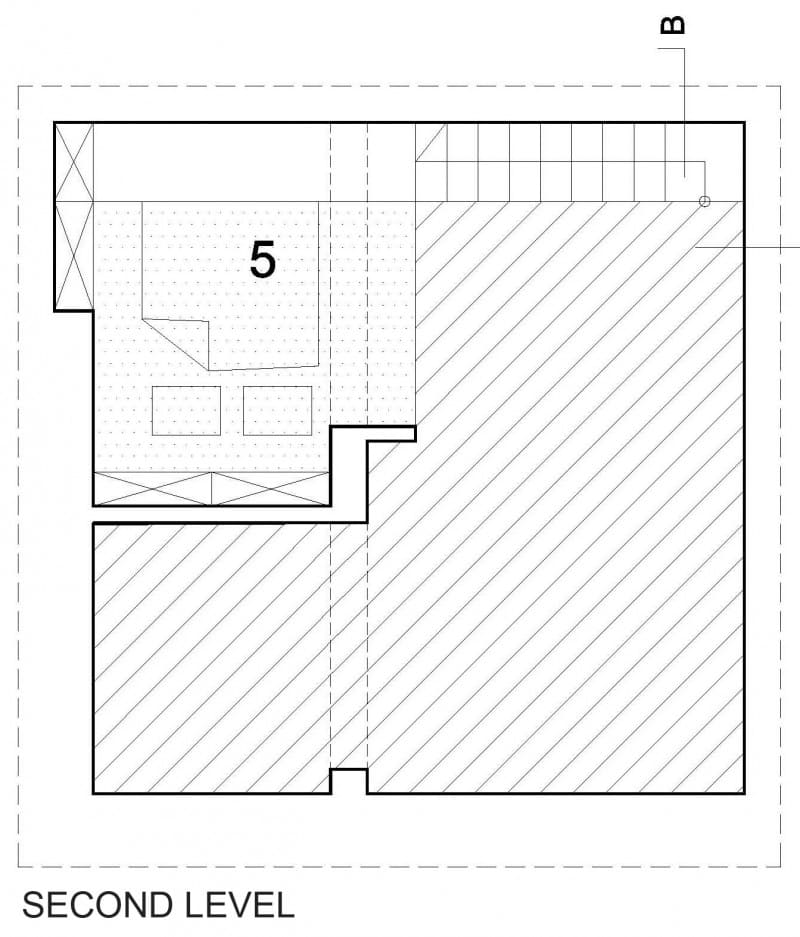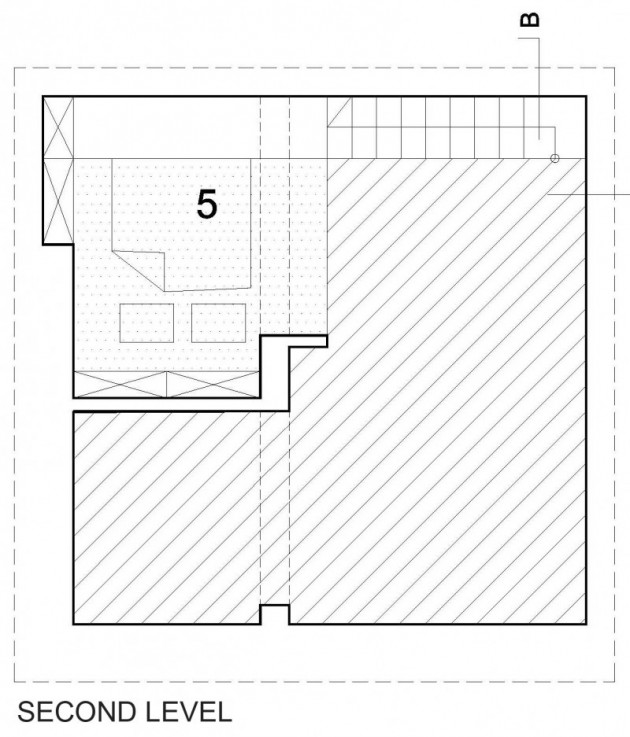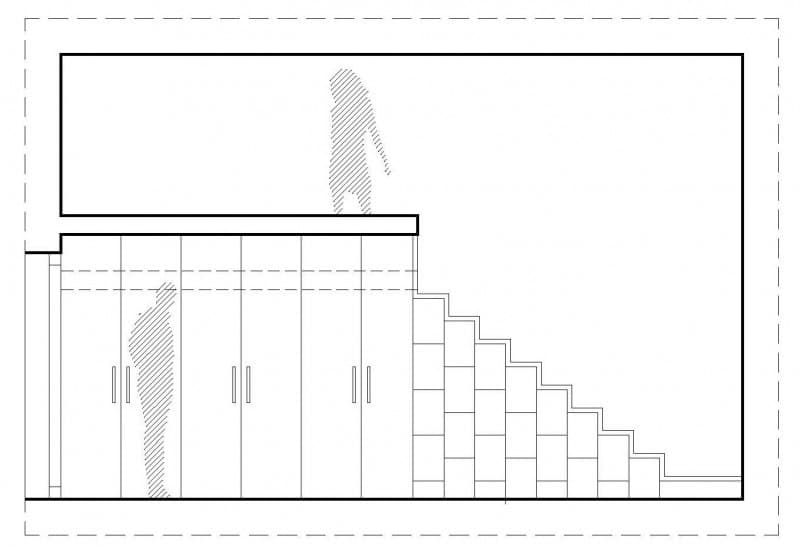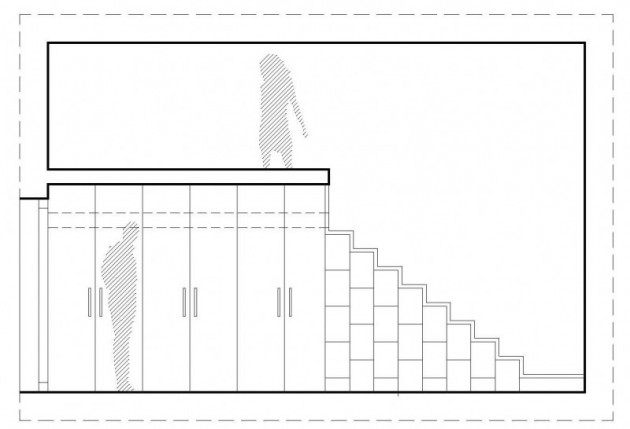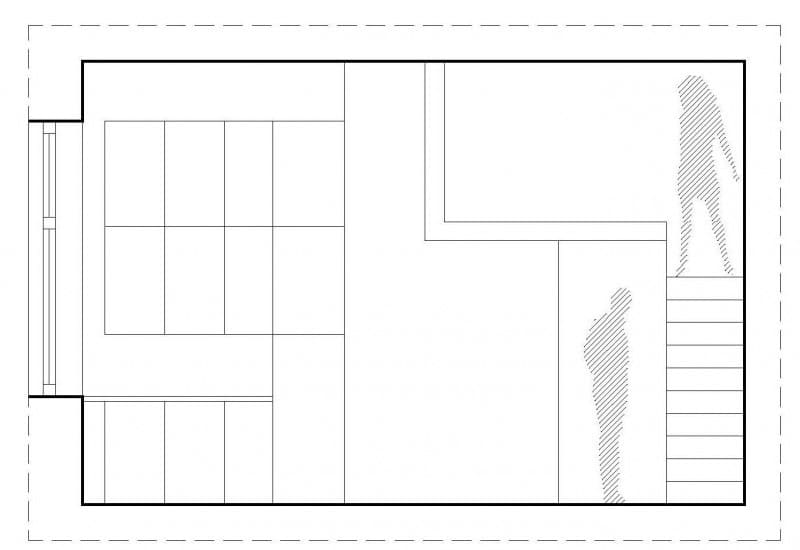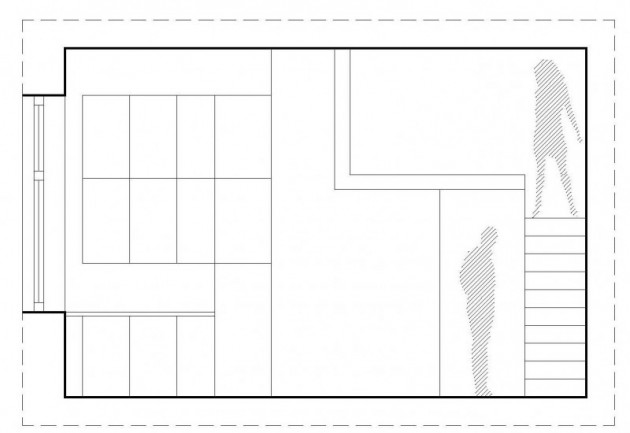 Photography: S.Zajaczkowski