Fed up of waking up looking at the same bland walls in the same old bedding? What you need is a bedroom fairy godmother, ta-da! Jazzing up a boring bedroom doesn't need to cost a fortune or take months of your precious time. With a few simple updates and easy switches you will have chic and cosy nailed in no time. From where to buy the best bamboo bedding online to adding trendy touches for seasonal style, here are five ways to get your bedroom all styled up for 2022.
1.Treat Yourself to Fancy Bedding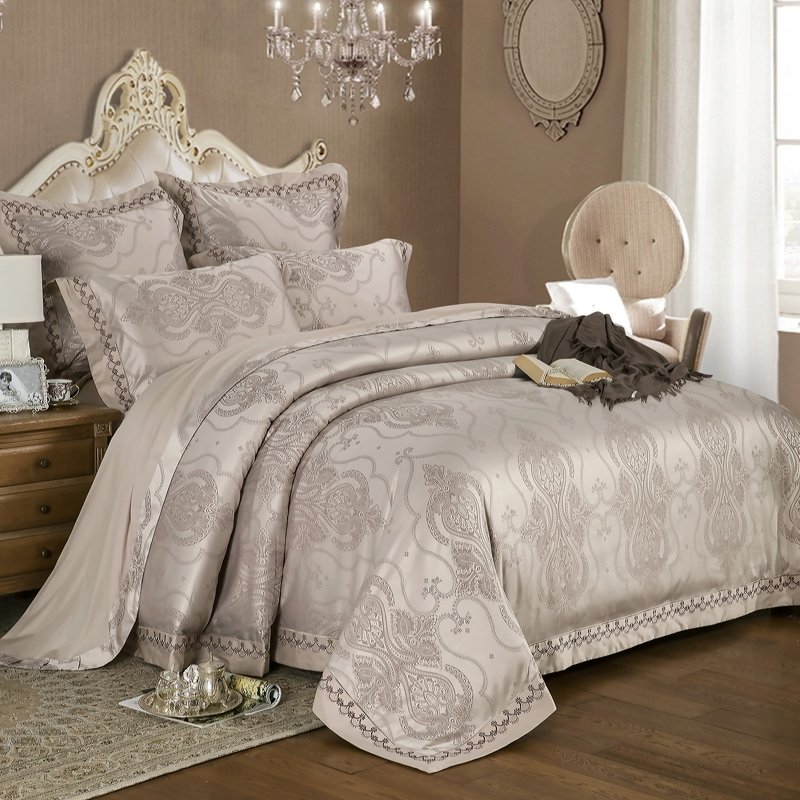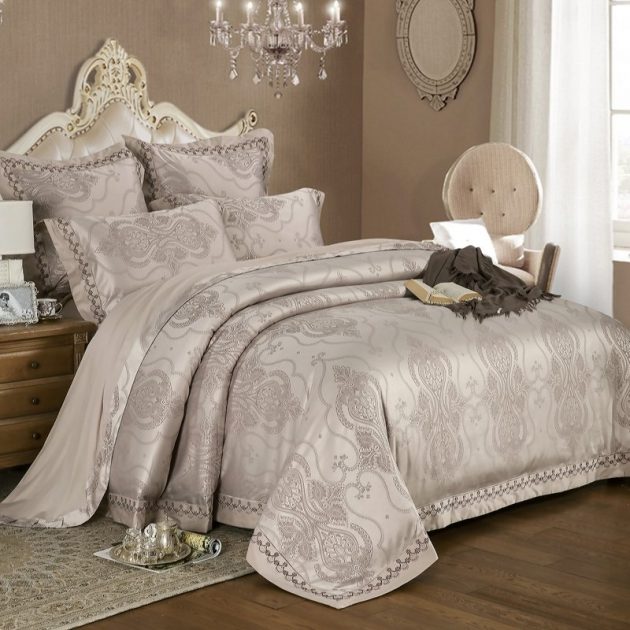 Ever scroll through stylish homes on Instagram and wish you had their bedding? Wishes come true when you know where to get it. Bamboo is the trending fabric of all the designers in the know. Not only is it the best choice for the planet, it is incredibly soft, thermo-regulating and hypo-allergenic. What more could you want in bedding? Stylish colours of course! You can find gorgeous shades of bamboo bedding online from Himalayan pinks to coconut whites, pop open the laptop and get browsing. New bedding instantly uplifts your room, mood and adds a touch of indulgence to those weekend lie-ins. To go all out, why not look around for some snuggly throws and cushions to match? After all, looking forward to bedtime is essential.
2.Let out Your Inner Artist
Walls looking a little bare? Put down the paintbrush. There is an easier way to add some artistic flair to your bedroom without repainting the walls. If you haven't already got some art you love, now is the time to find it. You can find some pretty paintings, simple prints and handmade pieces online at super reasonable prices. It's just a case of shopping around. When choosing colours, think of seasonal shades that you are not going to get fed up with and complement everything else in your bedroom. Think about the mood you want to set for your room, what colours, shapes and styles help create an ambience of calm? Few things are more important than having a relaxing bedroom.
3.Add some stylish lighting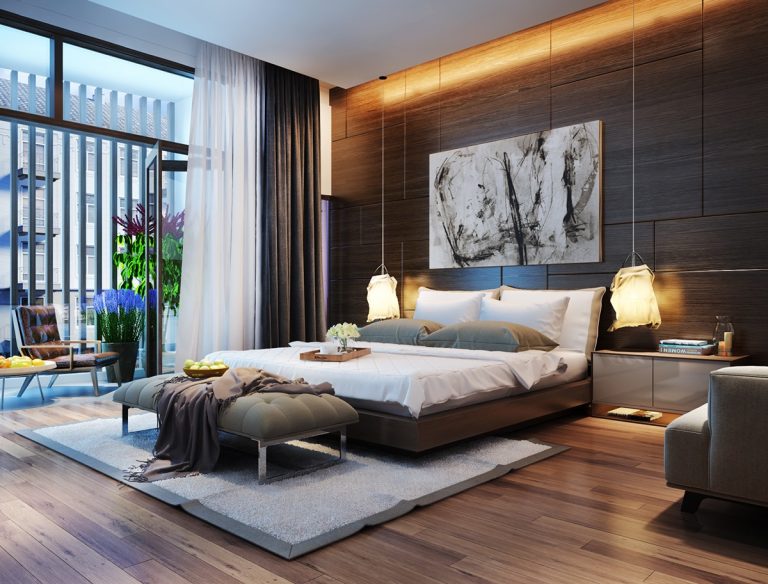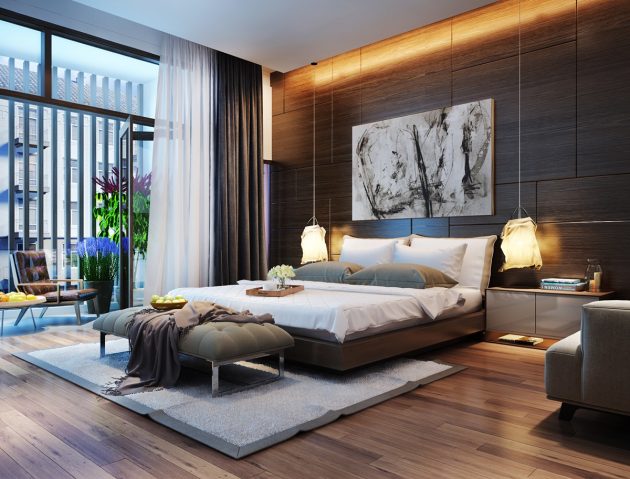 Avid bedtime reader? What better way to light up your latest bedtime reading than with some stylish lamps? Experiment with different shapes and colours. From tall, dark wood to round playful pinks, swish lighting is a must have for any stylish bedroom. The dimmer light is the perfect way to unwind before bed and encourage your body to produce melatonin for a better night sleep. Another option for bedtime lighting is to go for candles. Choose your favourite scent, the smell will linger as you drift off into a peaceful slumber. Certain fragrances don't just smell wonderful, scents like lavender can help you relax and switch off from the day. And a good night's rest never goes out of style.
4.Optimise storage
However, big or small your bedroom, too much clutter can make things feel uncomfortable. Looking for ways to optimise storage will help you achieve a fresh look. Plus getting organised will be good for your mood too. Use your bedroom restyle as a chance to get rid of any excess stuff that you are not using. Clothes you haven't worn for years, old bedding and unused PJ's. You know what they say, tidy bedroom, tidy mind. For a further mood boost why not give up your unused items to your local charity shop? As for all the things you do want to keep, investing in effective storage from a good-sized chest of drawers to ample wardrobe space will help you keep things looking chic and clean. When it comes to bedroom restyles, sometimes less is more.
However you choose to jazz up your bedroom, make sure it is a space that feels relaxing, calm and authentic. It is your sanctuary, after all, these tips may help though only you know how to make it perfect.
Sweet dreams.