After a hard day at the office, there's no place like home to reconnect with loved ones and unwind. Now that you've decided to construct your private haven, we've put together a list of essential factors to consider before breaking ground. So, let's get to it.
Pre-Made or Custom Draft?
One of the most challenging choices you would have to make while building a home is whether to use a pre-made plan or create your unique layout. You may learn a lot about the building process and the finished product by examining plans and construction pictures.
The ideal place to begin is with the advice of those who have just bought a new home, whether built to order or based on a custom design. Discussion boards and online forums are also good places to look for advice, recommendations, and information that helps you decide on the type of home to purchase.
Understand Your Specific Requirements.
It's vital to make a list of plans and prioritize the things most important to you before beginning a new project to make your house a home. Discuss your goals with the architect you're working with and listen to their input. Get advice on optimizing your floor plan and cutting down on unnecessary rooms that will drive up your costs. Add that organizational analysis to your home office to save money on office rent. In addition, plan it in a peaceful space where you can think clearly and develop novel approaches.
Learn About the Rules Set by the Government.
Construction in each given region is governed by a set of rules and regulations known as "building codes." Options include everything from allowed paint colors to the types of materials used. Before beginning building, you must receive the council building permits from CIVAC. A region's building codes often portray what can and cannot be done with buildings during construction, renovation, and maintenance. Following the appropriate rules and regulations will help you avoid costly fines that could put an end to your project.
Plan Your Space.
The fundamentals of good space planning should be kept in mind at all times. Your home's main social areas—the living room and dining room—should face south or southwest. Remember that you will be spending a lot of time here, so ensure that there is plenty of lighting. The optimum frontages to the sun are often south and southwest. Considering this, installing big windows in that direction is a great idea. For interiors, you can go online on social media sites like Pinterest and Instagram for inspiration and ideas. If you have time on your hand, try DIY projects that are really fun and add that personal touch.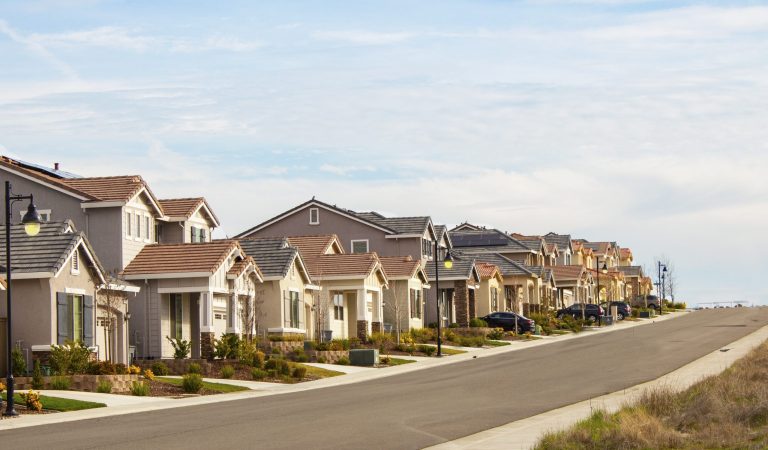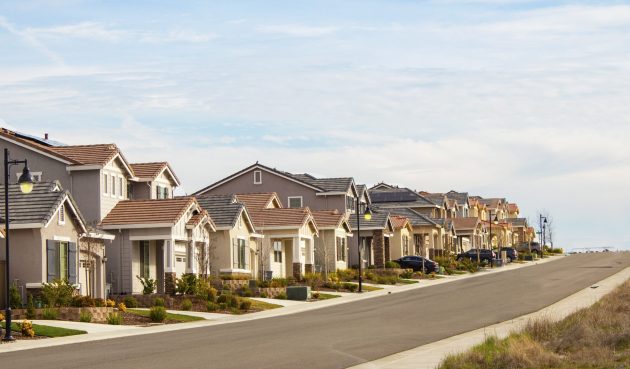 Create a Spending Plan.
It's time to discuss money, as you've already established your necessities and wants. Make sure you can afford everything on your list by determining how much it will cost. Don't forget to estimate the price of labor and supplies, property taxes, and any down payments you may need to make. If you have a limited budget and you want to make the most of it, you must seek a home loan from a bank to ensure that all of your financial bases are covered.
Wrapping Up
It takes a lot of work to construct a house. Stress can be avoided when planning the construction of your new home by focusing on the positive aspects of the process. You may relax near your bedroom window or hang around with your furry friends. By doing so, you may keep your enthusiasm up and concentrate on making progress toward your dream home.