Professionally installed shutters can elevate your home and increase its curb appeal. You do not need to perform overhaul renovations to increase the value of your home. You do not need to invest heavily in new furniture or paintwork to transform the look of your house. With the right shutters installed, you get to spend less yet take your home to the next level.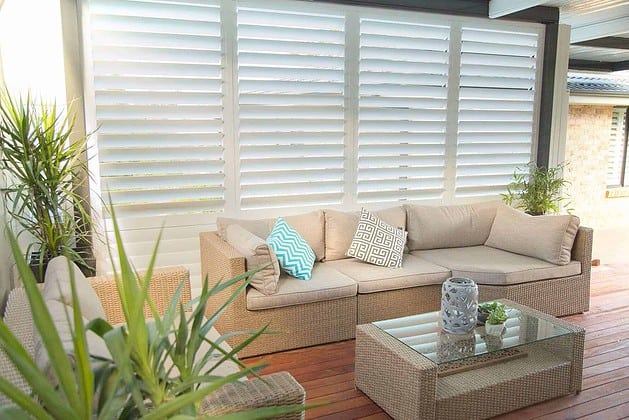 Shutters come in different varieties. They provide you with privacy and create the mood or temperature you want in a room. With various shutters in the market, it can be daunting, settling for a specific brand. Some of the best shutters globally come from Australia. Here are the key reasons why you should consider Australian Made Shutters for your window treatment:
1.Endure Harsh UV Rays
When shopping for shutters, you must consider the kind of climate you have. Plantation shutters give you the chance to control your environment and make your room more comfortable. Shutters that can endure harsh UV rays work superbly for the Brisbane climate and surrounding areas. During the summers, you do not have to worry about the heat from the sun when you want to stay indoors. These shutters will provide you with the right temperature in the room, allowing you to enjoy spending time outdoors and indoors.
2.Qualified Installation Team
Selecting the right and appropriate shutters meeting your needs is not as simple as it may seem. Consultation from qualified staff can go a long way in making the right decision. When making your selection ensure to settle for service providers that offer full service with a team of experts for installation. This kind of shutter comes with exceptional craft to ensure you get what you want.
3.Wide Variety
When it comes to variety, you can be spoilt for choice. Knowing which shutters you are looking for can be confusing with the wide variety. Selecting from PVC to timber or aluminium is not easy unless you have a good understanding of them. The wide variety gives you options depending on your needs, and it increases your chances of settling for what you want.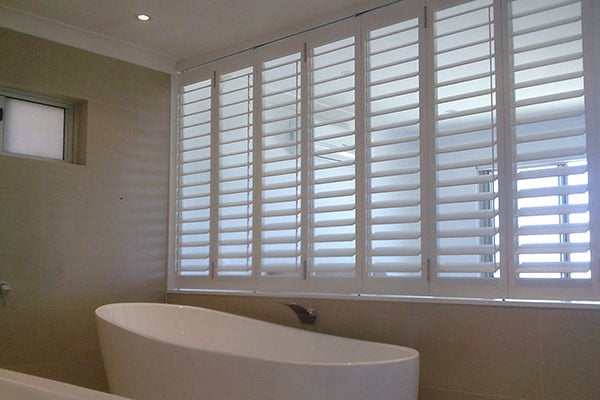 4.Warranty
A good shutter is a window treatment that comes with a 100% guarantee. These shutters are outstanding since they provide a longer comprehensive warranty. A company that believes in the quality of services they provide does not hesitate to give a warranty. In case of any mishaps, they are ready to comply. With an industry-leading warranty, you can be guaranteed to find customer satisfaction.
5.Quick Delivery
Time is of the essence when it comes to shutters. Everyone wants to deal with a service provider that can deliver on time. Check out customers' reviews and testimonials to find out about their experiences when it comes to delivery. Here, you get to know the kind of company you are dealing with from the different responses. When shopping for shutters from Australia from a different continent, you require quick delivery to ensure you receive them on time without delay or excuses.
6.Durable
Shutters come in different materials depending on their purpose. Some may think that shutters are not meant for wet areas, but you can have them in the kitchen or bathroom with the PVC option. The PVC shutters remain in the best condition irrespective of the moisture around them. Plantation shutters from Australia are durable and last longer than traditional shutters. It means you do not need to worry about replacement over a short period.
7.In-home Designs
As much as shutters come in a wide variety, people have different tastes and preferences. Shutters from Australia provide you with an in-home design consultation, allowing you to personalize your window treatment. They come with custom specifications to meet your individual needs. You get to select your color, style, material, and design. These shutters are made to a specific type or shape of the window.
Wrap Up
Shutters go beyond privacy. They bring flair and comfort to rooms. When shopping for shutters, you need to understand that they are an investment worth every penny spent. You need to research for the best in the market to make your investment worthwhile. For the reasons above, Australian shutters are the best option to meet your needs.
Autobiography:
Jim Pulman has extensive knowledge and experience in Home Building, Construction, and Design. He writes articles in his free time and partners with content creators to share his expertise with the online community.