Here's the truth – you may not think about a junk removal company like Pro Junk Dispatch until clutter in your home becomes an issue. Old furniture is often among the biggest culprits, and getting rid of them could mean more than half the battle won.
But how?
Here are some tips for disposing of unwanted, used furniture.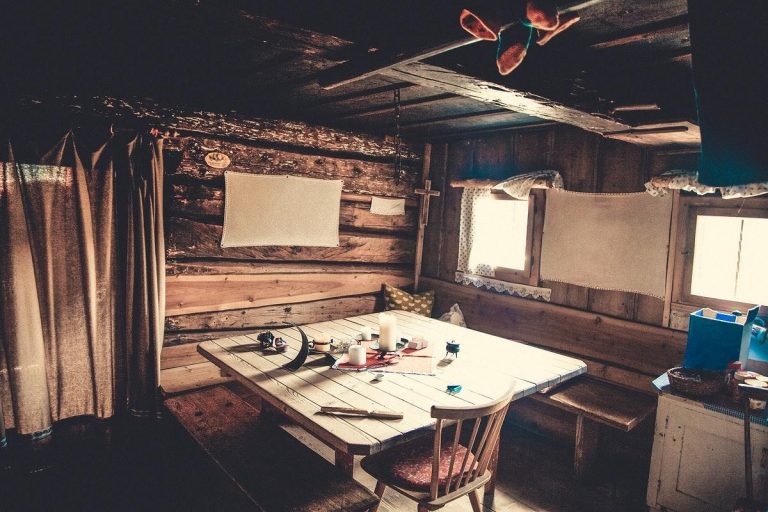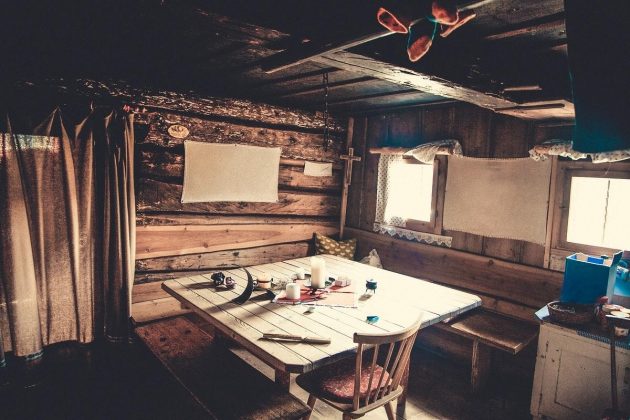 Check Your Options
There are multiple places furniture can be disposed of, but the most common are local waste management or charity organizations.
The advantage of donating furniture is that it will usually be picked up for free and can be useful for someone else. But do check beforehand as some charities may not accept furniture donations.
Consider Recycling
Don't forget to check whether your furniture can be recycled. This is a more sustainable option than disposal, and furniture made from recycled materials can often still be used. You can take it to a recycling center, or you can donate it to a charity that recycles furniture.
Sell it
If you're not emotionally attached to the furniture, or if it is in relatively good condition, you can always sell it. You might not get as much money as you paid, but this option can help you make some extra cash.
Give it Away
This one is just like donating furniture to charity, but with one difference: you give it to someone you know – a family member, friend, or neighbor in need. Not only will you be decluttering your home, but you'll also be helping someone out.
Landfill It
Make sure the furniture is broken down and tightly bundled if you send it to a landfill. Otherwise, it could take up much space and create a mess.
Call a Junk Removal Company
If you're feeling overwhelmed by the prospect of getting rid of your old furniture, don't worry – you can call a junk removal company to take care of it.
Pro Junk Dispatch has reliable and affordable professionals who can help you get rid of your old furniture quickly and easily. They offer same-day service and free estimates, so don't hesitate to call them today!
Still Not Convinced?
With old furniture, you may be tempted to get rid of it yourself. While that is an option, you may not have the time or the expertise to do it on your own. Here are 3 reasons why you should consider a Junk Removal Company.
A Hassle-Free Process
Often, when you're trying to get rid of old furniture, the process can be slow and arduous. You have to research where to take it, find a way to transport it, and then make time for the disposal. With a junk removal company, all of that is taken care of.
Cost-Effective
A good junk removal company can offer you customized plans based on your requirement. Moreover, they are professionals who can get the job done quickly. Your daily work won't likely get affected. It's like you wake up one morning, only to find out your home feels so light, thanks to the junk removal folks!
You're Supporting a Good Cause
Most junk removal companies are in it for the greater good. They believe in sustainability and helping the environment. When you hire them, you're supporting their cause and doing something good for the planet.
Final Word
Furniture disposal doesn't have to be daunting if you know where to go for help.
Whichever option you choose, removing old furniture can lift a heavy weight off your shoulders and free up some much-needed space in your home. So go ahead and take the plunge.
Happy decluttering!