Renting an apartment makes a lot of sense in certain markets and specific stages of life. However, one of the negatives associated with renting is that an apartment doesn't always feel like home. Thankfully, there are some things you can do to temporarily make it feel like it is home.
6 Tips for Making Your Apartment a Home
While nothing replaces owning your own place and being able to do with it what you please, don't assume that you always have to feel uncomfortable in your apartment. Even though you can't tear down walls and make structural changes, there are plenty of little aesthetic details you can change to make it feel just a bit more natural.
Here are a few ideas:
Find the Right Apartment
There are certain things you can change and other things that you can't change about an apartment. That's why it's so important that you do meticulous research when searching for a new apartment. Zillow is fine, but if you really want good pictures and descriptive listings, look for individual websites that are location specific.
For example, if you're in New York City, Goldfarb has a pretty good selection of images, floor plans, and descriptions. If you're in Nashville, this website has good digital renderings. Every major city will have websites that can give you more detailed information than the basic real estate search engines.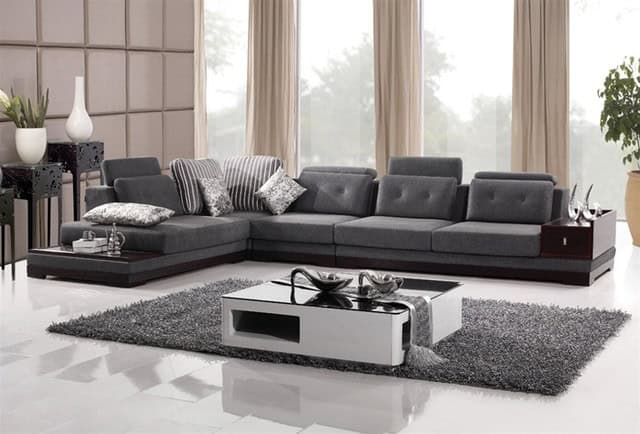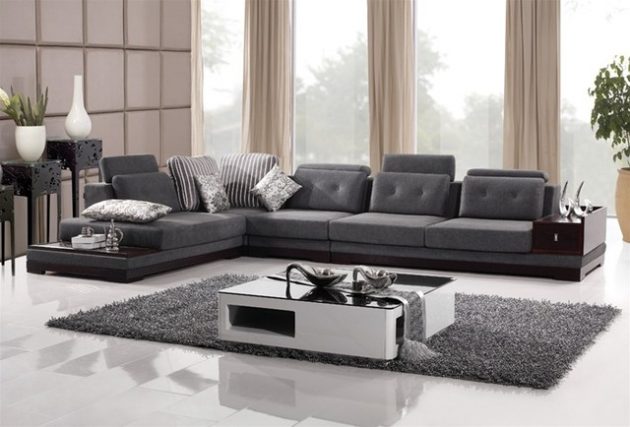 Paint the Walls
One of the worst things about an apartment is that it normally has bland or unattractive walls. The good news is that most apartments will let you paint the walls, so long as you return them to the normal paint color at the end of your lease. If you're okay spending time painting, this is a good way to personalize your space.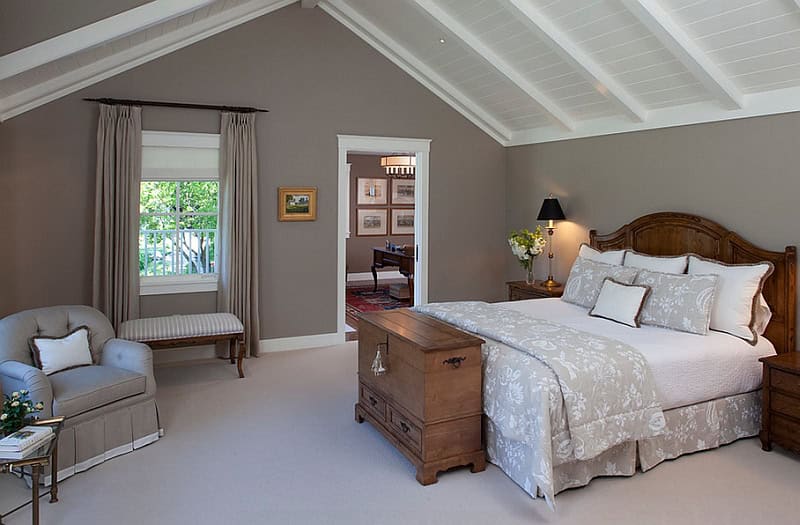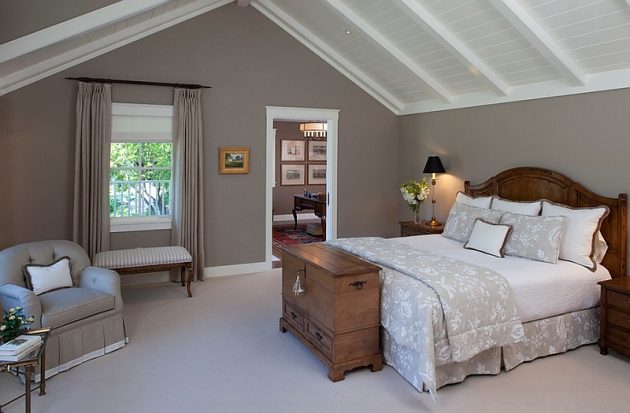 Switch Out Hardware
Does your apartment kitchen look cheap? You might not be able to perform a total renovation, but you can change the look of the room with just some small tweaks. For example, most people don't realize that cabinet hardware easily screws off. Go buy some hardware that you actually like for a few bucks and swap it out. (Just be sure to save the originals and replace them before moving out.)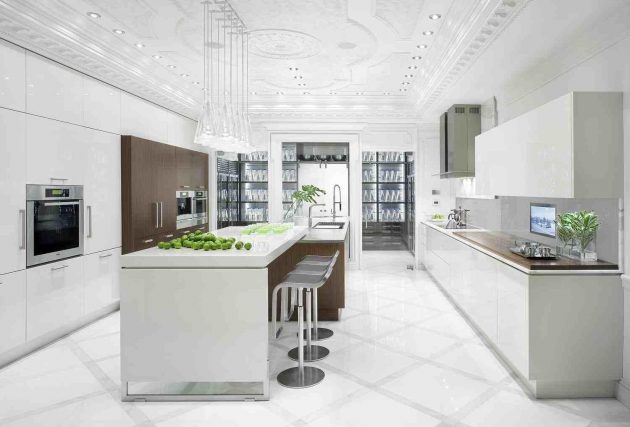 Personalize the Wall Art
While it's good to ask your landlord about the policy regarding hanging things on the walls, you'll find that most have no problem with you putting up some wall coverings (so long as you cover holes on your way out). Take this opportunity to add some personalized art, such as family pictures. It'll make the space feel homier than it already is.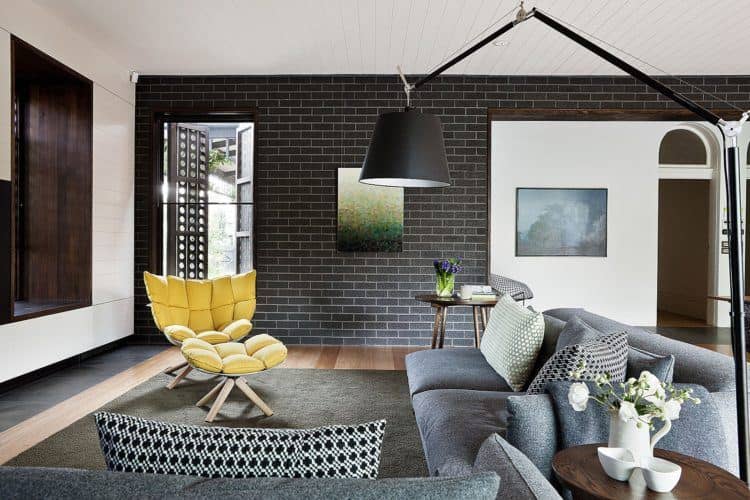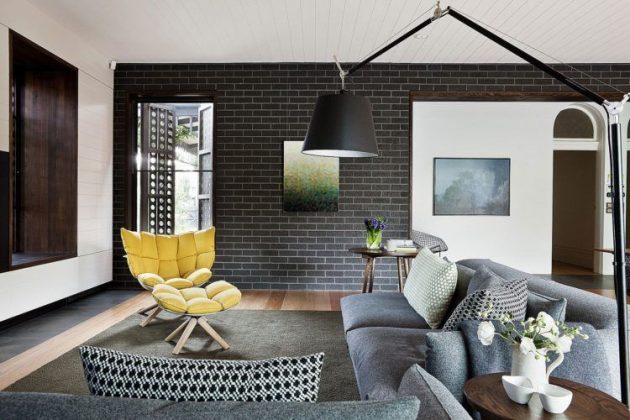 Add Area Rugs
Most people immediately think about an apartment's walls, but fail to consider flooring. Whether your entire apartment has hardwoods throughout, or it's adorned with bland carpet, a few well-placed area rugs can really infuse some life into your living spaces. And not only do they look great, but they also feel wonderful underneath bare feet.
Incorporate Greenery
One of the best ways to bring a dreary apartment to life is by adding in some greenery. Not only are plants cheap, but they look fantastic and allow you to bring some of the outdoors inside. Houseplants are also very beneficial. They purify the air, help deter illnesses, and have even been shown to enhance concentration and focus.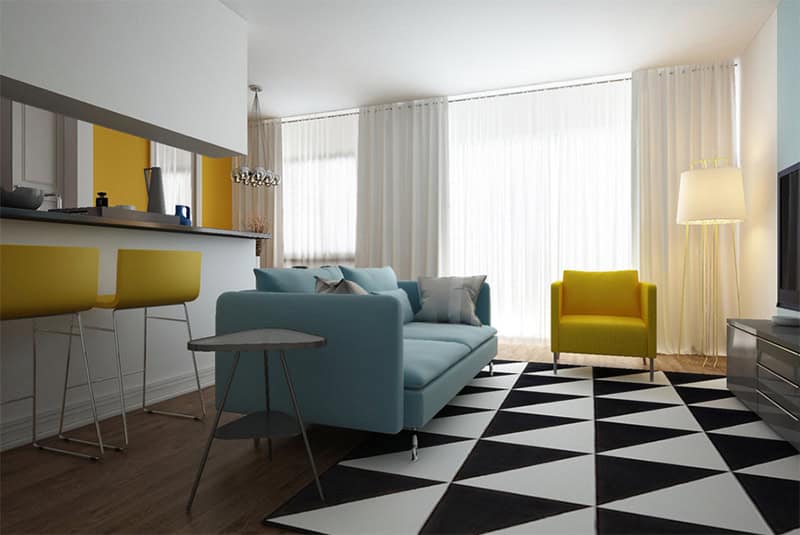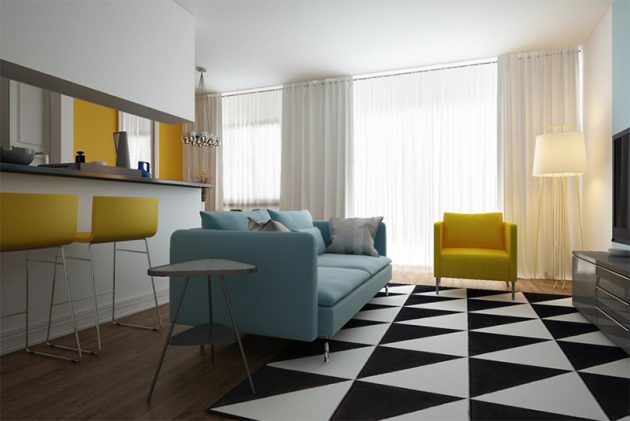 Home Sweet Apartment
An apartment doesn't have to be some temporary living solution that you struggle to survive in. Even when renting for just a short period of time, you can make an apartment feel like what it is – your home. What will you choose to do?