Known for being one of the most scenic and peaceful countries, New Zealand has been attracting tourists and investors from all over the globe. Being one of the most progressive nations, it's not surprising for individuals to consider building a new home in New Zealand, alongside billionaires from the Silicon Valley or middle-income residents.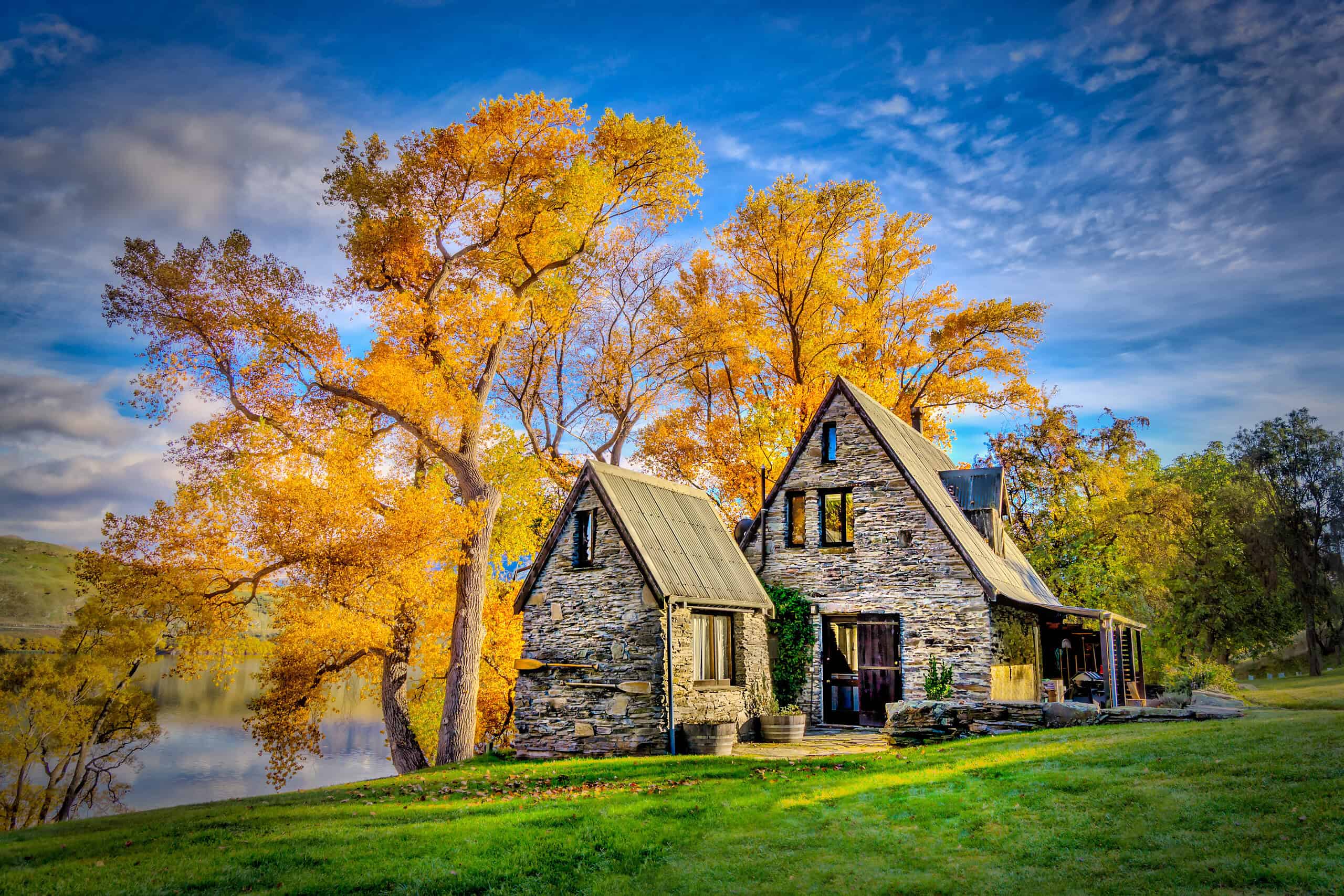 If you're one of the many eyeing to invest in a property in this part of the world, consider the following tips for a seamless transaction:
1. Ask About State Requirements
If you're a non-resident, contact the New Zealand Overseas Investment Office before buying land in NZ. The government agency is in charge of identifying who can acquire land under the country's laws. Without their confirmation, you'll be wasting your hard-earned money on something you're not legally allowed to possess.
Once given the green light, ask the local government council about the requirements in building a new home. Members of the local council will assess your documents, including the home design plan and specifications, to see whether they meet the Building Code standards and other applicable regulations. Take note that each council has distinct processes and structures, so it'd be best if you get in touch with a council representative to understand what to do to build your new home.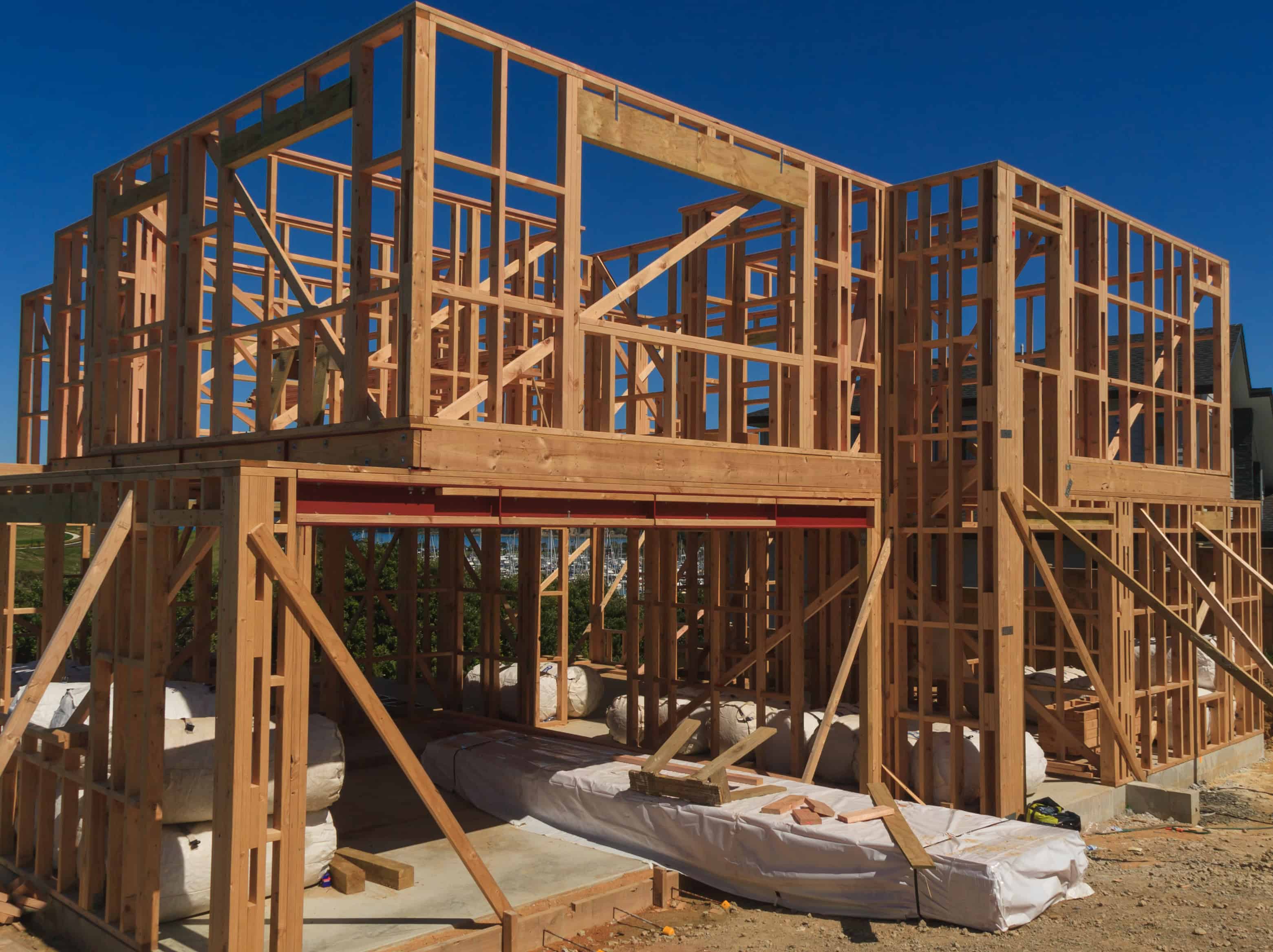 2. Understand The Processes Involved
Buying a parcel of land for a new home to build in NZ will require an interested homeowner to consider several legal aspects. Other than looking at the cost to build in New Zealand, it's crucial to understand local land use regulations, district plans, land surveys, and consents. Consider hiring a lawyer whom you can consult with for your property building plans.
Building a new home will also require your time in getting local council authorizations, Code of Compliance, monitoring construction works, and organizing inspections. Non-licensed contractors who want to build their residences need an additional Owner-Builder Exemption document apart from the standard requirements.
New Zealand has steep fines for carrying out unauthorized construction works. Prepare to pay up to NZD$200,000 and another NZD$20,000 each day that the building work continues despite the suspension order.
3. Choose The Right Building Team
It can be challenging to vet home contractors if you're not from the area. If you don't have a trusted local to help you out, ask the local council or the professional construction organization for a list of accredited companies.
Perform due diligence and conduct backgrounds checks about the companies on the list. Once you've made the top three to five choices, approach these firms to check their licenses, accreditations, and other documents before asking for detailed quotes. If you can, request a template with vital information about the project such as the program of works, materials, and warranties, among others, so you can compare them well. Whether you want a sprawling castle-like property or a modern rock house, your chosen contractors must be able to provide you with a comprehensive proposal.
To be safe, refrain from paying substantial amounts to a builder before the project. One suggestion is to place a deposit in escrow with a lawyer's assistance, then hand over the total amount after your newly built home is finished.
4. Know Your Rights And Responsibilities
Besides preventive measures mentioned above, you can also require a written contract with a contractor for better transparency and to protect both parties. It also pays to know your rights and responsibilities as a client, as well as your contractor's. A homeowner must also see the process of settling disputes.
In New Zealand, contractors must provide information about their business records, licenses, and workers' qualifications. Additionally, these companies are legally obliged to issue written contracts for projects more than NZD$30,000. The builder must also give a one-year warranty period to fix any defects that may arise from the newly-built home.
5. Choose An Ideal Location
After confirming that you can own a property in New Zealand, find a trusted local advisor and search the internet for a place where you can build your new home. As they say, location is everything in real estate. But it's not the only thing you have to consider.
Take a look at the feel and amenities the community offers. Be clear with what you want in your new home. Is it supposed to be a vacation home or a rental property? Choose a location based on these goals, as well as your lifestyle. For instance, if you want to stay in a posh community with financially well-off neighbors, consider these New Zealand properties in Waiheke, also known as the Hamptons of NZ.
Final Thoughts
Before building a new home, an investor must know the local regulations, costs, responsibilities, and other points discussed in this article for a seamless process. Knowing what to expect helps reduce the stress of a new home built wherever you may be in the world.
While full of breathtaking scenery, New Zealand is also prone to natural disasters, earthquakes, landslides, and volcanic eruptions. Take these into account when designing your home to enjoy the best that the country has to offer.