This collection is made up of beautiful built-in window seats. They have useful characteristics and they are maxi cozy! Sitting all day near window if you have a nice view looking around, all just watching the sky and the clouds that are passing by. Space- saving, intimate and stylish, built-in window seat have changed their form.
In the Georgian period, build-in seats were tall and till now their look has been changed in many aspects. Using this piece of furniture, you can decorate ant room you want. It can be bedroom, living room, kitchen, child's room, wherever you find i appropriate. Seats in this collection that Architecture Art Designs has made this collection from different designs and designers. They have few things in common: this seats will call you to sit and relax near the window.
42 Cozy Window Seats will guide your searches for the perfect nook and fulfill your needs of a place where you can relax. Either you want to read, drink a cup of tea, look at the clouds that are passing by or just watch your children play in the garden, this place will make you completely in love with them. It will be comfortable and still give the perfect reflection on whole room. Use pillows, small mattresses, miniature sofas to create a marvelous window seat.
After designing it, this seats may become the most favorite spot in your whole house. Give the dreamy effect adding a miniature sofa and provide the ledge that is wide enough to feel comfortable and accommodate.
How do you like this collection?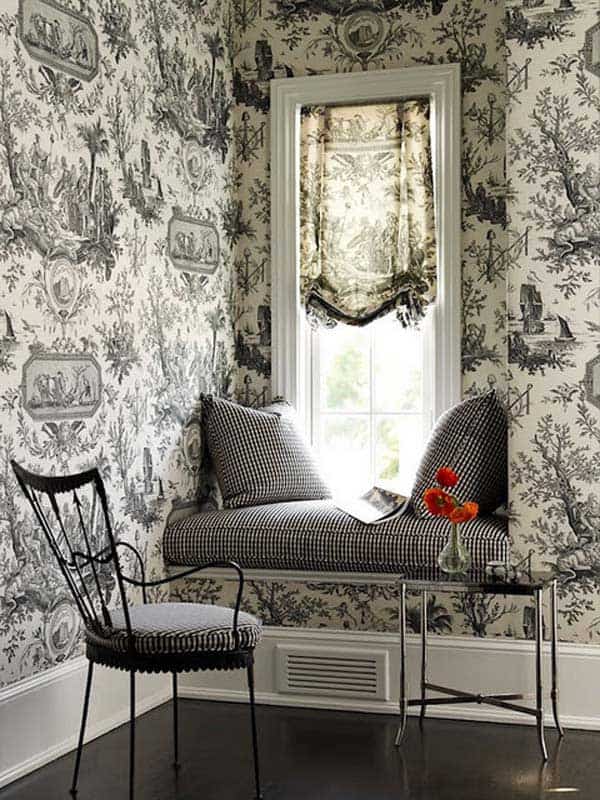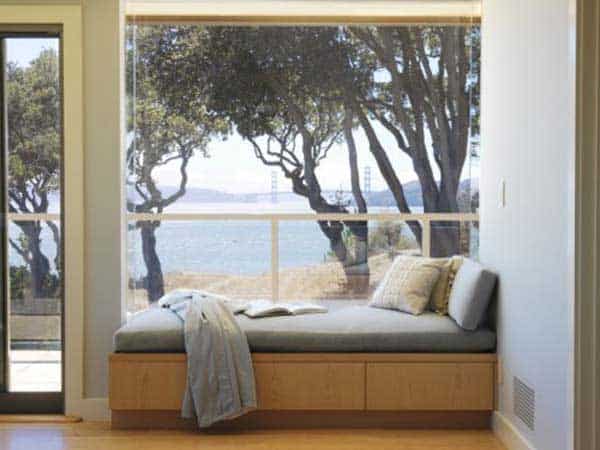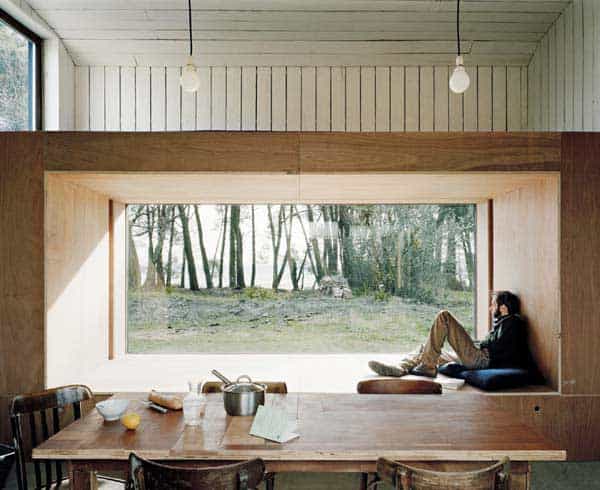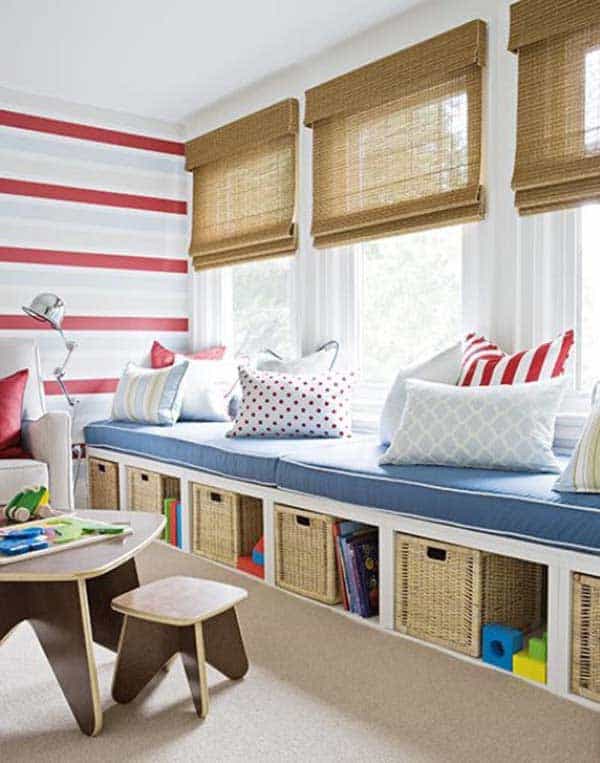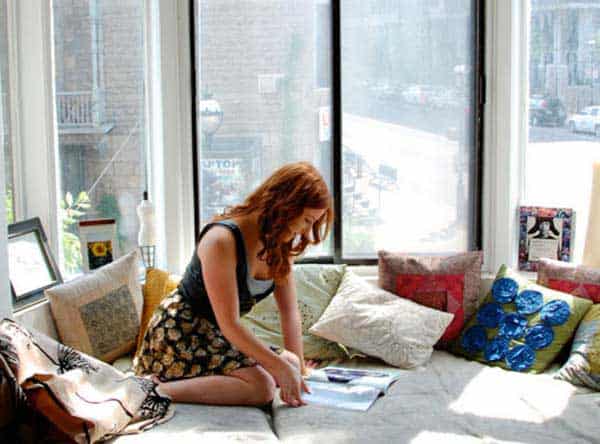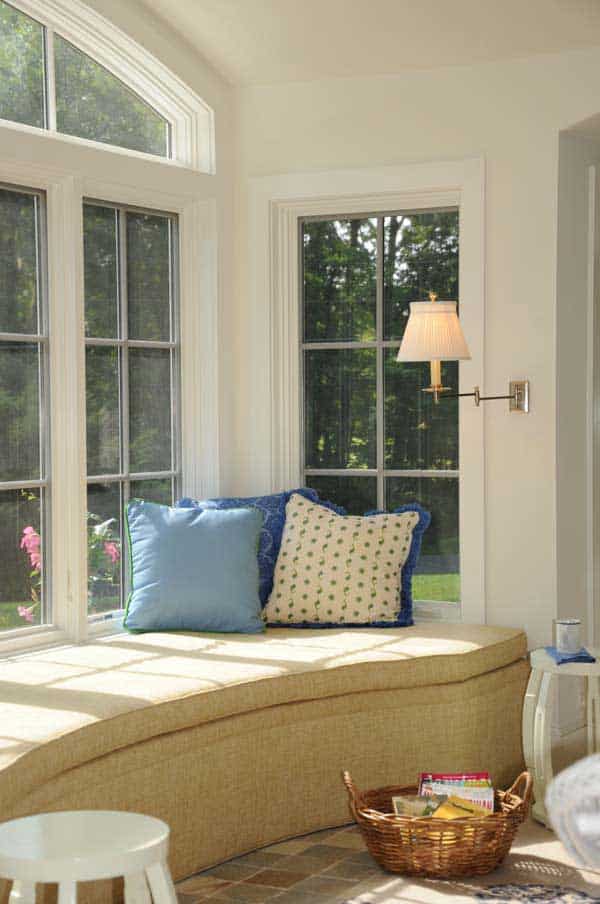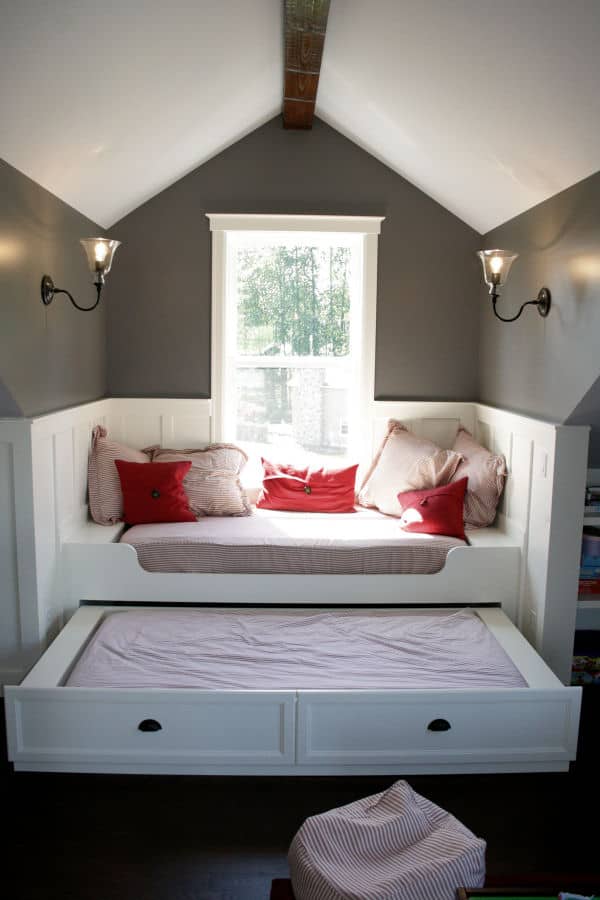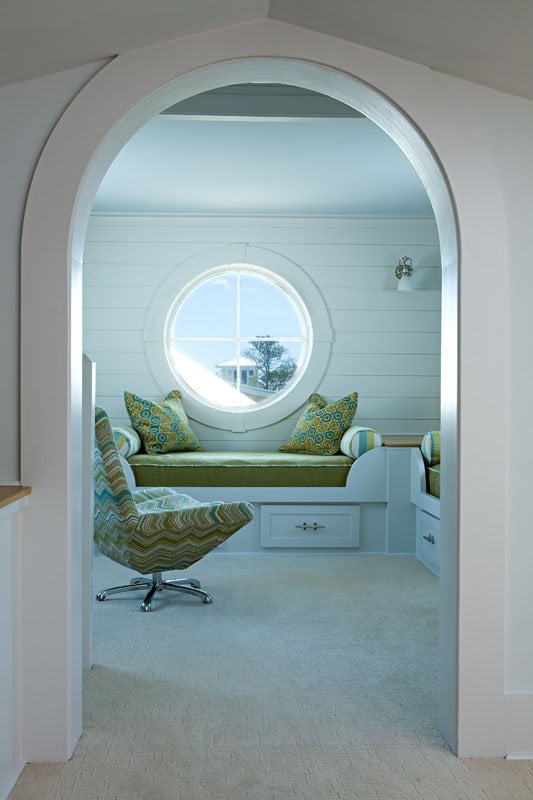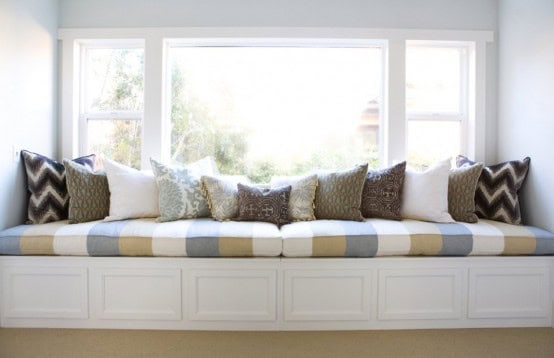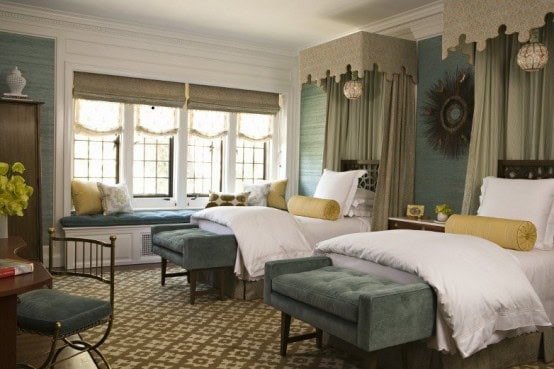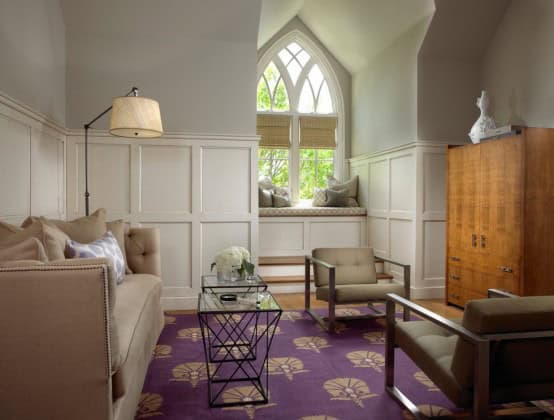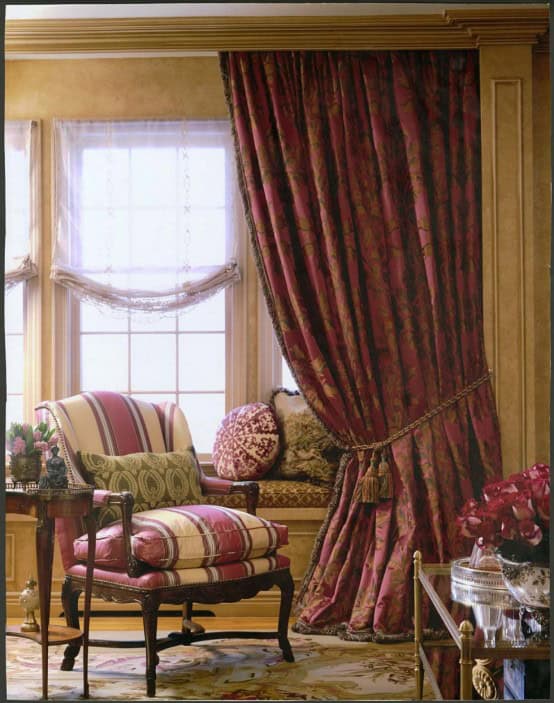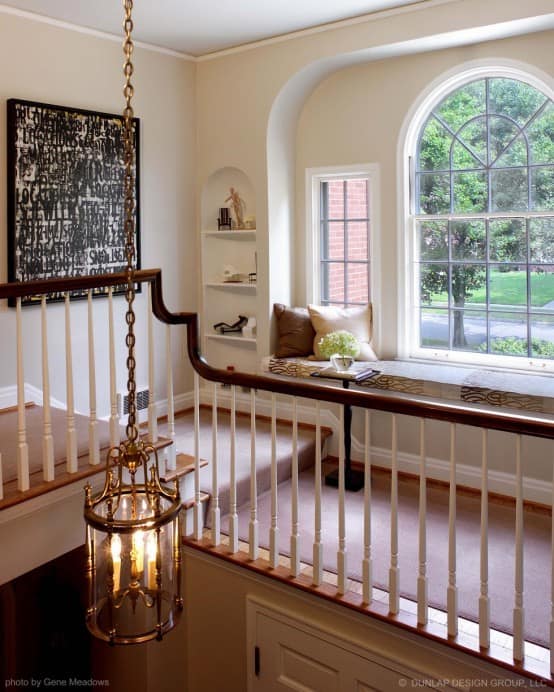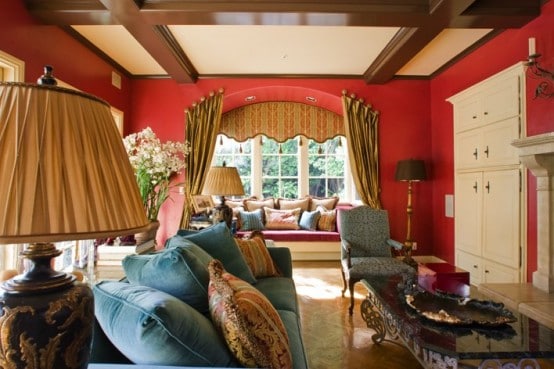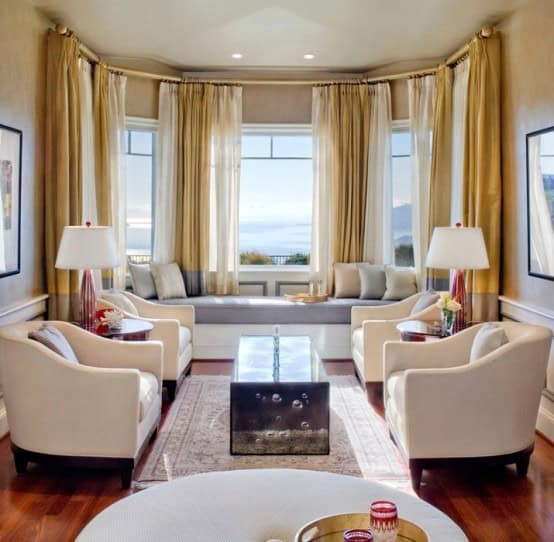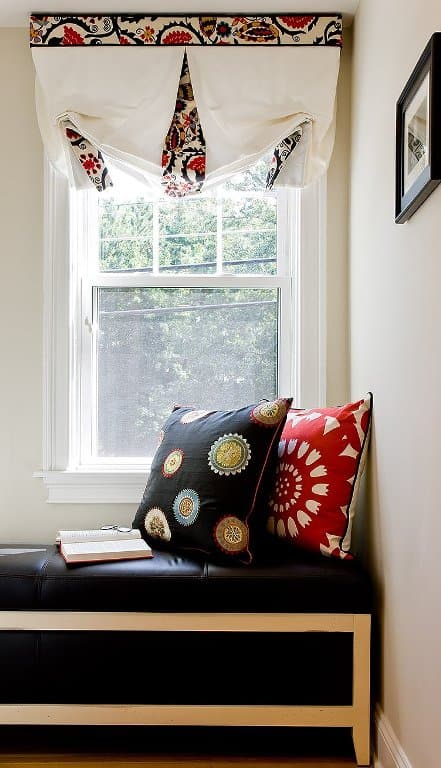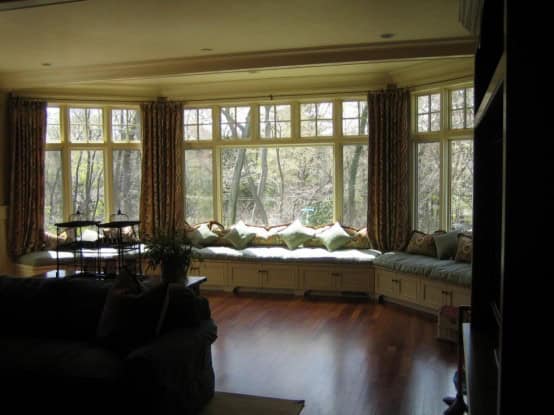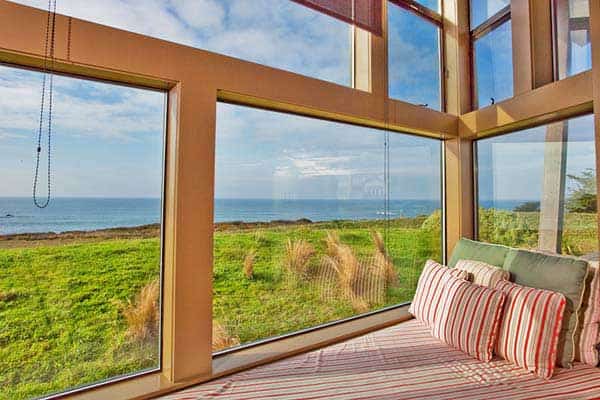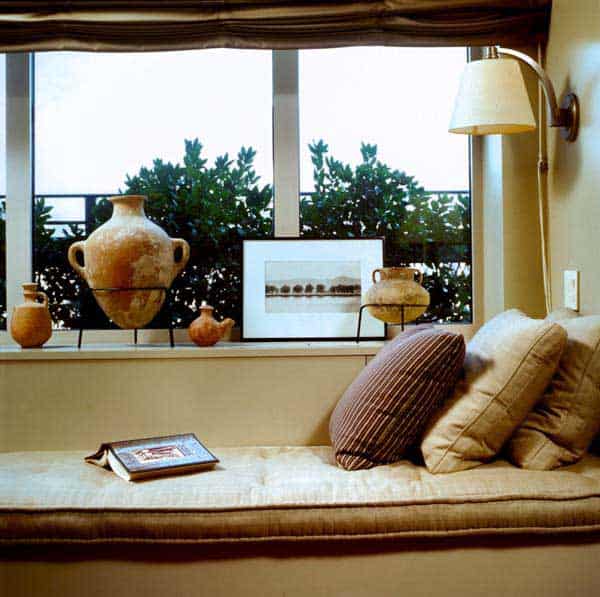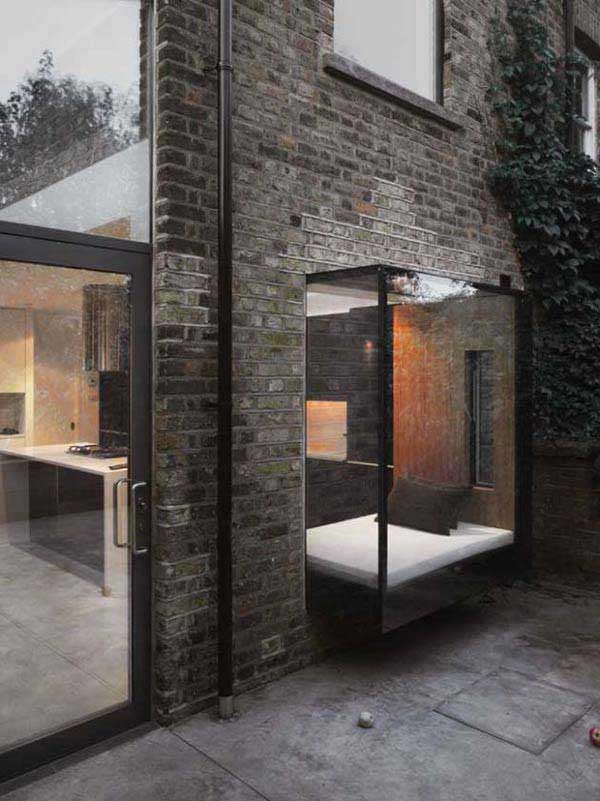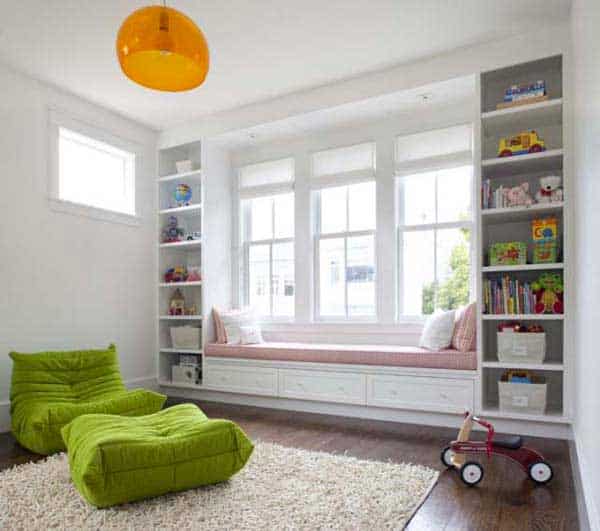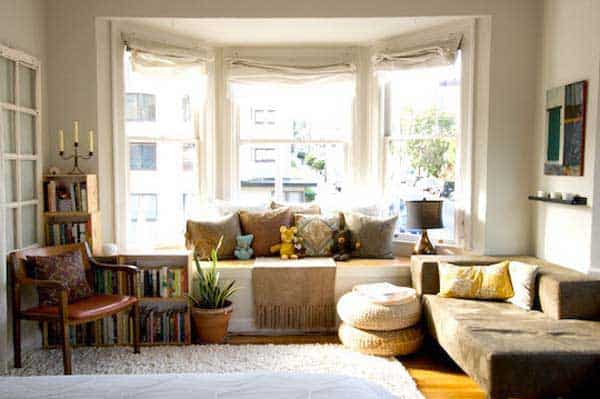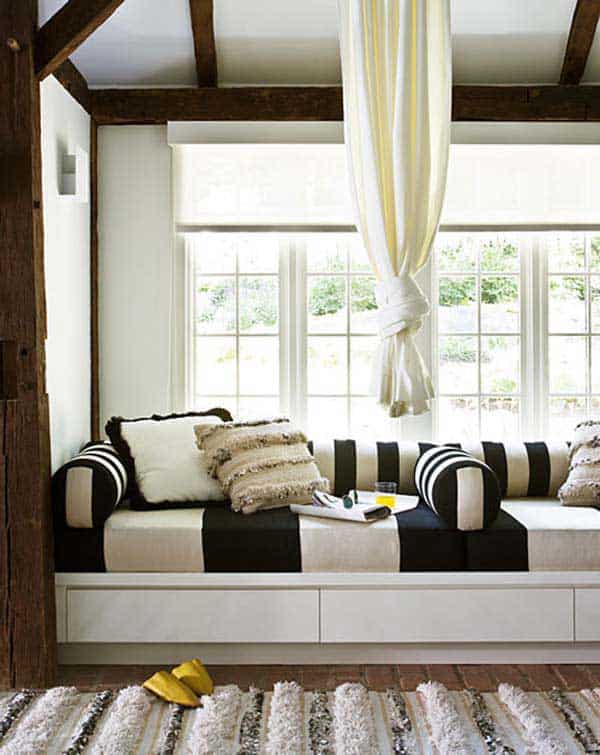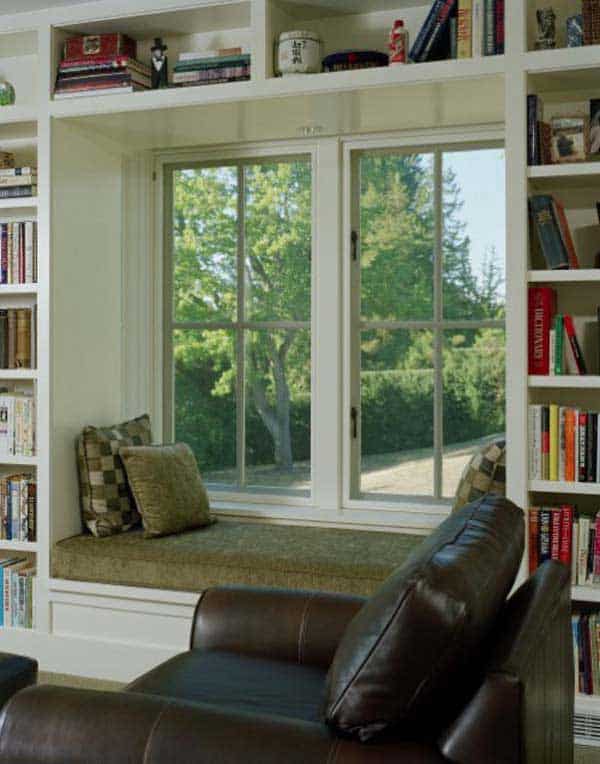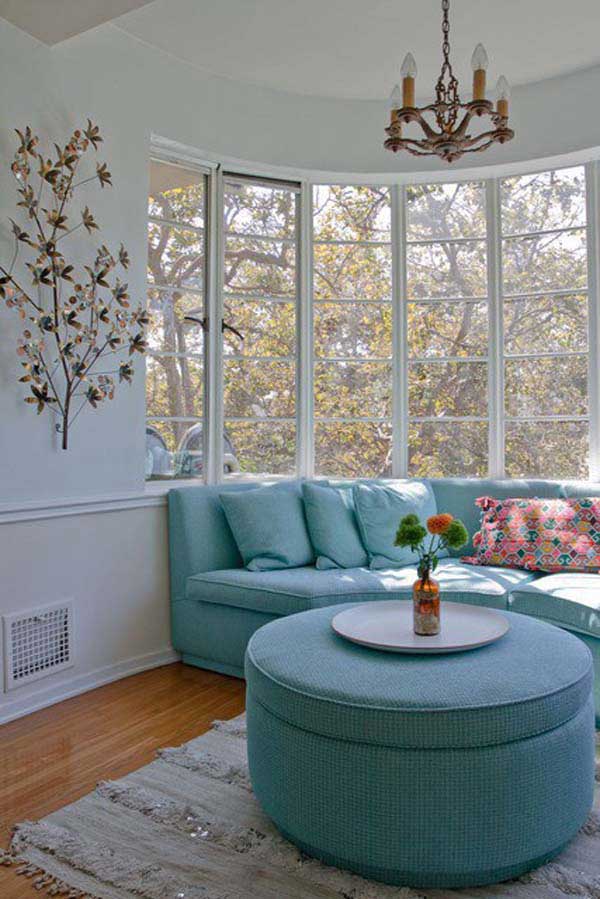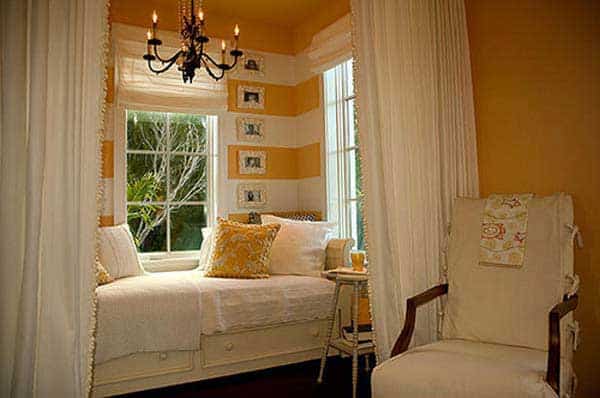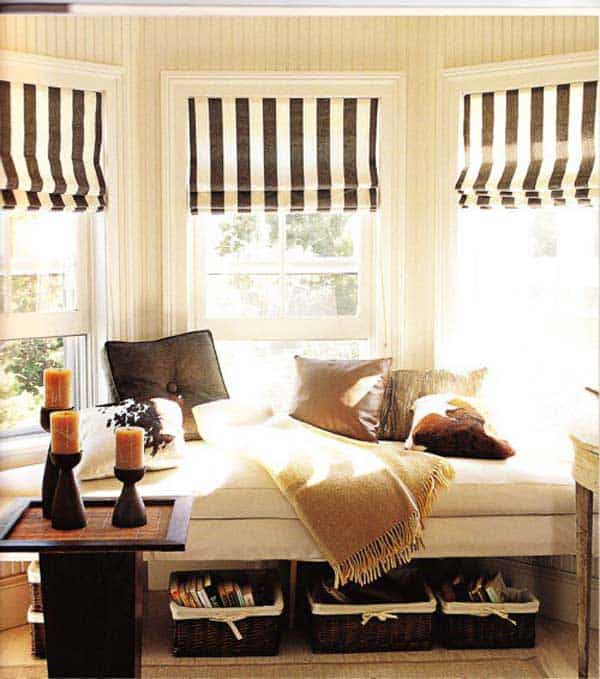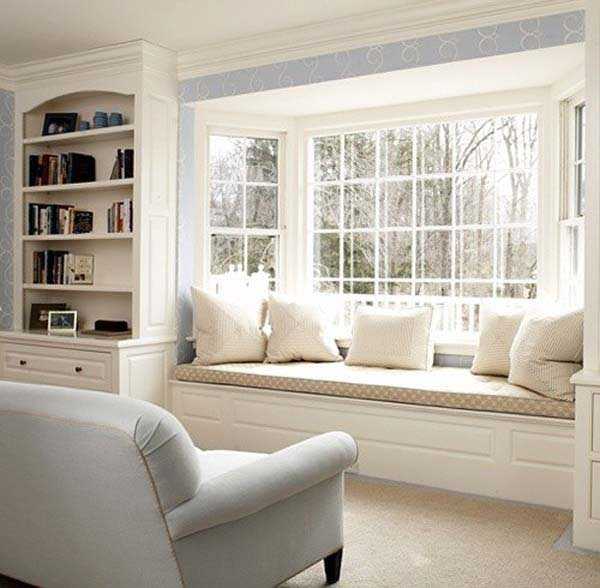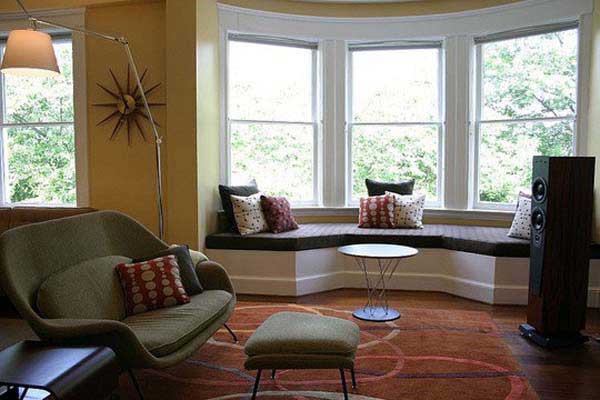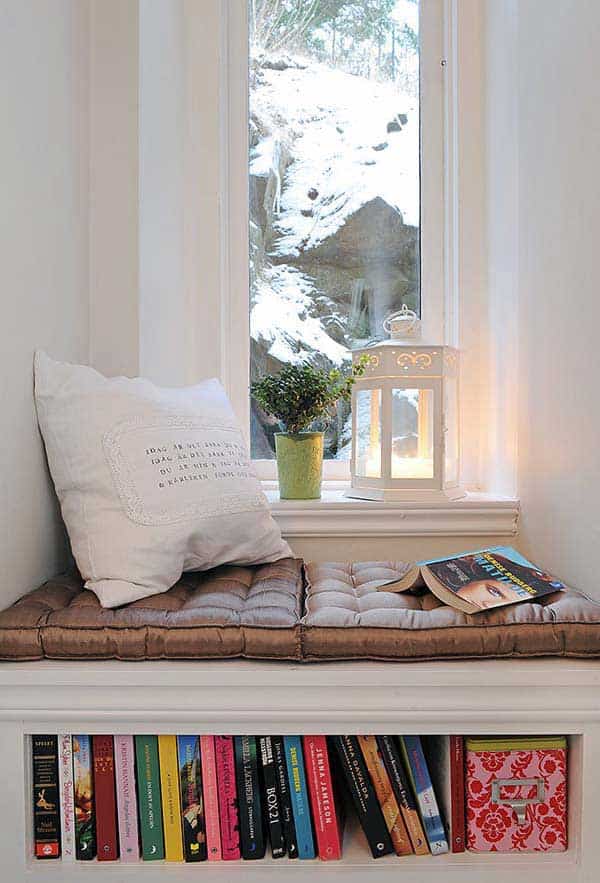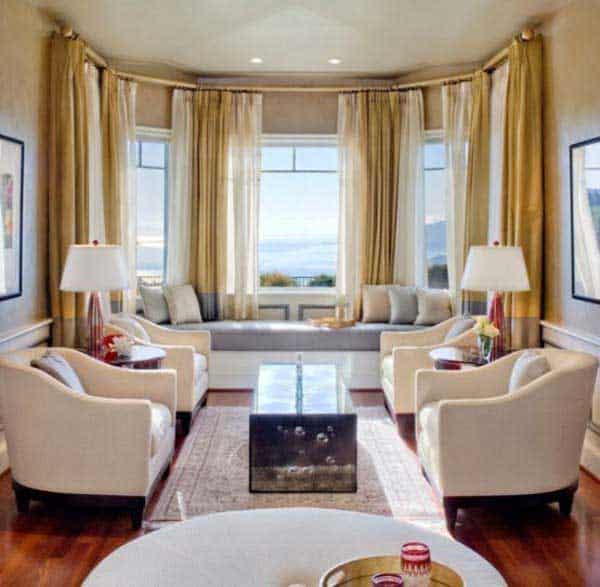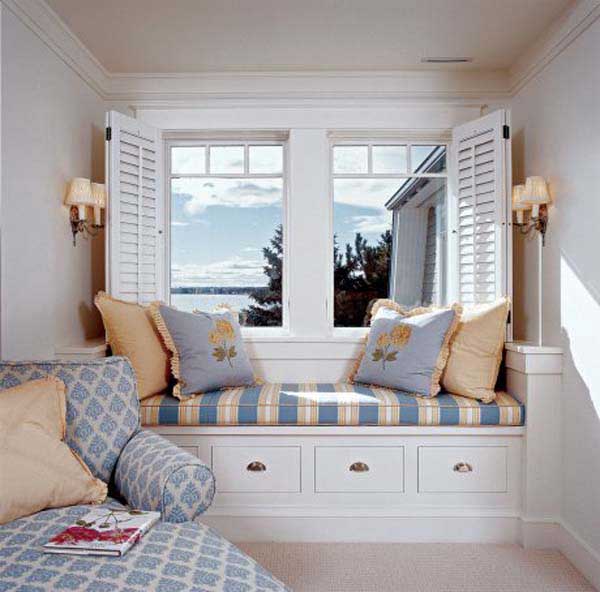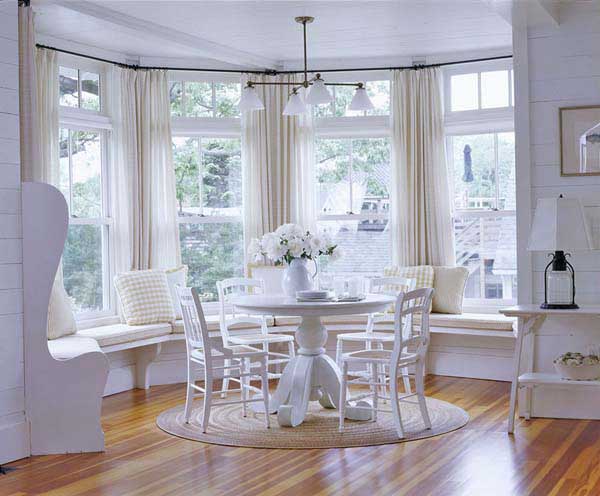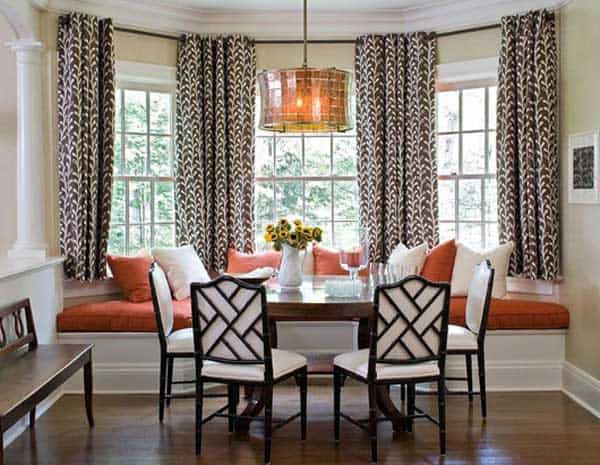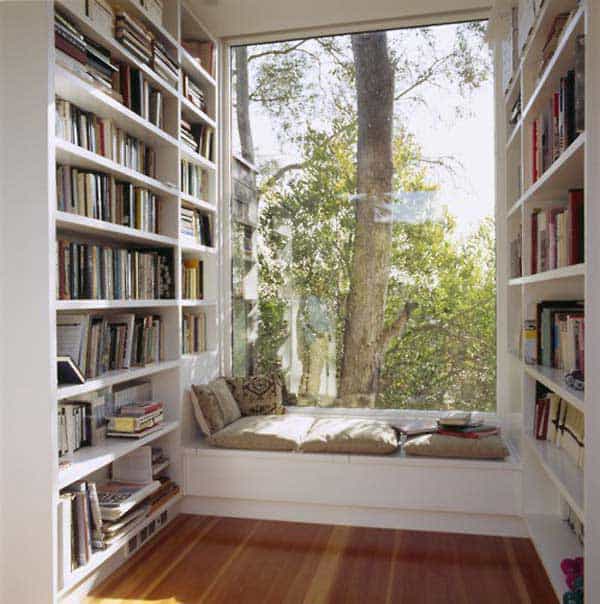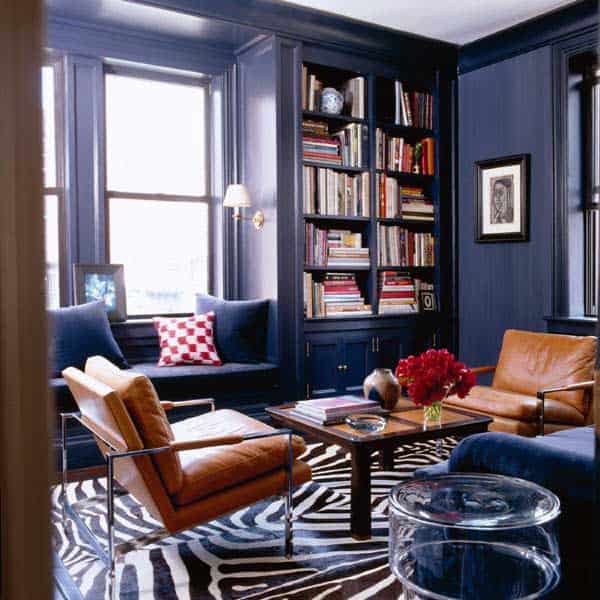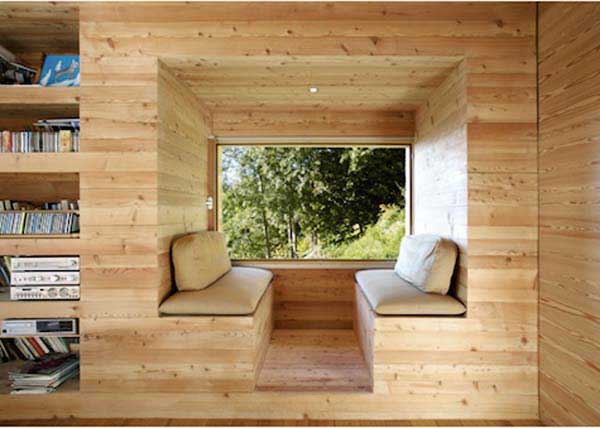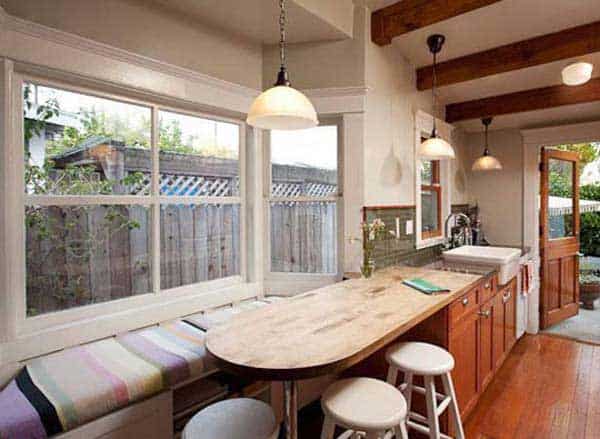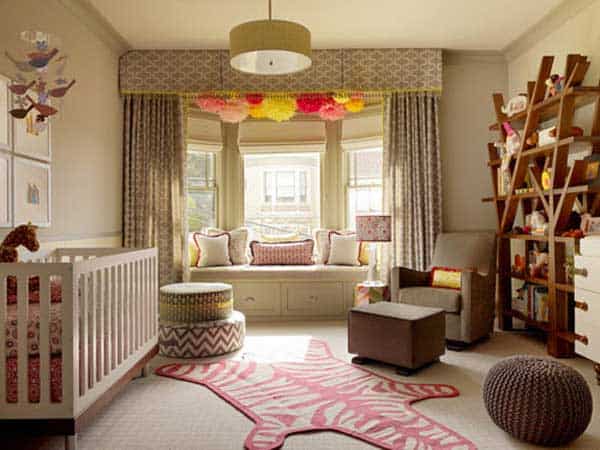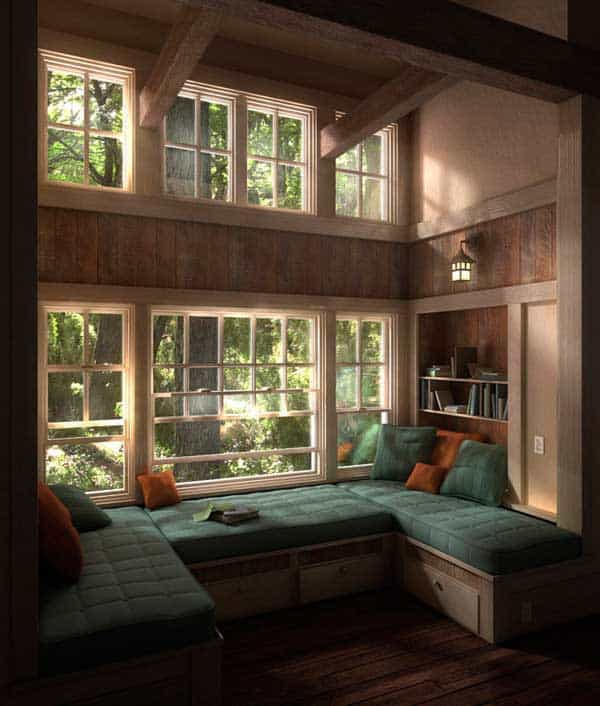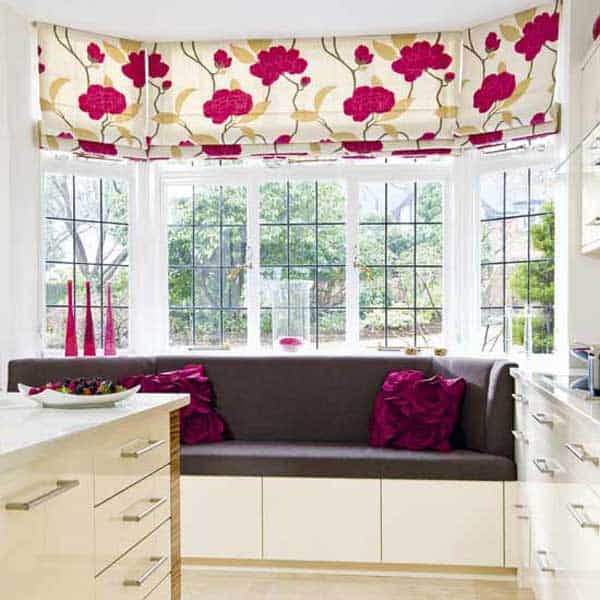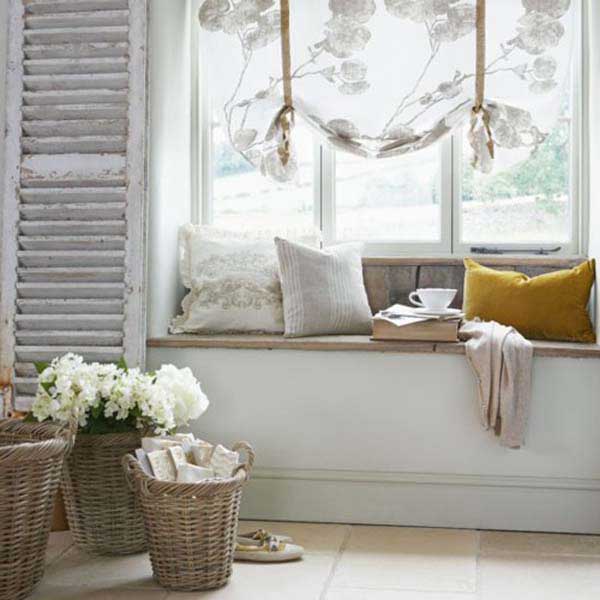 You may also like: